loading...
Go Back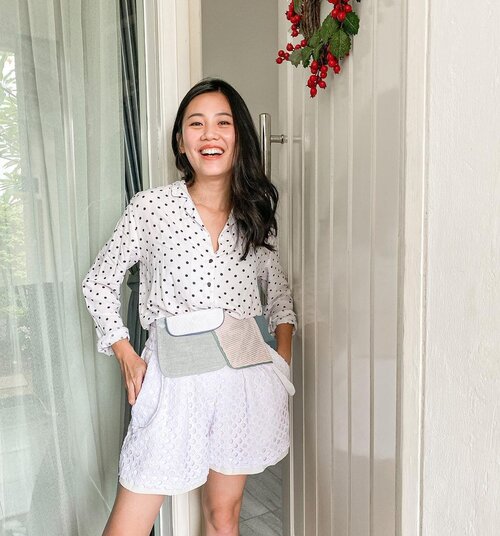 Three things I'm grateful for this week:
1. Finished reading a second book in the first month of 2021 (title was "The Bookish Life of Nina Hill" by Abbi Waxman , good read!)
2. Owen has recovered from the nose and lips injuries he sustained last week. Phew!
3. Woke up this morning feeling like an empty cup, nothing left inside to pour out; but I know with certainty where I could get refreshments (Matthew 11:28-30) and I'm gonna go get it!
#threethings
#clozetteid
#ootd
#ootdblogger
#styledaily