loading...
Go Back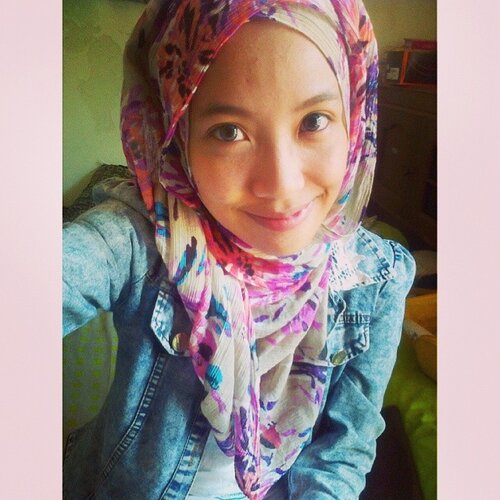 my dina-tokio-inspired-hijab of the day

MORE BEAUTY POSTS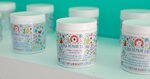 4 Things I Learned About This Cult Skincare Produc...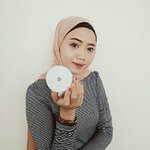 Aku salah satu orang yang suka makeup simpel. Paka...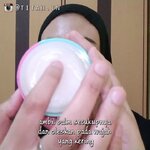 Halloo dosti...
.
Jadi, udah hampir 2 bulan ini ak...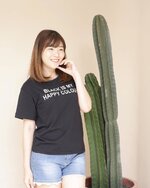 Its a good day to have a good day!
.
Gimana mood k...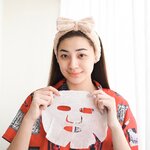 Lepas Lelah Selama 10 Menit Dengan Sheet Mask Berb...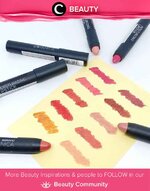 Mineral Botanica Moisturizing Lipstick Swatches by...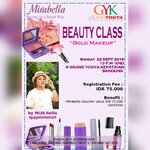 MAKEUP CLASS ALERT!!!
.
GENGS yuu ikutan nih makeu...