loading...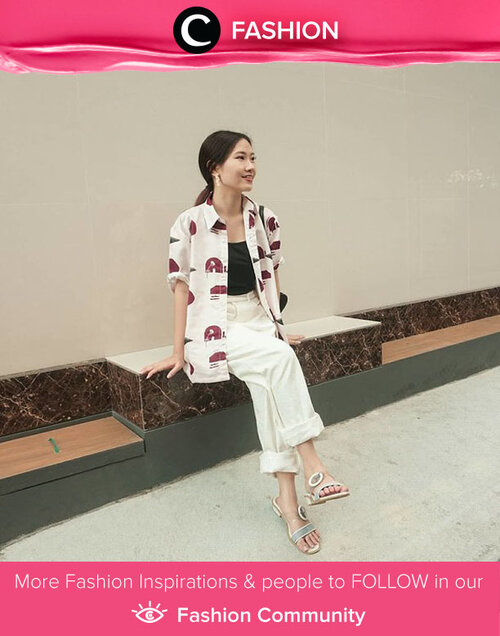 One thing we're obsessing right now, pattern shirt. Image shared by Clozette Ambassador @kerenjessica. Simak Fashion Update ala clozetters lainnya hari ini di Fashion Community. Yuk, share outfit favorit kamu bersama Clozette.

+ View more details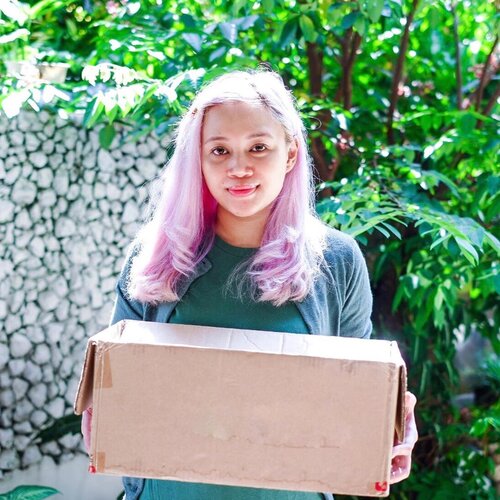 Bulan Ramadan taun ini tuh kerasa banget beda nya karena pandemi dan social distancing. Sedih sih liat keadaan dan kondisi kayak gini yg dampak nya tuh kemana mana, ya apalagi dampak secara ekonomi ya kan. Banyak orang yg terdampak apalagi yg memang mata pencaharian nya itu harus keluar rumah huhuBantu mereka yuk
#CukupDariRumah
kita tebar kebaikan di bulan Ramadan ini. Caranya gimana? Bisa donasi melalui @dompetdhuafaorg pada link berikut
https://donasi.dompetdhuafa.org/Dompet
Dhuafa juga punya banyak program berbagi kebaikan loh, salah satunya berbagi parcel Ramadan untuk mereka yang membutuhkan. Kamu juga bisa cari tau lebih lanjut tentang program-program
#MenebarKebaikan
di @dompetdhuafaorg Yuk tebar kebaikan dan bantu mereka yg terdampak pandemi ini ✨
#MenebarKebaikan
#KebaikanZakat
#CekalCorona
#CukupDariRumah
#DompetDhuafa
#clozetteid
+ View more details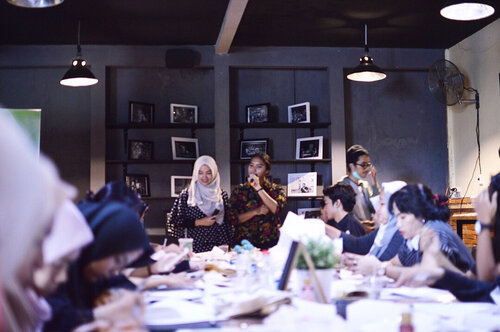 Jadi kemarin Minggu, aku meluangkan waktu buat dateng ke acara yg belum pernah aku "coba" sebelumnya, yaitu Workshop Melukis Mimpi yg diselenggarakan oleh @exsportbags x @kreasiimaji x @provokemagazine ..Awalnya aku pikir acaranya bakal ngelukis dan ngobrol2 aja, tapi ternyata lebih dari itu! Dimulai dari sharing tentang impian, dijelaskan tentang mindful drawing, diajak relaksasi, hingga diajarin ngelukis impian itu di atas tas canvas semua dilakuin di sini. ..Acara ini kayak ngingetin aku lagi kalo it's totally okay to take a breath and take things slow...Jadi semacam kayak jodoh buat dateng ke acara ini, karena aku bisa pulang dengan ilmu baru dan energi positif yg full. Hehee. Kedengarannya klise banget yak, but it's totally true. Your dreams matter, gak ada impian yg terlalu kecil atau terlalu gak penting untuk diperjuangkan berapapun umur kita. Ahh, noted! 😤😤😤..P.S bonusnya bisa bawa pulang tas @exsportbags dengan lukisan kita dan dengerin suara emas kak @gebbiela 🤣 what a day!.....
#exsportevent
#exsportbags
#creatinggoodness
#pyouthclub
#provokeyouthclub
#kreasiimaji
#tourdekreasiimaji
#mindfuldrawing
#blogger
#event
#bloggerperempuan
#bloggerjogja
#nikon
#nikonindonesia
#clozette
#clozetteid
+ View more details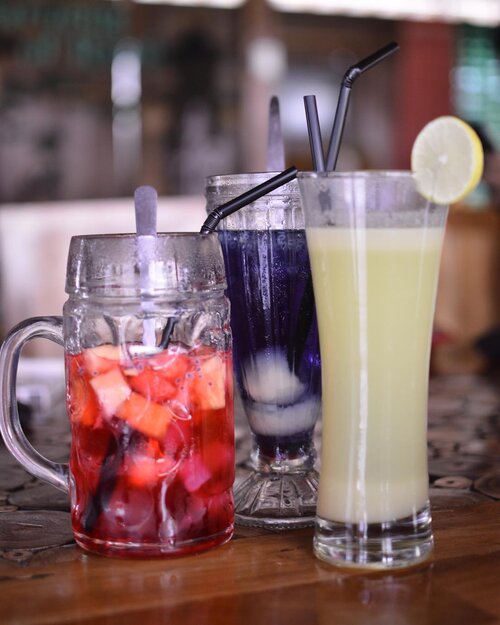 + View more details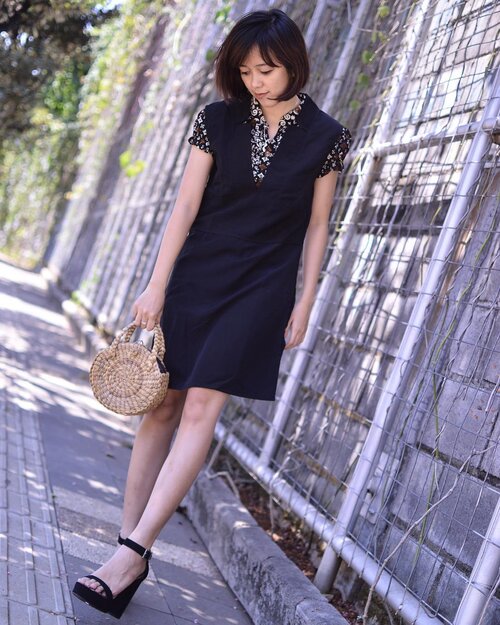 + View more details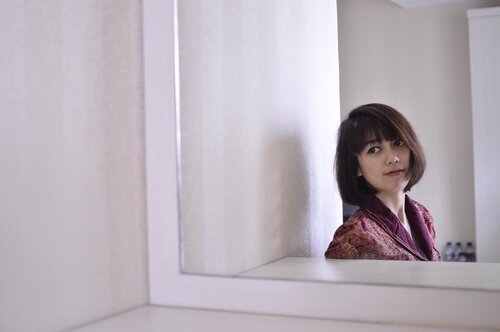 + View more details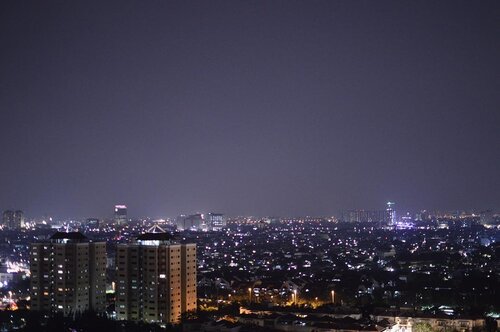 + View more details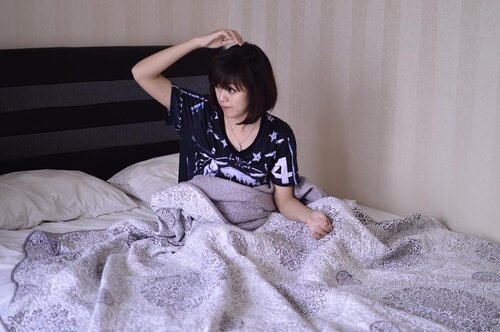 + View more details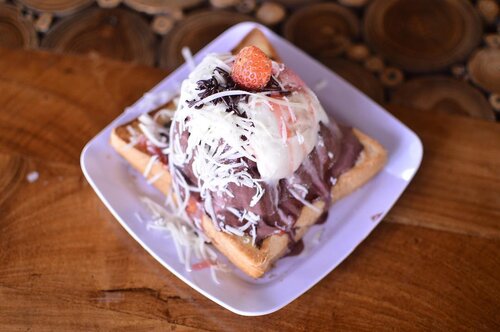 + View more details

loading ...
Back To Top