loading...
Search
5 RESULTS FOR 16WEEKSPREGNANT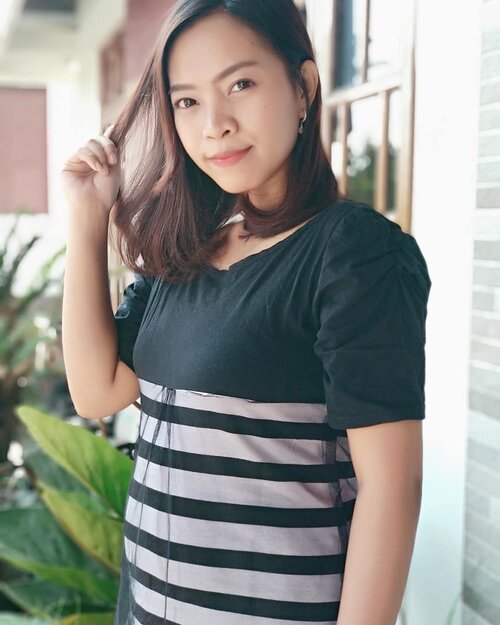 #throwback
#16weekspregnant
perut mulai buncit 😁 pas awal-awal hamil enggak ada masalah morning sickness berlebihan, hanya saja kalau lihat layar (hp, tv, laptop/komputer) suka pusing tiba-tiba. Maka itu pas awal kemarin jarang update dan enggak mood pegang hp apalagi sosial media. Makan tetap banyak tapi bb di semester awal naiknya 1-2 kg aja. Minggu depan sudah mau masuk semester 3. Puji Tuhan debay sehat meski ada kendala masalah plasenta yang bikin mommy spotting tiap bulan.
#ClozetteID

+ View more details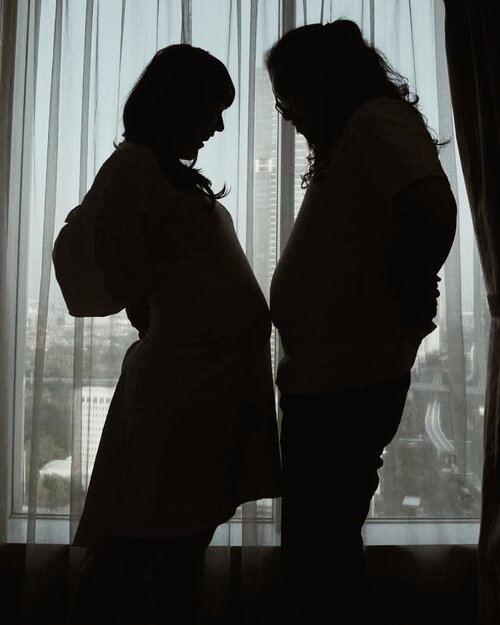 #DearNakNakTerima
kasih telah datang di hidup kami, terima kasih telah jadi pelengkap bahagia kami.Jelas betul di ingatan saat pertama kali kami tau kalian ada. Akan selalu teringat jelas rasanya, bahagianya, harunya. Saat itu kami berpeluk dalam tangis yang panjang dan hanya berucap syukur Alhamdulillah tak berkesudahan, bahkan hari ini saat menulis inipun susah untuk tak menyeka air mata.Kalian yang sudah lama kami impikan & harapkan, yang selalu kami sebut dalam doa-doa yang panjang. Sehat-sehat dan tumbuh kembang dengan baik yah, Nak-Nak.. Kami mendamba mendengar tangis dan tawa kalian dalam genggaman & dekapan, tapi untuk saat ini kami pinta kalian bertahan sedikit lama dulu dalam rahim mama, nyaman-nyaman kalian di sana, hingga waktunya semesta mempertemukan kita. Aamiin..
#16weekspregnant
#PuitikaPregnancy
#ClozetteID
+ View more details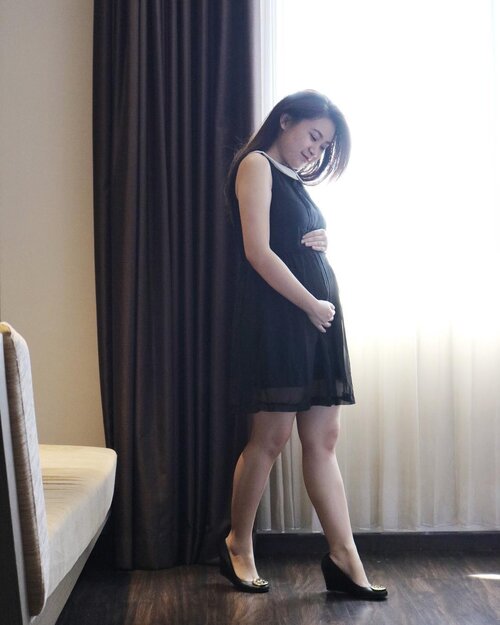 After a very emotional months, I am very happy to showing Chris' and my bundle of joy ❤️ When He took someone very special from you, He indeed gives you someone else, not to replace the other one, but to help you recover your strength and heart again from losing. Dear God, please take care of my angel in heaven while I promise that I'll take care of this gift from You on earth.
#happymommytobe
#16weekspregnant
-----
As my body is growing, looking for a comfortable clothes is become my concern as not much comfy + cute + pretty pregnancy clothes available in this market (in my opinion). Even-though this cute dress from @bea.clothline not particularly for pregnant woman, but as we can see the light material is very comfortable as you move. I really love the classic elegance of the design too! ❤️❤️
#lookbookindonesia
#clozetteid

+ View more details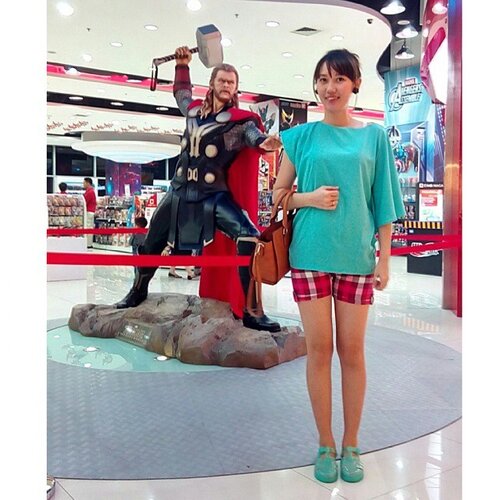 + View more details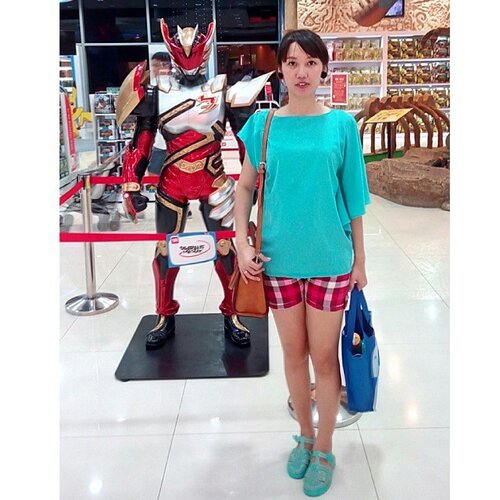 + View more details

loading ...
Back To Top