loading...
Search
19 RESULTS FOR 1950S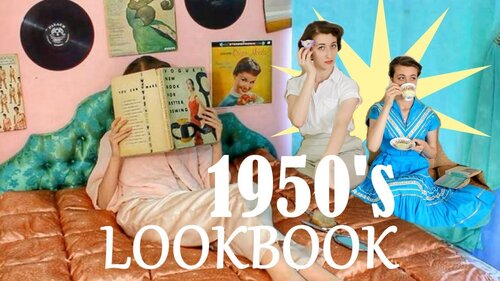 9 WAYS TO STYLE 1950's CASUAL VINTAGE OUTFITS || LOOKBOOK || - YouTube
+ View more details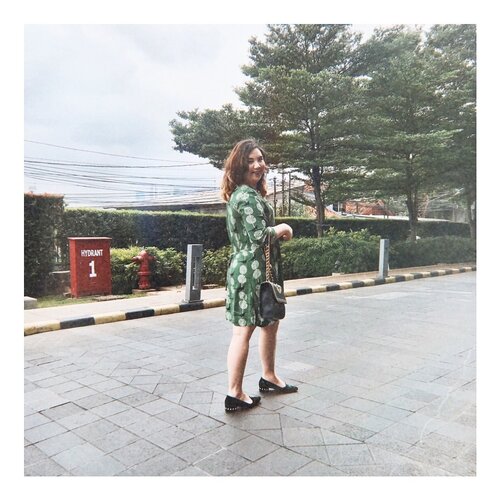 + View more details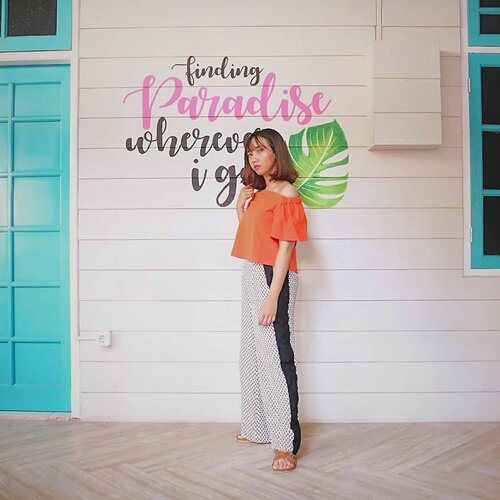 + View more details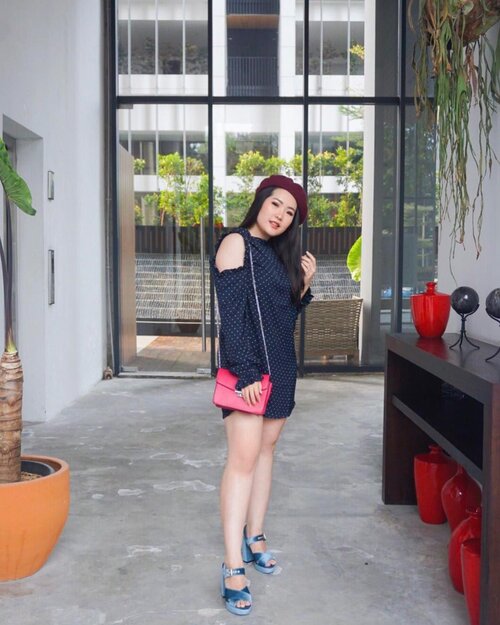 Inspiration : 1950's polkadot dress❤️. I took vintage look on this outfit but more simple and modern because it makes you look younger, feminine, sweet and elegant at the same time. spring summer is kinda windy but sunny, so i choose a long hand polyester dress because its not heavy and really suites for spring summer 👌🏻. I also added accessory which is a beret 🙌🏻 and little pink bag to put more color on my outfit 😽. So what is your spring summer look guys? Where's the inspiration come from? @isnadani @carolinetjandra @marisaadepari -
@butterflytwists_id @poshthelabel @balirotan @corabeauty.id @topi.nara
#ButterflyTwistsGiveaway
#butterflytwistsid
-
#outfit
#outfitoftheday
#ootd
#clozetteid

+ View more details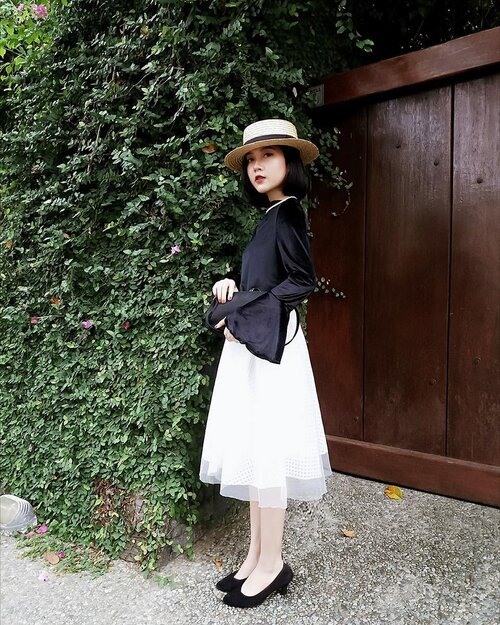 + View more details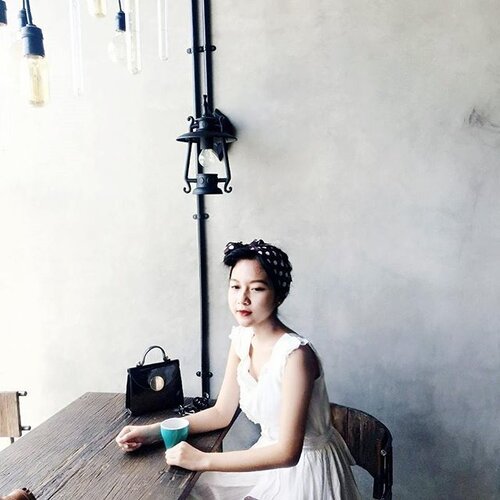 People always ask me the same two questions, usually in the same order. First: "Are you in costume for something?" (I AM NOT). Then: "Do you always dress like this?" (YES). As a young child I always wanted to be an 'old-fashioned' girl for Halloween. I lived in the real world, but I wanted to live in this romantic world of an earlier time. Actually the effect is stunning and intimidating to other peoples around me. It's impossible to imagine how a person can so thoroughly evoke the past without looking like they're in a costume😊
#ClozetteID
#1950s
#vintagegal
+ View more details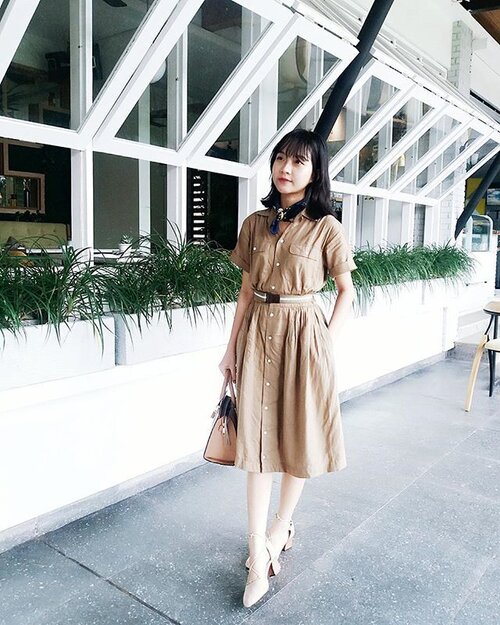 I love adding pops of interesting details to give my outfits a festive feeling. Including intricate accessories to simple, feminine ensembles allows for an elegant way to add a little holiday mood to every attire. I'm so inspired by the refined fashion of the 40's and 50's, and the way subtle details became bold components to simple, wellstructured outfits. Silhouettes were like uniforms, and yet details were so original from one piece to the next.
#ClozetteID
#fashionblogger
#1950s
+ View more details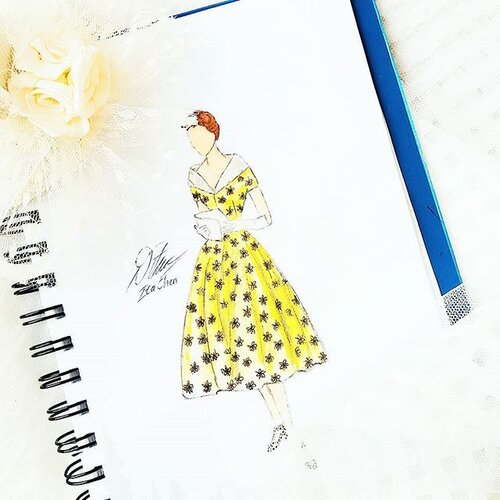 I'm an international relations student, I've learnt about world politics, war, history, and diplomacy which have no correlation with my job now in fashion and beauty industry. (Meskipun buat bisa lulusnya susah banget dan lama darisini😁😁) But deep in my heart, I love being an IR student and have a bright career in fashion and beauty at the same time. At least it gives me a true sense of clarity and rational thinking and contribute to the general public awareness and understanding about how things work in today's complex world, include in fashion industry.
#ClozetteID
#1950s
+ View more details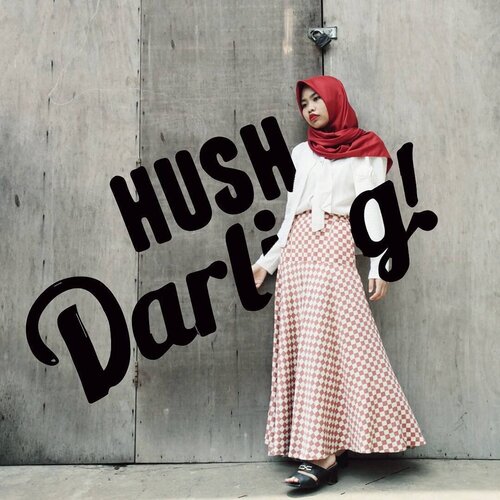 + View more details

loading ...
Back To Top