loading...
Search
17 RESULTS FOR 2016BESTNINE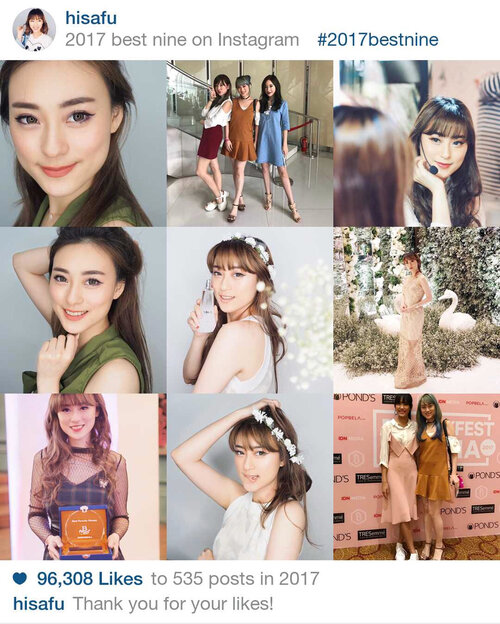 #2017bestnine
VS
#2016bestnine
(slide) ....Super grateful for what i did this year, tetep kekeh ngerjain apa yg aku suka walaupun banyak rintangan dan gak cuma sekali kepikiran buat berenti.. Thanks to god, family and friends who support me from the start jadi aku bs tetep terus maju.. i know its just a beginning and lets do it again even better this year.. Semoga bisa lebih membanggakan lagiii... ..아장아장 파이팅 😆😆 still believing in me yaaaa .. xoxo💋💋💋
+ View more details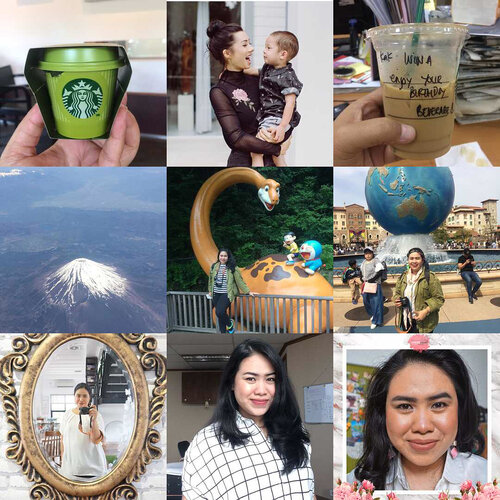 + View more details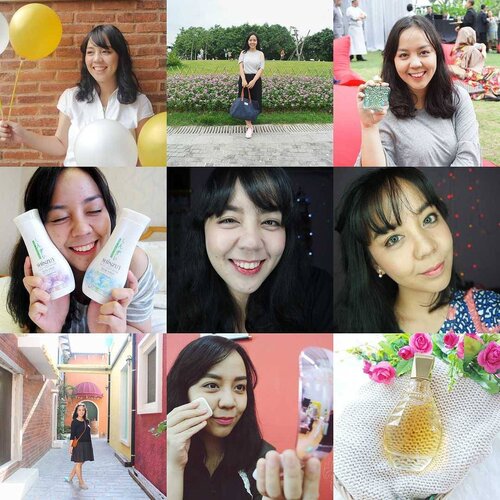 + View more details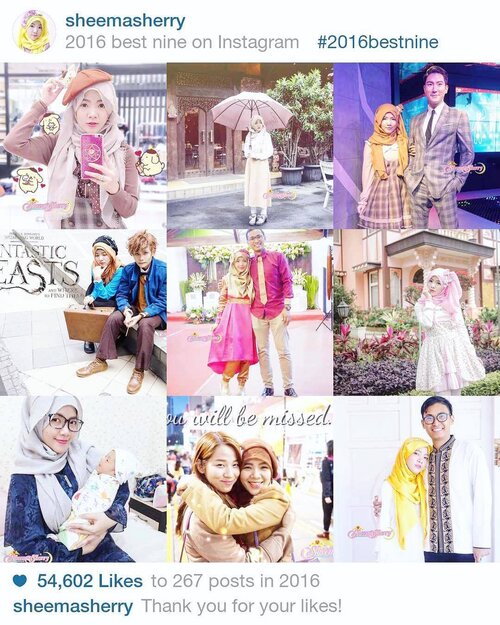 .🍒 ماشاءالله، تبارك الله 🍒 .
My
#2016bestnine
shows:
.
🍒 2 photos that actually talked about my Pregnancy in the caption, where I got soooo many kind and motivating comments from you all. Thank you so much for your OVERWHELMING supports and prayers for my pregnancy. I'm so glad and thankful that you guys actually are happy for us and with us too 😽💖
.
🍒2 Photos of my Husband Prince and I. I'm also feeling so blessed that you guys love to see us together and always always pray good things for both of us! Thank you so much!! l
.
🍒 2 Photos of me in Kawaii Outfits. Ever since I started working on my instagram and focusing on "Kawaii Hijabi" theme, I have progressed and improved one step ahead at a time in many aspects. I saw differences that I started making, time after time, and I know where I'm going to. I thank you so much for enjoying kawaii hijabi theme as much as I do, as time goes by, everything will change slowly but surely, and all people will age, however I believe "kawaii" is not about dressing and acting childlike. A person can be mature but kawaii as well. A person can be old but kawaii as well. A person can be modest but kawaii as well. I'm excited to see my own progress in 2017 ☺️
.
🍒 A Photo of me doing a "Fandom Thing". Yes, I've been living in Harry Potter Fandom since I was 10 years old. and I've showed my potter-related activities here from time to time. so I'm happy that it's included in my best 9 ☺️
.
🍒 A Photo went my brother, who happened to be a famous male Kpop Singer, when he visited me to Hong Kong 😜😜😜 (nah, it's just a Choi Si Won wax doll in Madame Tussauds)
.
🍒 A Photo of me with my dear late sister @RiniCesillia . Honestly it was so shocking, probably the most shocking news I got in 2016. I feel a deep loss for her passing, and I'm thankful that many people remember the good memories about her and show how much she's loved....
.
.
Thank you, 2016.

+ View more details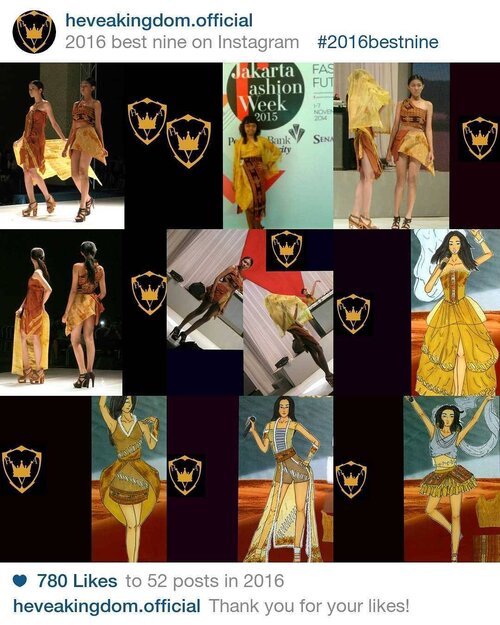 + View more details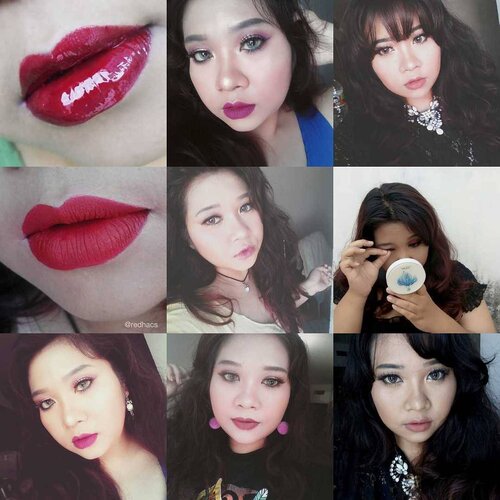 + View more details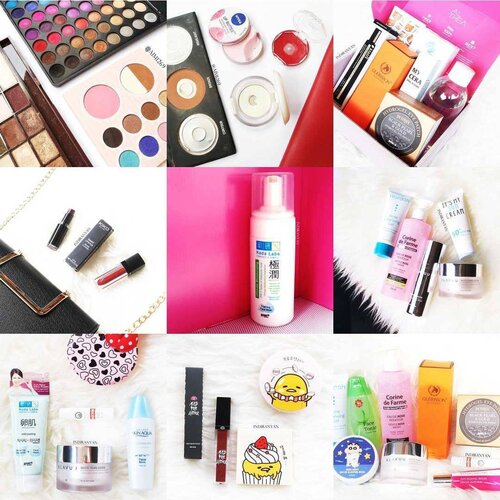 + View more details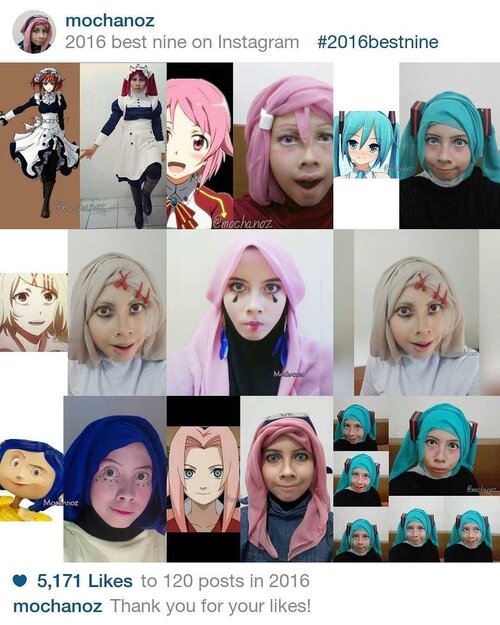 + View more details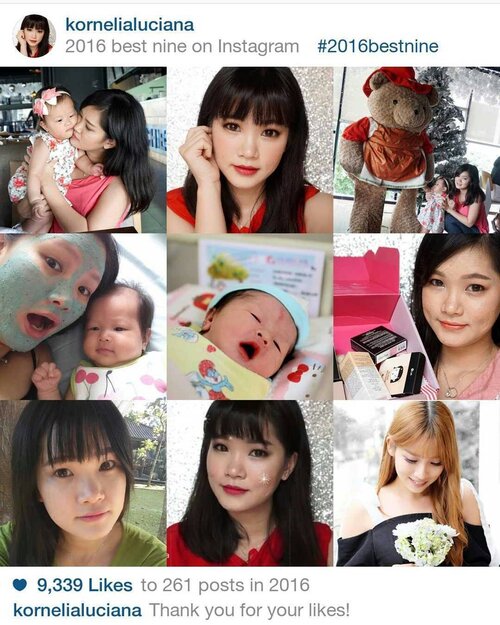 Tahun 2016 hampir berakhit, Tahun 2017 menanti. Semoga ditahun yang baru semua lebih baik lagi (harapan semua orang) 😊
Kesalahan ditahun 2016 dijadikan pengalaman untuk langkah selanjutnya di tahun 2017. Thanks God untuk semua yang sudah diperoleh ditahun 2016 ini.
Special gift ditahun 2016:
1. Dapet hadiah terbesar My little Princess @elora_wonoadi
2. Bisa pulang kampung juga ketemu keluarga
3. Bisa merasakan gimana jadi seorang mama
4. Udah punya channel youtube 😎
5. Masih bisa ngeblog dan buat video walaupun udah punya anak 😆
6. Dikasih kesehatan yang luar biasa
7. Masih dikasih rejeki
8. Dikasih temen2 yang sehobbi didunia blog serta makeup dan temen2 yg bisa diajak kumpul2 serta kongkow2 😁
Dan banyak lagi berkat2 yang udah didapetin tahun 2016 ini. Semoga berkat ditahun 2016 masih tetep terulang kecuali anak. Nanti dulu deh, aja dulu 😆😆 yang lainnya boleh deh ditambahin. Harapan untuk 2017 menyusul 😂😂
#2016bestnine
#ClozetteStar
#ClozetteID
#BeautyBlogger
#BloggerIndonesia
#BeautybloggerID
#Blogger
#HappyMother
#Instatoday

+ View more details

loading ...
Back To Top