loading...
Search
3,519 RESULTS FOR 2019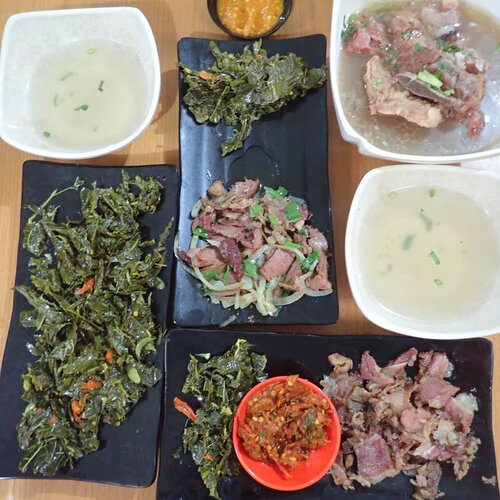 + View more details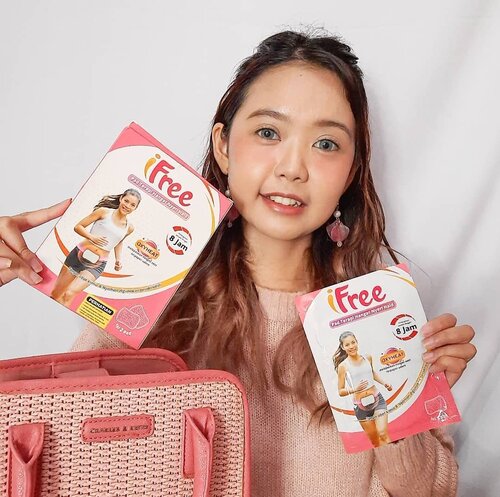 Setiap datang bulan, aku selalu merasakan nyeri di area perut bawah, sakitnya tuh kayak ditinju2 gt ga enak banget! Minum air hangat dan istirahat pun masih tetap sakit dan ngeganggu banget, jadi gak produktif deh 😭Untungnya dari 2019 aku udah kenal sama @ifree.indonesia ! Ini adalah benda ajaib yg harus selalu tersedia di rumah dan bawa persedian minimal 1 di tas setiap aku pergi pas datang bulan 🙈iFree ini mudah dipakai, dan bisa membantu meredakan nyeri / kram perut saat haid karena dia punya teknologi OxyHeat yang akan terasa hangat ke area dimana pad ini ditempelkan. Kalau lagi sakit banget, bisa ditaruh di perut dan juga di pinggang, hangatnya bisa tahan seharian looh! Kerjaan jadi gak keganggu deh 🥰Kalau kalian suka sakit ga ketika haid? Coba ceritain pengalaman kalian juga doong 🤗
#padterapihangat
#iFreeToBeMe
#iFree
#solusinyerihaid
#ifreexBeautynesia
#beautynesia
#widlimselfie
#clozetteid

+ View more details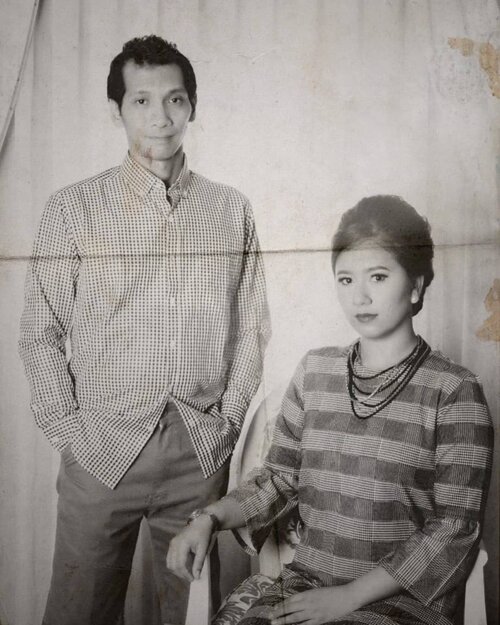 + View more details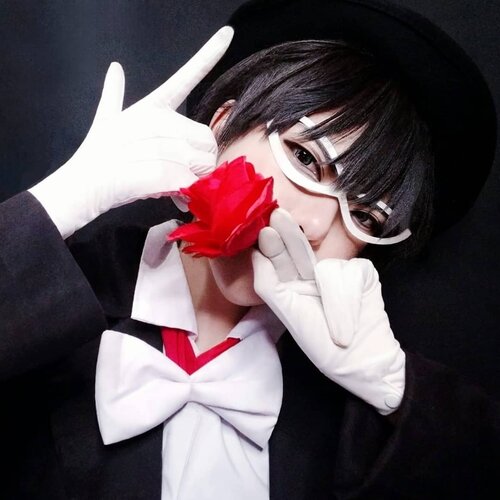 Sailor Moon fullset versi Beauty Blogger ya begini. Mainin makeup, blending eyeshadow warna-warni, contour & highlighter, mix & match fashion sesuai dengan color guide masing-masing sailor.
.
Saya bingung milih jadi sailor yg mana, suka semua 😘
Yowis, tak jadi Pahlawan Bertopeng aja ya, eh
#TuxedoBertopeng
biar ga bingung. But but, this is my girls! Ehem, kali ini harem dikit gapapa kan ya?
.
Btw, please enjoy lagu soundtrack Sailor Moon versi Yuki ya! Semoga bisa bring back our childhood memories 😊 salah 1 lagu di album Yuki yg dirilis official di salah 1 studio di Jepang, Maret 2019 lalu! Kalian bisa cek full ver.nya di berbagai music platform (swipe👉) Atau di Spotify (link on my bio 👆)
.
.
.
#可愛い #セラムン #うさぎ
#sailormoon
#コスプレ
#Cosplay
#tuxedomask
#moonlightdensetsu
#JapaneseBeauty
#oshare
#makeup
#kawaii
#beauty
#style
#girls
#fashion
#モデル  #メイク  #ヘアアレンジ
#オシャレ  #メイク #ファッション
#ガール #かわいい
#beautyblogger
#clozetteid
#anime
#アニメ
+ View more details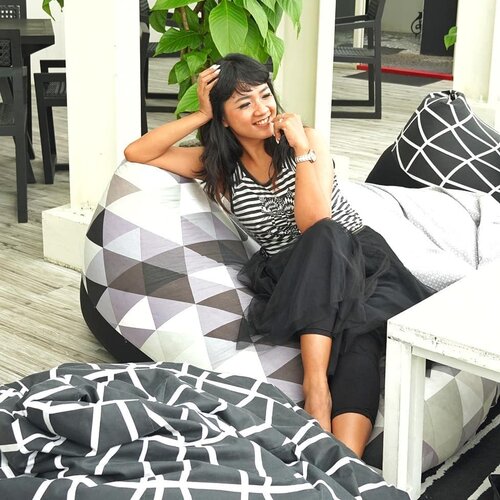 Welcome back! ☕
.
.
.
Hari ini memberanikan diri untuk kembali ke kesibukan di luar rumah! Mulai dengan diskusi bareng partner, perajin, penjahit, vendor Dan beberapa face to face meeting 📸 pastinya dengan jaga jarak Dan pakai atribut lengkap!
.
.
.
Sepertinya Aku Terlalu excited, di kepala udah tahu tujuannya ke Gabusan, eh, malah perginya kebablasan sampai PKU Bantul 😆 maapin Sopiah gaes, beberapa bulan ga pergi jauh-jauh, hahaha ..
.
.
.
Sampai tiba waktunya nanti Kita Bisa kembali duduk dengan tenang santai Dan ketawa ketiwi kayak gini ya.. ayo semangat 💪 pasti segera berlalu meski sekarang sudah tembus 68K 😢
Stay safe, teman2 🤗🤗
📸 @kaniadachlan 2019
#clozetteid

+ View more details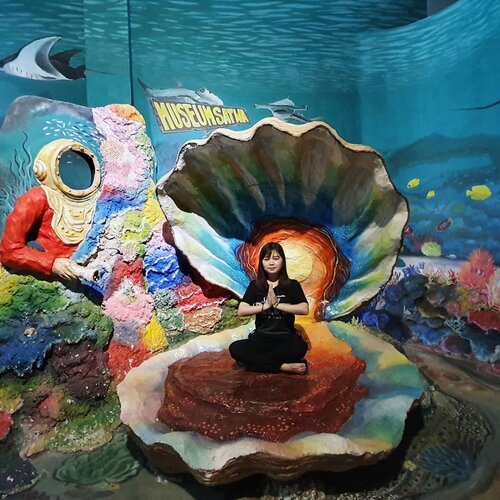 + View more details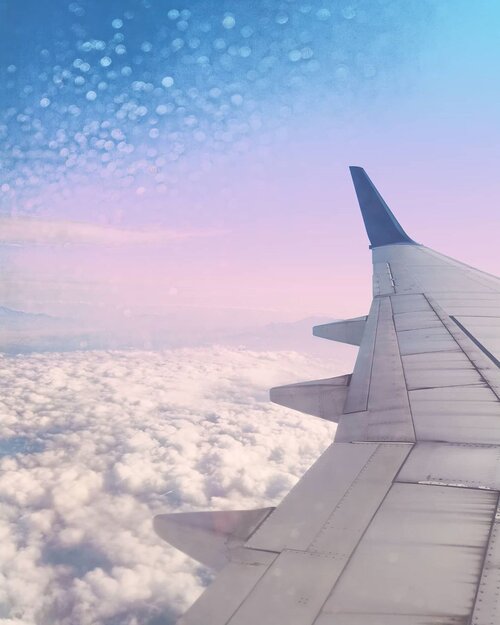 + View more details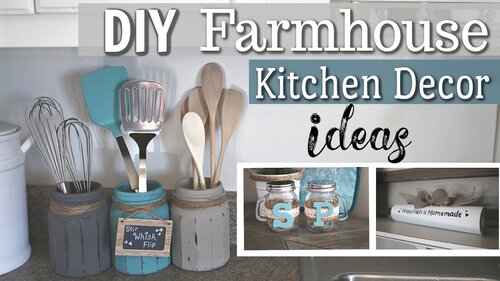 DIY Farmhouse Kitchen Decor | DIY Home Decor 2019 | Krafts by KatelynYouTube

+ View more details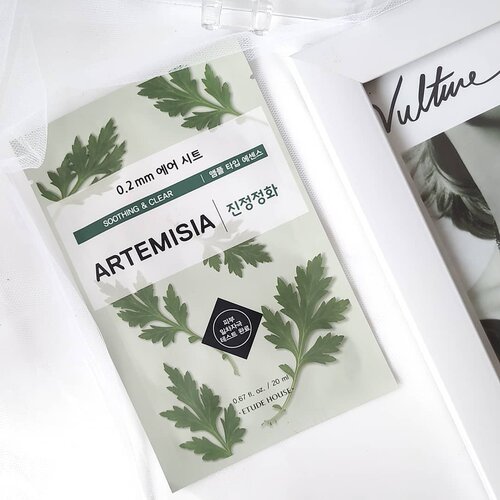 Etude Air Therapy - Artemisia
.
Now I know why this mask is one of the best sheet masks in 2019 @beaut.chat version.
.
Etude Air Therapy Sheet Mask has more than 20 variants, I almost tried all the variants and can easily say that Artemisia is the best!
.
Containing Artemisia Princeps Leaf Extract which helps calm and soothe redness on the skin while also healing acne / breakouts.
.
The sheet is super thin, just like the other variants of Etude Air Therapy Sheet Mask, made of breathable 0.2mm air sheet.
.
Has water-like essence, light and not sticky. It smells like most products with Artemisia, smells like herbs and mint hints.
.
I was very surprised when the sheet touched my skin, it gave shivers, it had a great soothing sensation! A mask with soothing sensation is definitely my fav!
.
Before using this mask my skin was having problems with redness and some hormonal acne. When I lifted the sheet, I could see the redness on my face was greatly reduced, my acne also became more calm. It took time for the essence to be absorbed and when it was absorbed my skin looked glowing and felt well hydrated. I really love this mask, it has an affordable price too, so surely I will stock up this mask.
.
Have you ever tried this mask?
.
.
.
.
.
.
#etude
#etudehouse
#etudemask
#etudesheetmask
#sheetmask
#mask
#sheetmaskreview
#kbeauty
#koreanbeauty
#kskincare
#koreanskincare
#beautchat
#bestmask
#bestsheetmask
#artemisia
#soothing
#shootingmask
#calming
#calmingmask
#ClozetteID
#skincare
#skincarecommunity
#beauty
#beautycommunity
#motd
#maskoftheday

+ View more details

loading ...
Back To Top