loading...
Search
10 RESULTS FOR 36WEEKS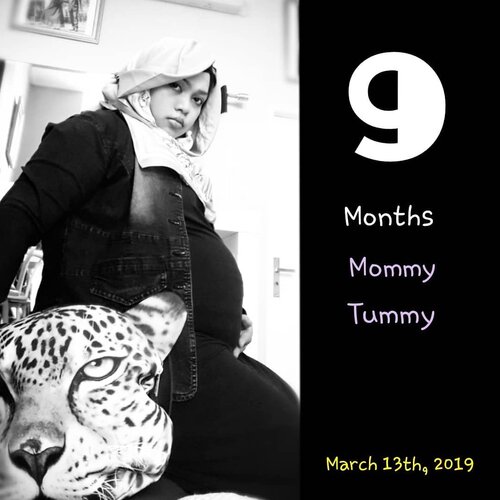 + View more details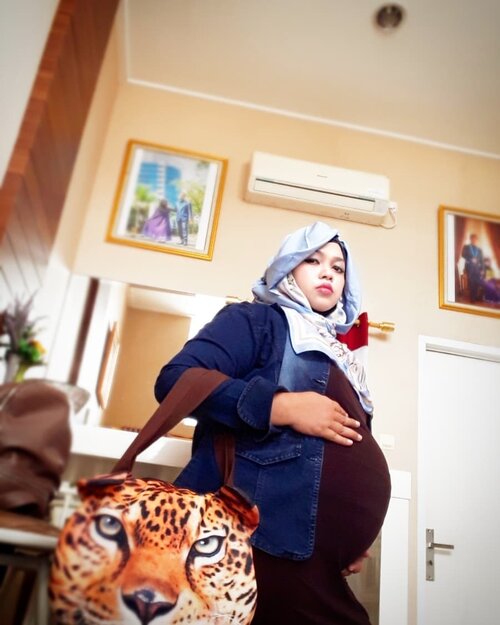 + View more details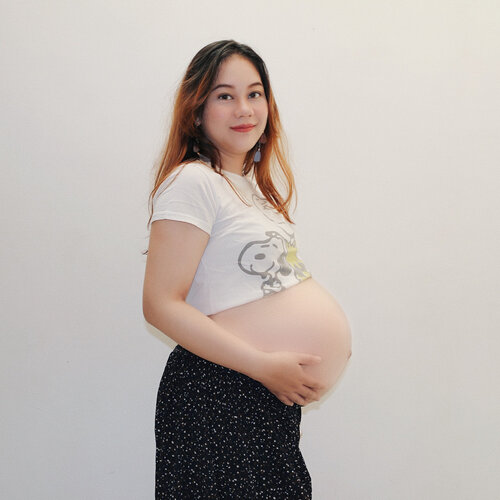 + View more details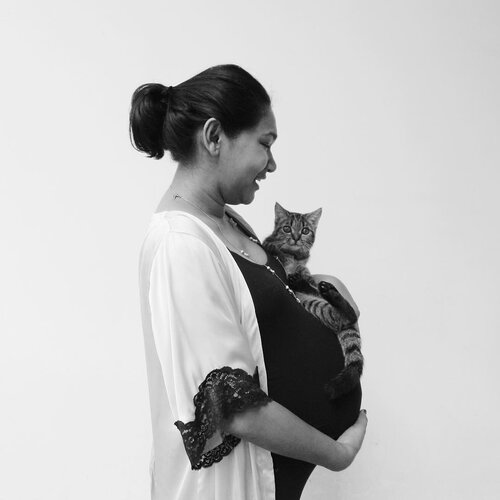 + View more details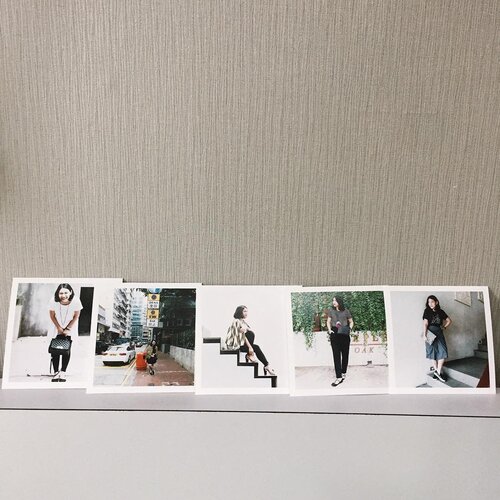 Long post: True Story. (The thing that I want to share just because friends asked me why im not frequently here anymore) ---
Few days ago, I was scrolling thru my old photos on instagram and realize I've been left out, missing so much opportunity related to my ig page.
I'm not blaming anything. But it's true when people said "you will one day hate something that you really likes to do while pregnant. There is something, one little thing that you usually do or likes but will hate when u are pregnant. My friend said she hates to watch korean movies before but addictied to it once pregnant. Other girls I know said she loves pasta very much but while she's pregnant she wouldnt want to eat it even just a little, she hated her own faves food.
For me, I love instagram. I get so inspired by other pages, I met new friends, new community that I can belong to. I get offers to posting some brand once in a while. I am a 24 hours instagram girl. That was before I got pregnant.

Once I knew I was pregnant I became less and less active in my page. I don't even want to open instagram apps because it makes me feel dizzy and nausea. I thought it was because the 1st trimester nausea kicks in very bad for me. But even when I got to my 2nd trimester, I don't get inspired to update or posting things here. I feel like I was turn to another person, I even forgot how I usually set my camera to get a good picture.
To sum it up: I hate instagram until this week.

In my 36 weeks right now, and my baby ready to pop out soon and I'm back to likes instagram again. Idk, It just happens.
You will know one day, when you gor pregnant.

+ View more details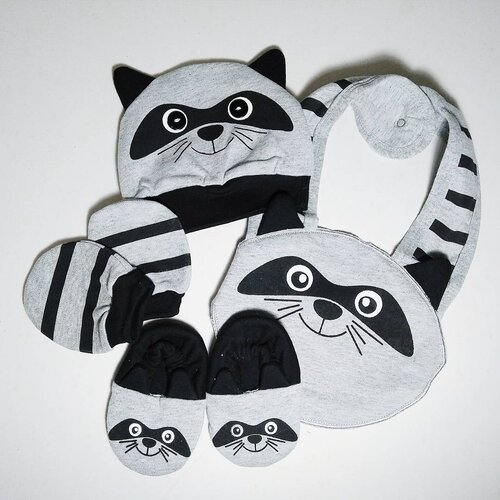 + View more details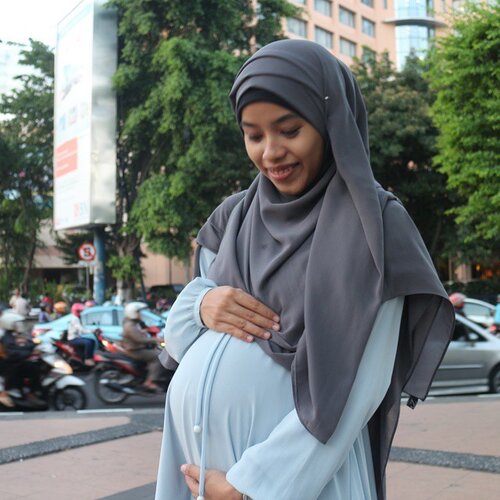 + View more details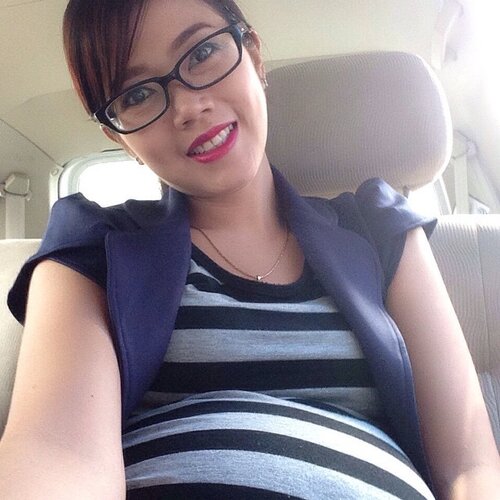 + View more details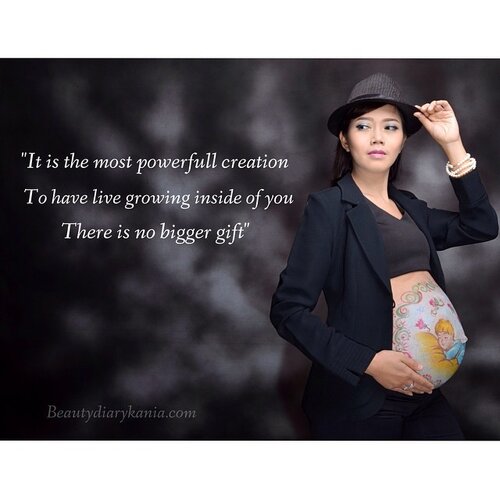 + View more details

loading ...
Back To Top