loading...
Search
222 RESULTS FOR 3CE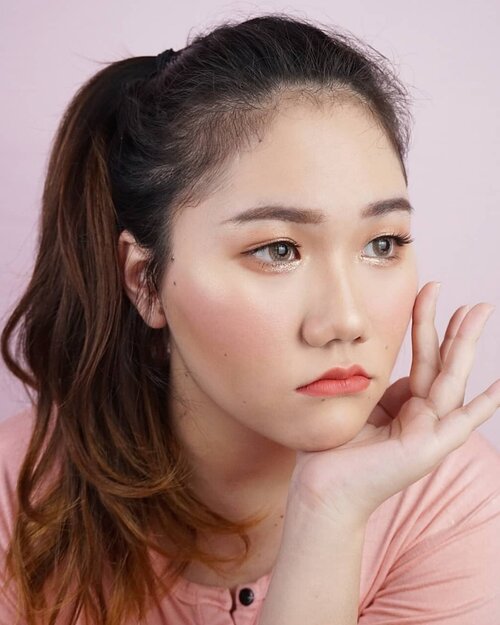 Today reminder : Self-love first 💖Susah guys emang buat mencintai diri sendiri. The point is to accept yourself. Sampai sekarang pun aku selalu ingetin diri sendiri. So many beauty standarts and you don't have to be one, just be who you really are..f a c e🌸 @getthelookid l'oreal infallible pro matte foundation _ 102 shell beige🌸 @fanbocosmetics blooming cheek _ 04 happy ending🌸 @3ce_official highlighter _ beige🌸 @lacolorscosmetics contour palette _ light medium.e y e s🌸 @guele.id micro brow pencil _ savo brown🌸 @beautyglazed perfixt eyeshadow palette _ camel & coco🌸 @peripera.id sugar twinkle liquid shadow _ 5 beige harmony🌸 @wardahbeauty eyexpert optimum hi-black liner🌸 @marshique_official home spa mascara _ brown(
https://hicharis.net/dewiyang/Nu5
)🌸 @ripieyelashes_official special collaboration _ rp13🌸 @x2softlens sanso cappuccino.l i p s🌸 @selfcoding.official code red soft lipstick _ mine(
https://hicharis.net/dewiyang/M5y
)
+ View more details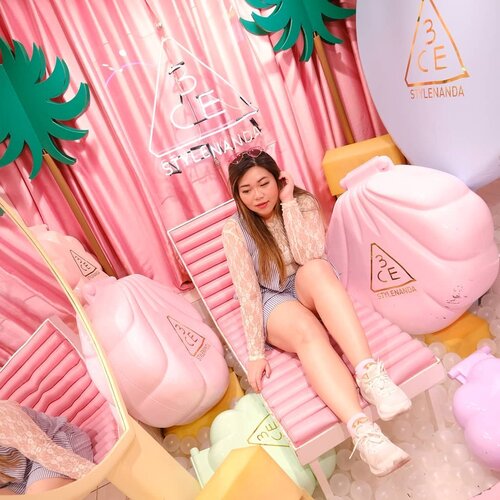 Happy Sunday, beautiful people!Daripada stress dan butek (kayak aq yg lagi PMS), jalan-jalan virtual /throwback lagi aja deh. Bersyukur loh ternyata jadi hoarder to ada bagusnya juga di masa2 seperti ini hahaha, always a silver lining in every storm 🤣🤣🤣. Btw, aq suka banget sama packaging (dan blow up mock nya ofc) 3CE yang kayak Polly Pocket ini (meskipun aq tetep ga beli karena 3CE mahal ah 🙊🙊🙊, aku lebih prefer belanja merk2 makeup Thailand aja kalo lagi jj ksana, bagus2 lucu2 meskipun rata2 nyolong packaging Korea hahaha, tapi ga nolak kalo ada yg mau sponsorin 3CE sih 🤣🤣🤣), nostalgic banget karena selain Barbie, mainan fave aku waktu kecil tu Polly Pocket.Anak jaman sekarang tau Polly Pocket ga? Mereka ada lagi sih tp ga sama, jadi gede2 gitu ga seru 😣, Polly Pocket jamanku kecil2 super mini (choking hazard abis 🤣🤣🤣) dan aq inget banget pertama kali punya Polly Pocket tu dibeliin ccku pas dia pulang dari US (aq beda 11 taon sama ccku, jadi waktu dia k US sekitar late teensnya dia aq masih krucil hahaha), amazed banget sama mainan itu, thus began my obsession with Polly Pocket (dan nambah stress mamaku karena tambah banyak mainan yang aq minta hahaha, dulu Barbie ku aja ratusan 🤣🤣🤣). Kalo kalian, apa childhood toy favorite kalian?
#stylenandapinkhotel
#pinkhotel
#stylenanda
#cafebangkok
#bangkokcafe
#bangkok
#pinkinthailand
#clozetteid
#sbybeautyblogger
#beautynesiamember
#bloggerceria
#influencer
#jalanjalan
#wanderlust
#blogger
#indonesianblogger
#surabayablogger
#travelblogger
#indonesianbeautyblogger
#indonesiantravelblogger
#girl
#surabayainfluencer
#travel
#trip
#pinkjalanjalan
#bloggerperempuan
#asian
#thailand
#bunniesjalanjalan
#pinkinbangkok
+ View more details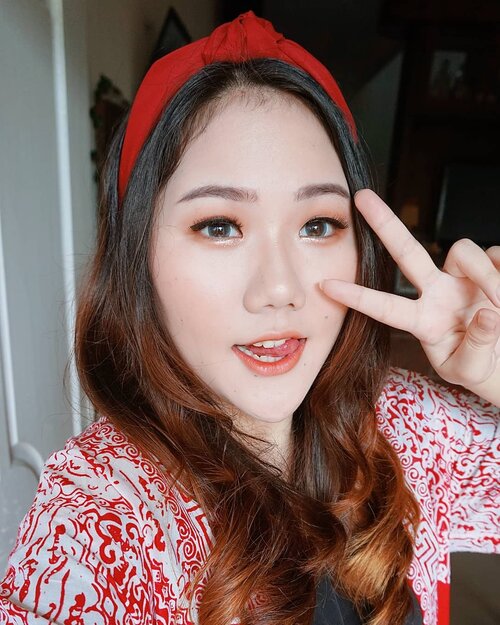 + View more details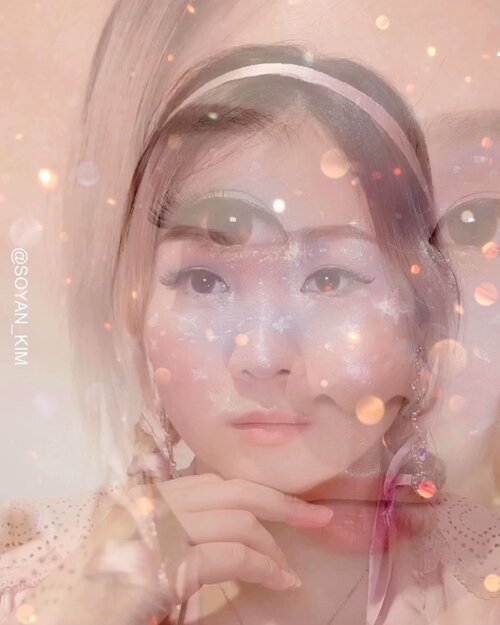 "You are a star in someone's galaxy 🌌 " References from Pinterest.Product info🌌 🌌skin makeup• Triple shining cushion / @charis_indonesia • @pac_mt Two way cake 04/ sand beige 🌌Eyebrow• @iomibeauty Brow Definer Dark brown 🌌Face makeup• @morphebrushes 351 Icy Fantasy • @stilacosmetics Rose Quartz• @pondsindonesia Glitter Duo Powder• @mistine_official Maxi Black eyeliner 🌌
[email protected]
_official Multi pot
#holly
hock-
#pastelmakeuplook
#galaxymakeuplook
+ View more details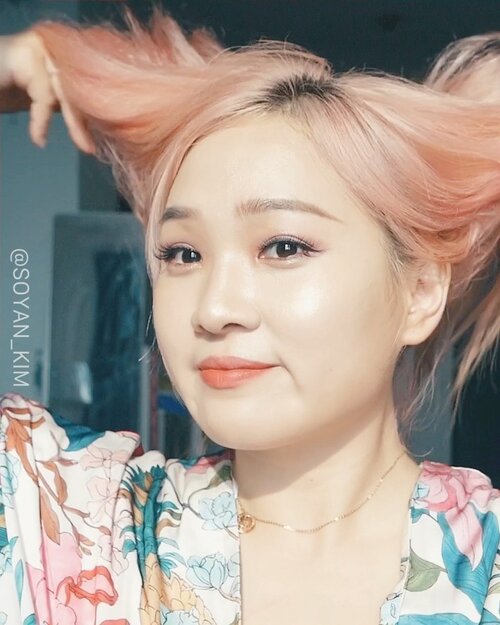 🎈How to makeup like a doll🧸🎎?New makeup challenge "Use Purple to create pretty makeup look like a doll"The named "Bora bora purple makeup" 💜💜-Products info✨💜Skin base• @altheakorea -Fixer cream💜Skin Foundation• @clio_official - Kill cover concealer• @dreskin_id - silk pact balm cushion medium beige
#21
💜Eye makeup• @etudehouseofficial - look at my eyes (purple) / Lavender land eye palette• @hicharis_official @merzy_official - Another me The first Gel ryeliner• @mistine_official - Maxi Black• @3ce_official -Eye switch glitter• @abstractbeautyid - Natural lashes💜Eye brow• @iomibeauty -Brown definer Dark Brown💜Shadow/ Highlight• @toocoolforschool_official Artclass by rodin• @3ce_official strobing skin palette💜
[email protected]
_id - lip sleeve tint-
#lavendermakeup
#dollmakeuplook
+ View more details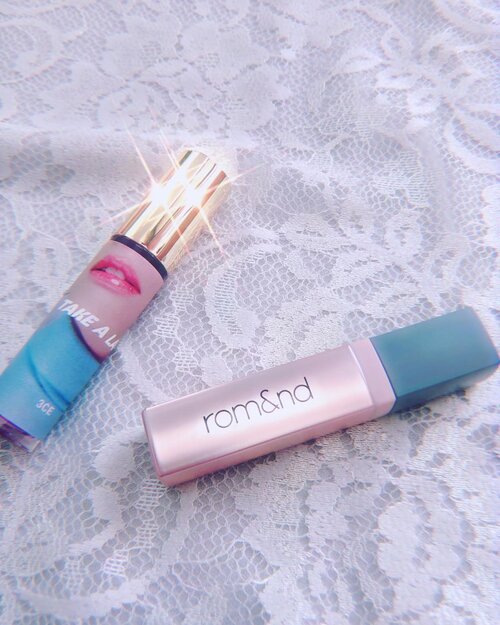 + View more details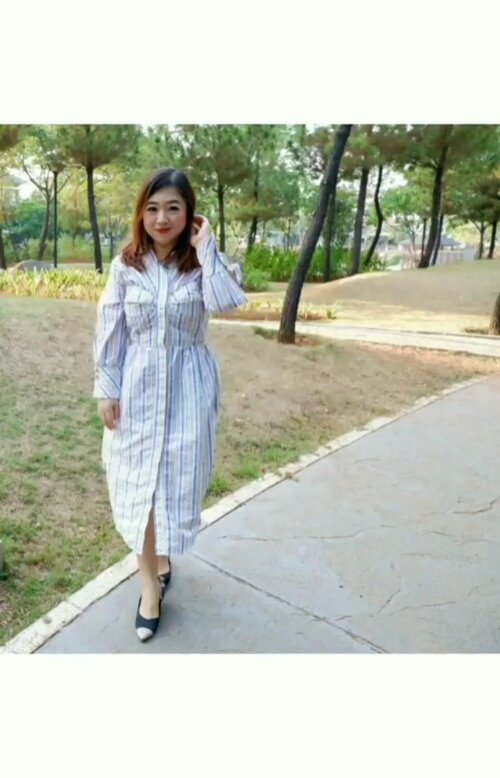 setelah kemarin share produk-produk makeup yang aku pake, sekarang aku share gimana aku pakenya dari bare face skincare doang sampe kelar lipstik-an.siap-siap ketawa ya liat dandan di fastforward, dan asliii ngedit video ini sampe seharian dan berkali-kali upload delete upload delete juga 😭semoga bermanfaat deh videonya. Produk yang aku pake:skincare dari @raikubeauty @maxclinic lifting stickbase pakai @origins , @catrice.cosmetics , @3ce_official , contour pakai @maccosmeticsid @lakmeprgirl , blush @stilacosmetics dan @ultimaii_id, concealer @altheakorea, eyeliner @katvondbeauty, eyebrow @lakmemakeup , highlight @makeoverid dan @blpbeautyblush juga. Lipstick pakai @zap_beauty , @maccosmetics sama @peripera_official bedak @covermark_id eyeshadow @missha.id _________
#beauty
#carnellinstyle
#love
#covermark
#motd
#lotd
#ootd
#photooftheday
#photography
#jillstuart
#outfit
#maccosmetics
#3ce
#lookbook
#style
#styleoftheday
#ClozetteID
#stillacosmetics
#lakme
#zapbeauty
#IGTV
#igbeauty
#howto

+ View more details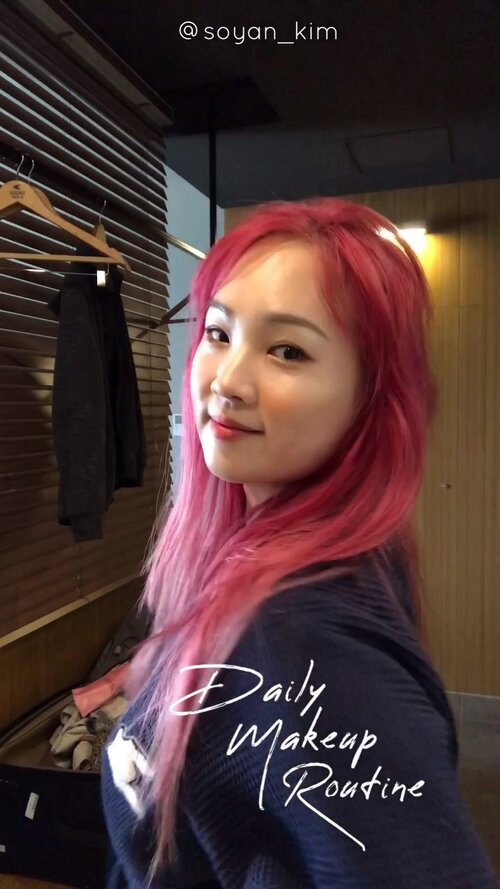 Hi everyone finally i am back with My everyday look in Korea trip! Here i am showing how do i do daily makeup and you will get informations new makeup products too because I purchased new items in Korea
[email protected]
_official @dreskin_id @3ce_official zzang! 👏🏼👏🏼-The silk compact balm from @dreskin_id I REALLY RECOMMEND!It makes your skin smooth and flawless!-
+ View more details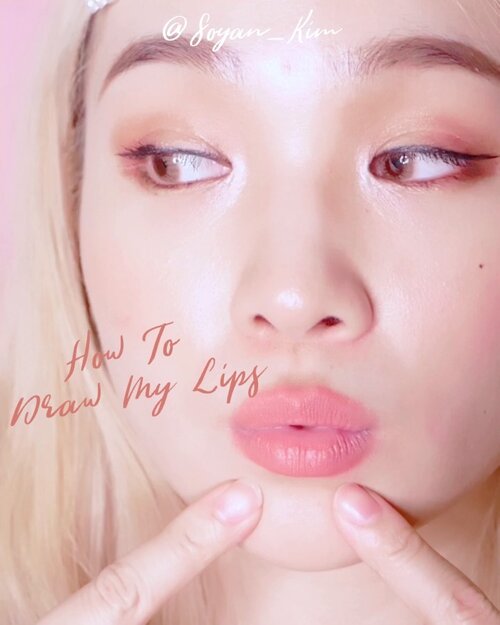 입술이 쪼그만한 친구들을 위한 팁!오버립💋 그리기-Are you having a tiny or thin lips? So am i😅This is how i make "OVER LIPS" It's easy to follow you just need to prepare• @skinaz.indonesia BB stick• @3ce_official Multi pop Cabbage• @maccosmeticsid SOBA-----------------------------------
#howtodrawoverlips
+ View more details

loading ...
Back To Top