loading...
Search
13 RESULTS FOR ALWAYSBEAUTY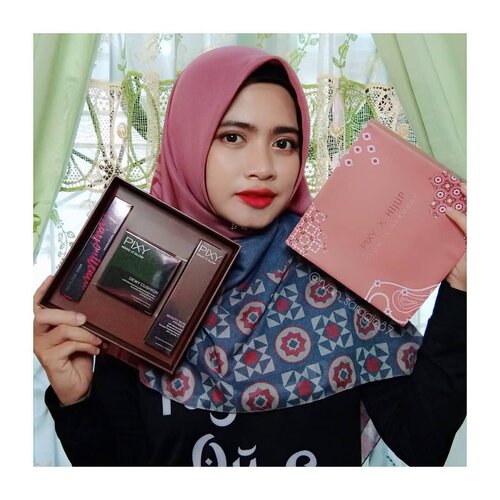 Gaiz gak brasa ya kita udah masuk dibulan Mei aja sekarang dan gak kerasa pula lebaran udah mau dekat aja hehehe....○Biarpun saat lebaran nanti gak boleh kemana mana tapi kita harus tetap tampil cantik dong ya & kalo aku sih prefer style yang simpel aja. Kek yang lagi aku gunakan saat ini paket Glow In Harmony hasil collaborasi antara @hijup dan @pixycosmetics . Dimana didalamnya terdapat kerudung nanti cantik, lembut plus mudah diatur dan digunakan dari @hijup selain itu ada pula 3 produk makeup decorativenya @pixycosmetics seperti Make It Glow Primer Base, Make It Glow Cushion dan Make It Glow Crayonttention○Dan ke 4 produk dari Glow In Harmony ini bisa kalian dapatkan seharga 277K saja, cukup terjangkaukan 😍○Selain buat dipake sendiri produk ini juga bisaloh buat dijadikan sebagai hadiah buat Ibu, kakak, adik wanita atau pasangan kita dizamin pasti mereka bakalan senang dan ikhlas banget buat nerimanya 😀😀○Dan yang penasaran sama isi paket dari Glow In Harmony lainnya bisa kepoin igehnya @hijup & @pixycosmetics sekarang juga ○
#PixyxHijup
#GlowInHarmony
#PixyMakeItGlow
#MyHijup
#MyHijupStyle
#Ramadhan
#StayatHome
#AlwaysBeauty
#BeautyHijabers
#BeautyBlogger
#HijabBlogger
#Clozetteid

+ View more details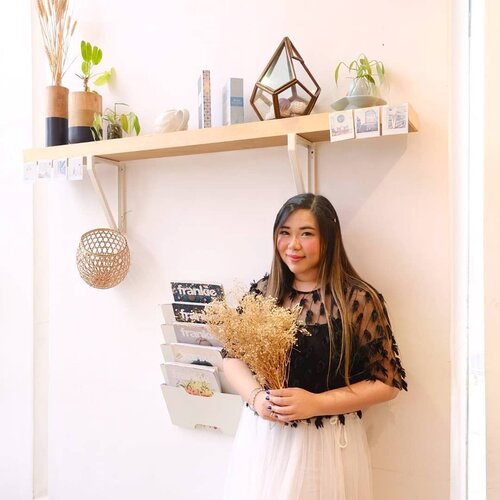 + View more details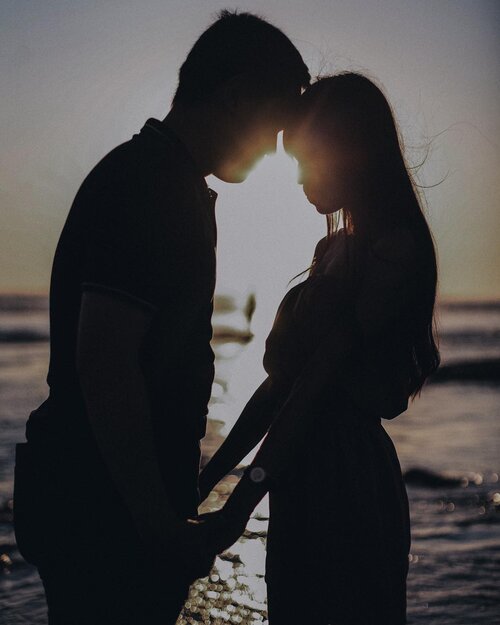 I never promise you —the sky is always clear,the rainbows are always beautiful,the wind is always fresh.I know,I'm far from perfect,I always repeat the same mistakes,I'm too selfish,I'm quick to give up,I'm quick to tired, andI always want to end our story.A lot of obstacle in our story,make me weak and easy to give up.I'm easy to mad, yelling, argue, and crying,when I faced a heavy problems. But, you never give up and always hold my hand, when I want to go.Thank you,for everything that you do in our relationship and make it all works 🌻...
#clozetteid
#potd
#ootd
#ootdfashion
#ootdshare
#relationshipquotes
#relationship
#photography
#preweddingphoto
#preweddingshoot
#prewedding
#wedding
#weddingphotography
#weddingphoto
#blogger
#bloggerstyle
#bloggerlife
#bloggersurabaya
#bloggerjakarta
#influencer

+ View more details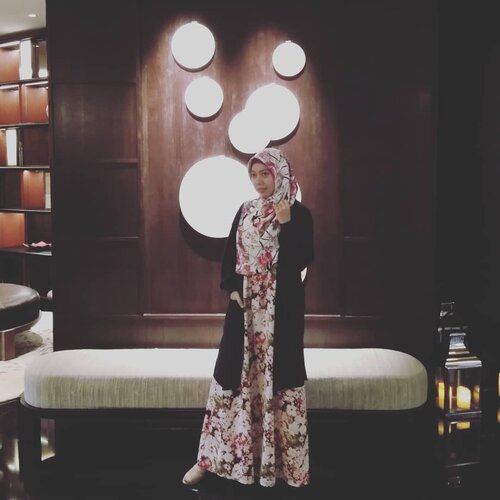 + View more details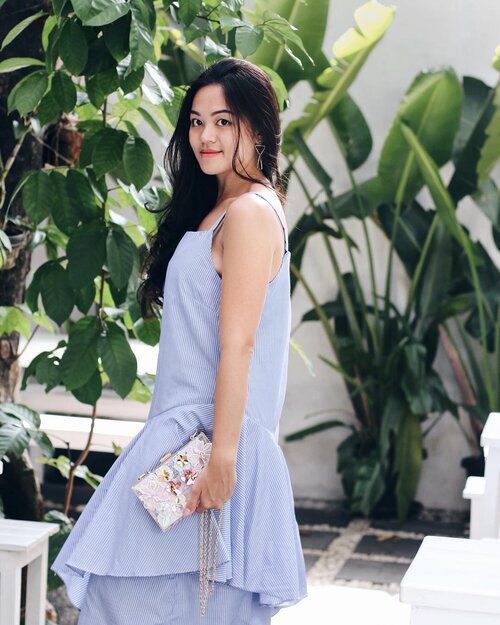 Life ain't always beautiful but its a beautiful ride 💙

+ View more details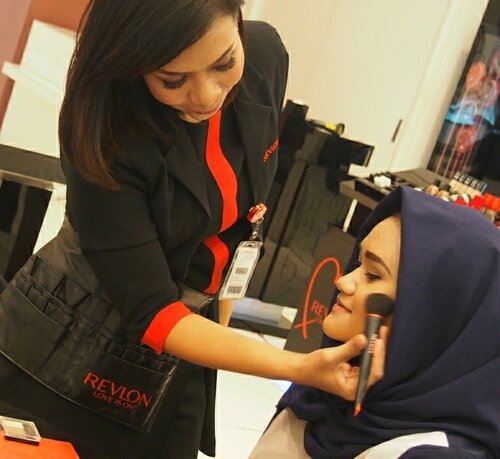 So Yesterday i got an invitation ftom @revlonid to join a makeup class at Pacific Place. They treat me very well, with a complete explanation. Honestly they are so generous to gave me so much lesson. As i am a lesson freak, i wanna take lesson anywhere.
And the beauty advisor even said that i need no contouring since my cheekbone and jawline are so on point. I don't need an eyelid tape since i got it already. And it makes me, "ohmigosh, Alhamdulillah. Kemana aja aku selama ini masih aja ngerasa insecure sama kecantikan aku sendiri, sampai lupa Allah udah kasih banyak banget inner dan outer beauty dalam manusia." Hmmm bobody's perfect, meski sekarang tubuhku sintal, ga selangsing dulu. But there's always beauty side in every woman.
If you feel insecure saat ini juga coba kamu ngaca, dengan muka tanpa makeup, daster dan gaya minimal kamu masih terlihat cantik kan? 😉
#selfnote
#beautyinfluencer
#beautyblogger
#beautyreviewer
#beautician
#fashionblogger
+ View more details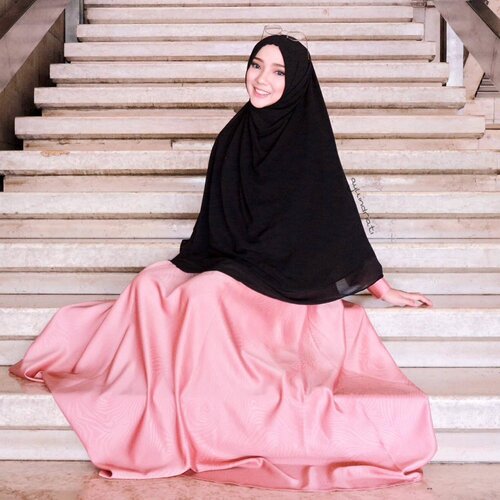 + View more details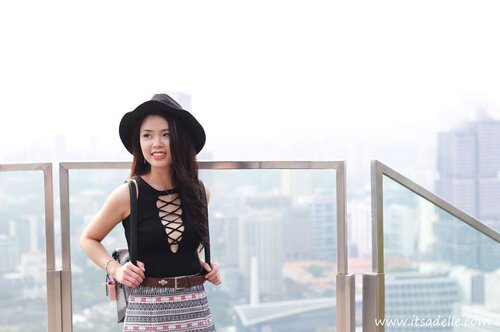 Beautiful people are not always good, but good people are always beautiful 🙆🏻

+ View more details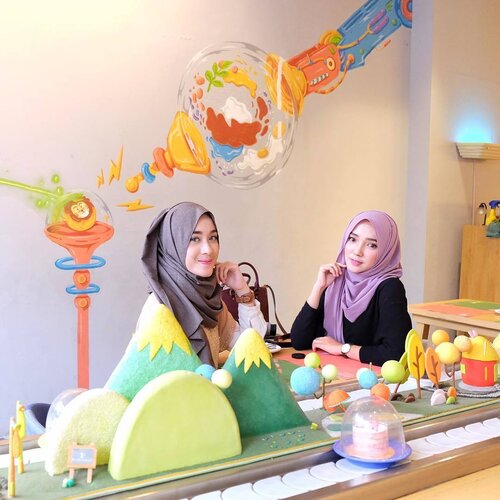 + View more details

loading ...
Back To Top