loading...
Search
51 RESULTS FOR ANDY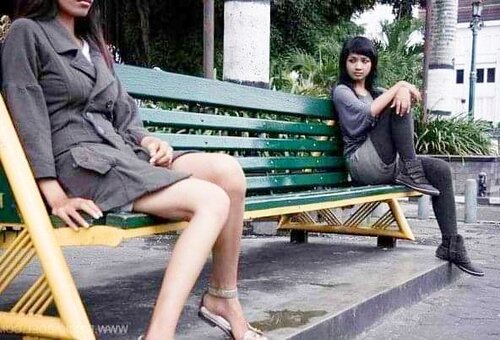 Besok kalo pada keluar piknik... duduknya musti jaga jarak gini ya, gengs .. Tapi yang manis duduknya .. jangan kayak gini 🙈
.
.
.
Yang udah ke Jogja pasti tahu ini dimana ya 🤪
📸 By @fndkbl
Foto diambil tahun 2008/2009
Masih Andis (anak distro) banget 🤣 Kecuali legging Dr orange (sekarang magnolia) itu barang distro semua .. beli di tebet
Trus coat yg dipake Uniek ketinggalan di Savoy Homann pas promo radio ama Ungu 😭🤣 ditaruh di lemari .. ga dipake pake akhirnya lupa *ngakak
#wheninjogja
#justtravel
#clozetteid
#lifestyle
#styleblogger

+ View more details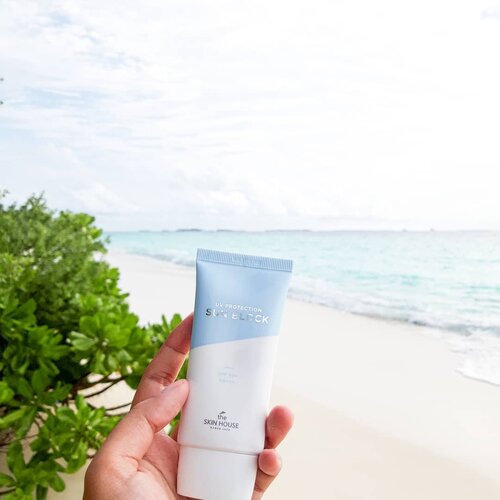 Two types of UV light are proven to contribute to the risk for skin cancer-Ultraviolet A (UVA) has a longer wavelength, and is associated with skin aging.-Ultraviolet B (UVB) has a shorter wavelength and is associated with skin burning.Everyone needs to protect the skin from sun exposure. This is because the adverse effects of UVA and UVB rays can cause sunburn, premature aging to skin cancer. These rays can also cause eye damage, including cataracts and eyelid cancers. So don't forget to use sun protection on your eye area and look for a sunscreen that doesn't make the eyes sore.One way to protect our skin is by using sun protection. The danger posed by UV radiation can be greatly reduced by you! SPF stands for Sun Protection Factor a sunscreen's ability to filter UVB rays. PA stands for Protection Guide of UVA which means the level of protection from UVA rays. Don't forget to use your sunscreen!🌞
#socobeautynetwork
#sunprotection
#clozetteid
+ View more details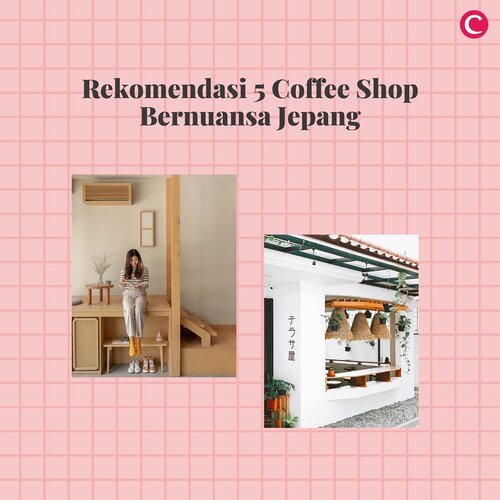 Rindu dengan suasana Jepang namun belum bisa berkunjung ke sana? Kamu bisa coba beberapa coffee shop berikut yang menghadirkan nuansa dan menu makanan ala Jepang. Mana favoritmu?.📷 @cremelin_id @semasa.kopi @katamichi.coffee @vickyyuwono @kus.andi @ejji.id @tantengopi @foodeatology @cnlulaby
#ClozetteID
#ClozettexCoolJapan
#ClozetteIDCoolJapan

+ View more details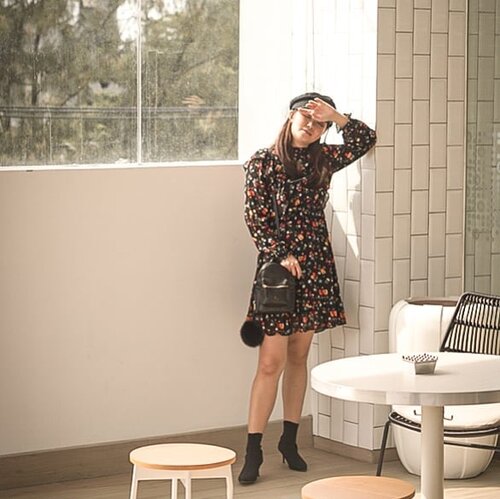 + View more details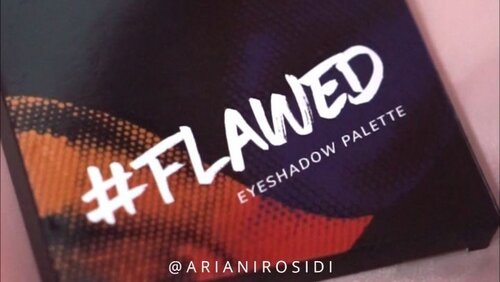 + View more details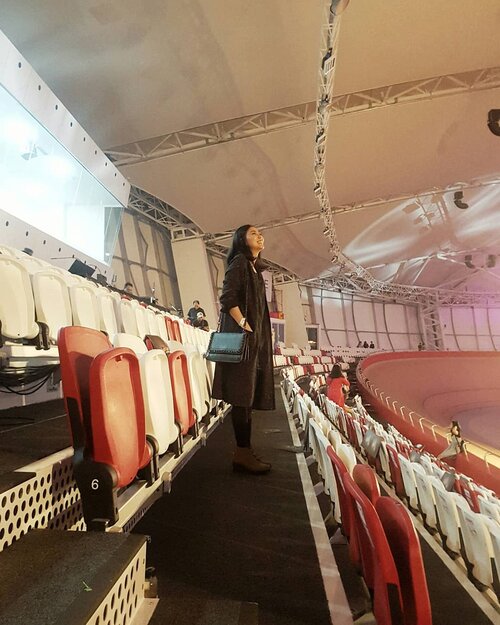 Pertama kalinya diadakan Konser Musik di Jakarta International Velodorome!__Tanggal 23 Nov 19 pertama kalinya diadakan konser musik 15 tahun @magentaorchest by Mas Andi Riyanto di JIV.__Kenapa bikin konser di JIV? Idenya simple, karena kita punya arena olahraga dengan kualitas internasional tapi jarang dipakai lagi setelah Asian Games usai. Padahal venue nya keren lho. Hal serupa juga banyak terjadi dengan stadion olimpiade di negara lain. Sayang banget memang kalau ngga dimanfaatkan dengan maksimal. So, semoga ke depannya pemanfaatan fasilitas publik bisa lebih baik ya.__Btw, review konser nya? Sound nya bersih banget, banyak aransemen berbau tradisional yang keren dari Mas Andi Riyanto, penyanyi yang diajak kolaborasi juga 💯. One note dari aku mungkin karena JIV ini penontonnya 360° harus diakalin lagi penataan stage lightingnya supaya view panggung bisa maksimal. Overall, extraordinary 👌__Take a peek at my igstory for some highlight of the night and thankyou @sophie_tobelly udah ngajakin kesini 😁__
#BeautyRedemption
#LifestyleBlogger
#bloggerindonesia
#ClozetteID
#jakartainternationalvelodrome
#magentaorchestra
#JakartaGo

+ View more details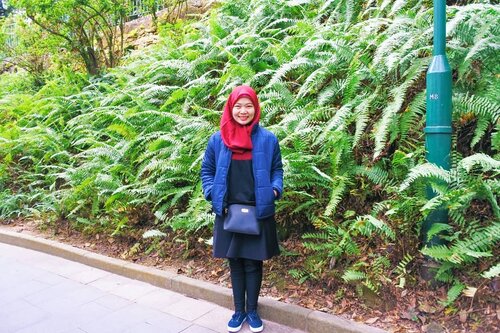 + View more details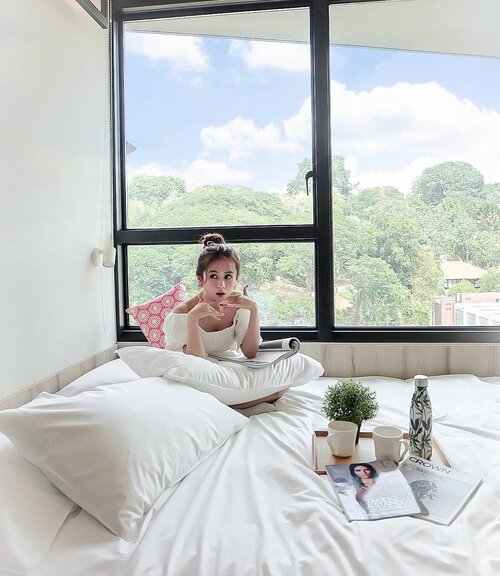 + View more details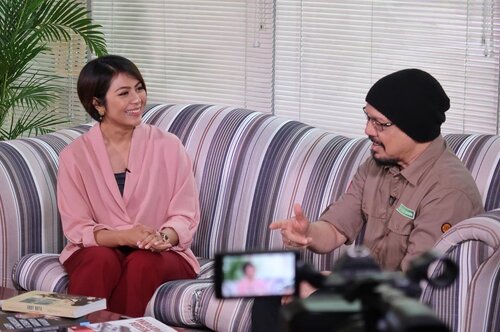 + View more details

loading ...
Back To Top