loading...
Search
206 RESULTS FOR ARIES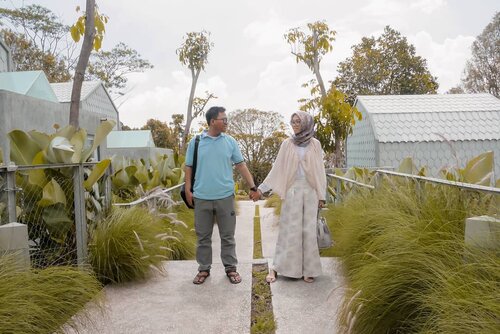 + View more details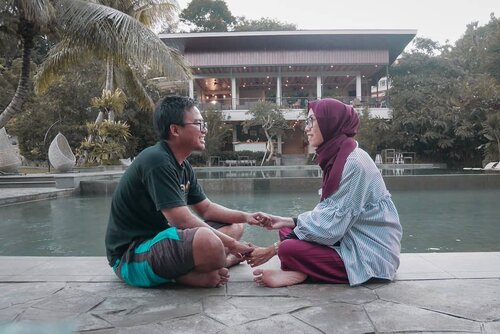 + View more details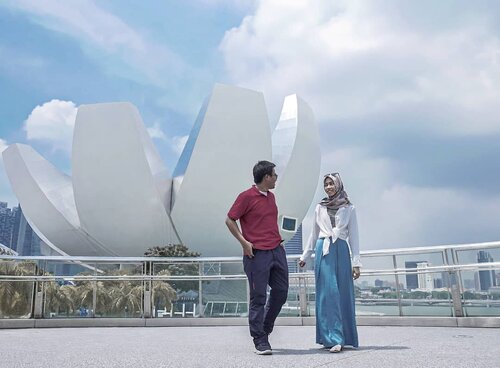 + View more details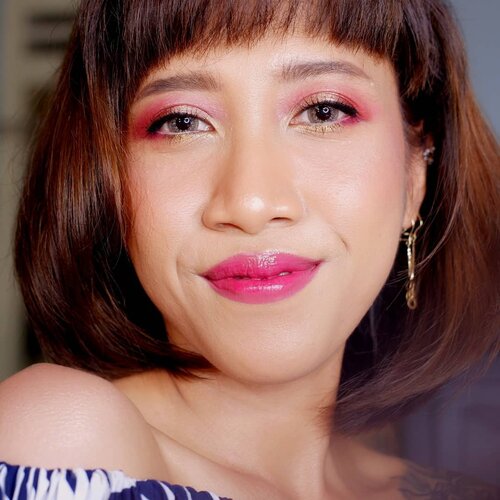 Senyum tertahan ketika ada yang tanya: Aku pengen BB ideal tapi nggak mau diet. Caranya gimana?---Pengennya ini itu tapi nggak pengen repot. Dek Mon juga pengen punya duit banyak tapi nggak kerja. Tiap hari pengennya cuma micek, adus, madhang, ngegym, adus, madhang, micek. Tapi ya mustahil kecuali aku anak sultan, ((sayangnya)) aku anak Pak Aris 🤷‍♀️---Aku ngepet aja apa, wahai Dek @junoaggy ?---Punya BB ideal juga mustahil tanpa diet kecuali emang genetik atau ya sedot lemak saja. Tapi kalau bukan anak sultan ya susah mo sedot lemak. Mo beli lippen aja harus nunggu 12.12.---Lagi2 anak sultan. Anak sultan adalah koentji 🤷‍♀️---Mumpung ingat lagi pakai lipstick apa:💋 @pixycosmetics Crayonttention 06 sebagai luaran💋 @purbasari_indonesia lip cream matte 05 sebagai dalaman💋 @dearmebeauty Perfect Gloss Lip Liquid (Dear Crystal) agar bibirmu basah2 manja---
#healthylifestyle
#gayahidupsehat
#fotd
#makeupartistjogja
#muajogja
#periasjogja
#pertemanansehat
#makeupjogja
#bloggerperempuan
#clozetteid

+ View more details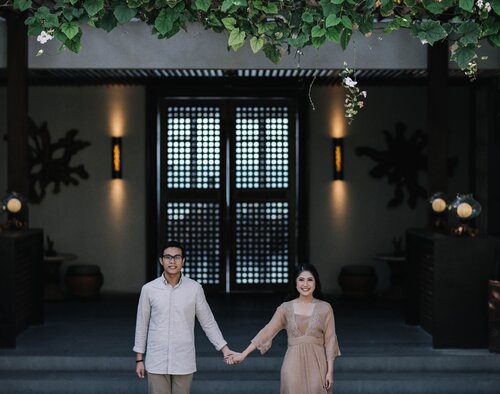 This event exceeded all my expectations. I planned out this event simply just to have a meal with my family. Turns out that my simplicity made this event so memorable.This post is dedicated specially for everyone who helped me prepare for my engagement day. For @sundarabali - Four Seasons Resort especially Mbak Arini and Mas Ary, thank you for helping me with my engagement by providing a very satisfying service 💕..To Mas @guswib_ thank you for capturing one of the most important moments in our lives. I never thought my engagement day photos would look this fantastic🙏🏻😍..To @lenovellecake @lenovelle_jakarta_bali thank you for completing our engagement day with such gorgeous cake. I really love taste of the lemon cake!🎂🍋..And last but not least, thank you to our friends and family for their support and also for acting as my 911 in the past 6 months🥰..May God's protection will always be with all of you 🙏💕.. 📸 @guswib_ .
#clozetteid

+ View more details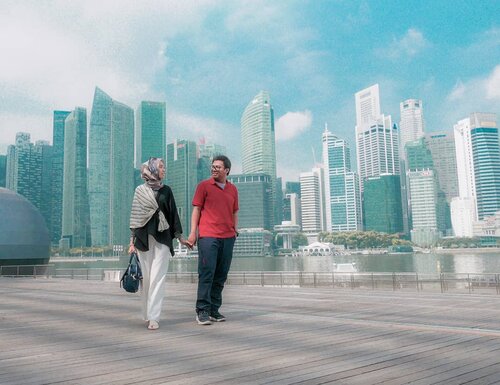 + View more details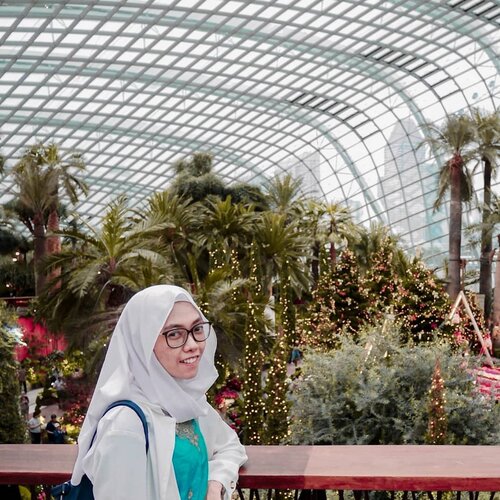 + View more details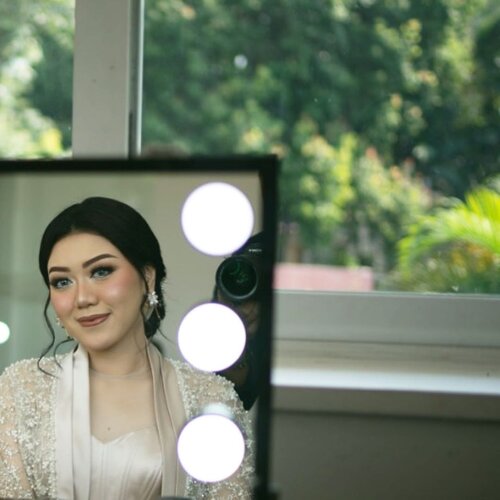 Back with wedding details! I was wearing sunnies thru the second half of my wedding reception - it was really hot i can't help it! But actually, I fell in love with this makeup look, especially the eye makeup, done by Aries' magic hand! ✨Swipe to see the hair do & pwetty earrings 🌿
#clozetteid
#weddingmakeup
+ View more details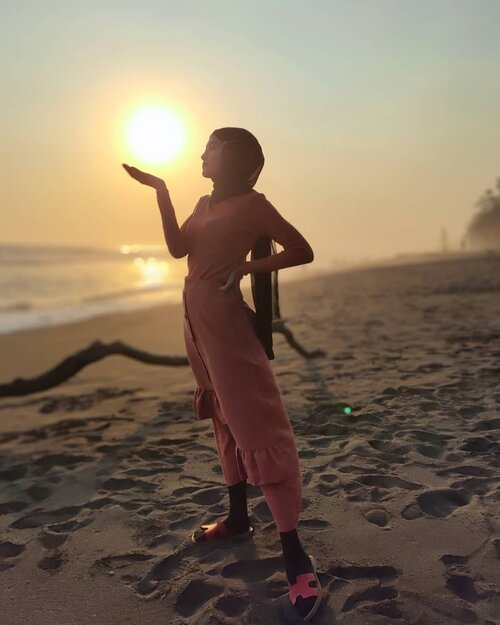 + View more details

loading ...
Back To Top