loading...
Search
15 RESULTS FOR BEAUTYEMPTIES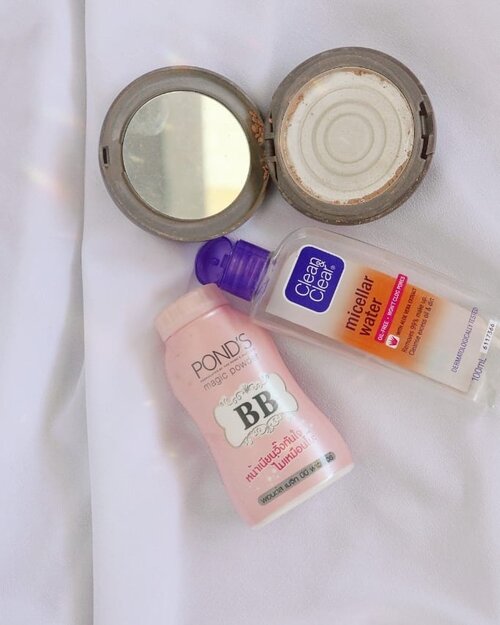 Empties bulan Agustus yang diposting sebulan kemudian.Cuma 3 produk yang habis sampai tetes terakhir bulan lalu. Salah duanya makeup. Jarang sekali terjadi karena ngabisin makeup itu kok susah ya.Compact powder @pixycosmetics itu saya ingat pernah suka. Tapi kenapanya lupa. Nggak sukanya saya ingat, karena too fragile. Empuk bener bedaknya.Powder @pondsindonesia itu saya pakai tiap hari tapi seriusan lama banget nggak habis-habis. Saya suka, enak buat daily. Sebetulnya berencana repurchase tapi nggak jadi karena bosan.Micellar water @cleanandclearid ini repurchased. Di empties bulan lalu muncul juga. B aja tapi dia mudah ditemukan di minimarket depan kosan.---
#VirlyNgabisin
#ClozetteID
#beautiesquad
#beautyempties
#empties
+ View more details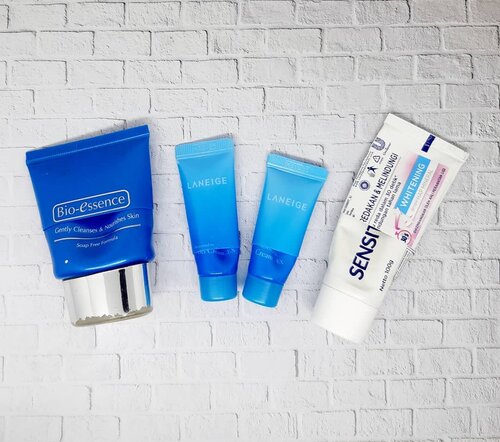 + View more details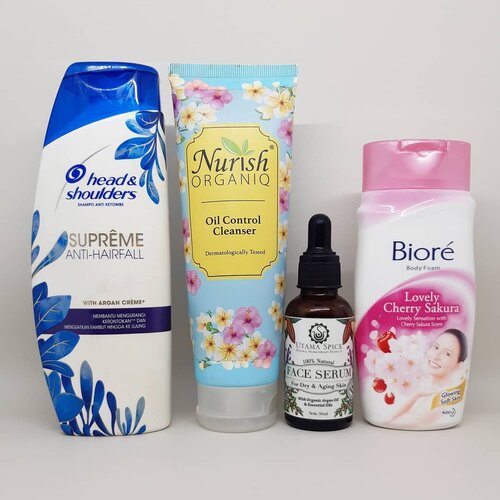 + View more details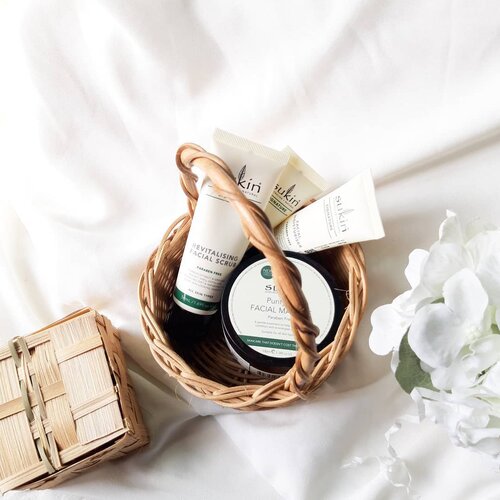 Last June, @sustainablebeautyid held the
#KindnesstoShare
campaign and I joined this campaign to do upcycle/planting. I use a skincare jar or bottle that has been used and cleaned as a pot. So much fun! Check my highlight to see it.My way of sharing kindness to the earth and the environment:•Always bring my own bottle of mineral water from home•Turn off electronics that are not being used•Turn off the lights before going to sleep to save energy•Bring a tote bag for shopping, a stainless straw when I go out•Reducing the use of plastic•Upcycle my beauty empties
#BeKindtotheEarth
🌏Sukin also sent their products to me, cleanser, face scrub, moisturizer, and my fave purifying facial masque. Love them 💖
+ View more details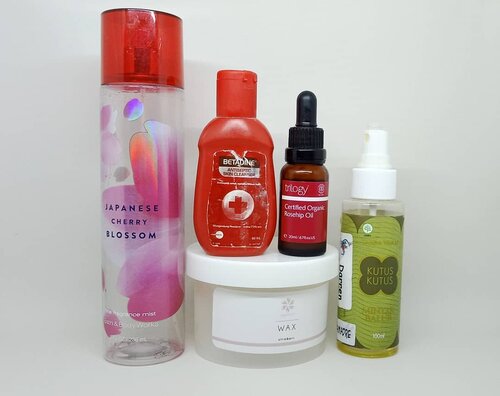 #BeautyEmpties
of the month! Saya selalu membiasakan diri untuk menghabiskan sebuah produk lebih dulu kemudian membeli yang baru. Ini mengajarkan saya tentang konsep menunggu dan kepantasan
.
Dari segi finansial, saya jadi terbiasa bila membeli sebuah barang karena memang membutuhkannya, karena memang sudah habis
..
Apakah kamu sering mengalami besar pasak daripada tiang karena suka menimbun barang? Yuk belajar menunggu dan membeli bila benar benar butuh dan ada uangnya!
...
#ClozetteID
#empties
#onthetable
#skincare
+ View more details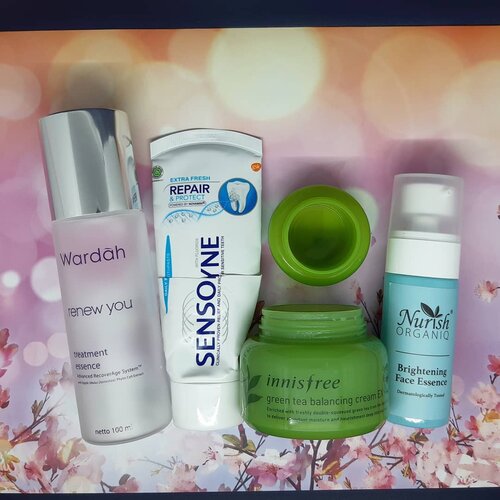 Yeay! Beberapa skincare udah abis, saatnya mencoba skincare baru 💃.
#BeautyEmpties
bulan ini:1️⃣ @wardahbeauty Renew You treatment essence (saya pakai sebagai hydrating toner)2️⃣ @sensodyneindonesia Repair & Protect3️⃣ @innisfreeindonesia Green Tea Balamcing Cream EX4️⃣ @nurishorganiq_id Brightening Face Essence..Kalau kamu, apa
#BeautyEmpties2020
yang sudah berhasil dihabiskan? Share yuk!...
#ClozetteID
#beYOUtiful
+ View more details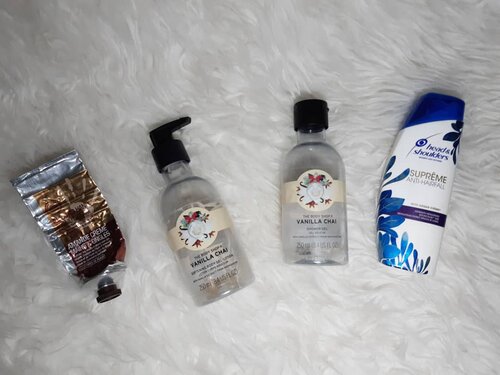 + View more details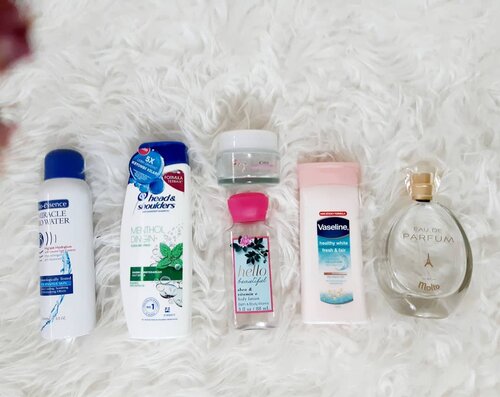 + View more details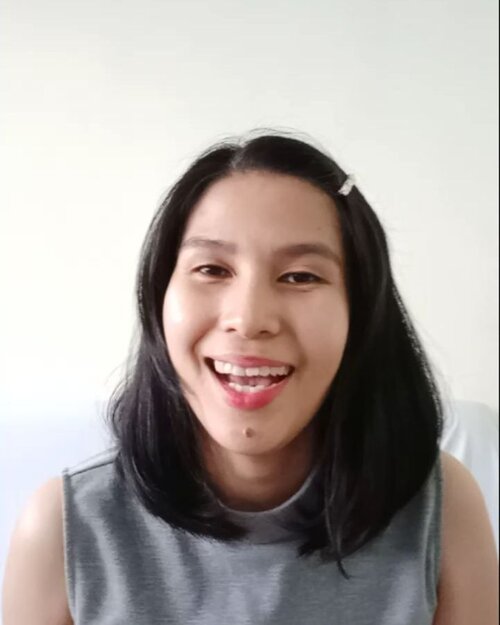 + View more details

loading ...
Back To Top