loading...
Search
19 RESULTS FOR BEAUTYHACKATONLOREALID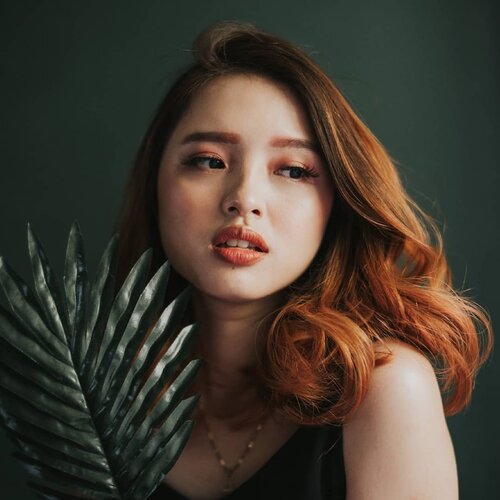 Aug 27, 2020My submission for
#BeautyHackatonLorealID
Wild Nature Inspired Make Up. Been starting my blog
#sprinkleofraindotcom
journey since 2016. I've never thoughts that I would loving this journey a little too much..So, why I want to be in this journey ? Because I wanna share my 2 favorite things with all of you. When "BEAUTY" meets "PHOTOGRAPHY". Make up and photography are such an art for me..Inget banget dulu pertama kali terjun di dunia ini karna iseng mau review jualan. Eh jadi keterusan sampai sekarang. When you know something that you love to do, you just can't stop, right ?.Kalau ngomong soal beauty "influencer", menurutku everybody has a chance to influence people no matter how much their followers is. Tapi aku gatau standar apa seseorang bisa dikatakan seorang beauty influencer. But still, I'm a beauty blogger and I'm proud..
#MyNudeMood
#GoRougeSignature
#LorealIDHackMyTown2
@getthelookid
+ View more details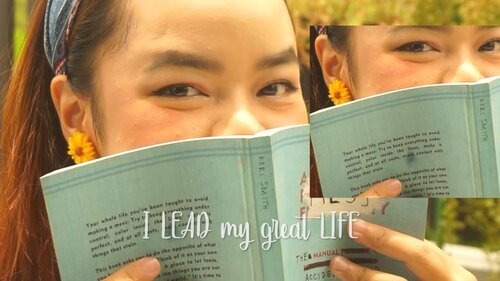 [GIVEAWAY]Hai cantik! Aku happy banget karena aku udah punya shade terbaru dari @getthelookid L'Oreal Rouge Signature Parisian Sunset! Kalian pasti tau dong Parisian Sunset punya 4 shade yaitu :128 - I Decide129 - I Lead130 - I Amaze131 - I CaptivateFavorit aku sih shade 130 - I Amaze. Untuk teksturnya sendiri aku suka banget karena ringan di bibir, jadi gak berasa pakai lipen gitu. Yang paling bikin aku amaze sih stainnya, tahan lama dan warnanya nyata banget. Anyway disini aku mau adain giveaway lagi untuk 2 orang pemenang yang masing-masing akan mendapatkan 1 shade L'Oreal Rouge Signature (shade Random) dan juga surprise gift dari aku!Caranya gampang banget tinggal KOMEN aja disini, shade L'Oreal Rouge Signature mana yang kamu suka? (boleh shade selain Parisian Sunset), dan MENTION 3 teman kamu untuk ikutan giveaway ini juga. Pastikan kalian FOLLOW AKU yaa, kan aku yang buat giveaway masa gak di follow hahaGood luck cantik!
#GoRougeSignature
#OwnYourSunset
#BeautyHackatonLorealID
#TeamRizkaMaroon
#LorealIDHackMyTown
#clozetteid
#indobeautysquad
#giveawayindo
#giveawaymakeup
#giveawayhunter
#giveawayindonesia
#infogiveaway
#kuisberhadiah
#giveawayalert
+ View more details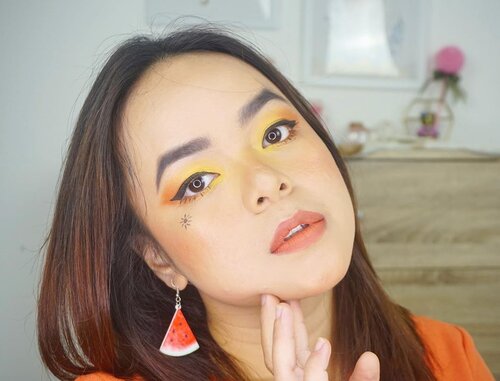 My Signature Sunset Makeup Look for Beauty Hackaton @getthelookid
Hal yang paling aku suka adalah sharing. Bisa dibilang aku orangnya kalo udah nemu topik obrolan pasti ngobrol terus, apalagi kalo udah ngobrolin seputar beauty, bisa deh dari pagi sampai malam ngobrolin dunia beauty terus. Karena memang aku suka ngobrolin dunia kecantikan. Makanya aku mulai blogging dan sharing di instagram tentang produk kecantikan yang pernah aku pakai, tujuan utamanya adalah sharing ke teman-teman semua tentang apa yang aku rasakan, karena ketika aku coba suatu produk rasanya aku pingin sharing ke semuanya tentang apa yang aku suka dari produk tersebut.
Begitu juga ketika aku melihat @getthelookid Rouge Signature Parisian Sunset, waktu aku lihat warnanya di swatch salah satu influencer favorit aku, rasanya aku pingin coba juga karena warnanya cantik-cantik banget! Shade favorit yang paling pingin aku coba tuh 130 I Amaze karena warna brick cantik banget, i love! Kalo kalian suka shade yang mana? @nata.hsu @heyyyyyjudeeeee @awlrw @arifanuryani @nands.id
#OwnYoursunset
#GoRougeSignature
#BeautyHackatonLorealID
#LorealIDHackMyTown
@indobeautysquad
#clozetteid
#beauty
#indobeautysquad
+ View more details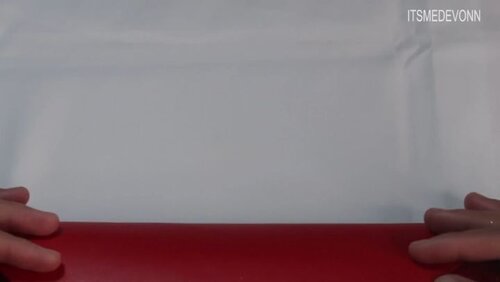 ‼️GIVEAWAY‼️ SESUAI JANJI,  AKU BAKAL ADAIN GIVEAWAY BARENG @getthelookid DENGAN TOTAL HADIAH  2,500,000 UNTUK 5 PEMENANG 😍Caranya?? Gampang kok, 1. FOLLOW instagram @itsmedevonn  dan @getthelookid2. SUBSCRIBE YouTube aku3. REPOST Video Swatches Rouge Signature ala @itsmedevonn ini di FEEDS kalian dan jangan lupa tag & mention aku. Sertakan hashtag 
#BeautyHackatonLorealId
#GoRougeSignature
#itsmedevonnXGetTheLookId
 4. COMMENT DONE di postingan ini dan tag min 5 temen kamu setelah kamu ngerjain rules diatas 5. Akun tidak boleh private, BUKAN Fake Account. Jika setelah pengumuman Giveaway diunfollow, sorry to say akan aku block untuk Giveaway selanjutnya🥰6. Akan ada 5 pemenang yang akan mendapatkan hadiah senilai masing-masing 500K dari @getthelookid dan akan dikirim langsung oleh pihak LorealId7. PERIODE GIVEAWAY MULAI TANGGAL 01 SEPTEMBER-14 SEPTEMBER 2019. PENGUMUMAN TANGGAL 15 SEPTEMBER 2019.GOOD LUCK GUYS!!! Repost and mention as many as u can, semakin spam, kesempatan kalian semakin besar 🙊😘❤️ ...
#giveaway
#itsmedevonngiveaway
#giveaways
#giveawayindonesia
#clozetteid

+ View more details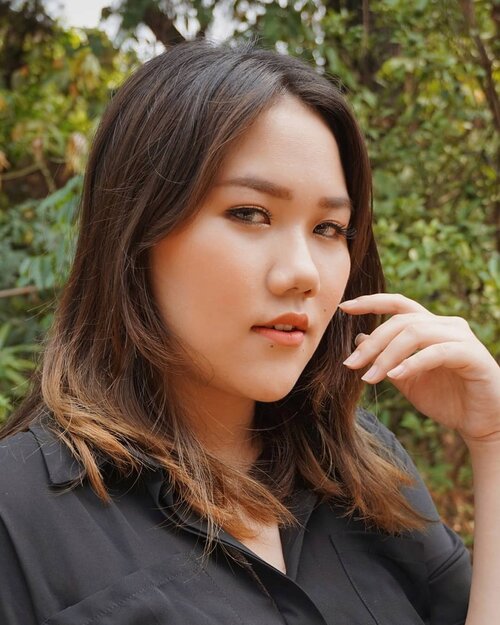 Happy friday kawan onlineku ☺ Anyway, this is my signature look. Kalau kalian gimana? Aku sih wajib banget ombre lips & belek glitternya~Oh ya, lately aku mulai rajin bikin beauty video nih. Salah satu inspo aku kak @heidianatjahjadi karena videonya keren semua parah. I want to meet her in person and @getthelookid give the chance! Semoga akhir bulan ini bisa ketemu dan belajar banyak bareng @fatyabiya @lorealindonesia @lorealmakeup juga.
#BeautyHackatonLorealId
#GoRougeSignature
+ View more details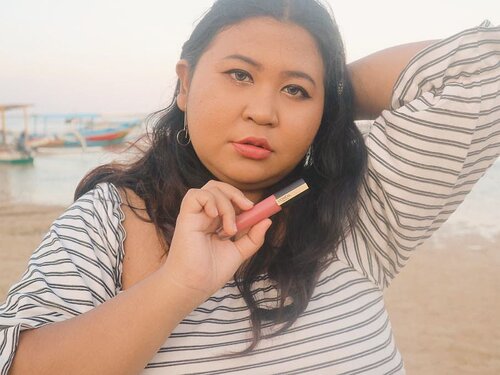 + View more details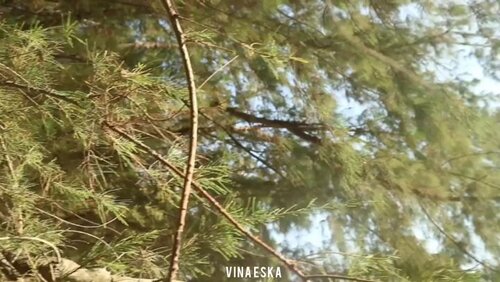 + View more details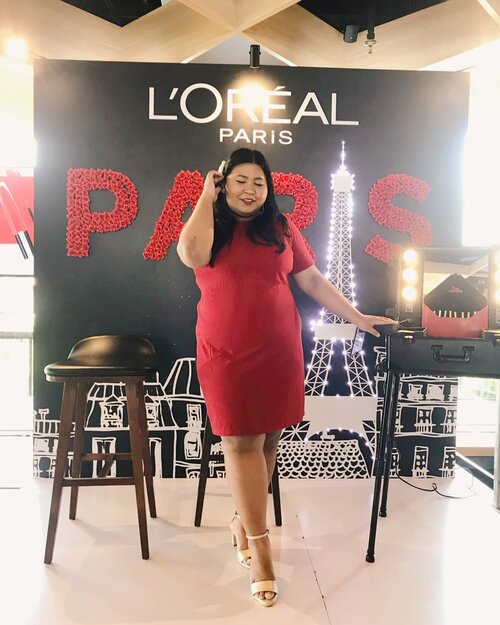 + View more details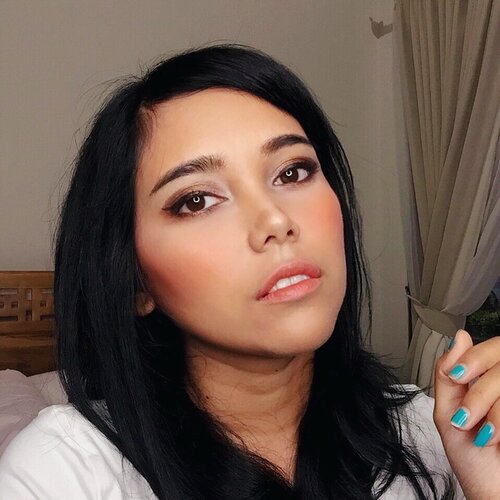 + View more details

loading ...
Back To Top