loading...
Search
178 RESULTS FOR BEAUTYREDEMPTION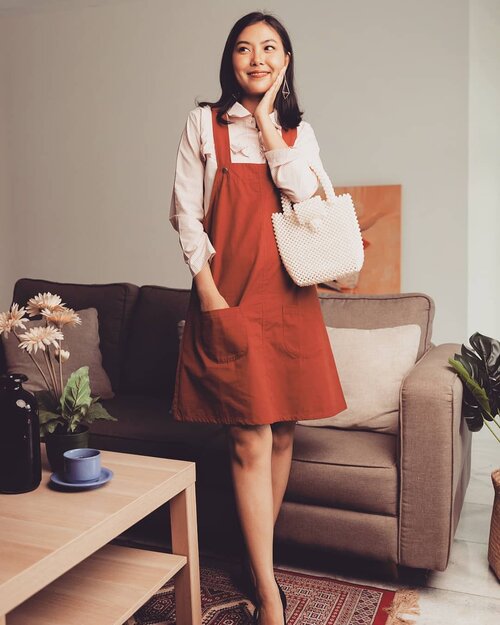 Okay, gotta admit i miss dressing up for work and attending events. Been using the past few weeks to take a step back and reinvent le self. Wow i guess we're all fueled up for the rest of 2020, don't we?
__
#ClozetteID
#BeautyRedemption
#Bloggerbabes
+ View more details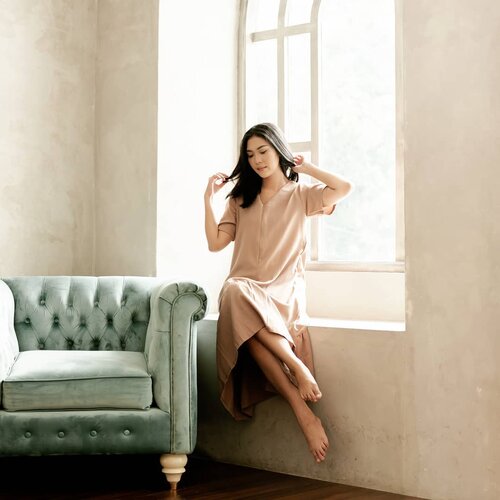 Three things you can't recover in life.
__
The moment after it's missed, the word after it's said and the time after it's wasted.
__
To be honest, this hits right home after all of this virus outbreak. Ngerasa banget kan kalau menunda nunda urusan, bisa aja kita ngga punya kesempatan lagi nantinya. Ain't gonna wait any longer for the things i want in lyfe. Won't let anybody stop me either
__
#lifeisbeautiful
#BeautyRedemption
#clozetteid
#bloggerbabes
+ View more details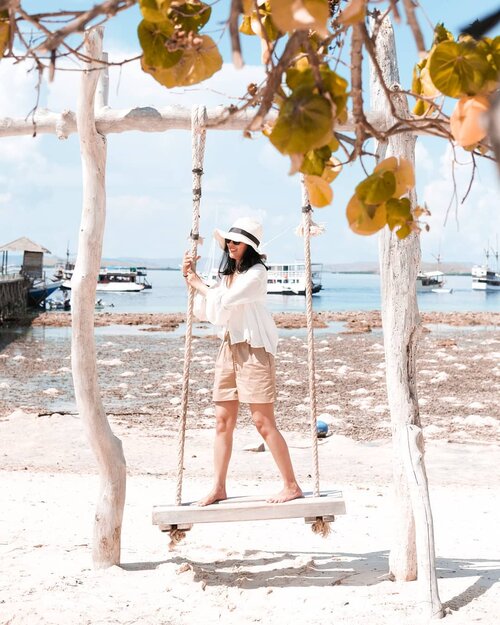 The Kanawa Island Swing__Ceritanya waktu dateng main ke Kanawa Island eh kepagian, dan air lautnya masih surut hahaha. Akhirnya sambil nunggu snorkeling foto-foto dulu deh di swing ini. Bayangin kalau airnya udah naik, makin bagus view nya! Tapi gapapah kayak gini aja udah keren banget kok 😎✌__Travel OutfitTop : Linen @mango Short : @uniqloindonesia Hat : @sarinahindonesia Labuan Bajo__
#Travelstyle
#BeautyRedemption
#kanawaisland
#ExploreLabuanBajo
#vitrietraveldiary
#clozetteid
+ View more details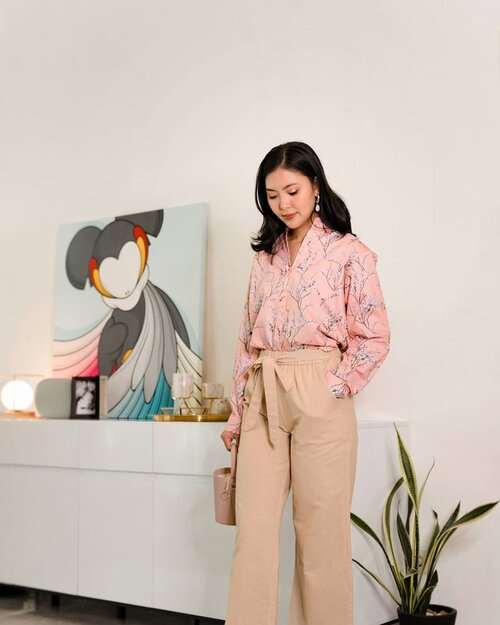 Aristotle once said that happiness is a quality of the soul, not a function of one's material circumstances. Couldn't agree more with the statement, but if we surrounded by fine materials wouldn't it more fun? Ehehehe –
Fine outfit head to toe by @8wood
#BeautyRedemption
#ClozetteID
#officeready
+ View more details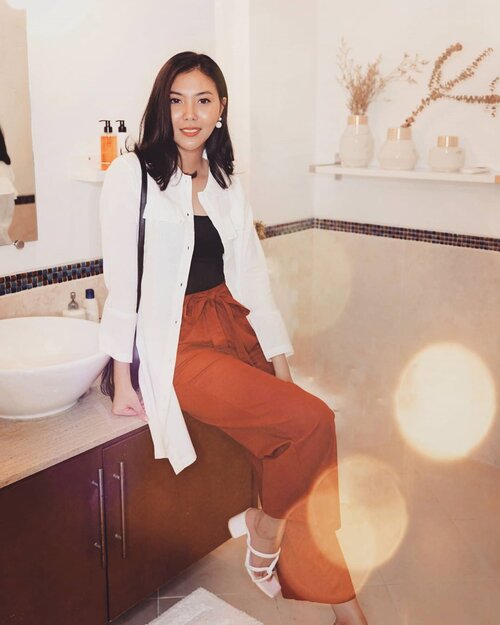 + View more details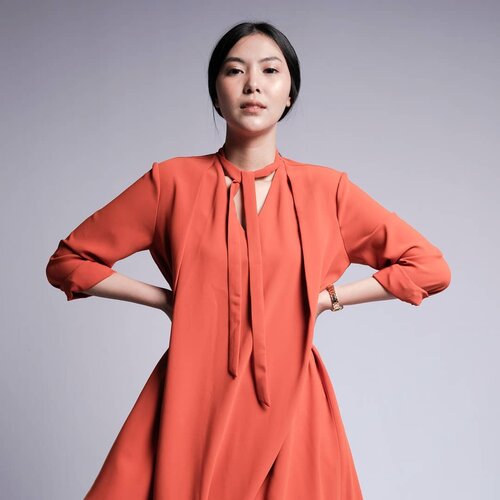 + View more details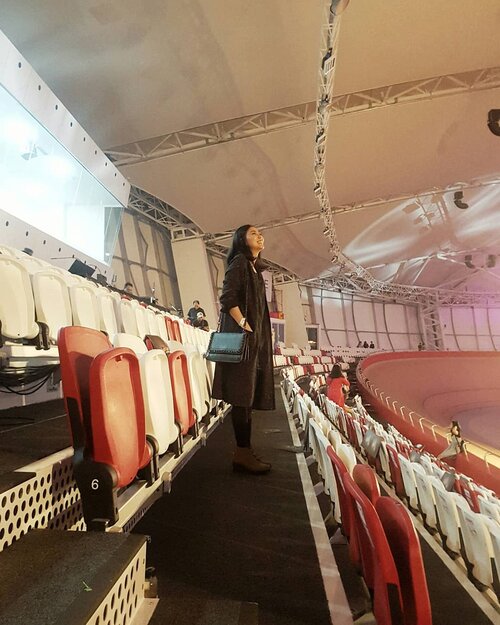 Pertama kalinya diadakan Konser Musik di Jakarta International Velodorome!__Tanggal 23 Nov 19 pertama kalinya diadakan konser musik 15 tahun @magentaorchest by Mas Andi Riyanto di JIV.__Kenapa bikin konser di JIV? Idenya simple, karena kita punya arena olahraga dengan kualitas internasional tapi jarang dipakai lagi setelah Asian Games usai. Padahal venue nya keren lho. Hal serupa juga banyak terjadi dengan stadion olimpiade di negara lain. Sayang banget memang kalau ngga dimanfaatkan dengan maksimal. So, semoga ke depannya pemanfaatan fasilitas publik bisa lebih baik ya.__Btw, review konser nya? Sound nya bersih banget, banyak aransemen berbau tradisional yang keren dari Mas Andi Riyanto, penyanyi yang diajak kolaborasi juga 💯. One note dari aku mungkin karena JIV ini penontonnya 360° harus diakalin lagi penataan stage lightingnya supaya view panggung bisa maksimal. Overall, extraordinary 👌__Take a peek at my igstory for some highlight of the night and thankyou @sophie_tobelly udah ngajakin kesini 😁__
#BeautyRedemption
#LifestyleBlogger
#bloggerindonesia
#ClozetteID
#jakartainternationalvelodrome
#magentaorchestra
#JakartaGo
+ View more details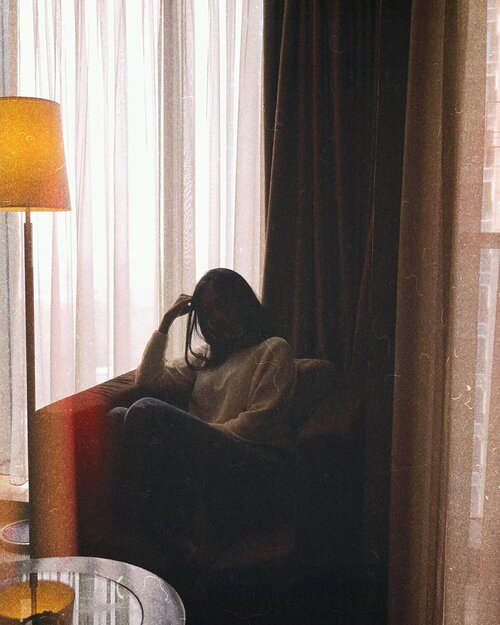 There are certain ways which i cultivate awareness; through mindful yoga, taking care of the body, and taking time to actually drop as deeply as possible into stillness, into whatever is unfolding in the present moment~
#BeautyRedemption
#ClozetteID
+ View more details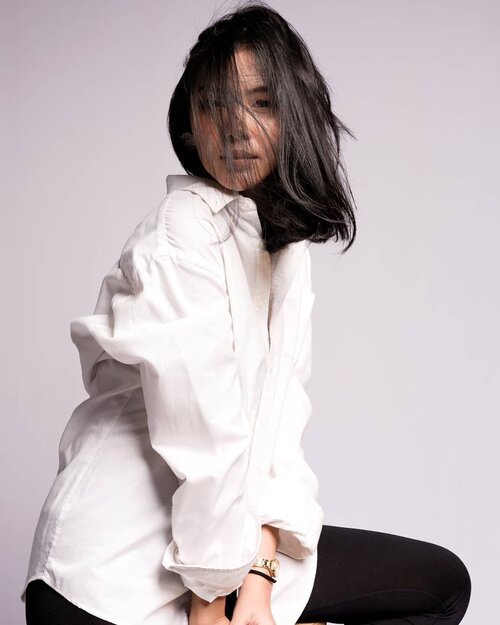 + View more details

loading ...
Back To Top