loading...
Search
291 RESULTS FOR BEAUTYTHINGS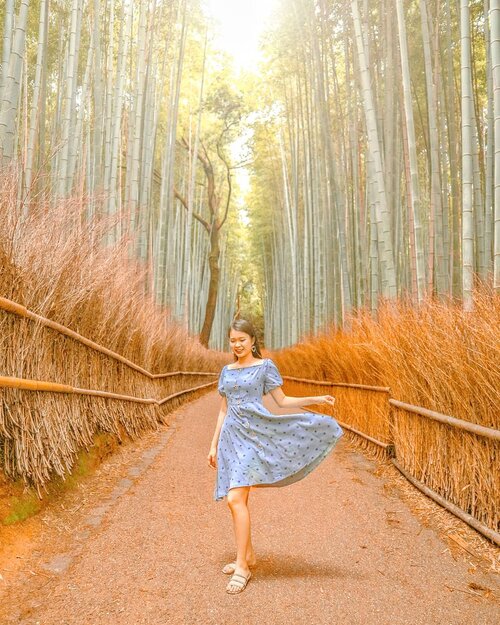 Keep smiling, because life is a beautiful thing and there is so much to smile about 🧡

+ View more details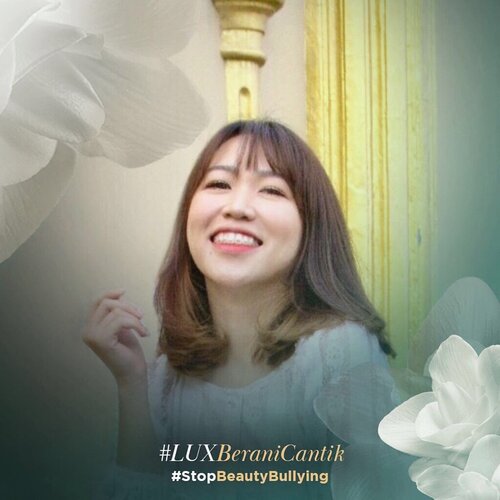 Kalo dihitung-hitung, ternyata udah hampir 2 tahun aku kenal dan terjun di dunia menulis dan membuat konten yang relate to Beauty things 💄 i love it + i make living from it ✨Tapi berjalannya waktu, banyak orang, 'even close friends & family' gak paham sama apa yang aku lakuin, they don't accept my works, they critic me, they judge me. Sampe aku pun berpikir: "dude.. what am i doing here? they don't support me, i guess this is wrong..😔" .But then, i realize.. I don't need others people Approval for the choices i make in my life!And i'm not gonna give my personal power away every time i seek validation from someone else for who i am, for who i wanna be and what i wanna do.Becuse i know my works and my beauty is not to please everyone. Just like what Eunice Camacho said "In the end, people will judge you anyway. Don't live your life impressing others, live your life impressing yourself."🌸🤟🏻 ⌄ .Yuk share cerita kamu untuk
#STOPBeautyBullying
melalui @lux_id digital kompetisiuntuk mendukung self-love campaign. Akan ada hadiah keren untuk cerita-cerita yang inspiratif loh! 🎁 So what's your story? @mrvaniaa @reiratista @ibrenapt ♥️ ..
#LUXBeraniCantikXClozetteID
#STOPBeautyBullying
#ClozetteID

+ View more details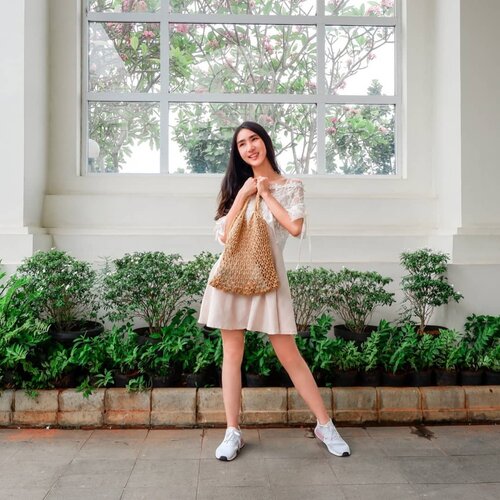 + View more details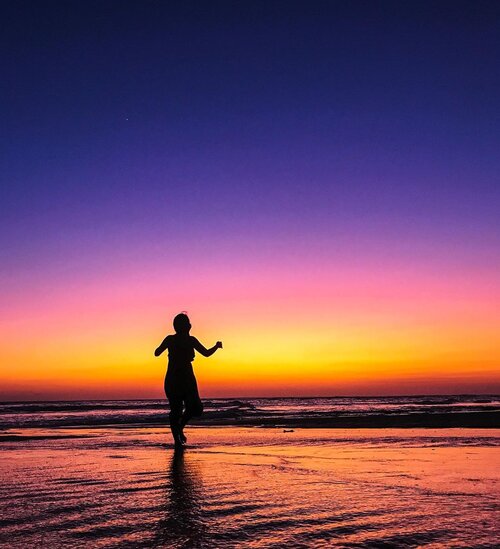 + View more details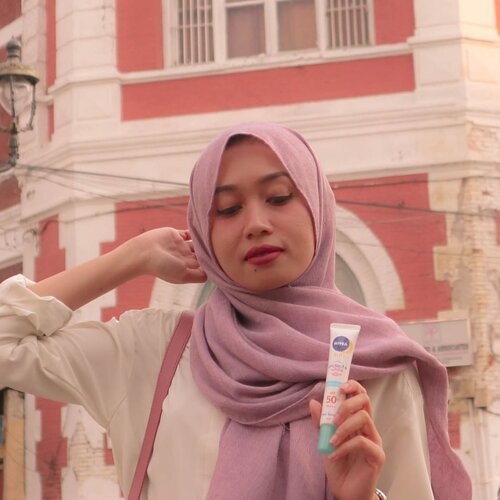 + View more details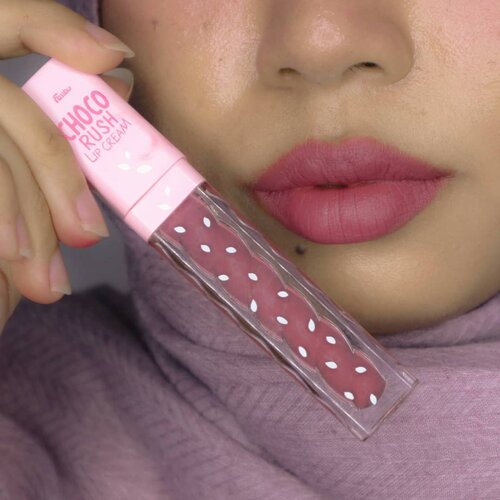 + View more details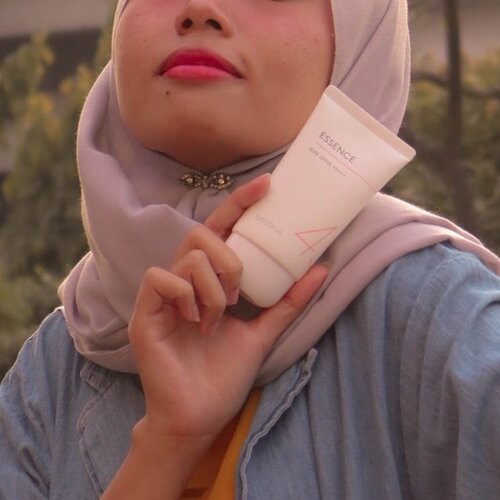 🐾@missha.official All Around Safe Block Essence Sun Ex SPF 45/PA+++🐾⠀⠀⠀⠀⠀⠀⠀⠀⠀⠀⠀⠀⠀⠀⠀⠀⠀⠀Sepertinya sunscreen favorit saya ganti. Skin Aqua Mild (yang tutupnya pink) itu udah jadi all time favorite saya, tapi si Missha ini lebih enak!⠀⠀⠀⠀⠀⠀⠀⠀⠀⠀⠀⠀⠀⠀⠀⠀⠀⠀Produknya lotion yang creamy dan rich, tapi sangat blendable dan enggak ada rasa greasy sama sekali. Finishnya demi-matte, enggak terasa silicony. Enggak ada white cast, dan enggak pilling kalau ditumpuk primer yang silicon-based.⠀⠀⠀⠀⠀⠀⠀⠀⠀⠀⠀⠀⠀⠀⠀⠀⠀⠀Btw, ini chemical sunscreen ya. Ingredients list lengkapnya bisa dilihat di Skincarisma. Enggak fungal acne-friendly. Enggak oily-skin best friend juga. Di kulit kombinasi saya enggak bisa mengontrol minyak (di area segitiga aja sih), tapi itu memang bukan concern saya.⠀⠀⠀⠀⠀⠀⠀⠀⠀⠀⠀⠀⠀⠀⠀⠀⠀⠀Suatu hari lalu saya pernah skip moisturizer di pagi hari dan langsung pakai sunscreen ini sehabis toner. Ternyata makeup saya enggak cracking. Yang paling penting sih enggak bikin breakout.⠀⠀⠀⠀⠀⠀⠀⠀⠀⠀⠀⠀⠀⠀⠀⠀⠀⠀
#BeautyThings
#beautywriter
#semarangbeautyblogger
#clozetteid
#altheaangels
#beautiesquad
#kbeauty
#sunscreen
#featuredonalthea
#altheakorea
+ View more details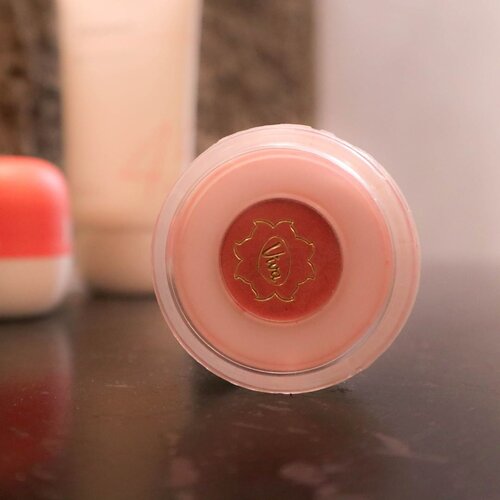 "Blush on lima ribuan emang bisa dipake?"⠀⠀⠀⠀⠀⠀⠀⠀⠀⠀⠀⠀⠀⠀⠀⠀⠀⠀Perkenalkan, Viva Fin Touch, blush on lima ribuan yang sering banget saya pakai. Blushnya sih B aja. Enggak jauh beda dengan blush on lokal lain. Enggak terlalu pigmented, tapi buildable. Jenis blush on yang aman dan lovable. Tapi berhubung saya suka pakai blush on menor, saya jadi kurang suka pakai Viva ini. Kelamaan build warnanya.⠀⠀⠀⠀⠀⠀⠀⠀⠀⠀⠀⠀⠀⠀⠀⠀⠀⠀Ketahanannya? Well, pokoknya saya belum pernah pulang kerja dalam keadaan blush on pudar. Belum pernah coba single use di outdoor sih. Mungkin nanti, kapan-kapan kalau ingin. Eh, tapi ngapain juga? Saya hampir enggak pernah tuh, pakai blush on cuma satu jenis.⠀⠀⠀⠀⠀⠀⠀⠀⠀⠀⠀⠀⠀⠀⠀⠀⠀⠀Soal packaging, kelihatan cheap sih. Ya mau kemasannya gimana buat blush on seharga cilok? ⠀⠀⠀⠀⠀⠀⠀⠀⠀⠀⠀⠀⠀⠀⠀⠀⠀⠀Pan blush ini aslinya kecil banget. Nge-swipe produknya jadi kurang mantep. Terus itu pinggirannya yang warna putih itu kan sering banget bersentuhan dengan brush ya, jadi gampang banget kotor kena noda serpih-serpih blush. Selain itu, cap mikanya ringkih banget.⠀⠀⠀⠀⠀⠀⠀⠀⠀⠀⠀⠀⠀⠀⠀⠀⠀⠀Udah, gitu aja.⠀⠀⠀⠀⠀⠀⠀⠀⠀⠀⠀⠀⠀⠀⠀⠀⠀⠀
#clozetteid
#makeupaddict
#beautywriter
#BeautyThings
#beautiesquad
+ View more details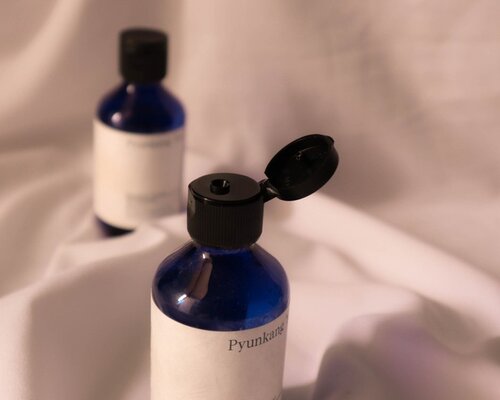 + View more details

loading ...
Back To Top