loading...
Search
250 RESULTS FOR BEAUTYTHINGS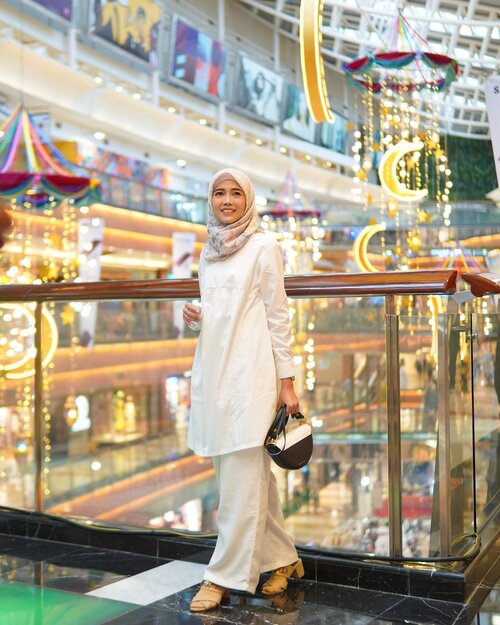 + View more details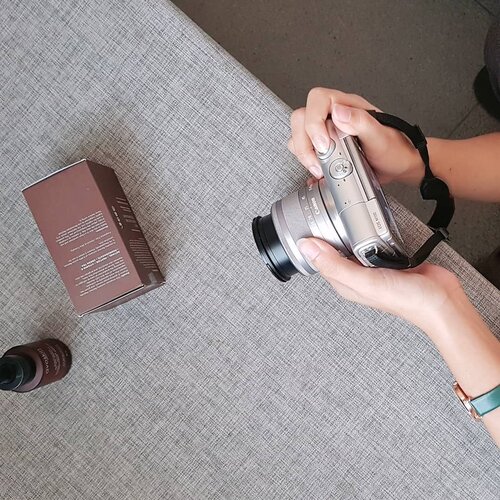 + View more details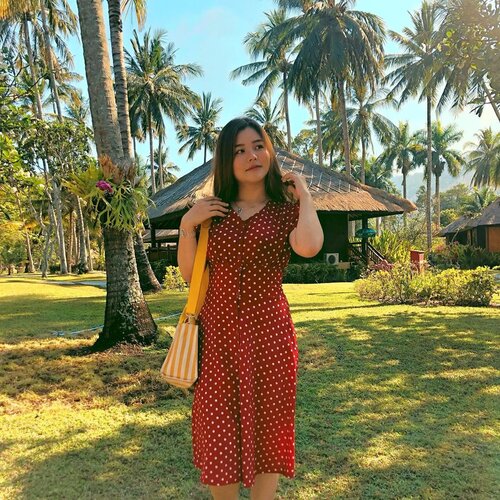 + View more details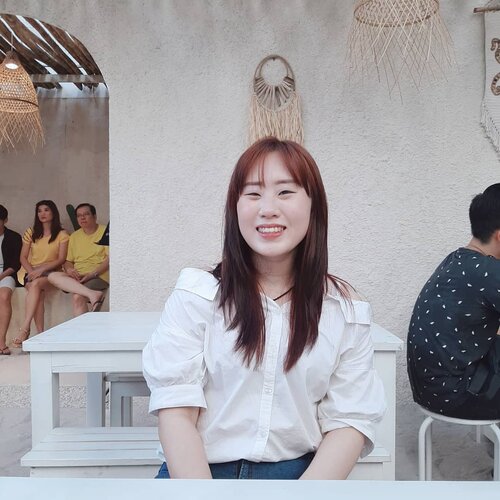 + View more details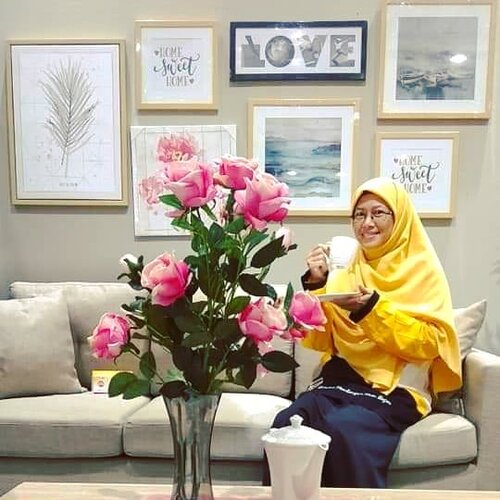 + View more details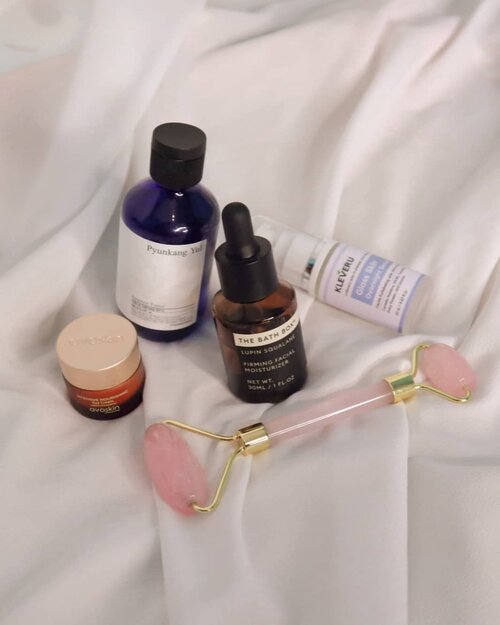 + View more details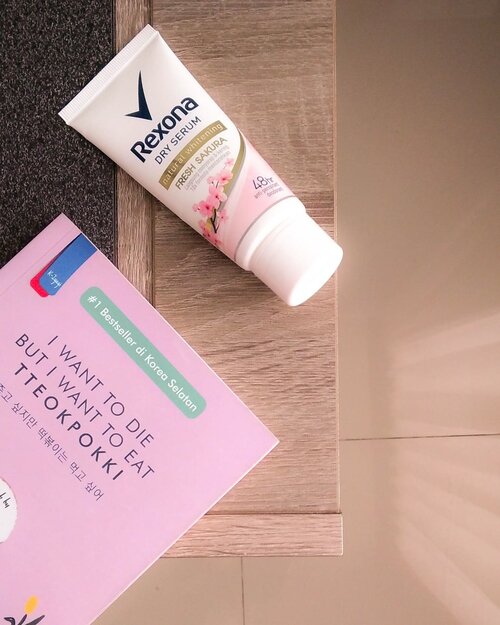 🐾@rexona_id Dry Serum Fresh Sakura🐾⠀⠀⠀⠀⠀⠀⠀⠀⠀⠀⠀⠀⠀⠀⠀⠀⠀⠀Sedang pakai deodoran ini sebulanan lebih. Performanya oke. Saya belum pernah punya keluhan pada deodoran keluaran Rexona.⠀⠀⠀⠀⠀⠀⠀⠀⠀⠀⠀⠀⠀⠀⠀⠀⠀⠀Bukan seperti deodoran roll-on saya yang biasanya, ini bentuknya cream to powder. Pakainya dikit aja lalu diratakan ke ketiak. Setelah dioles ke kulit beneran langsung kering. Wanginya bukan jenis yang saya suka, melainkan jenis yang mudah sekali diabaikan.⠀⠀⠀⠀⠀⠀⠀⠀⠀⠀⠀⠀⠀⠀⠀⠀⠀⠀Enakan mana sama deodoran roll-on? Preferensi sih. Kalau saya tetep lebih suka roll-on punya Rexona yang varian Passion.⠀⠀⠀⠀⠀⠀⠀⠀⠀⠀⠀⠀⠀⠀⠀⠀⠀⠀
#clozetteid
#beautyreviewer
#BeautyThings
#beautiesquad
@beautiesquad
+ View more details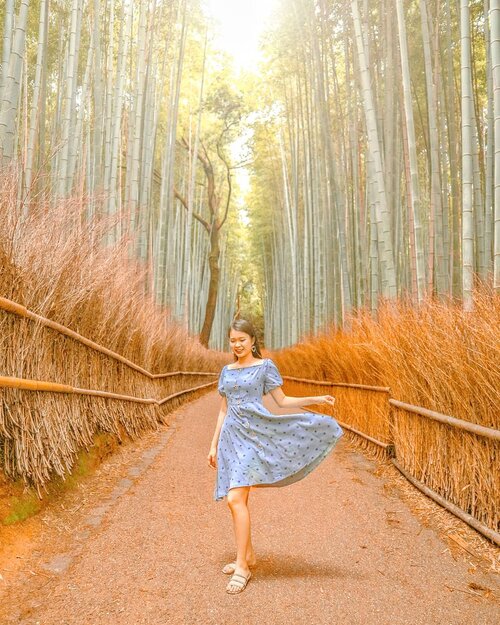 Keep smiling, because life is a beautiful thing and there is so much to smile about 🧡

+ View more details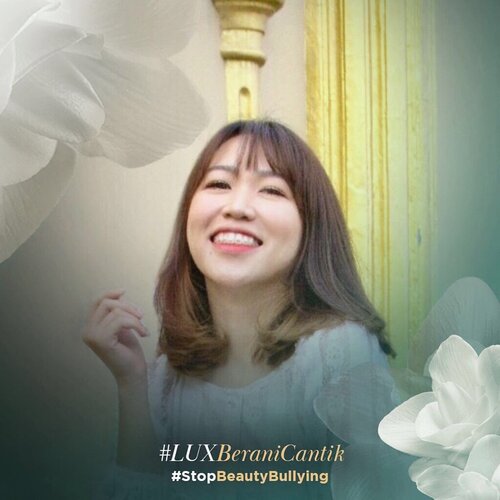 Kalo dihitung-hitung, ternyata udah hampir 2 tahun aku kenal dan terjun di dunia menulis dan membuat konten yang relate to Beauty things 💄 i love it + i make living from it ✨Tapi berjalannya waktu, banyak orang, 'even close friends & family' gak paham sama apa yang aku lakuin, they don't accept my works, they critic me, they judge me. Sampe aku pun berpikir: "dude.. what am i doing here? they don't support me, i guess this is wrong..😔" .But then, i realize.. I don't need others people Approval for the choices i make in my life!And i'm not gonna give my personal power away every time i seek validation from someone else for who i am, for who i wanna be and what i wanna do.Becuse i know my works and my beauty is not to please everyone. Just like what Eunice Camacho said "In the end, people will judge you anyway. Don't live your life impressing others, live your life impressing yourself."🌸🤟🏻 ⌄ .Yuk share cerita kamu untuk
#STOPBeautyBullying
melalui @lux_id digital kompetisiuntuk mendukung self-love campaign. Akan ada hadiah keren untuk cerita-cerita yang inspiratif loh! 🎁 So what's your story? @mrvaniaa @reiratista @ibrenapt ♥️ ..
#LUXBeraniCantikXClozetteID
#STOPBeautyBullying
#ClozetteID

+ View more details

loading ...
Back To Top