loading...
Search
26 RESULTS FOR BEAUTYGOERSCOLLABORATION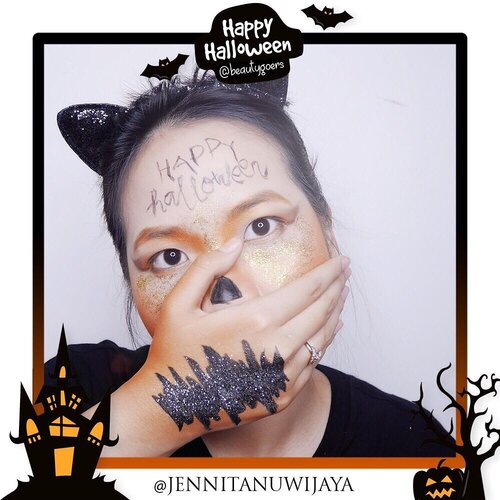 Photo 11. @TAMIOKTARI2. @AFNIHARDINNA3. @MKARTIKANDINI4. @JEANIFERSLAGLE5. @KARINAMENDY6. @WIDSFX7. @BANIEUN088. @ANGELINELIMANTO9. @ARVI.NPhoto 21. @NELACLARA2. @FLOWRINDESU3. @IRAGUNAWAN044. @JIGLYCIOUSS5. @GADISHAYU6. @YINDRI6617. @LAURALAVELLA8. @PEREMPUANKOPI9. @LITAARIANTII10. @NANDS.IDPhoto 31. @Nayalatas2. @IKADEVITA3. @JEANETTEGY4. @INDAH_ISAKU5. @NONAMAKEUP19206. @ELVINAUTAMI7. @RARAMAHARANI8. @SCHMAKEUP9. @ANISA_SYAIFULPhoto 41. @XLLENLIMX2. @NURAMINUST3. @INSOMMIA4. @NUFUS_ART5. @SORA_DEE6. @WINNIE_ANGELINE7. @VEBBYFBRR_8. @CHERLY_MAE9. @DESYMUA_GALLERY10. @CHECEE_SYAHRIANIPhoto 51. @WIDIAKUSUMADEWI2. @JENNITANUWIJAYA3. @RIMA_ANGEL4. @ENYADINDA5. @TIMOTINARODO6. @BUDIARTIANNISA7. @DITAARSINTHAA8. @DJEJE_9. @RANISANSAN.
#BeautygoersID
#BeautygoersCollaboration
#BeautygoersCollaborationOctober
#HalloweenMakeupCollaboration
#jenntan
#clozetteid
#jenntanmakeup

+ View more details
+ View more details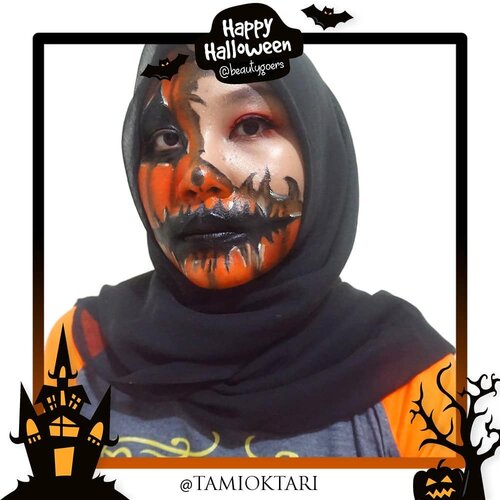 + View more details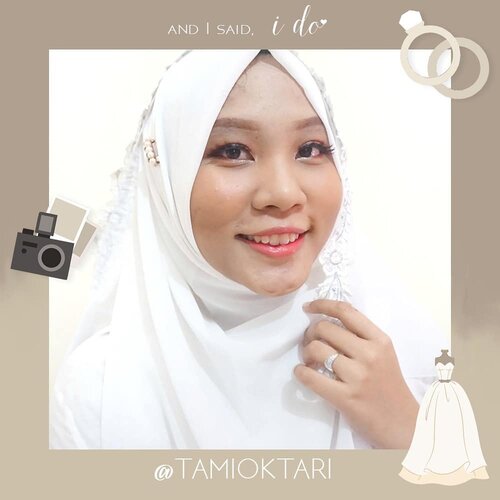 + View more details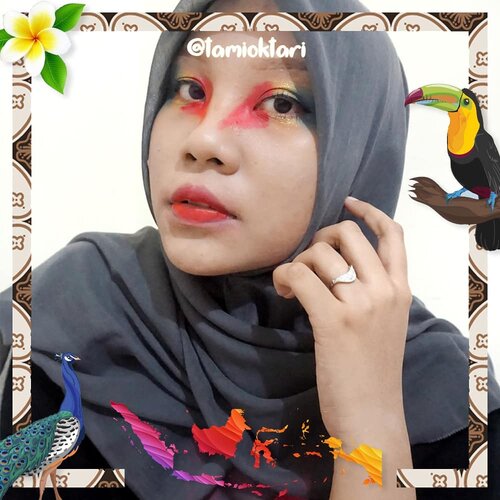 + View more details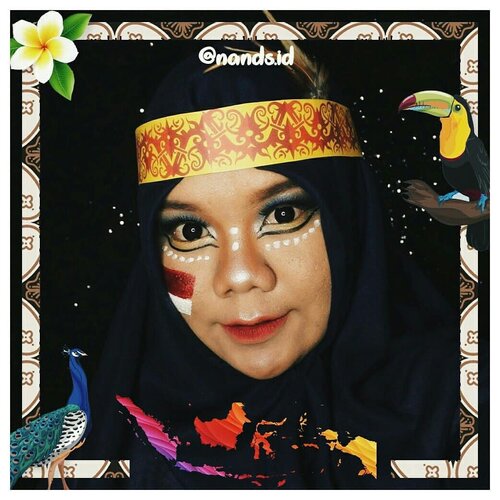 Dalam rangka memperingati Hari Kemerdekaan Indonesia, @beautygoers mengadakan makeup collab bertemakan The Color of NusantaraNah jujur, bingung nih tadinya maksudnya apa sih tema tersebut, eh tetiba kepikiran suku dayak dengan banyak corak warnanya. Dari situ aku mulai deh googling motif dayak untuk buat headpiece nya (kalau motif tsb salah, mohon koreksi dan maafkan ya). Untuk eye makeupnya aku ambil ala ala burung khas indonesia yaitu cekakak hutan melayu, biru kuning gitu lah kurang lebih, walaupun si cekakak hutan melayu nya mah ada warna hijaunya hehe. Dan tak lupa juga tambahin bendera merah putih dibagian pipi biar Indonesia banget gitu wkwk.Swipe swipe yuk buat liat look teman teman yang lain.
#beautygoersid
#beautygoerscollaboration
#beautygoerscollabaugust
#thecolorofnusantarawithbeautygoers
#thecolorsofnusantara
#nandsid
#clozetteid
#makeupadat
#makeupnusantara
#festivemakeup
+ View more details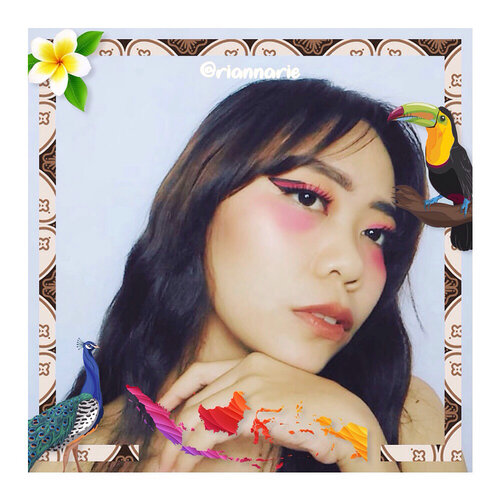 Collaboration with @beautygoers "the color of Nusantara"
.
@MEIRINCHAN8
@MISSROROWULAN
@SCHMAKEUP
@FLOWRINDESU
@RIA_ARIEFIANA
@RARAMAHARANI
@NAYALATAS
@WINY_ANGELINE
@GADISHAYU
@LITAARIANTII
@FADELIARISMA
@AFNIHARDINNA
@XLLENLIMX
@MELIASUCIATI
@VILLYANARENATA
@ELVINAUTAMI
@DAYUGINTA
@AGNESIAREZITA
@CHRISTYSIAHAAN25
@ALINDAAA29
@CLARIZSALAURA
@ELSALIORA
@VEBBYFBRR_
@NELACLARA
@DITAZAHARA
@CYANOPHYTAAA
@LARASGEE_
@NANDITADTYA
@NANDS.ID
@PUPUTFEBRIINA
@PIIZIIWIIZII
@RIRIN.WULAN
@DEAMUTIARAAA
@RIANNARIE
@TAMIOKTARI
@KHOIRUNISAK28
@MEIANGEEL
@NURAMINUST
@DWINOV89
@MARIAAOCTAVIAA
@RENIYULIYANTI_
@INDAH_ISAKU
@NADIAHASYIR
.
#BeautygoersID
#BeautygoersCollaboration
#BeautygoersCollabAugust
#theColorofNusantarawithBeautygoers
#clozetteid
#makeupcollab
#makeuplife
#makeupideas
#makeup
+ View more details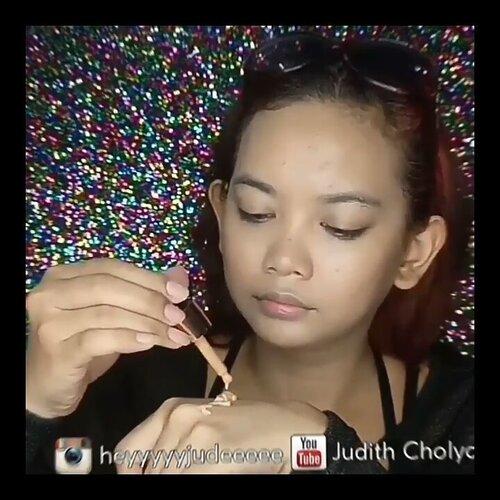 + View more details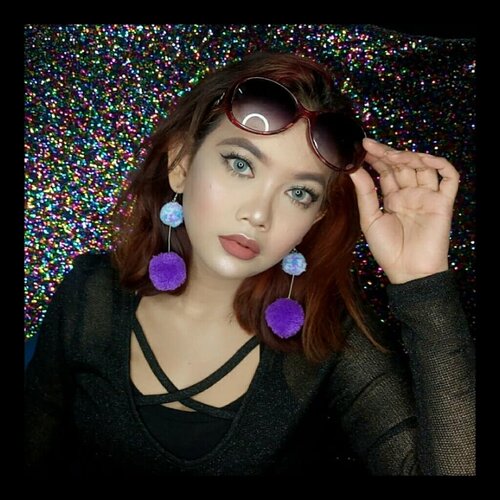 + View more details

loading ...
Back To Top