loading...
Search
6 RESULTS FOR BECOMEYOU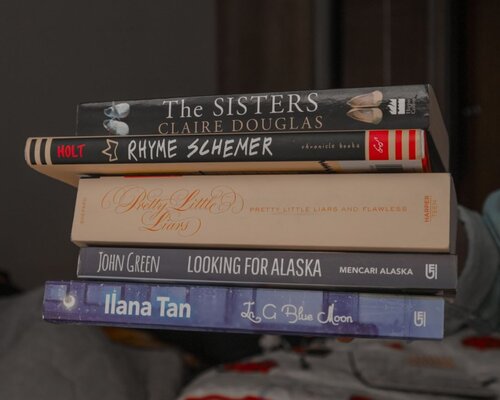 tadinya mau dibikinin blogpost tapi kemarin capek, gw memilih istirahat dulu. Cuma ini udha greget banget pengen sharing jadi gue share disini aja. Ini 5 buku yang berniat gue selesaikan di 2020. Beberapa bukan buku gue, tapi tertarik aja gitu bacanya 🍊⠀⠀⠀⠀⠀⠀⠀⠀⠀⠀⠀⠀⠀⠀⠀⠀⠀⠀1. In a Blue Moon - Ilana Tan⠀⠀⠀⠀⠀⠀⠀⠀⠀Ini buku Ilana Tan kedua gue, pertama yang Sunshine Becomes You dipinjem temen ngga dibalikin hehe. Gue suka buku Ilana soalnya bikin lo dreamy gitu loh dan kebawa cerita dan suasanya.⠀⠀⠀⠀⠀⠀⠀⠀⠀⠀⠀⠀⠀⠀⠀⠀⠀⠀2. Looking for Alaska - John Green⠀⠀⠀⠀⠀⠀⠀⠀⠀Beberapa dari kalian mungkin tau The Fault in Our Stars sama Paper Towns yang udah dijadiin film, ini penasaran banget gue baca karena gue tau kedua buku John Green lainnya itu bagusssss.⠀⠀⠀⠀⠀⠀⠀⠀⠀⠀⠀⠀⠀⠀⠀⠀⠀⠀3. Pretty Little Liars - Sara Shepard⠀⠀⠀⠀⠀⠀⠀⠀⠀Udah tau kan ini udah ada seriesnya dan udah tamat lama banget. Tapi jadi penasaran sama bukunya karena gue tau pasti ada beberapa bagian yang kurang aja di seriesnya, dan tau sendiri kan series PLL itu lama banget.⠀⠀⠀⠀⠀⠀⠀⠀⠀⠀⠀⠀⠀⠀⠀⠀⠀⠀4. Rhyme Schemer - K.A Holt⠀⠀⠀⠀⠀⠀⠀⠀⠀Ini kek poetry juga gitu dan katanya bagus. Karena pas ada di rumah aja jadi bikin penasaran buat gue baca.⠀⠀⠀⠀⠀⠀⠀⠀⠀⠀⠀⠀⠀⠀⠀⠀⠀⠀5. The Sisters - Claire Douglas⠀⠀⠀⠀⠀⠀⠀⠀⠀Ini buku mystery juga gitu udah gue baca beberapa lembar cuma ketunda karena sok sibuk anaknya.⠀⠀⠀⠀⠀⠀⠀⠀⠀⠀⠀⠀⠀⠀⠀⠀⠀⠀
#clozetteid
#books
#readinggoals
#reading2020

+ View more details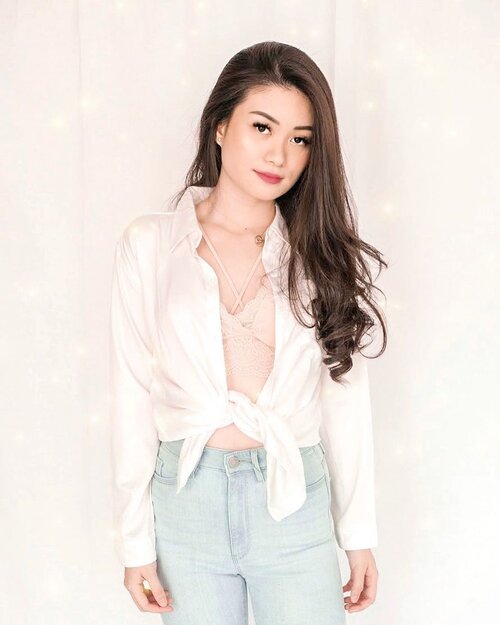 + View more details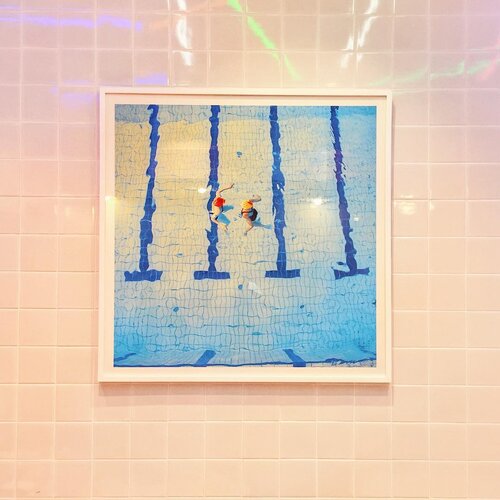 Sitting on the plane earlier made me think about a lot of things and as usual my thoughts just ran wild. So this is how it goes: ...These days we're somehow forced and pressurized to be better every single day! However most of us like to get it wrong and focused more on the competition and how to improve themselves just to feel superior over another or making another person as their target or standard to feel accepted in general once they've become like one. This whole concept is so tiring and mentally draining for me personally. Cause I feel no matter how hard you try you can't never be the other person. You're you and they're them! Its not up to them but its up to you. How you see things shape the person you become. You can continue to sit in a box and feel so small and hidden because all you've pictured yourself is being small. Break free from your own prison, soar high, go big ! Sprinkle your sparkle everywhere you go and you'll eventually see that its not about other people it has always been you.. and the only person who can do "you" better is your own self.. you're you! You're unique and don't change it... be who you truly capable of becoming don't focus on what's outside focus on what's inside! ..😴
#nightthoughts
#sleepy
#shotoniphone
#shotbystevie
#qotd

+ View more details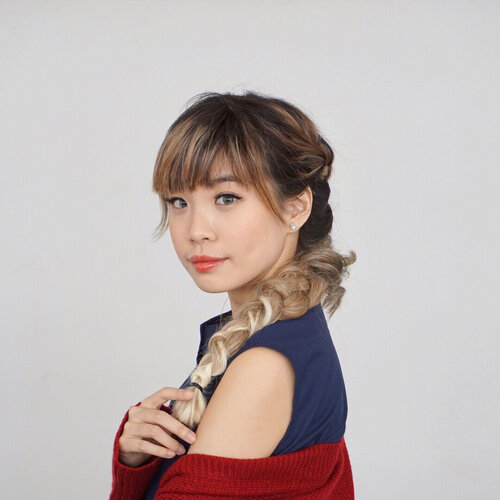 + View more details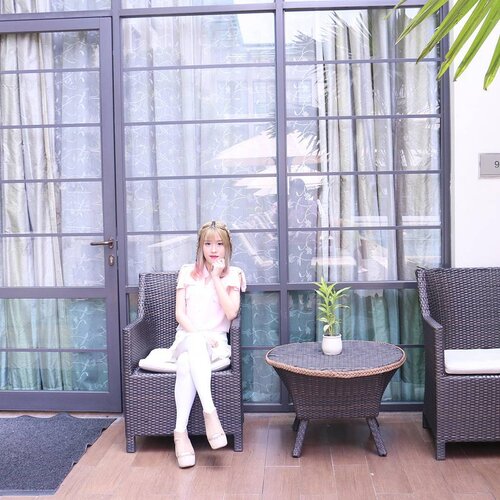 Seharian asik baca novel Sunshine Become You karya Ilana Tan 😍💖. Ada yang uda pernah baca?
Novelnya bagus banget dan uda perna tayang di Bioskop juga
#medan
#aryadutahotel
#clozetteid
+ View more details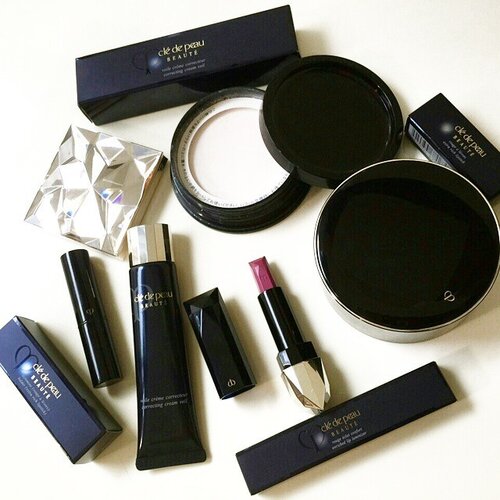 + View more details

loading ...
Back To Top