loading...
Search
108 RESULTS FOR BENTON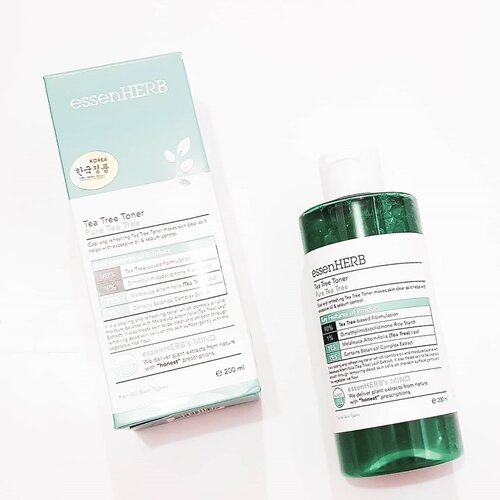 + View more details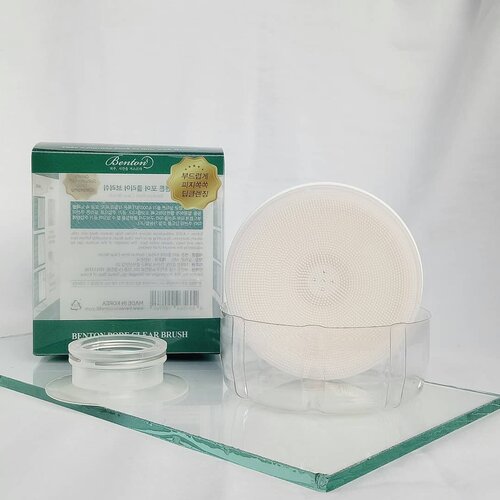 Benton Pore Clear Brush is a quick-drying antibacterial silicone brush which designed to improve the difficulties of drying and storing for old brushes. Have 0.4mm thick of 4,000 micro silicone bristles remove wastes and sebum inside pores effectively. 🌸
- 0.4mm micro silicone bristles make every pore to be deep cleansed by moving flexibly. - Cleansed thoroughly which is much meticulous than using hands, and it helps to improve skin texture. - The softness cushion feeling of brush gives comfortable feeling without giving any irritations to skin. 🌸 Packed with a plastic container that is equipped with a brush holder so that it can be stored in the bathroom safely. The packaging and shape of the brush looks elegant. 🌸 How to use it is quite unique, because we have to pump first so that the brush expands. In my opinion this is too wide in diameter, because it's a little hard to reach the edge of the nose. 🌸 I'm a little confused about the treatment of this brush so that it lasts and remains hygienic, but it is a brush which overcame the difficulties of drying and storing for old brushes, and it is safe to use with quick drying after simple washing with water.
It can be dried and stored at the same time by attaching to the holder. 🌸 I have dry skin type and have whiteheads and blackheads pretty much on the nose. I use this brush every time I wash my face at night after wearing makeup and activities all day. I really like the soft brush texture. I wear this once every 2 days, because if I use it every day my nose will get drier and there will be peeling skin. After washing my face using this product, my face feels clean even though I don't use first cleansing. I also feel the blackheads on my nose decrease.
Have you tried this product? let's share your opinion about this product.
#benton
#bentoncosmetics
#bentonporecleanbrush
#beautiesquad
#lianaekacom
#idskincarecommunity
#skincarecommunity
#skincare
#skincarelover
#skincarejunkie
#lokalskincare
#skincarelokal
#indonesiabeautyblogger
#beautybloggerindo
#clozetteid
+ View more details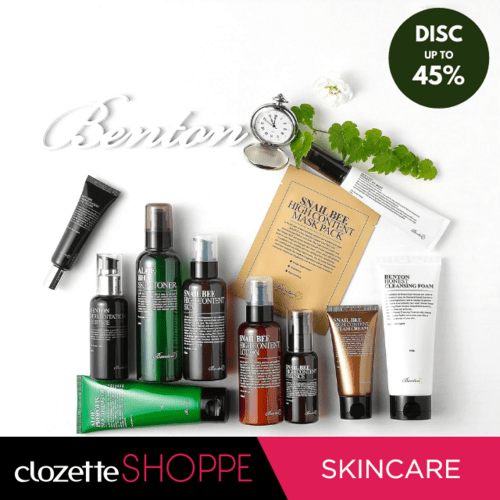 Benton merupakan salah satu brand skincare asal Korea Selatn yang menggunakan bahan-bahan alami dan ramah lingkungan. Benton cocok untuk semua jenis kulit ataupun mereka yang baru memulai memasuki dunia skin care. Benton juga memiliki harga yang reasonable dan affordble, lho!
Nah, saat ini Benton tersedia di
#ClozetteShoppe
dengan diskon hingga 45%. Produk di
#ClozetteShoppe
dijamin Original dan langsung dari Korea Selatan.
http://bit.ly/36ZgnEr

+ View more details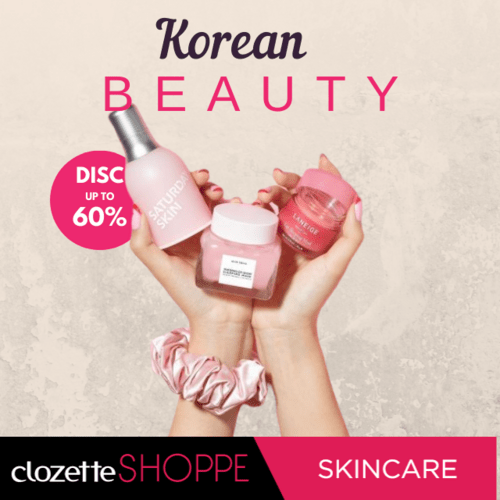 Buat kamu pecinta produk Korea, ada kabar gembira nih!
Korean Beauty sedang ada SALE up to 60%, lho! Produk yang sedang sale beragam, mulai dari makeup, body care dan skin care. Jangan khawatir, produk dijamin original dari Korea seperti: Klavuu, Some by mi, Holica, COSRX, Laneige, Innisfree, Nature Republic, Missha, Benton, Nacific dan masih banyak lagi.
Ayo belanja sekarang juga di
#ClozetteShoppe
sebelum kehabisan.
http://bit.ly/2YPhG5m

+ View more details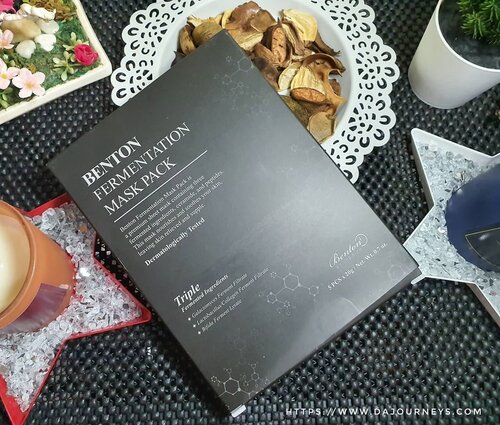 + View more details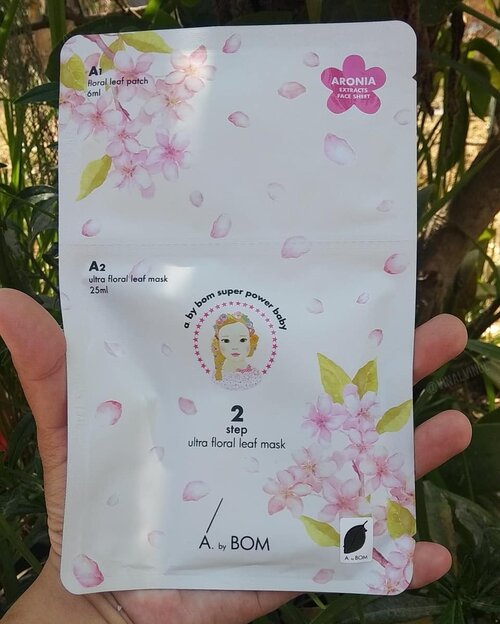 + View more details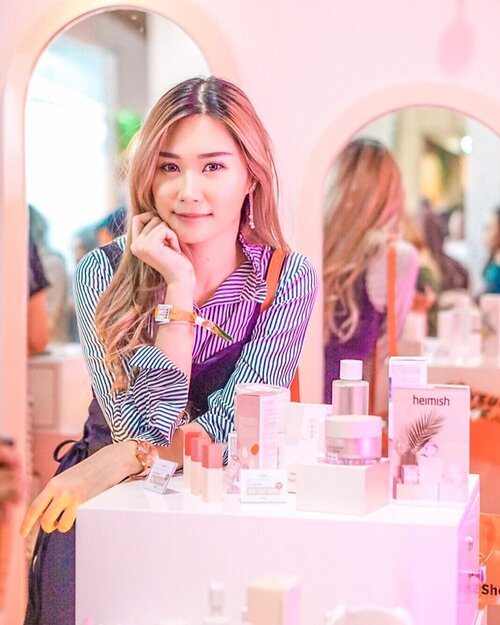 Percintaa K-Beauty ayoooo pada merapat ke @stylekorean_indonesia @stylekorean_global Disc ALL Item 40%! Special Herb Serum Nacific 55%!! Daebakkkk🙌🏻Ada Benton, Heimish, Pyu Kang Yul, Double dare, Jumiso, Huxley dan masihhh banyak Korean Brand Hitz lainnyaaa👌🏻👌🏻👌🏻Gak mau ketinggalan kann yaa?! Hari ini terakhr, ayo pada merapat ke @fdxbeauty dan ke sebelah kanan panggung di sana boothnya Style Korean Indonesia~...
#workwithtorquise
#bloggersurabaya
#clozetteid
#stylekoreanIndonesia

+ View more details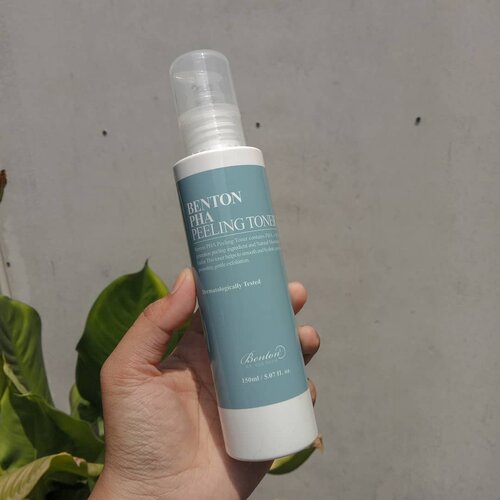 Happy Thursday! It's been a long time since I posted a product review, I'm sorry. Now I will review the new acid toner product from Benton Cosmetics, Benton PHA Peeling Toner.The product which contains mild PHA and Natural Moisturizing Factor which helps with moist glow peeling. Contains 3% of third generation PHA which has minimum concerns of disadvantages such as irritation and photosensitivity, allowing mild and efficient exfoliation.Benton PHA Peeling Toner recommended for rough and dull skin due to impurities and dead skin cells, dry and sensitive skin, uneven skin tone, skin that is rough and has enlarged pores.Opinion : I've been using it for about 2 weeks, I do not feel it is like acid / exfoliating toner, I feel this product like hydrating toner. On my skin this product doesn't really affect the acne but I just feel clean and moist. But I like this product, when my skin is sensitive I can still use this exfoliating toner because it is very mild.
#Benton
#bentoncosmetic
#BentonPHAPeelingToner
#PHAPeelingToner
#PeelingToner
#Toners
#exfoliation
#Peeling
#ExfoliationToner
#MoistGlowExfoliatingToner
#MildPeeling
#MoistGlowPeeling
#KoreanSkincare
#Kbeauty
#clozetteid
+ View more details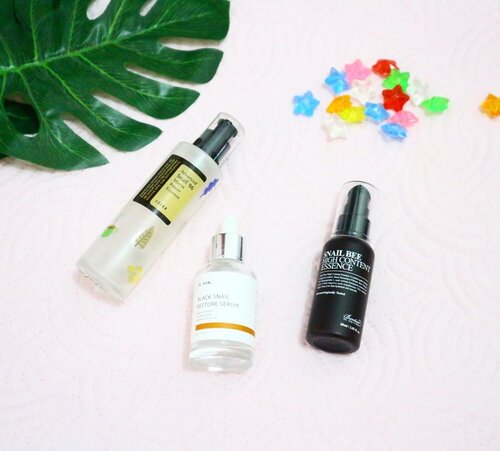 + View more details

loading ...
Back To Top