loading...
Search
194,828 RESULTS FOR CLOZETTEID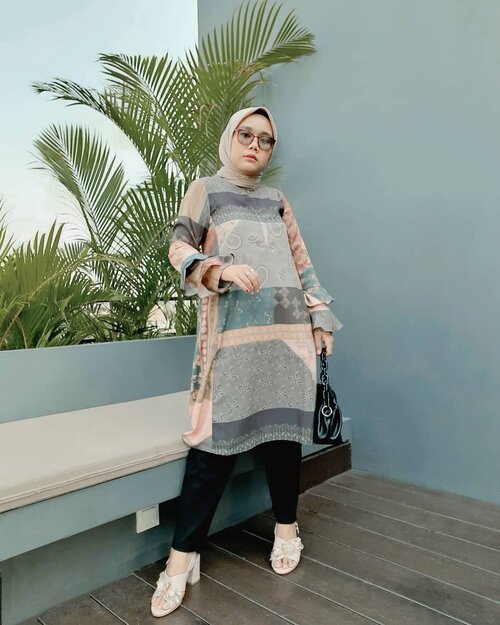 + View more details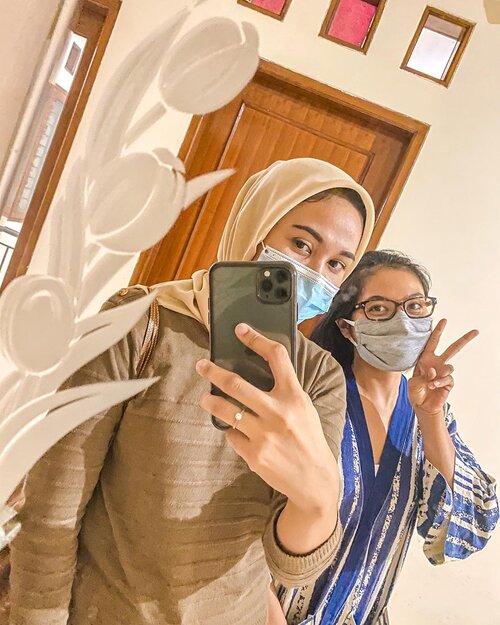 Hi how are you fellas @mizlafy ? We've been through a lot of thing at uni , really up and down 😂 👯‍♂️
Glad to be back to our boarding house and remember all things we've done at that house 😂✌🏼
Let's say hello to your BFF friends today!! Hope you and your BFF or your old friends getting closer on this pandemic situation & support each other ☺️
poke @angelinewilliany @yulitunggal @phinephineyu @helleaders @esthersabrina @homepiness @nadiaemilia 😁✌🏼
#magicpreset
#clozetteid
#bestfriends
#bff
#bffsforever
#girlstalk
#bffgoals

+ View more details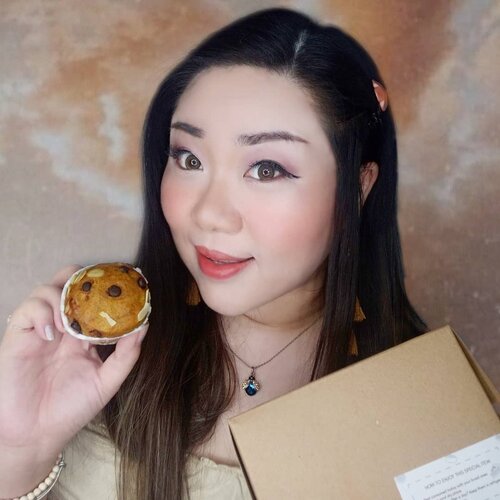 + View more details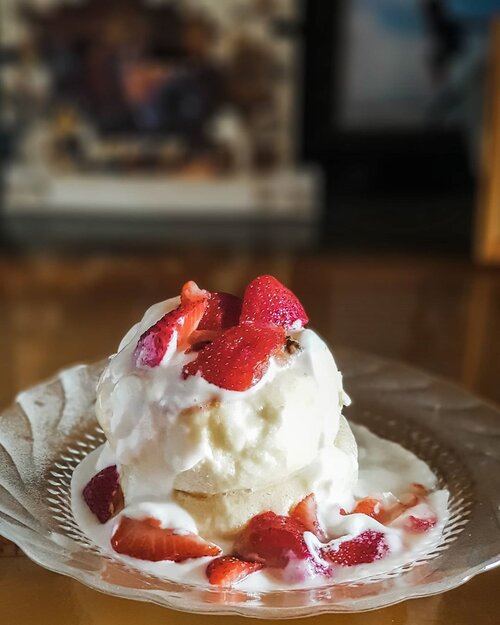 Not an aesthetic photo. But I choose to post it anyway, because this is how I remember to challenge myself and how I cope with all the stressed condition during pandemic.
.
I'm not a fans of a sweet dessert. I'm not into baking. So I challenge myself to make one. Well, I'm not sure to consider pancake as dessert, but Japanese Fluppy Pancake looks easy to make. So I go for this one. 😂 Of course I failed the first attempt. It was not as easy as it looks! 😤
.
This pancake was my third or fourth attempt. Finally make a proper one. Finally finish what I have started. Learn how to make a proper Japanese Fluppy Pancake. And there you go. Not bad, heh? *put a self pat on the back* 😂😂
.
Kalian sendiri "menantang" diri kalian apa selama ngga bisa ke mana-mana ini? Nantang diri sendiri aja, jangan nantang penyakitnya. Jangan. 😌
.
.
.
.
.
#cake
#fluppypancake
#japanesesoufflepancake
#pancake
#foodie
#eating
#dessert
#sweet
#strawberry
#sweettooth
#food
#whpdessert
#clozetteid
+ View more details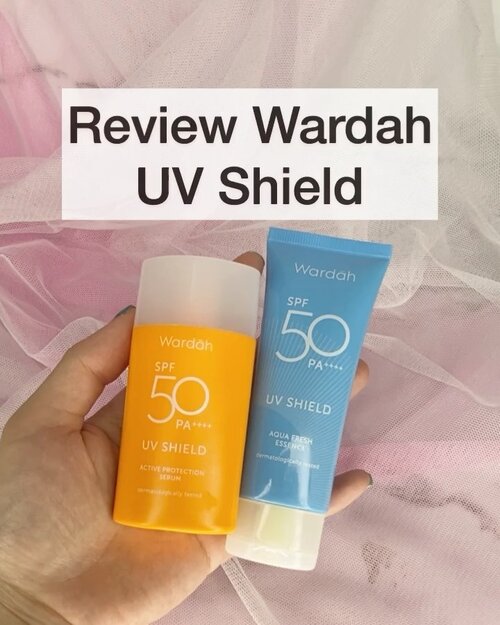 + View more details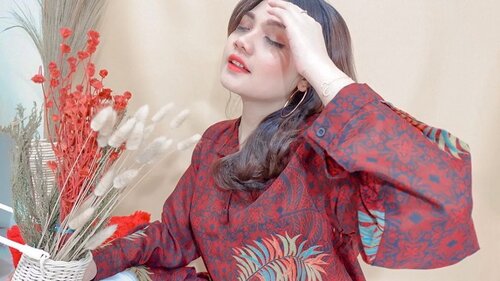 + View more details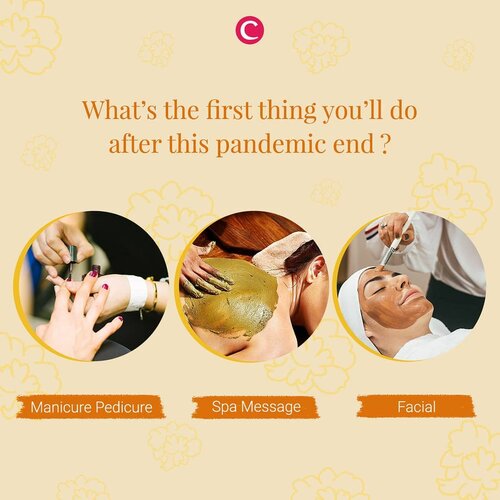 Pandemi virus corona membuat kegiatan kita jadi lebih terbatas, kita jadi nggak bisa melakukan beberapa aktivitas yang mungkin biasanya menjadi rutinitas kita. Apalagi sesuatu yang bersangkutan dengan treatment tubuh. Hmmm.... kangen rasanya menipedi di nail salon, relaxing message, atau sekedar facial. Kalau kamu, apa hal pertama yang ingin kamu lakukan setelah pandemi ini berakhir? Tulis jawabannya di kolom komentar, ya, Clozetters!
#ClozetteID

+ View more details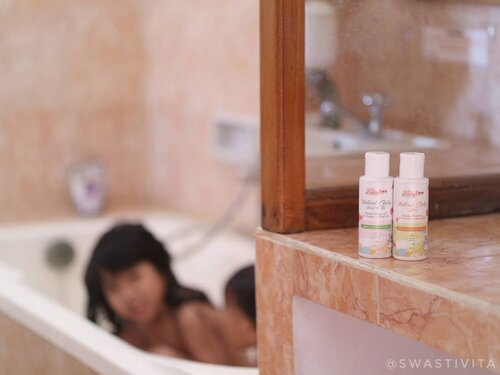 Sharing perbekalan Duo K selama liburan kemarin 💕
.
.
Liburan di saat sekarang ini kita harus patuh menjalani protokol kesehatan seketat mungkin ya Moms 🥰 Harus cermat pula dalam memilih tempat tujuan & penginapan. Plus membawa bekal yang lebih banyak dari biasanya. Semua serba "ANTI VIRUS" aku bawa. Ini hukumnya WAJIB BANGET! 😎
.
.
Untuk skincarenya @kif.kai , kali ini aku bawa @buddyboo.id si ANTI VIRUS (cleansing gel & lotion travel size). Ini cukup banget untuk 3harian.
.
.
Apa saja kelebihan Buddy Boo ini?
✓ Ampuh bunuh virus & kuman
✓ Aman untuk bayi yang memiliki kulit sensitif
✓ Contain Organic Ingredients 🌱
✓ BPOM Certified
✓ Wanginya lembut
✓ Lotion mudah menyerap ke kulit
.
.
Untuk info lebih lanjut, Moms bisa kepoin Official akunnya ya 🤗
.
.
@cataleya_tm
#ClozetteID
#SmartMumsID

+ View more details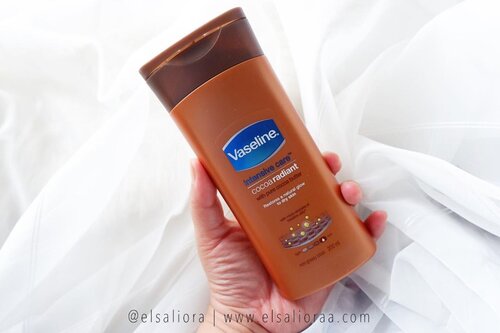 + View more details

loading ...
Back To Top