loading...
Search
197,487 RESULTS FOR CLOZETTEID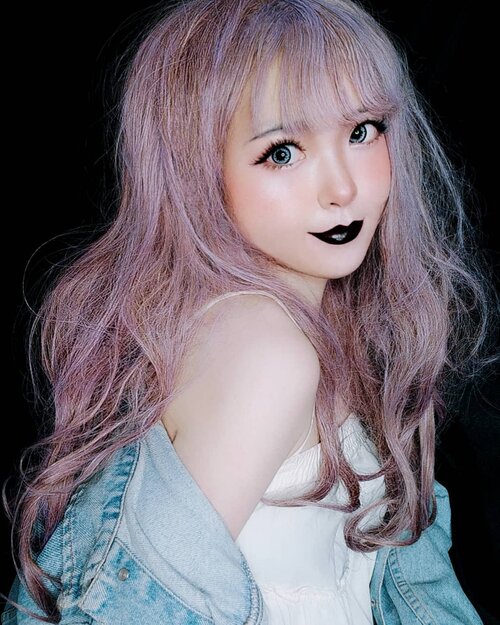 Kichijoji, Tokyo - 2015.
Someone said to me : 'Yuki, as time goes by, you should be like a cherry blossom'. 'Why?' - i asked. 'Cherry blossom has its beautiful petals, Cherry blossom will bloom once a year, and people amazed by its beauty. Not only the flower itself, but Cherry Blossom can actually shower you with numerous benefits that you never thought of'
.
I still remember what he said to me - in a small cafe in the corner of Kichijoji - Tokyo. He is an artist from other country, who live his dream as an artist in Tokyo. He taught me about focus and hardwork.
.
I'm in tears, everytime i remember about all my struggle, pain, all my blood and tears, my patience, sacrifice to reach every pieces of my dreams. My process taught me about quality. Eventhough it's took longer than the others. Thankyou myself. Sorry if i'm too strict and always punish you everytime something bad happen and make you crying out loud. You've overcome countless highwalls. The brightest star never too faraway to reach. You've made a promise that you will collect all the pieces of your thousand dreams before 30yo right? So, make it true!
.
Hardwork-dream-dedication. Hold the vision, trust the process. My mom always said to me :
'We never know what tomorrow will bring. Just trust your timing. When your time has come, nothing can dim the light that shines from within'. .
'My passion is the reason why i live, eventhough i have to face so many hardship and impossibility in my life. I better lose my soul than lose my passion and living this life without passion burning my soul and have to live like a zombie until the end of my life'. Aiyuki - 2020
. .
.
#JapaneseBeauty
#oshare
#model
#barbie
#barbiegirl
#barbiedoll
#makeup
#kawaii
#kawaiigirl
#beauty
#style
#girls
#fashion
#harajukugirl
#harajuku
#japan
#モデル  #メイク  #ヘアアレンジ
#オシャレ  #メイク #ファッション
#ガール #かわいい
#cute
#beautiful
#IndonesianBlogger
#BeautyBlogger
#可愛い #かわいい
#ClozetteID

+ View more details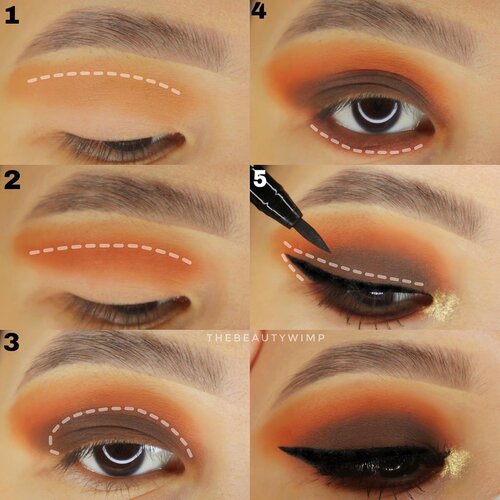 + View more details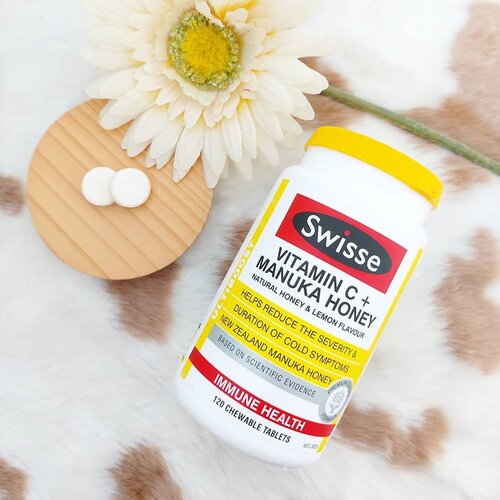 Menuju new normal, siapa yg udah mulai WFO lagi?
Aku! 🙋🏻‍♀️
Untuk menjaga imun tubuh pastinya aku konsumsi vitamin, kamu juga kan? Harus dong ya.
Nah selama lebih dari 2 minggu aku udah konsumsi Vit. C + Manuka Honey dari @swisseid yang rasanya enak dan bikin kondisi badan tuh jadi fit terus.
Jeruk + madu berasa banget dan enak pas dikunyah. Ini vitaminnya dikunyah kayak permen ya, jadi mudah dikonsumsi dan berasa kayak anak kecil aja gitu vitaminnya dikunyah rasa jeruk 😂
#swisse
#swisseid
#clozetteid
#vitamin
+ View more details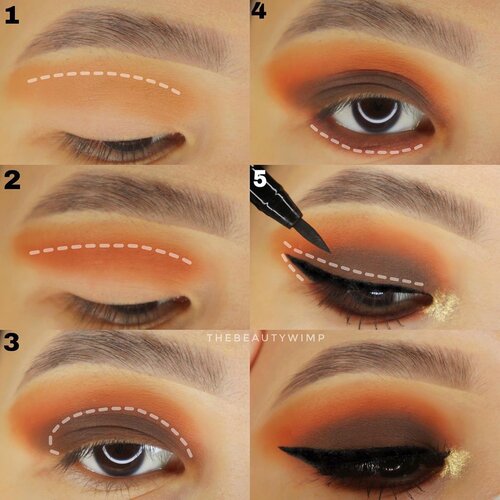 + View more details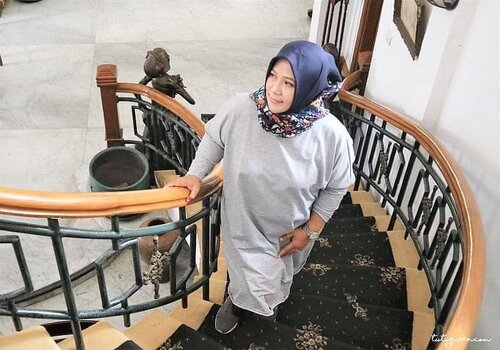 Metode kepemilikan rumah yang perlu diketahui:
1. KPR didefinisikan sebagai produk pinjaman untuk pembiayaan rumah yang berasal dari bank. Saat ini, KPR beraneka jenisnya, ada KPR konvensional, KPR Syariah, dan KPR subsidi.
2. Cash Keras/Tunai Keras
Metode pembayaran ini didefinisikan sebagai cara bayar melunasi rumah dalam waktu kurang dari sebulan atau beberapa bulan tergantung dari kesepakatan pembeli dan developer. Bagi kalian yang memiliki dana yang dibutuhkan, metode ini sangat baik untuk dipilih.
3. Cash Bertahap/Tunai Bertahap
Hampir sama seperti cash keras, metode pembayaran ini memiliki keunggulan karena lama periode cicilannya. Untuk cash bertahap, periode cicilan dapat berlangsung selama minimal 2 tahun (24 bulan) atau 5 tahun (60 bulan), tergantung kesepakatan dari pembeli dan pengembang.
4. Balloon Payment
Metode pembayaran balloon payment dikatakan belum banyak diterapkan oleh developer properti di Indonesia. Ballon payment didefinisikan sebagai metode pembayaran properti dengan nominal cicilan kecil pada periode-periode awal cicilan dan semakin bertambah besar di akhir masa penyelesaian cicilan (masa tenor). Lengkapnya bisa dibaca di
https://www.tutyqueen.com/2019/05/memiliki-rumah-dengan-cara-cicilan-pembayaran.html
#properti
#rumah
#kpr
#clozetteid

+ View more details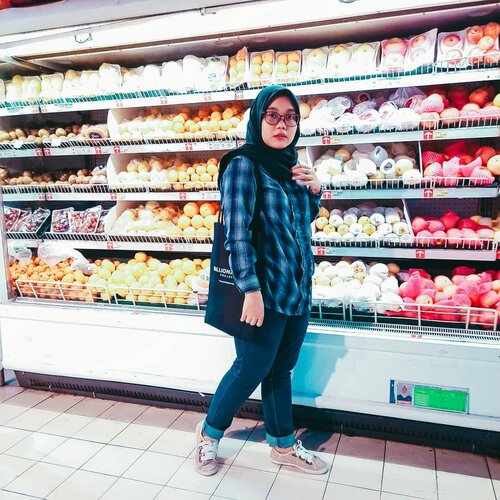 + View more details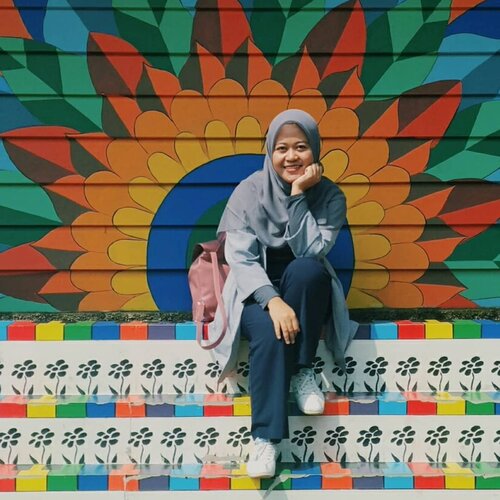 Ini foto tahun lalu. Sekitar H-2 Lebaran iseng main ke Lembang karena aku nggak pernah mudik (ya emang karena nggak pernah merantau juga, wkwk). Deg-degan takut di perjalanan macet parah atau malah udah jarang kendaraan umum efek menjelang Lebaran, haha.
.
Berangkat pagi banget naik Bis, ternyata perjalanan super lancar. Main ke Orchid Forest dan dapet tiket paket yang jadinya lebih murah. Disini sepi banget karena orang-orang pada mudik kali ya. Sebelum dzuhur masih ada waktu main, akhirnya dadakan banget lanjut ke Floating Market dan Rainbow Garden.
.
Di Floating Market lumayan padat, tapi di Rainbow Garden lumayan sepi. Ngintip dikit ke Kota Mini di sebelah Rainbow Garden tapi nggak sampe beli tiket, cuma numpang foto aja di depannya. Sampe abis ashar akhirnya beranjak menuju ke tengah kota.
.
Buka puasa di cafe ala-ala korea deket pull travel. Yups pulangnya naik travel karena bisa lebih cepet. Seru juga main ke Lembang pas H-2 Lebaran gitu, mana jalanan ternyata lancar banget. Sebenernya masih banyak foto-foto pas main waktu itu, tapi udah aku pindahin ke laptop dan mager kalo mindahin lagi ke hape, hehe.
.
Tahun ini sebenernya niat main ke tempat lain pas mendekati Lebaran (dengan berharap biar tempat wisatanya sepi lagi). Tapi apadaya tak disangka pandemi menyapa. Ya udah
#dirumahaja
dulu dengan berdo'a semoga pandemi ini segera berakhir. Aamiin.
.
.
#clozetteid
#traveling
#lembang
#orchidforest
#floatingmarket
#rainbowgarden
#blogger
#lifestyleblogger
#mantrianarani

+ View more details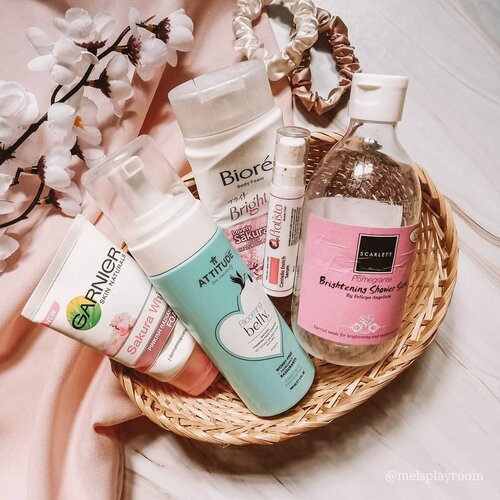 + View more details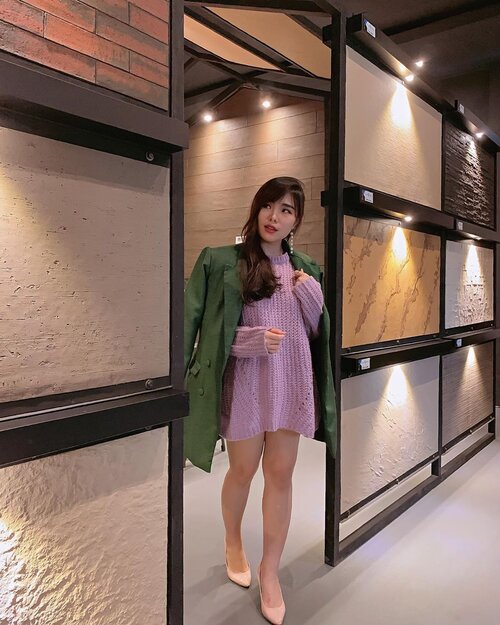 + View more details

loading ...
Back To Top