loading...
Search
205,324 RESULTS FOR CLOZETTEID....
+ View more details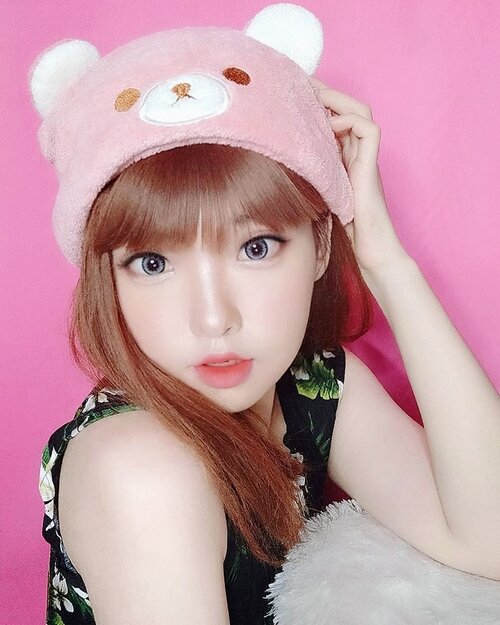 #TidakMengandungPemanisBuatan
.
Pola sosmed-an Yuki : buka-upload-close. Yuki ga terlalu into sosmed. Bales2 nya pun takes time 😭🙏 Akhir2 ini Yuki harus pinter2 bgt bagi waktu, pikiran, di berbagai bidang yg beda2. Dan ngelakuin banyak tanggung jawab sehari2 jg, harus belajar juga, dll. I've tried my best utk tetap aktif berkarya. Meskipun agak selow krn harus bener2 bagi waktu dan sering ngerasa ga ada energi. Tiap hari Yuki tidur jam 5-6 pagi bangun jam 8-9 pagi. Krn banyak yg harus dikerjain jd harus pecah fokus tanpa mengurangi esensi dan kualitasnya.
.
Am i too serious? Tp Yuki harus ngejar byk hal supaya bisa terealisasi di tahun depan. Dan Yuki byk ngelewatin kesempatan kecil2 disekitar krn terlalu fokus ke proses. Sometimes, i feel like i want to cry, i do really concern about my dreams, but i'll try my best to be more aware about a small chances around me, and interact with you guys as much as i can 🥺
.
Hopefully i'll feel better soon.
Not gonna lying, Dlm menjalani proses, mood ga selalu stabil, up down terus kaya roller coaster. Tp gimanapun kondisinya, ttp HARUS take action & do the best. Yuki sering nangisin 1000 impian Yuki, nangis krn mpian2 itu terlalu kuat dan semangat yg ga pernah padam buat mewujudkannya satu per satu. Let's say, Air mata perjuangan. But this is real. Dlm air mata itu ada harapan, doa, perjuangan, semangat, angan, kegigihan, iman yg terangkum dlm 1 kata, 'impian'.
.
'𝙊𝙧𝙖𝙣𝙜 𝙗𝙞𝙨𝙖 𝙣𝙞𝙣𝙜𝙜𝙖𝙡𝙞𝙣 𝙙𝙖𝙣 𝙢𝙚𝙣𝙜𝙠𝙝𝙞𝙖𝙣𝙖𝙩𝙞 𝙠𝙞𝙩𝙖, 𝙩𝙖𝙥𝙞 𝙢𝙞𝙢𝙥𝙞 𝙣𝙜𝙜𝙖𝙠 𝙗𝙖𝙠𝙖𝙡𝙖𝙣 𝙢𝙚𝙣𝙞𝙣𝙜𝙜𝙖𝙡𝙠𝙖𝙣𝙢𝙪, 𝙠𝙚𝙘𝙪𝙖𝙡𝙞 𝙠𝙖𝙢𝙪 𝙮𝙖𝙣𝙜 𝙢𝙚𝙣𝙞𝙣𝙜𝙜𝙖𝙡𝙠𝙖𝙣 𝙞𝙢𝙥𝙞𝙖𝙣𝙢𝙪 𝙨𝙚𝙣𝙙𝙞𝙧𝙞' - 𝘼𝙄𝙔𝙐𝙆𝙄 -
(Quotes ini terpikir pas Yuki duduk di bangku SMP, kelas 7E, dan masih Yuki pegang smp saat ini, dan seterusnya. Ini selalu Yuki bilangin ke adek2 daridulu. Ketika Yuki ngedown, mereka ngingetin quotes ini)
.
.
Kupluk unyu & daster adem dikasih @sisilialeny 🥰🤗
.
.
#JapaneseStyle
#JapaneseMakeup
#Gyarumakeup
#GyaruGal
#Gyaru
#makeup
#可愛い #かわいい #ギャル
#JapaneseBeauty
#kawaii
#beauty
#girls
#fashion
#harajuku
#japan
#モデル  #メイク  #ヘアアレンジ #オシャレ  #ギャルメイク # #美人 #ファッション #ガール #かわいい
#clozetteid
#クリスマス
#tokyogirl
+ View more details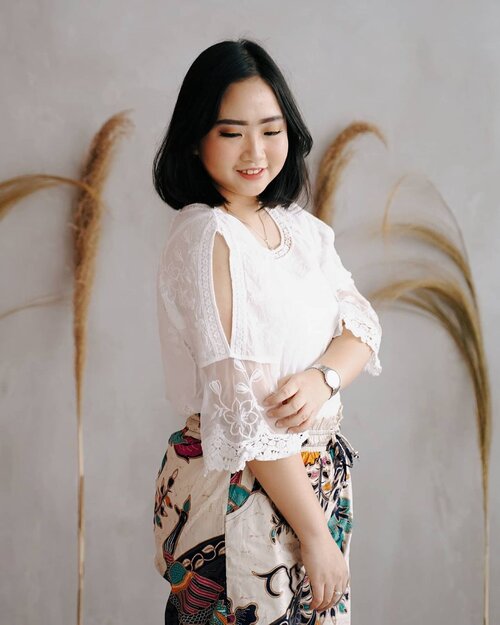 + View more details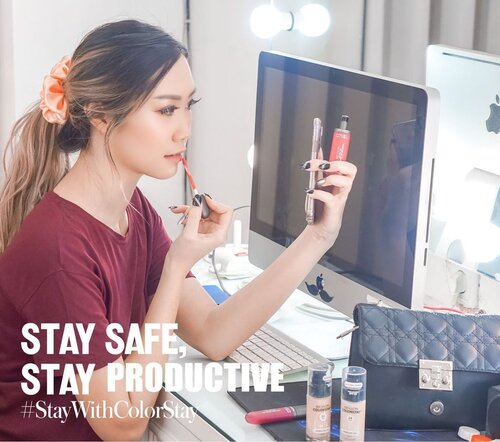 Buat aku make up yang longlasting it penting banget, apalagi kalau ud ngerjain sswt aku suka lupa waktu, eh tau" ud mlm aja dan ada acara pula. Ga sempet dong make upan 🤭
Nah, biar longlasting aku pake produknya @revlonid
#StayWithColorStay
for Normal/ Dry
✅ Time Release Tech: Tahan lama m segar 24 jam
✅ Natural Finish
✅ Spf 20
✅ Medium- Full Coverage
Shadenya nya yang 180 Sand Beige (ada 4 shade yg avail).
Ga perlu deh touch up👌🏻
Let's STAY SAFE STAY PRODUCTIVE 💋
.
.
.
.
.
#RevlonID
#Clozetteid
#BloggerSurabaya
#SurabayaBeautyBlogger

+ View more details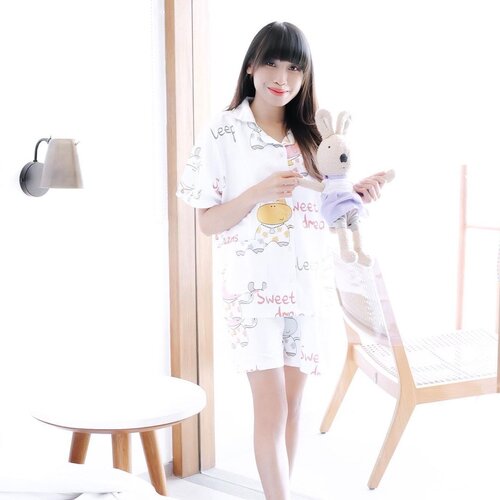 + View more details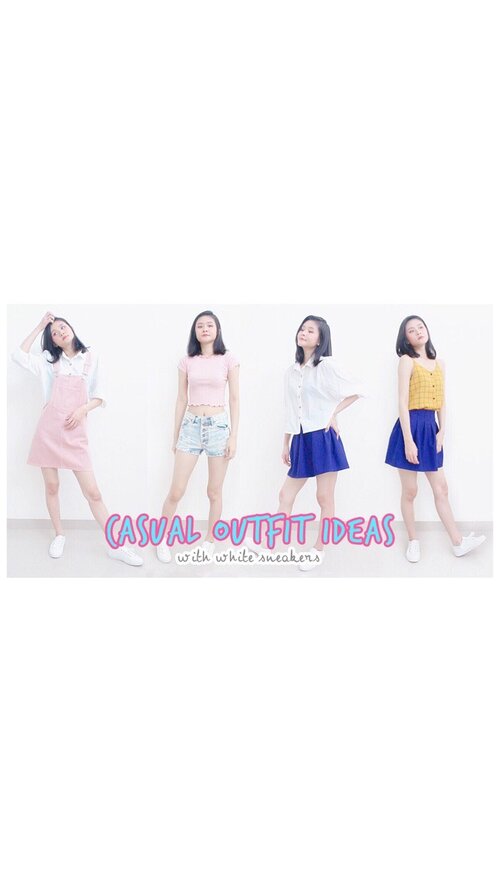 + View more details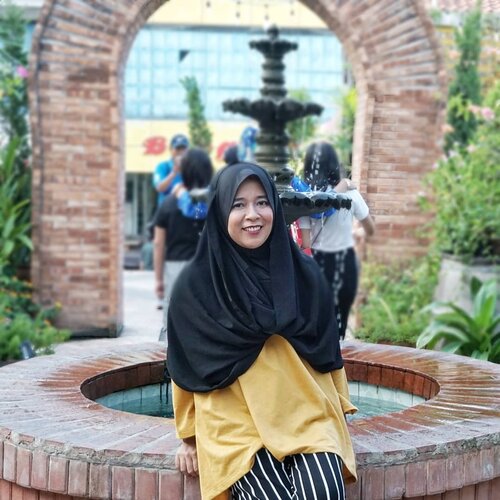 + View more details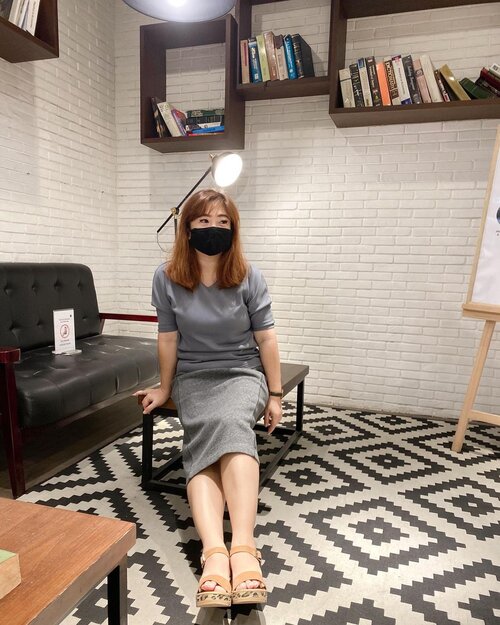 Hari ke 272 sejak kasus Covid19 resmi pertama di Indonesia.
Besok anak-anak mulai ujian akhir semester (apapun sebutannya sekarang) dan sudah mulai berdengus informasi bahwa January 2021 sekolah tatap muka bisa dimulai (dengan catatan protokol kesehatan yang baik harus dipenuhi), still thou' rasanya belum berani.
Sampai mayoritas di vaksin dan staff medis serta segenap fasilitas kesehatan mulai bernafas lebih lega. They are still overwhelmed.
Jadi, mamak-mamak, dads too, mari kembali bersabar dan terus saling support.
Buat semua yang membutuhkan, find a good support group, friends that brings the good sides in you, dan jika perlu, berkonsultasilah dengan konselor, it's okay to take care yourselves, sometime we can't do everything, and sometime we need time, rest, and someone who actually listen.
Tempat-tempat seperti @gadingkonseling menawarkan jasa konselor dengan harga yang sangat bersahabat dan bisa dilakukan secara online. If you need someone professional to speak with you, do contact them.
#mentalhealth
#mentalhealthawareness
#life
#iglife
#instalife
#livelifetothefullest
#instabeauty
#clozetteid
#daybyday
#bestronger
#behappier
#lookbook
#hello
#howareyou
#apakhabar
#areyouok
#ruok
#itsokaynottobeokay
#konseling
#counseling
#kesehatanmental
#behappy

+ View more details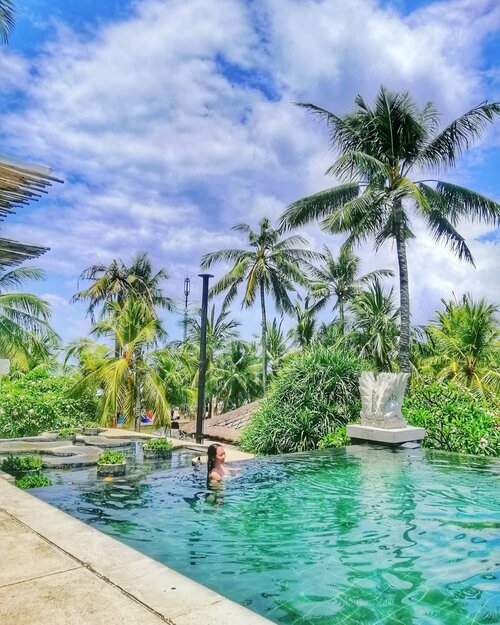 + View more details

loading ...
Back To Top