loading...
Search
197,236 RESULTS FOR CLOZETTEID....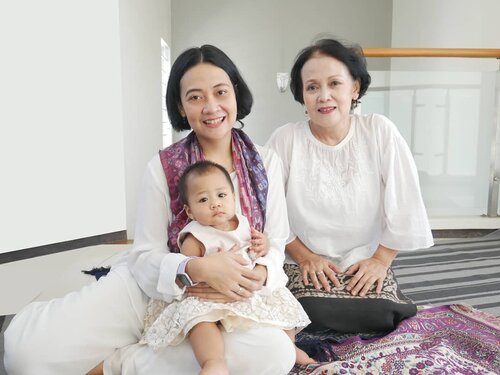 + View more details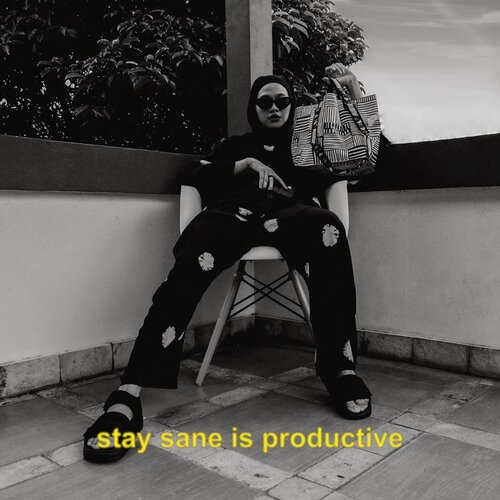 No scrolling through Instagram does not count as a break from WFH thingy. You should aim to take a break every 75 to 90 minutes, for about 15 minutes per break. Ideally, your break should involve no screens at all and let you get some fresh air. Take a walk outside, play with a pet or talk to your child your spouse your friend. You'll find that you're much more productive if you walk away from your desk and computer throughout the day.
source: cnet.com
-
#clozetteid
#karincoyootd

+ View more details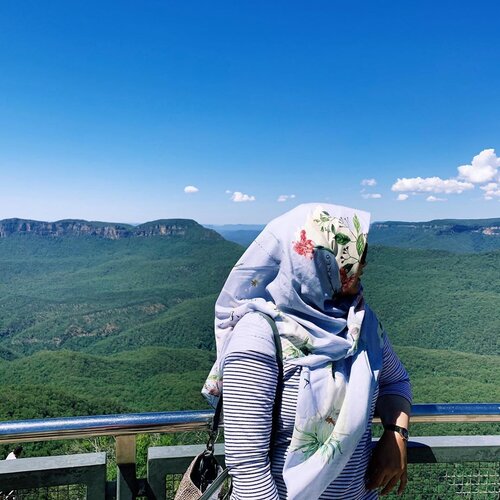 𝑬𝒗𝒆𝒓𝒚 𝒄𝒍𝒐𝒖𝒅 𝒉𝒂𝒔 𝒂 𝒔𝒊𝒍𝒗𝒆𝒓 𝒍𝒊𝒏𝒊𝒏𝒈
Bagai badai yang hebat
Wabah ini datang tiba-tiba
Membuat aktivitas dunia seakan terhenti sesaat
Memaksa manusia meredam egonya
Menuntut manusia untuk sejenak diam
Mengunci diri agar tak lari dalam kegelapan
Hingga hari-hari pun terasa suram
Hidup penuh dengan kekhawatiran
Namun di balik itu semua
Masih ada harapan yang terselip di setiap doa
Bahwa hidup akan kembali seperti semula
Meskipun dalam tatanan yang mungkin berbeda
Biarlah rindu ini tetap membuncah
Kerinduan akan hidup dalam kebersamaan
Agar tak ada sedikit pun kata menyerah
Untuk percaya dan yakin akan janji Tuhan "Maka sesungguhnya bersama kesulitan ada kemudahan." (QS. 94:5)
#poem
#hope
#hardships
#throwback
#travelstories
#bluesky
#clozetteid

+ View more details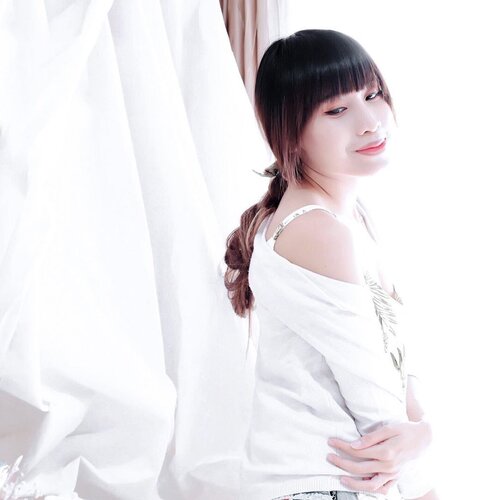 + View more details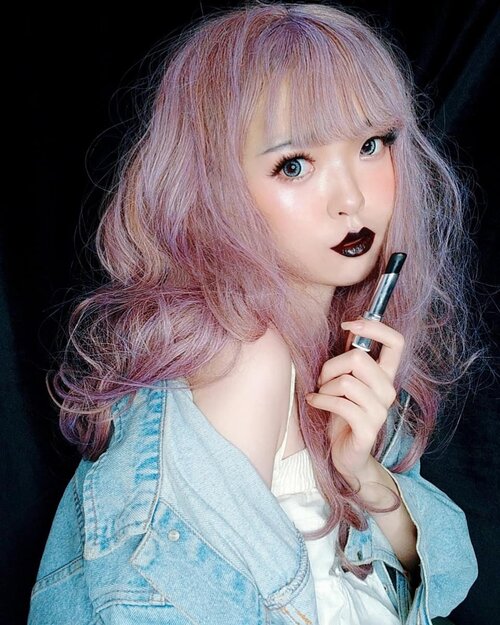 They said i look good on black. Oh, i know, a black lipstick, right? Black lipstick makes me look intimidating. Alright. That's why i've combined my black lips with fresh coral makeup, light-purple hair and casual denim. So i won't look that intimidating 😘
.
Kemarin Yuki nyobain lipstick hitam dari @flormarindonesia Pas bgt krn stock lipstick hitam dirumah sudah habis.
.
Dikemas dalam kemasan yang didominasi oleh warna dark fuchsia namun sedikit transparant, serta wadah lipstick putar pada umumnya. Mengandung SPF 15 dan cukup melembabkan. Tapi disarankan untuk menggunakan lipbalm terlebih dahulu supaya hasil akhirnya lebih lembut. Pengaplikasian beberapa layer lebih disarankan supaya hasil akhirnya terlihat lebih bold dan pekat. Untuk kalian yang ingin mencoba bereksperimen dengan lipstick hitam, boleh mencoba produk ini, karena bisa diatur tebal/tipisnya. Jika ingin tipis, cukup aplikasikan 2 layer secara merata, namun jika ingin terlihat bold, aplikasikan beberapa layer.
.
.
#JapaneseBeauty
#oshare
#model
#barbie
#barbiegirl
#barbiedoll
#makeup
#kawaii
#kawaiigirl
#beauty
#style
#girls
#fashion
#harajukugirl
#harajuku
#japan
#モデル  #メイク  #ヘアアレンジ
#オシャレ  #メイク #ファッション
#ガール #かわいい
#cute
#beautiful
#IndonesianBlogger
#BeautyBlogger
#可愛い #かわいい
#ClozetteID

+ View more details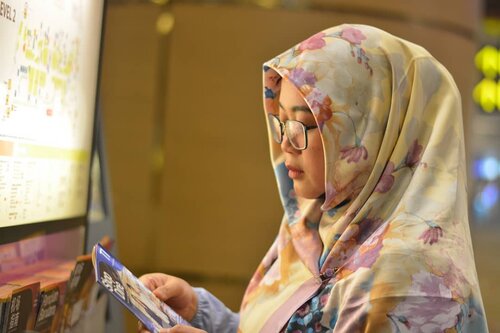 + View more details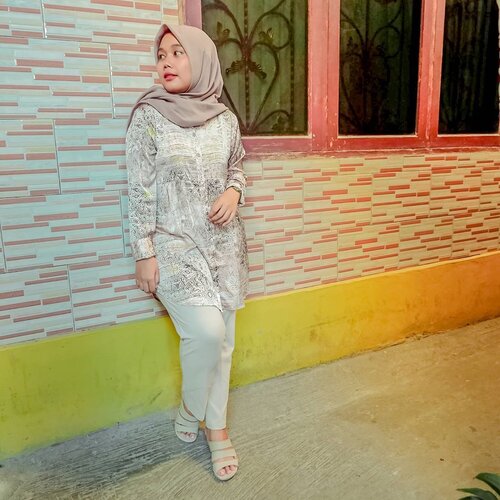 + View more details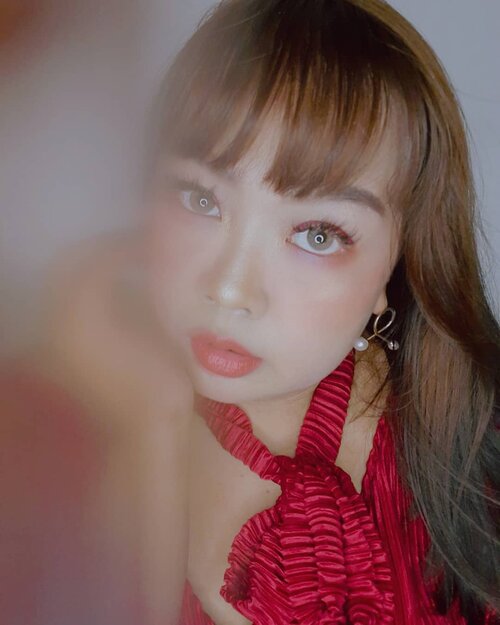 + View more details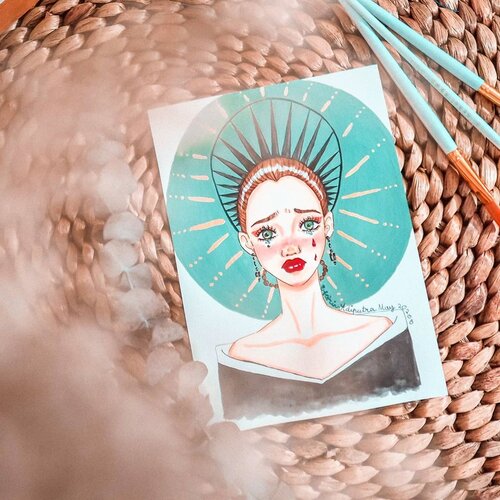 + View more details

loading ...
Back To Top