loading...
Search
12 RESULTS FOR COLDBREW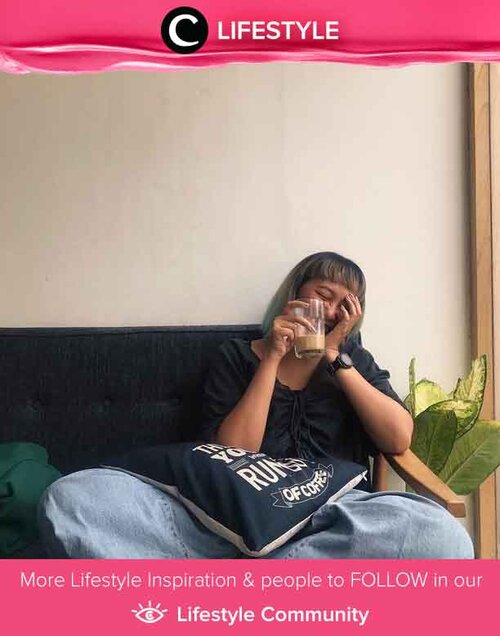 Clozette Crew @thiasoediro dibuat senyum-senyum sendiri dengan Milky Cold Brew-nya Kofitiere. Wah, jadi ingin ikut mencoba, ya. Simak Lifestyle Updates ala clozetters lainnya hari ini di Lifestyle Community. Yuk, share juga momen favoritmu.

+ View more details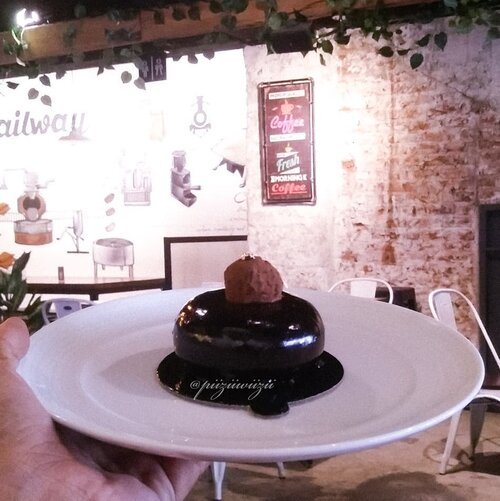 I'm having a great Morning Coffee session..This small cake is super delicious. There's a lot of surprise taste when you eat it. Pair it with "*Japanese Cold Brew*" to make it super tasty....🍰 Dome Aux 💰 Rp 30.000📌 @railway.coffee ..
#clozetteid
#lifestyle
#food
#fotd
#foodgasm
#foodporn

+ View more details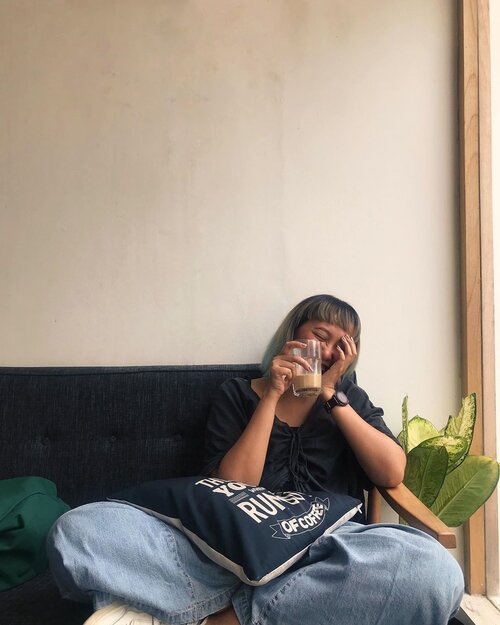 Bukan anak kopi banget, tapi milky cold brew-nya Kofitiere ini bikin senyum-senyum sendiri. Sampe Jakarta, ntar coba bikin ahh..
#clozetteid

+ View more details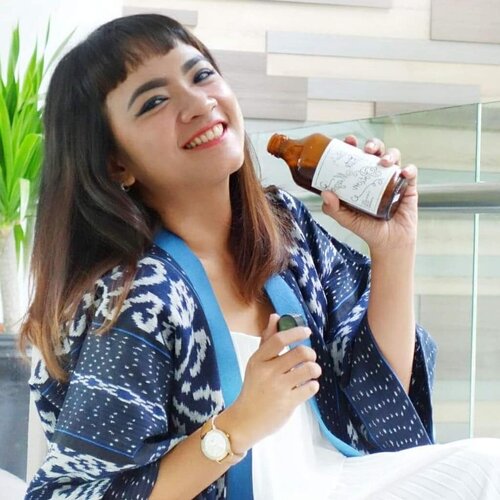 + View more details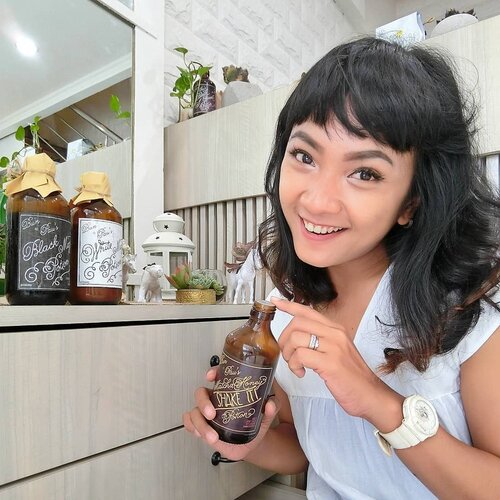 + View more details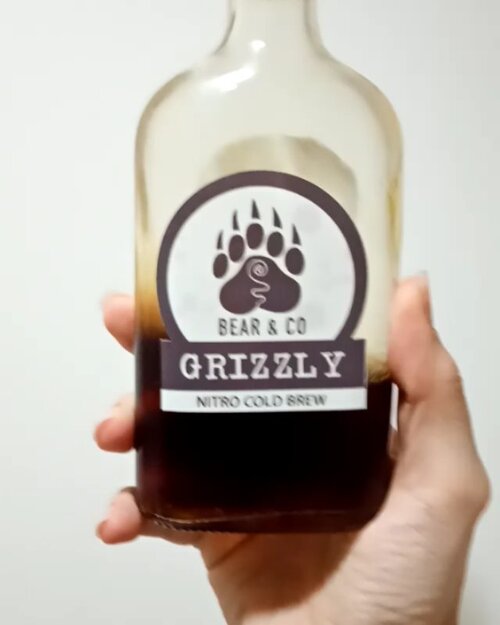 Trying this nitro cold brew coffee from @bearandcoffee. Nitro coffee is cold brewed, put into a keg and then infused with nitrogen gas. It offers that frothy and bubbly, adult-beverage feeling with the carbonation and beer-like head from the nitrogen..The big bonus for consumers is that there's no sugar, milk or alcohol in nitro coffee, and it contains about 30 percent more caffeine per ounce than your good ol' cup of joe, and some companies claim there's even more >> da best!..Pro's:High in AntioxidantsImproves Mental and Physical PerformanceDoesn't Need SugarLower in AcidityCon's:More CaffeineCan Increase Anxiety Levels...
#ClozetteID
#hobikopi
#coldbrewcoffee
#anakkopi
#coldbrew
#nitrocoldbrew
#coffee
#coffeehoping
#coffeegasm
#nitrocoldbrewcoffee
#bearandco
+ View more details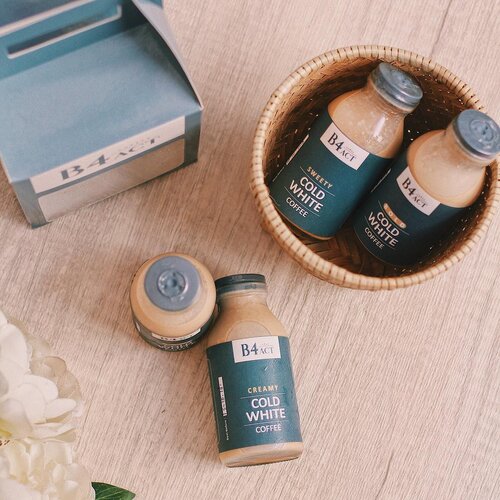 Before activity, coffee first ☕️ Never thought that I could be a fan of cold brew coffee after sipping the cold white coffee from @b4act.coffee 👌🏻 my favorite is sweet! 😆
#b4actcoffee
#clozetteid
+ View more details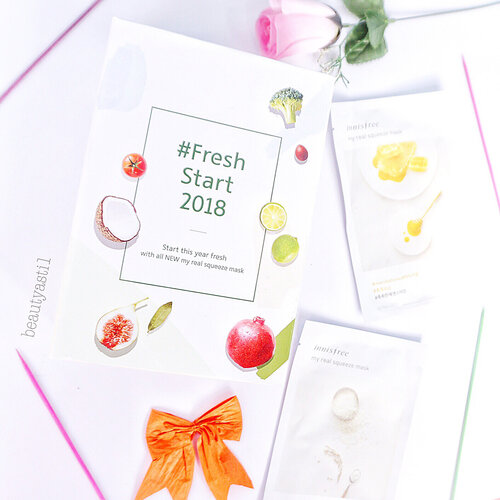 + View more details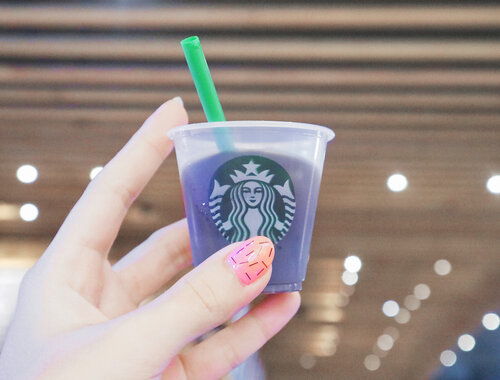 Sbux Coffee (Cold Brew) + another clue is Pink (just like my nail🌸) Ngapain ya? (Swipe left ➡️)__________________________________Earlier today attending PINK Talk with @starbucksindonesia @lovepinkindonesia & @beautynesia.id for Breast Cancer Awareness Campaign.Ternyata deteksi diri dari usia dini itu perlu loh, semakin dini kita bicara, semakin dini kita bisa melawannya! 🎀Voice shouldn't be HIDDEN!❌__________________________________Join and spread this movement! Buy any Pink Drinks at @starbucksindonesia and 10% of its sales will be donated to LovePink Indonesia.Let's Raise Our Voice
#PINKVOICE
🎀 and remind others about Breast Cancer Awareness 💖
#SbuXBeautynesia
#BreastCancerAwareness
#LovePink
#LovePinkIndonesia
#BeautynesiaMe

+ View more details

loading ...
Back To Top