loading...
Search
1,061 RESULTS FOR COLLABORATION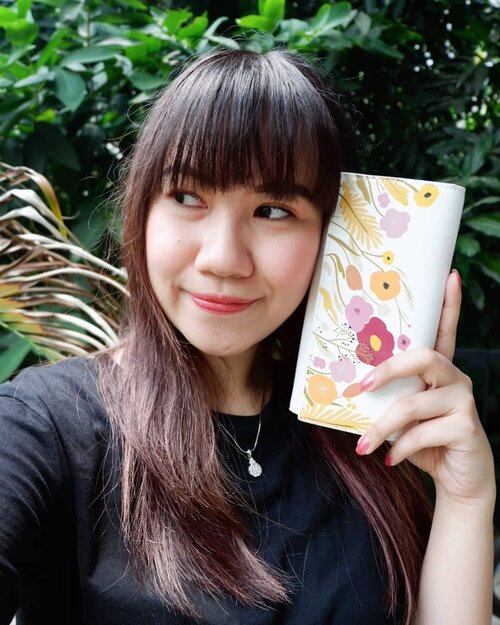 + View more details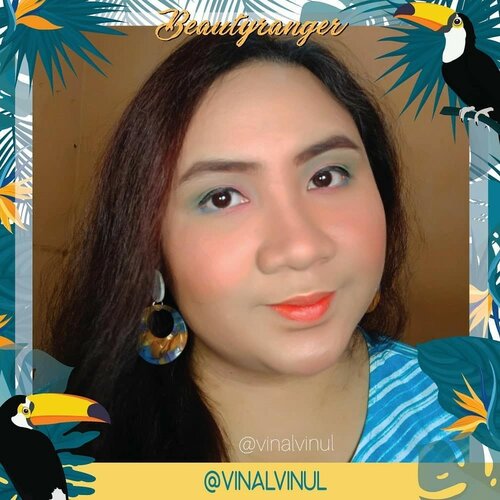 Ini adalah Makeup Collaboration aku dengan @beautyranger.id dengan Tema Summer Makeup.
Orange, Hijau, Biru adalah perpaduan yang menurut aku cucok untuk Summer 💛💚💙💘 Geser ya untuk lihat hasil makeup teman2ku yang lain.
1. @risdarhmlia
2. @tamioktari
3. @emput_puuuttt
4. @isnaini__choki
5. @kezzooo
6. @filiadev
7. @selvinakeiko
8. @sora_dee
9. @foxxez_
10. @anisadwinita
11. @nonamakeup1920
12. @anisyuniaakbar
13. @yindri661
14. @rzkthamel
15. @official_rakum
16. @seftinaq
17. @snhikmaway
18. @gitaindraswari
19. @vinalvinul
20. @nuraminust
21. @kamilah_hasna
22. @ikaka153
23. @a_mo_y
24. @alniepratiwii
25. @amaniyahumaida
26. @putritujuh
27. @picme07
28. @revanisabella
29. @ennyrhaeni29
30. @inabunaa
31. @ria_ariefiana
32. @vraturani_erdal
33. @misniaz_
34. @verawatii.sinaga
35. @euodiateff
36. @heidyuniar
37. @wendaariwenda
38. @christysiahaan25
#BEAUTYRANGERCOLLAB
#BEAUTYRANGER
#BRSUMMERMAKEUPCOLLAB
#summer
#summermakeup
#makeup
#clozetteid

+ View more details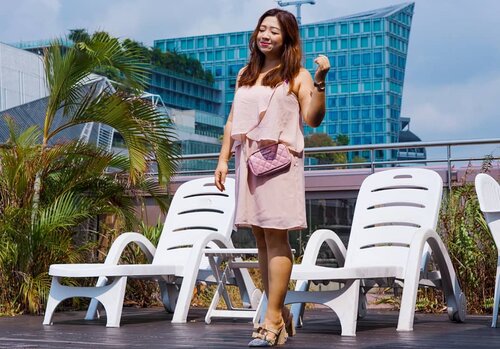 + View more details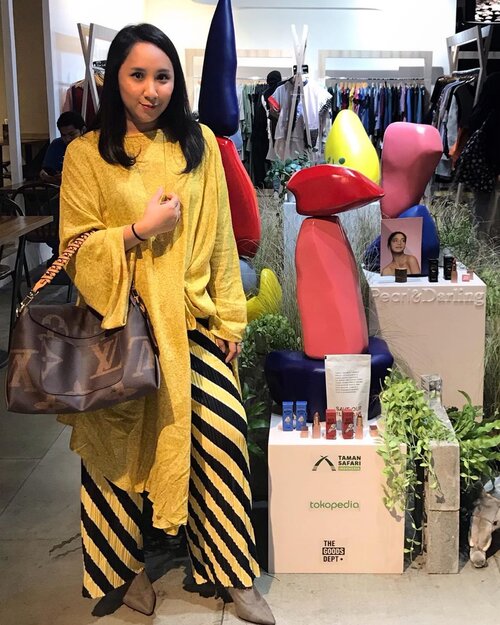 SHOPPING FOR A GOOD CAUSE
When your hobby is to spend, might as well do it for something good right? If you purchase @pearlanddarling X @tamansafari collaboration Lipsticks they will give 30% of their collaboration sales for helping animals in Taman Safari. They got Three new beautiful shades called Serendipity, Fairy tale, and Chick Flick. Paint your lips for a good cause and now you can purchase them at @thegoodsdept or @tokopedia
.
Drape Long Tunic by
@ikyk2011 X @shopatvelvet
Purchase at @thegoodsdept
Pleated yellow pants by
@herstryofficial
.
#ootd
#pearlanddarlingxtamansafari
#thegoodsdept
#clozetteid

+ View more details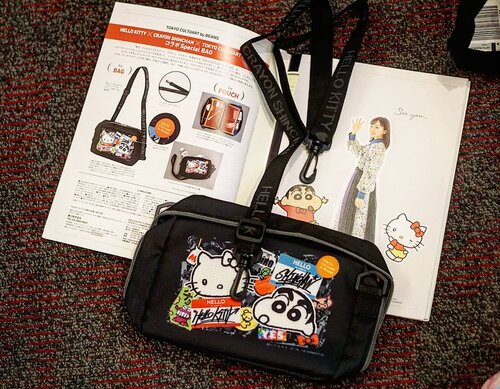 + View more details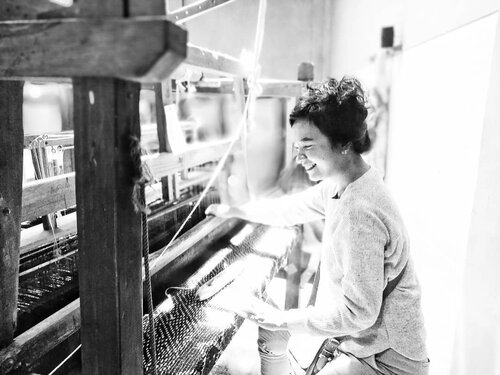 Main ke Pekalongan 🎬mencari harta karun 😱
.
.
.
Yah namanya anak fashion, gak jauh-jauh dari create sesuatu yang ada hubungannya ama kain.. Kali ini dikawal ibu yang tahu kondisi anaknya lagi gak sempurna 🤣 a.k.a pincang, sist .. .
.
.
But, it's worth laaa.. I found sebuah makna lain dari tempat ini setelah bersama ibu bisa cair dan ngobrol ngalor ngidul ampe lupa waktu 🤣🙌
It's such a secret heaven la for me 💙 a perfect sanctuary untuk kolaborasi dan membuat sesuatu yang kontemporer dan baik untuk lingkungan juga hati dan psikis Copia 😝🤣
.
.
.
Katanya .. tak kenal maka tak sayang 🤗 yep! Karenanya personally datang dan explore lebih lama di workshop, lalu dapet wangsit 😏
Perlu live in sebulan di sini kayaknya 🙌 (u wish!!) so far kita LDR-an dulu lah yaaaa ..
Tapi udah kebayang mau bikin apa untuk show selanjutnya 🤗 ehhh, ini bukan tenun biasa .. mulai dari material, teknis dan rumus! memang bukan tenun gedhog, tapi, bukan tiruan dari bikinan tenun gedhog. bukan bukan! 😝
.
.
.
Kembali ke Jogja dengan happy 💙 meski nyampenya masih 3 jam lagi 🤣🤣 orapopo ..
#clozetteid
#Lifestyle
#DesignerLife
#Collaboration
#VisitPekalongan
#LocalBrandID
#ProudLocal

+ View more details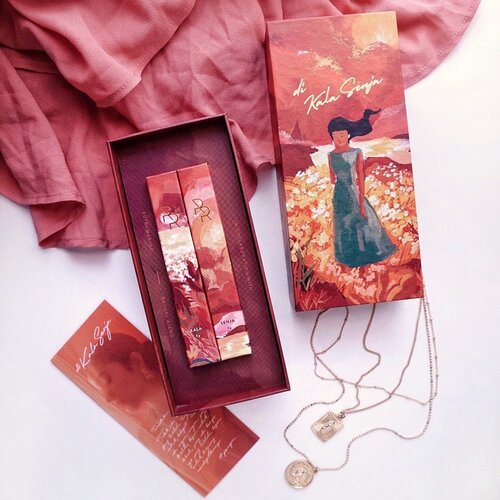 + View more details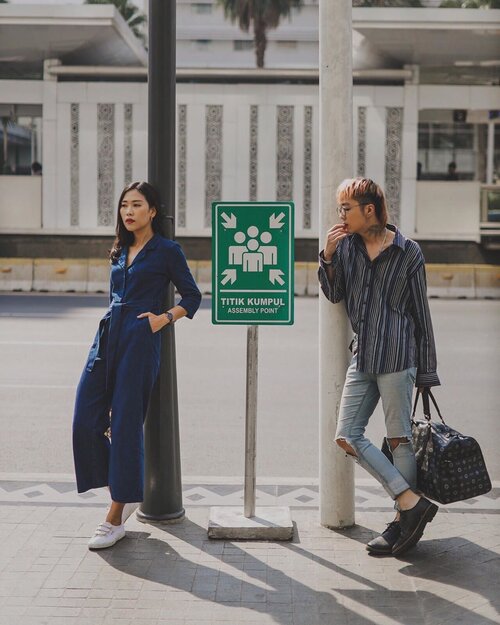 just caught up with each other, shared about the same thought and the same passion, never give up for what we persist in.
#randomthought
still on @sweetescape vibes —— feeling so excited to have the first collaboration with them ✨ stay tuned for another amazing photos captured by @joe.setiawan , i will spam you guys for the next few days 💋
#sweetescape

+ View more details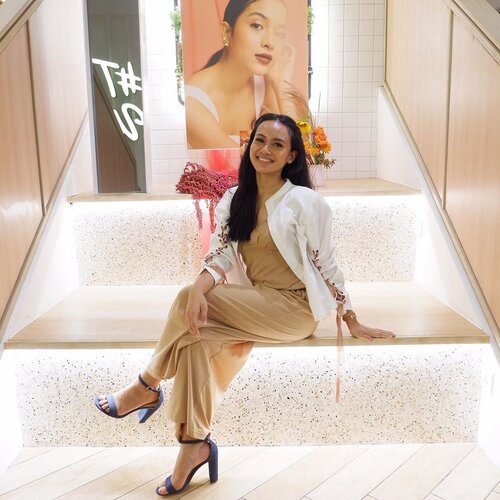 di KalaSenja collaboration @rollover.reaction with @putrimarino 🧡🧡 Terinspirasi dari senja matahari warna yang menyejukkan mata
#dikalasenja
#rolloverxfacetofeet
+ View more details

loading ...
Back To Top