loading...
Search
22 RESULTS FOR DATARANMERDEKA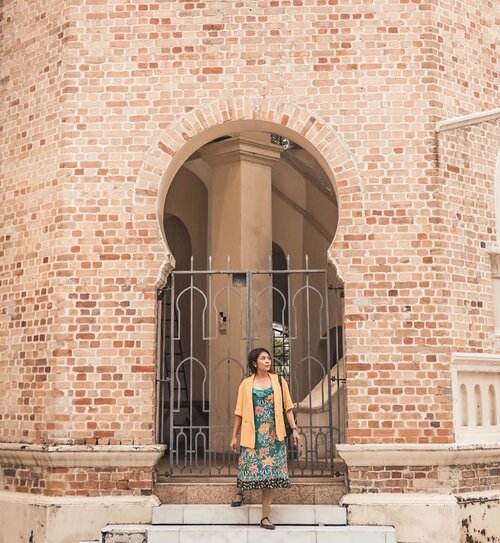 Banyak yg suka ngeluh ini itu , tanpa sadar ternyata waktu udah berjalan lama dan keluhan keluhan itu nggak ada jalan keluarnya.
Kesempatan hidup cuma sekali sih dan aku gamau lagi banyak ngeluh soal hidup so today I choose to be happy. How about you ? Still have any complain about your life ?
#clozetteid
#visitmalaysia
#malaysia
#dataranmerdeka
#travel

+ View more details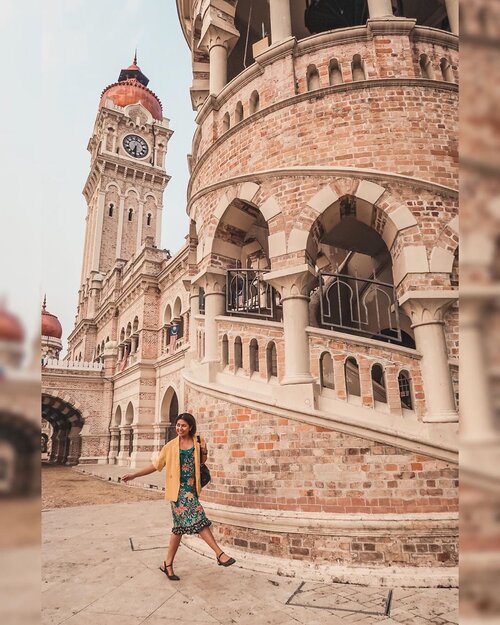 + View more details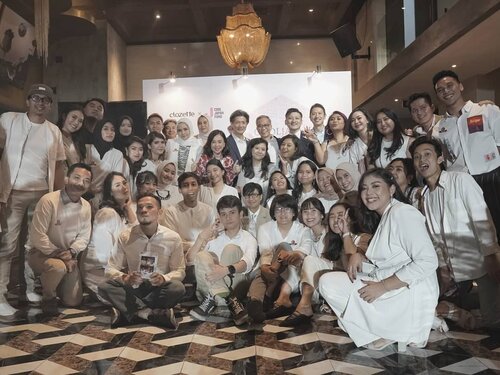 Posting ini dalam rangka kangen outing 🖤.Hari ini, tahun lalu.. Klojet lagi pake putih-putih ngerusuhin HOP ON-HOP OFF BUS dan Dataran Merdeka,KL 😛😛.Kalau yang difoto ini, pake putih-putih di acara launching Cool Japan kemarin..If you guys wondering, slide 2 i'm with my kind-hearted Country Manager-slash-Director of Clozette ID. Slide 3 i'm with my pretty Co-founder & CD of Clozette.Kalo gak pengen tau juga gapapa sik..Tagging all C-Squad 🖤
#ClozetteID
#Paskibraka2019

+ View more details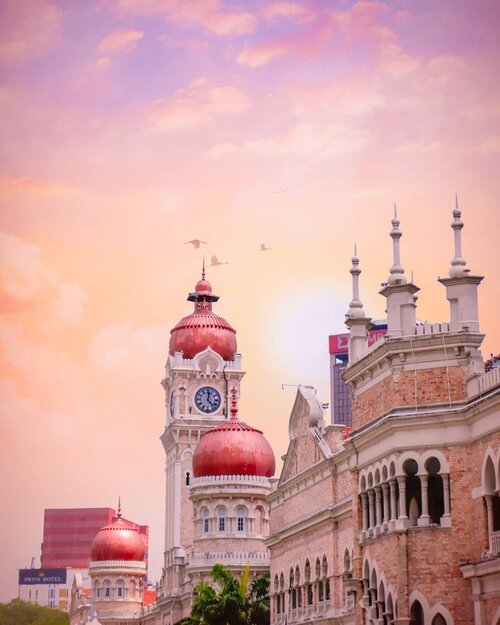 + View more details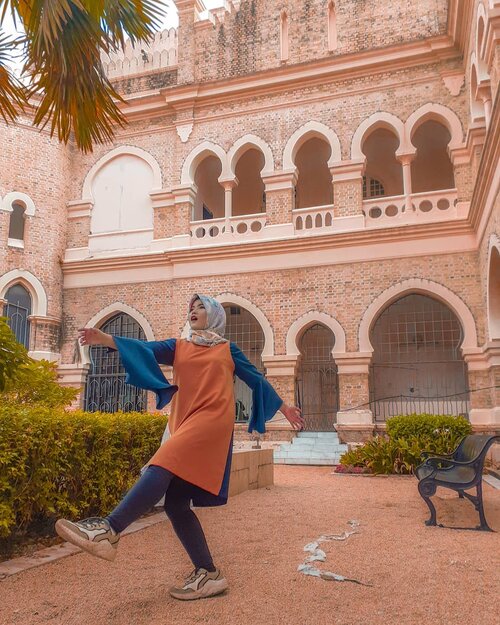 + View more details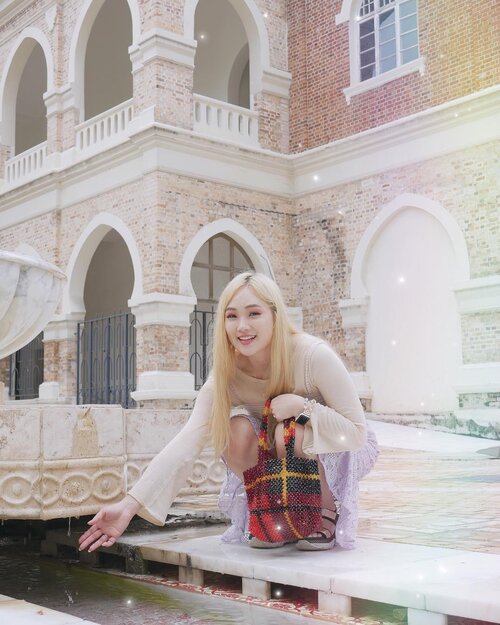 말레이시아 쿠알라룸프가면 메르데카 광장의 술탄 압둘 사마드 빌딩 뒤쪽으로 가보세요~ 고요하니 사진찍기 딱좋은 명소입니다.
남편이 갑작스럽게 찍어준건데 나름 이쁘게 나왔넹❤️
-
Guys if you have a plan to travel Malaysia, try visit
#dataranmerdeka
towel behind. It's perfect place for taking pictures because it's quite and peace good for meditation 🧘‍♀️?😄
By the way my husband took this pic for me it's nice isn't it?💓
+ View more details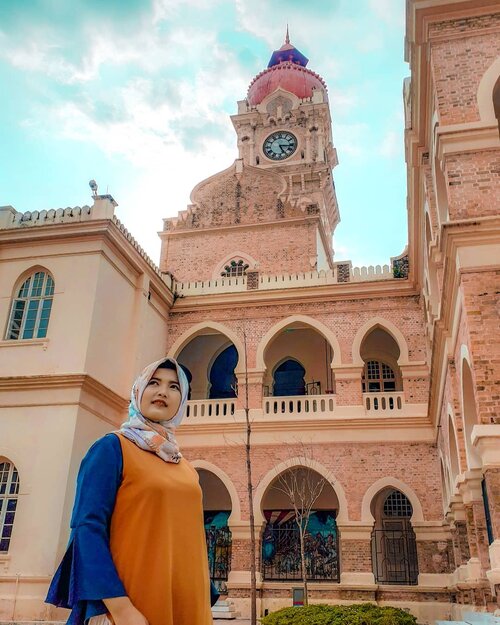 + View more details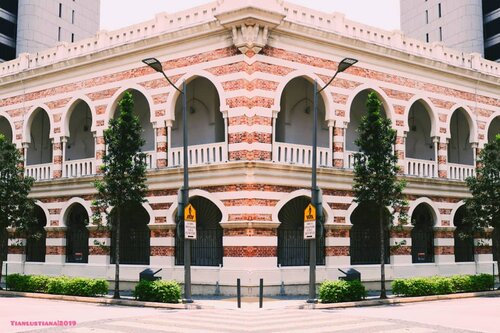 Dataran Merdeka (atau Lapangan Merdeka) terletak di Kuala Lumpur, Malaysia. Lapangan ini berada di depan Bangunan Sultan Abdul Samad. Di tempat ini, bendera Union Jackditurunkan dan bendera Federasi Malaya dikibarkan untuk pertama kalinya pada tengah malam tanggal 31 Agustus 1957. Sejak saat itu, Dataran Merdeka menjadi tempat dirayakannya Parade Hari Merdeka.Semoga next kalau ke Kuala Lumpur bisa pas lagi dirayakan Parade Hari Kemerdekaan.
#Kualalumpur2019
#DataranMerdeka
#dataranmerdekakl
#kualalumpurstory
#ceritaTian
#DiaryPinkTian
#clozette
#clozetteid

+ View more details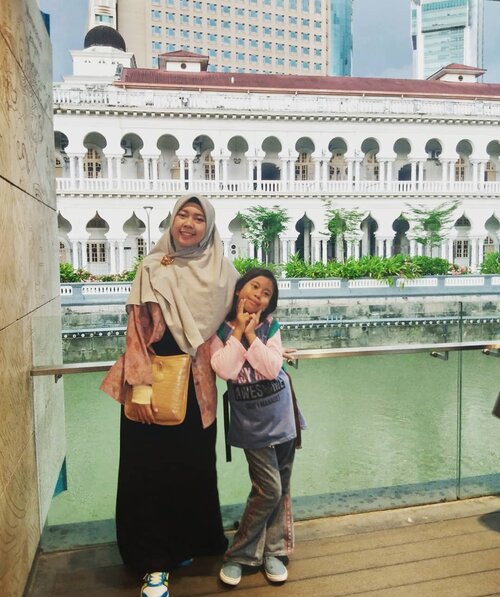 + View more details

loading ...
Back To Top