loading...
Search
93 RESULTS FOR EAUDEPARFUM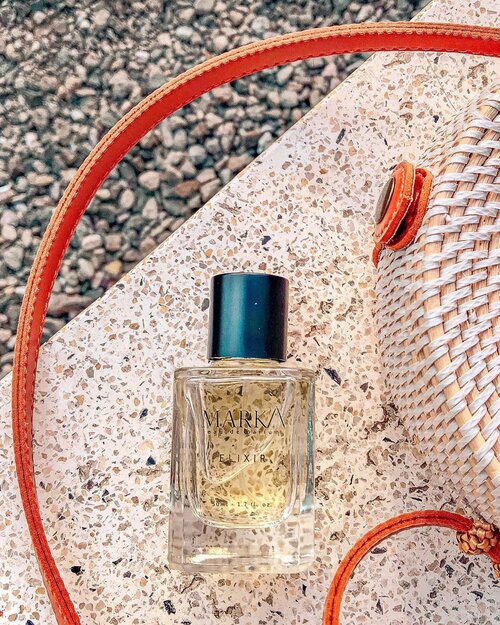 + View more details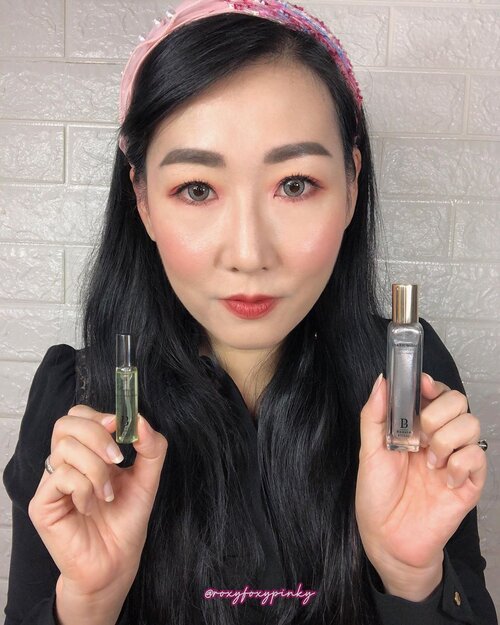 [Try & Review] Première BeautéSeneng banget akhirnya bisa cobain produk Perfume dari @premierebeaute.id Jadi Première Beauté dari Paris, artinya "Kecantikan Alami"● Dari master pembuat Parfum asal Perancis : Anne Flipo (Jo Malone, Armani, Burberry, Lancome, YSL)● Bertahan up to 7 jam Aku cobain 2 produknya yaitu :🌟Dark NightEau de Parfum 15 mlCity Series DesignFloral Aquatic
Top:Convallaria Majalis Ozone, Aldehyde Green Leaves
Heart:Ylang Ylang
Base:Cedar, Amber, Musk, Sandalwood
✨Review Dilengkapi dgn kotak, dominan warna Grey tulisan Hitam & ada gambar daun.Juga ada plastik bening pembungkusnya Botol Parfumnya dr kaca tebal dgn tutup aluminium emas dgn ukiran huruf "B" Tutup nya kencang so ga usah takut bakal gampang menguapSpraynya enak banget di tekan & ga keras Semprotannya menyebar dgn sempurna tanpa ada rasa kagetCairan Parfumnya unik banget berwarna Silver berglitterMemberikan efek berkilau bikin di kulit terlihat bercahaya so COOL 😍Tenang aja ga bakal bikin noda di baju krn partikel glitternya kecil2 & soft banget
Bisa dipakai unisexWangi nya enak banget & segar Campuran herba, bunga, tumbuhan, bikin wanginya fresh & lumayan agak strong
🌟BerlinEau de Parfum 5 mlCity Series DesignParfum PriaSpicy Wood Scent
Top:Orange, Grapefruit
Heart:Pepper, Geranium
Base:Patchouli, Cedar, Vetiver grass, Styracaceae 
✨Review : Dilengkapi dgn kotak dominan warna putih bertulisan HitamBotol kaca bertahan tebal dgn tutup plastik hitamTutup nya jg kencangCairan kekuningan Spraynya berwarna hitam & enak banget di tekan Semprotannya jg menyebar dgn sempurna Bisa digunakan UnisexWangi nya enak banget, segar ada rasa manis sedikitCampuran buah, bunga & tumbuhan tapi ada sedikit wangi rempah ✨Overall kedua varian ini, wanginya tuh tahan lama, jadi bs seger terus & anti bau deh seharian Ga sangka deh u/ dpt kualitas sebagus ini harganya super affordable.
Tenang aja masih banyak pilihan laennya, cus ke
https://bit.ly/2PK1caZ
atau Official Storenya di Lazada or ShopeePstttt….. lagi ada diskon lhooo cuss deh harganya bikin terkaget-kaget 😍


#PBScent
#premierebeaute
#parfummewah
#ibcxpremierebeaute
@itsbeautycommunity

+ View more details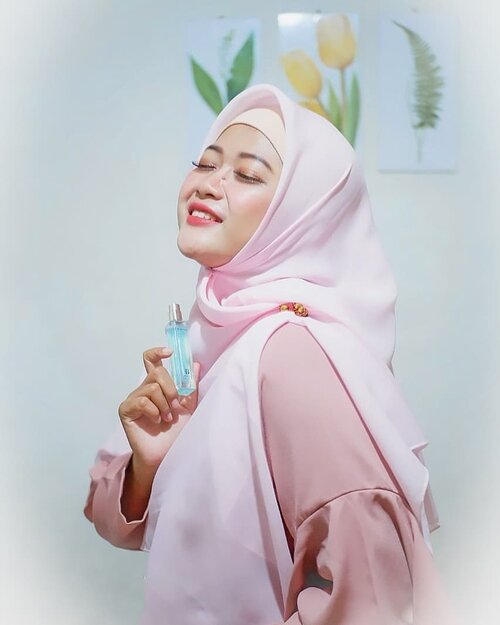 Happiness is a new parfum. Nyium sesuatu yang wangi, menyegarkan, dan fresh asli deh mood booster banget. ⠀⠀Aku lagi suka banget nih sama Eau de Parfume dari @premierebeaute.id⠀⠀💙 Blue Sky (Fashion Neon Series 15ml)⠀• So fresh and Elegant!⠀• Master Perfumer Anne Flipo from Burberry, Chloe, Chanel, Lancome⠀• Glitter with perfume looks very attractive⠀• Long lasting ⠀• Beautiful Packaging yang bikin parfum ini ga pernah ketinggalan di tas. ⠀⠀🖤 Berlin, (City Line Series 5ml)⠀• Master Perfumer Anne Flipo from Burberry, Chloe, Chanel, Lancome⠀• Packaging cantik dan klasik⠀• Long lasting ⠀• Travel size banget!⠀⠀Detailnya Cek Instagram @premierebeaute.id ya😉💕⠀⠀⠀
#PBscent
#premierebeaute
#parfummewah
+ View more details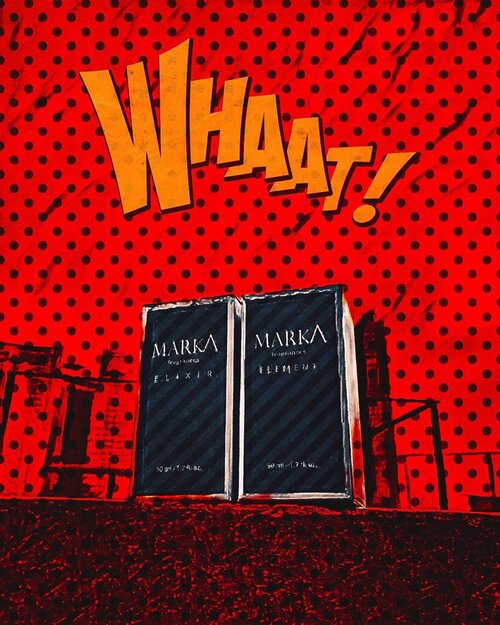 + View more details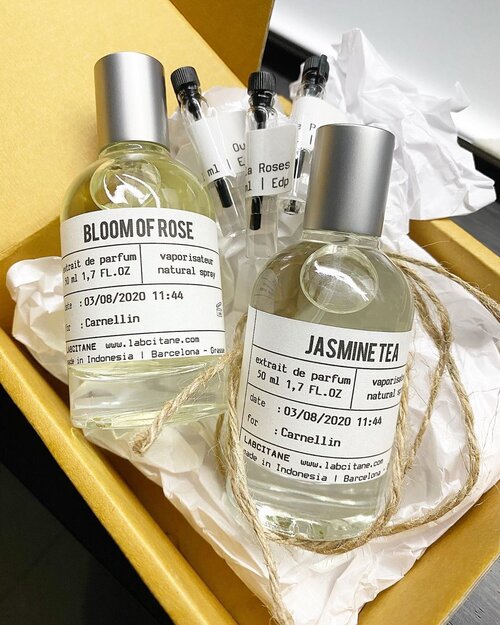 EDP dari @labcitane
Bloom of Rose: aroma citrus ya g settle di rose. Aromanya fresh di awal dan elegant di akhir.
Jasmine Tea: Oh this is something that we all love, sekeluarga suka banget sama aroma ini, citrus with white floral tones yang stabil dari awal spray sampe 8 jam lebih. Jadi aromanya fresh terus dan delightfully clean. Ini buat kita aromanya mirip sama pas masuk ION mall 😊 aromanya memorable dan refreshing. A bit zesty and suitable for lifting up moods.
Nah selain kedua perfume ini, ada 3 tester juga,
Vanilla Roses (slightly sweet and oh so vanilla), Oui (sweet and addictive), dan Rose Peony (penasaran sama ini karena banyak yang suka, aromanya lebih ke peony, beautiful dan suitable for daily use).
And I thing I will keep on purchasing perfumes from
#Labcitane
karena dengan puas akuh bisa wa terus dan tanya-tanya mengenai each perfume yang ada (terjual di shopee) dan akan datang. Jasmine Tea ini juga hanya ada pas kita minta, dan enaknya mereka bisa diminta rekomendasi scent apa yang kita cari atau suka.
Yang penting buat aku dalam sebuah perfume bukan first atau hearth note nya tapi base dan semua scent yang settle and last for the rest of the day.
#edp
#eaudeparfum
#parfumlokal
#love
#igstyle
#igbeauty
#clozetteID
#instadaily
#instabeauty
#igbeauty
#review
#beautyreview
#cleanscent
#citrus
#flowers
#jasmine
#rose
#jasminetea
#vanilla
#scent
+ View more details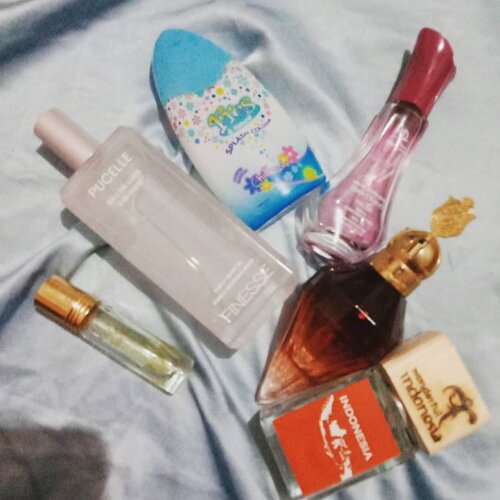 + View more details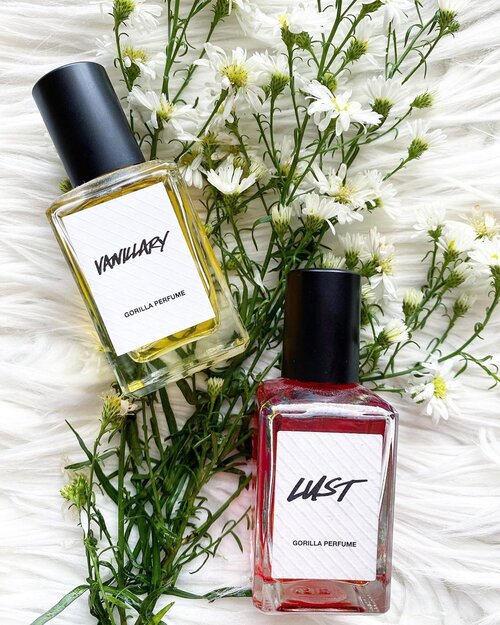 They are still the best.
These babies last for a really long time, doesn't change nor altered, stay consistent and smells so good.
Vanillary comforts me, and Lust excites with pure jasmine.
Jadi inget dulu sukaaa banget sama White Musk The Body Shop, lalu Fuzzy Peach nya juga, dan perfume seperti Acqua di Gio (blue cyan color), Kenzo l'eau par pour femme, and I still love them, jadi ada aroma yang amat sangat memorable and masih tetap kucari.
Kalian gitu juga gak sih? Ada perfume yang sampai kapanpun gak pernah bosen 😌 sampai cari perfume baru pun aroma nya mirip-mirip
#lush
#perfume
#edp
#eaudeparfum
#love
#lust
#vanillary
#vanilla
#jasmine
#flowers
#beauty
#igstyle
#igbeauty
#instabeauty
#instagood
#potd
#clozetteid
+ View more details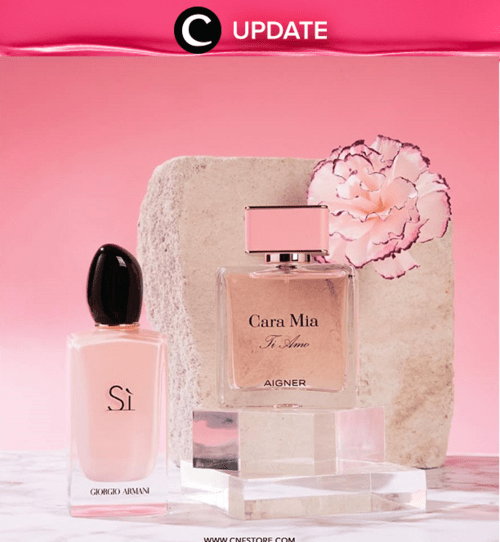 Never smell bad with
#perfumes
from C&F store. Shop your favorite eau de parfume or eau de toilette in C&F, and enjoy their mid year sale up to 50%. One sprit of perfume keeps bad spirits away! Lihat info lengkapnya pada bagian Premium Section aplikasi Clozette. Bagi yang belum memiliki Clozette App, kamu bisa download di sini
https://go.onelink.me/app/clozetteupdates
. Jangan lewatkan info seputar acara dan promo dari brand/store lainnya di Updates section.

+ View more details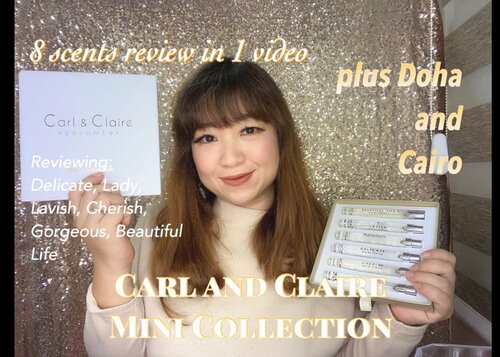 + View more details

loading ...
Back To Top