loading...
Search
51 RESULTS FOR EMMAWATSON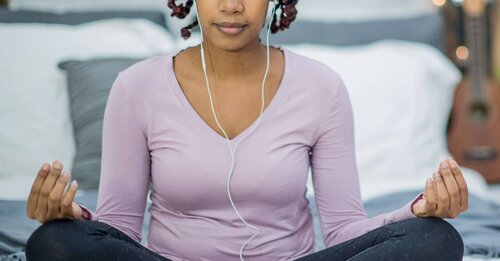 Meet the yoga-of-the-moment with "sleep" in its name.
Simak juga artikel menarik lainnya di Article Section pada Clozette App.

+ View more details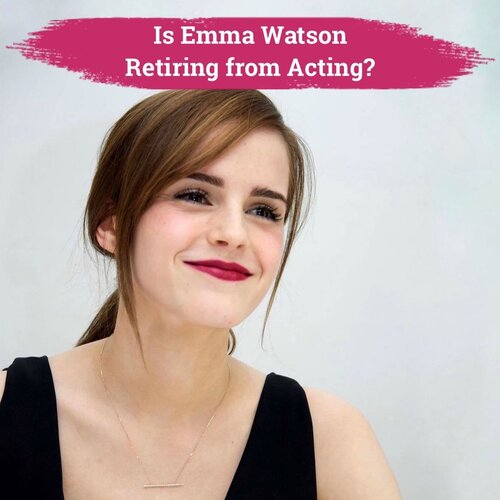 Penggemar Harry Potter, khususnya fans Emma Watson digemparkan dengan berita mengejutkan yang datang dari aktris kelahiran tahun 1990 ini: Emma Watson memutuskan untuk pensiun dari dunia akting😱Kabar ini pertama kali dihembuskan oleh agensi tempat Emma bernaung, mereka mengatakan bahwa Emma akan "tidak aktif" dari karier beraktingnya dan tidak akan mengambil proyek film terbaru di masa depan.Namun, selang beberapa jam kemudian rumor ini dibantah oleh manager Emma, Jason Weinberg. Jason mengatakan bahwa Emma hanya akan beristirahat dari dunia akting sampai dia menemukan peran yang tepat pada film selanjutnya. What a relief!😭❤️📷 @emmawatson
#ClozetteID
#EmmaWatson

+ View more details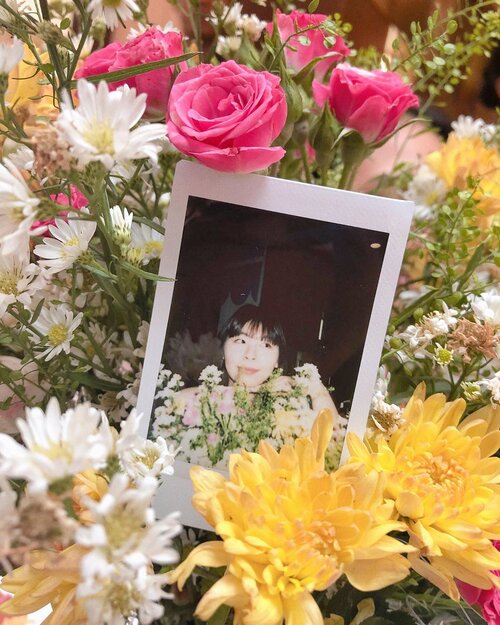 Abis ikut gathering "Little Women" yang diadain sama @clozetteid dan @sonypicturesid di @lemeridienjkt kemaren ☺️ Di sini kita belajar kalau sebagai wanita kita harus saling mensupport bukannya saling menjatuhkan dan masing-masing udah punya "jalannya" sendiri. Ngga perlu juga bandingin proses kita sama orang lain, karna masing-masing udah ada timingnya juga. Yang penting terus lakuin yang kita suka, chase our dreams, nggak usah terlalu mikirin omongan orang-orang (kecuali baiknya ya), toh kita sendiri yang paling tau maunya apa 😗Sedikit cerita tentang film "Little Women", ini adalah film yang diangkat untuk ke-7 kalinya dari novel berjudul sama yang ditulis oleh Louisa May Alcott, menceritakan 4 saudara perempuan yang menjalani pilihan hidup mereka masing-masing. Salah satu pemainnya adalah Emma Watson lho btw, udah pada nonton belum sih?Lalu, kemaren kita juga sempet ikut workshop dan masukin quotes favorit kita. Mine is "nothing will work unless you do" 👊🏻 Oh iya, kita juga sempet nyobain gelato dari @lemeridienjkt yang punya signature flavor cocopandan, gelatonya enak banget deh bener-bener berasa gitu, gelato strawberrynya enak banget! Asem 😋
#LittleWomenMovieID
#LittleWomenXCID
#clozetteid...
#littlewomenmovie
#lifestylebloggers
#bloggerperempuan
#bloggerjakarta
#bloggerindonesia
#beautybloggerindonesia
#indobeautygram
+ View more details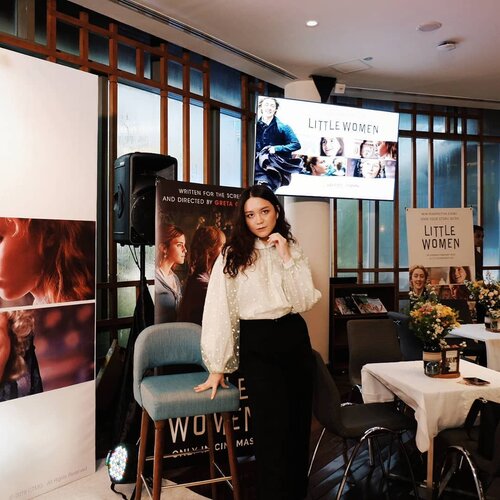 Jadi belom lama ini gw liat iklan tentang film Little Woman dan langsung tertarik soalnya kostumnya BAGUS-BAGUS BANGET. Vintej fasyun at its best! Ditambah lagi ada Emma Watsons yang main. Eh seakan semesta mendukung, gw diundang sama Clozette buat dateng ke Little Women Gathering. Disini gw jadi tau kalo Little Women awalnya adalah novel yang ditulis di tahun 1800an 🤯 tapi ceritanya masih relatable sama jaman sekarang. Novel ini udah dijadiin film berkali-kali dan yang ada di bioskop sekarang ini of kors adalah film yang paling baru. Semua review yang gw baca bilang film ini bagus banget, bikin gw jadi super penasaran! Mana barusan dikabarin kalo kostum Little Women menang Oscars!! Emang ga salah taste gw, jadi mau sombong. 😘
Thank you @clozetteid, @sonypicturesid, and @lemeridienjkt for inviting me!
#littlewomenmovieid
#littlewomenxcid
#clozetteid
+ View more details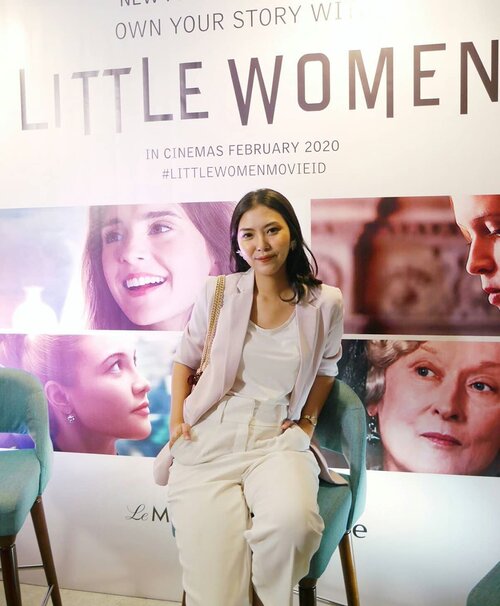 Celebrating a New Perspective of Woman
__
Sore ini saya datang ke @lemeridienjkt untuk sharing seputar women empowerment sambil ngobrolin film Little Woman yang sedang beredar di layar kaca bulan ini. Film ini diadaptasi dari novel tahun 1800an (i know, right!?) dan udah berkali kali di adaptasi ke dalam film. Talking about a masterpiece, huh 😍
__
Penasaran banget nonton film inu karena leading actresses nya Meryl Streep, Emmas Watson & Saoirse Ronan emang favorit saya semua. Lebih penasaran lagi sama issue Women Empowerment yang dilihat dari perspective wanita abad 18 dan ternyata semua issue wanita di abad itu masih relevan dengan issue wanita modern saat ini 👠👗🎓💄💍
__
@clozetteid @sonypicturesid @Lemeridienjkt
#LittleWomenMovieID
#LittleWomenXCID
#ClozetteID

+ View more details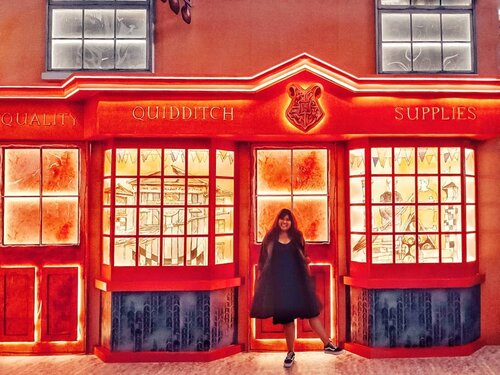 + View more details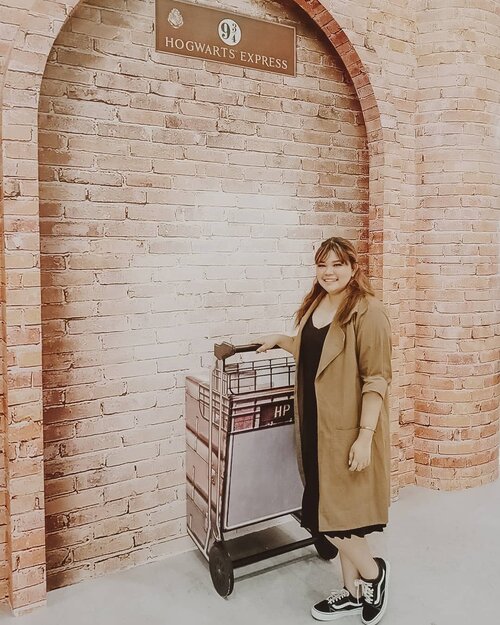 + View more details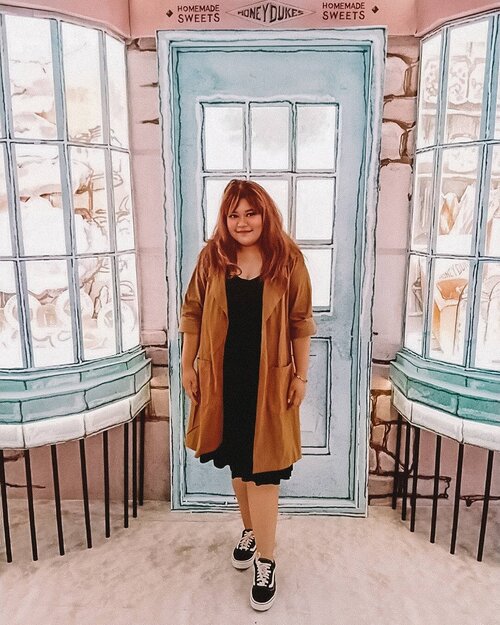 + View more details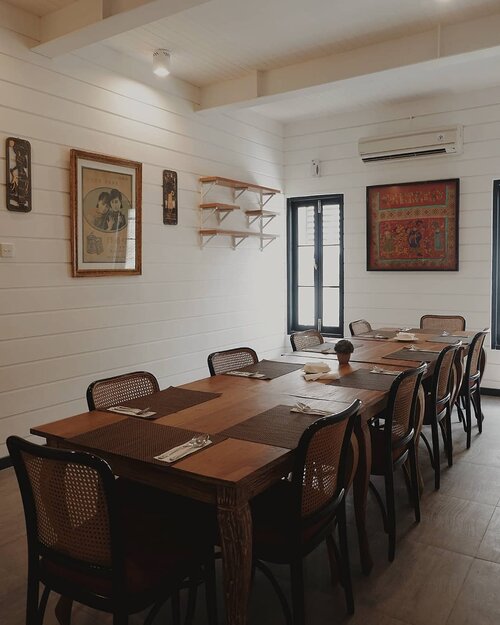 "I guess what really forms you as a person is what you do within your family to receive love or attention. In my family, what you had to do to receive attention was to have good conversation at the dinner table or for me to do well at school, and those were really my focuses because that was what was valued the most" - Emma Watson
+ View more details

loading ...
Back To Top