loading...
Search
270 RESULTS FOR EMPTIES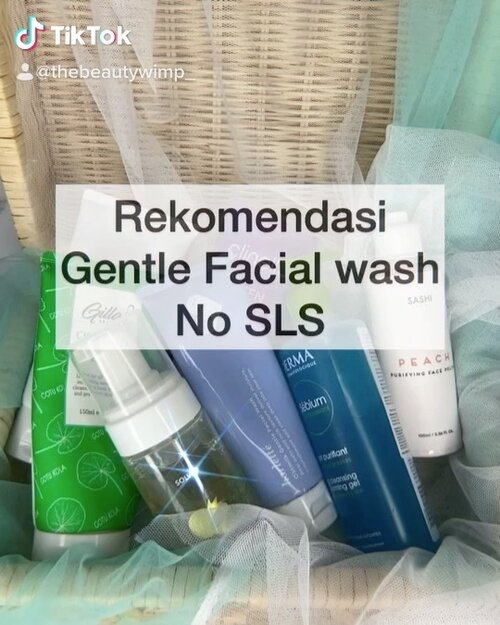 + View more details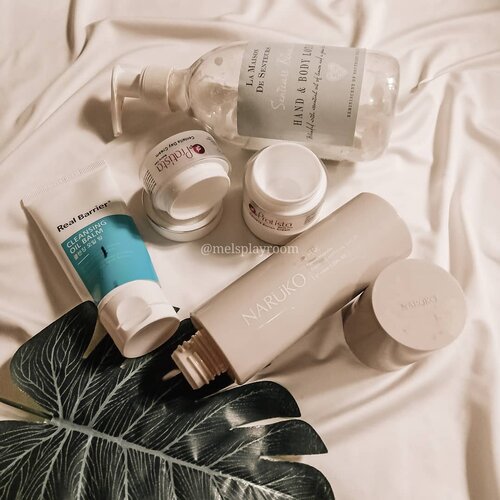 + View more details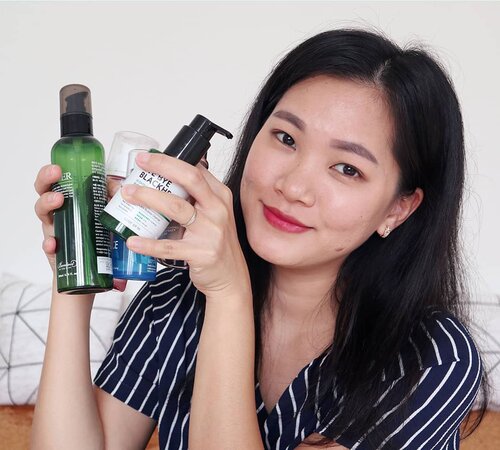 + View more details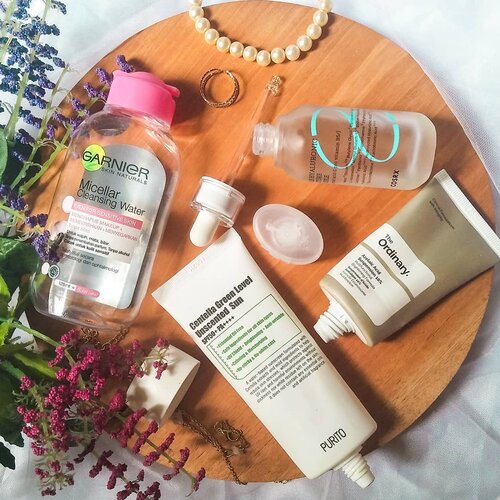 + View more details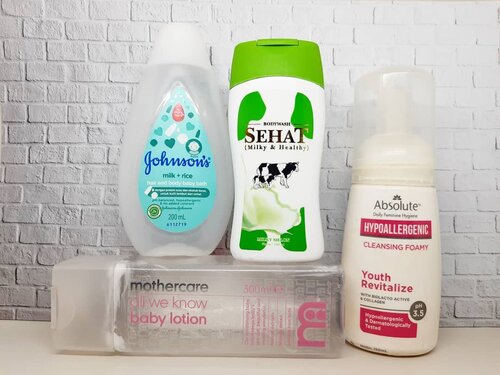 Postingan pertama di Agustus 2020 adalah produk produk yang dipakai sampai habis! Jadi, saya tuh emang udah janji sama diri sendiri untuk ngabisin semua produk yang dipakai lalu beli baru.Apakah saya pelit? Semata hanya supaya emisi karbon dari produk baru bisa saya tekan sedikit demi lestarinya 🌍🌎🌏. Coba deh kalau semua orang di dunia ini melakukan hal yang sama pasti dunia kita enggak akan sakit seperti hari ini 😷🤒🤕🤧🤮🥵🥶.."Wah kalau semua orang kayak kamu, perusahaan produsen bakalan merugi!" Eits, udah banyak koq produsen yang berinovasi dengan menjual produk dengan sistem refill, tinggal kitanya aja yang mau berubah atau gak...Besok saya mau belanja bulanan, mari kita lihat total belanjaannya berapa ya, apakah bisa di bawah 40% dari penghasilan bulanan saya 😁....
#ClozetteID
#fromwhereistand
#Empties
#onthetable
#ChooseGentle
#ChooseGentle_ID
#senangnyajadiibu
$
+ View more details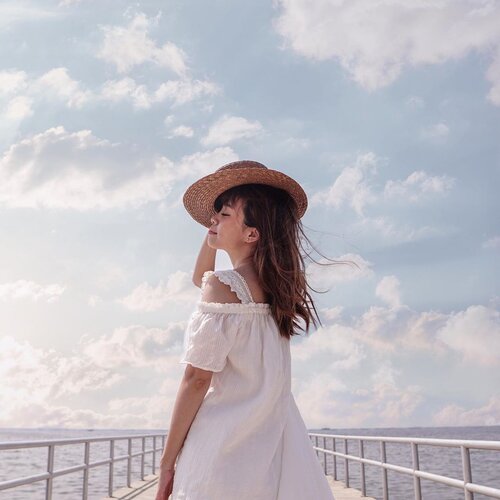 Breathe 🍃It's okey to feel all your emotions. Your feelings are valid, yet you never need validation from others for it. I used to hide all my emotions deeply and just show the happy side of me but I do have the parts I wish I could conceal forever. Growing up I have my own idea of perfection and showing certain emotions may make me seem weak and attention seeking while I'm being true to my own feelings. Thus I chose to bottle up all my emotions but things get bad when I explode, when I can't handle it anymore. Now slowly I'm learning to communicate my feelings better with people I trust and less judgmental. Thank you for those who've been there through thick & thin. Although I still break down sometimes whenever I acknowledge how I truly feel, but I feel a lot better getting them all out then keeping them all in just to look okay on the outside yet feeling empty on the inside. To those who've ever felt this way, you're not alone and bottling up your emotions are not the best option! You'll slowly end up hurting yourself. Validate your own feelings and try to talk it out. It's hard at first but slowly you'll get better ❤️ Validating your own feelings doesn't equal to seeking others to validate yours because everyone has their own choice of how they react to every situation, you have no right to control over how other people's perspectives. Continuously seeking for other people's attention or approval will be a very tiring journey which will bring even greater despair. ....-P.S. the last moment before my hat got blown away by the wind🌊............
#photooftheday
#ootdfashion
#ootd
#wiwt
#lookbook
#ootdstyle
#ootdinspiration
#lookbookindonesia
#fashionblogger
#stylefashion
#streetfashion
#streetstyle
#love
#streetinspiration
#style
#potd
#clozetteid
#steviewears

+ View more details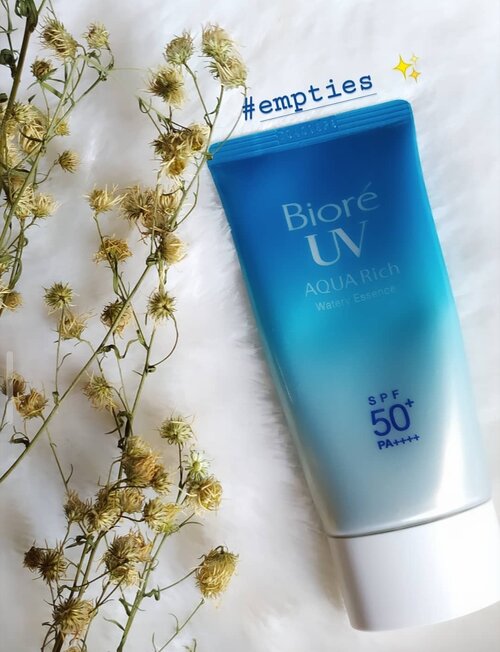 My
#empties
product.
Kali ini empties product aku adalah Biore UV Aqua Rich😍 gak nyangka ternyata ini adalah botol ke 4 aku😍
Teksturnya watery dan cepet menyerap pas di apply, dan ringngan banget berasa gak pakai apa-apa. Yang paling penting SPF 50+ PA+++
Point utamanya gak ninggalin whitecast di wajah
+ View more details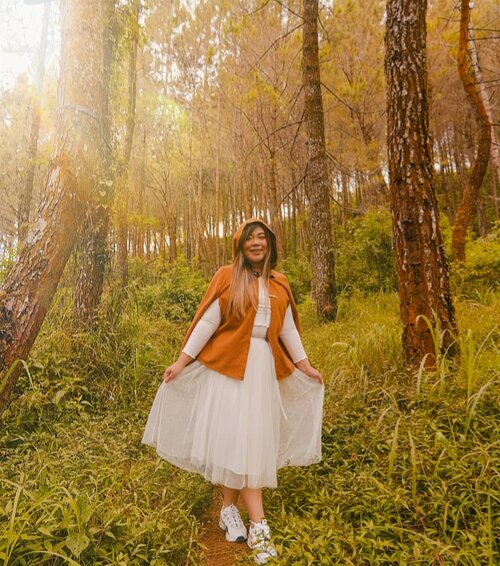 + View more details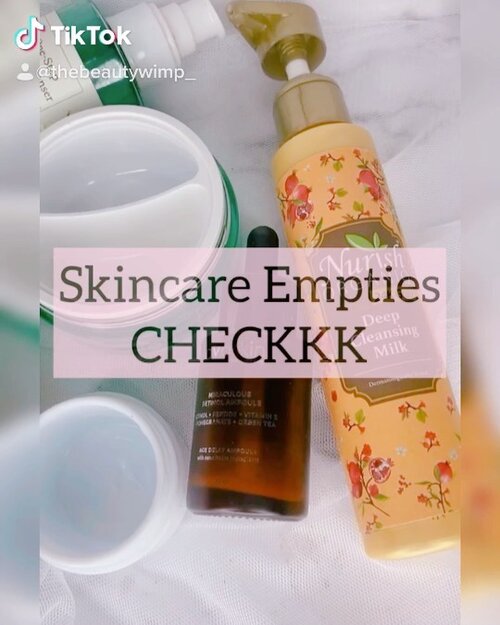 + View more details

loading ...
Back To Top