loading...
Search
6,454 RESULTS FOR FOTD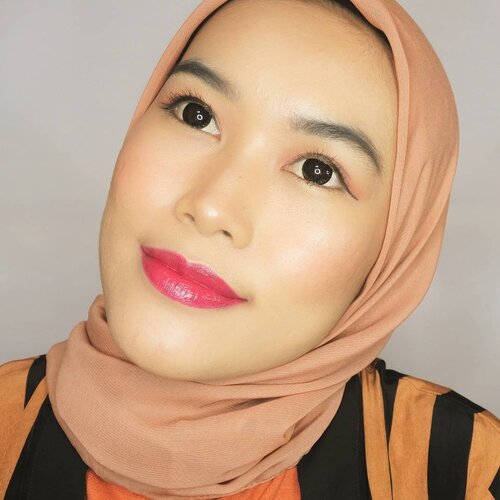 Lagi mikirin resolusi di tahun 2020 yang tinggal 2 bulanan lagi 😄
.
#FOTD
#ClozetteID

+ View more details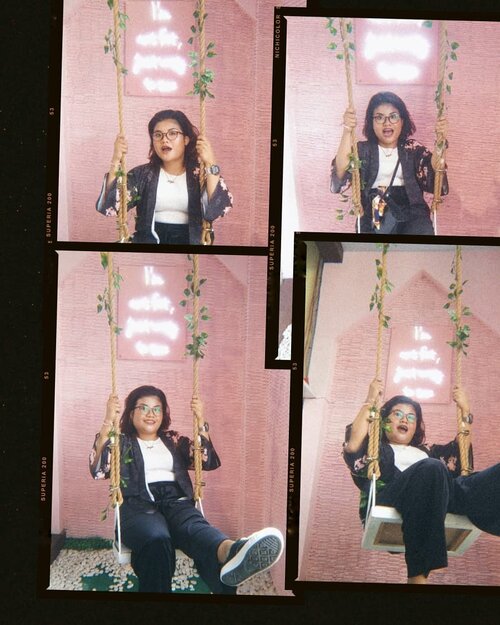 Jaman Belum di lantik jadi ibu pejabat nih...Gara-gara mamam di @fat_oppa aku bisa naik pangkat jadi ibu pejabat lho.. 😂😂.Teu ketang. Hereuy...Yang pasti mah karena makan disini hatiku jadi bahagia perut pun kenyang. Makanan sultan disini murah meriah banget..Mau hedon barbeque-an sampe kenyang tapi gak bikin kantong bolong?? Bisa!!!.Mau poto-poto dan ngerasain semua kuliner khas oppa dan eonni?? Bisa! Ya kali aja pulang dari sini kita bisa ke Korea beneran. Aamiinn. 🙏🙏🙏.Asli hayoh disinih murceu banget. Pasti kepo geura yak. Sok boleh nnati meluncur ke blog sayah. Sekarang mah nuju di ketik heula.....
#fatoppa
#kulinercimahi
#kulinerbandung
#Clozetteid
#lifestyle
#fotd
#food
#koreanfood
#barbeque

+ View more details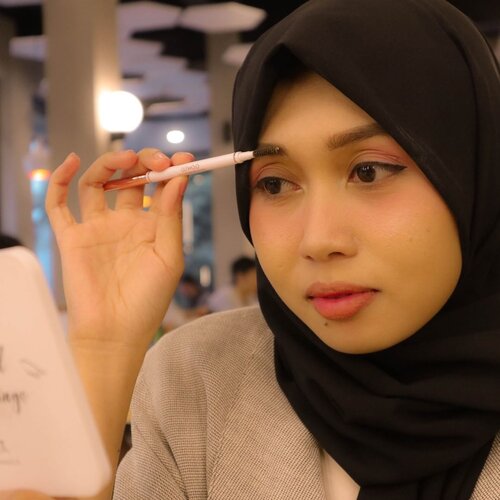 Saya nggak expect kalau produk alisnya @otwoocosmetics akan bagus. Bulan lalu beli pas sale 9.9 cuma sepuluh ribuan. Tekstur produknya enak, nggak terlalu keras sampai warnanya nggak keluar, pun nggak lembek sampai pas ngarsir ketebelan. Ini di tengah-tengahnya persis. ⠀⠀⠀⠀⠀⠀⠀⠀⠀
⠀⠀⠀⠀⠀⠀⠀⠀⠀
Bentuk produknya juga bikin gampang dipakai. Kecil, bisa gambar alis yang presisi.⠀⠀⠀⠀⠀⠀⠀⠀⠀
⠀⠀⠀⠀⠀⠀⠀⠀⠀
Sayangnya cuma 2:⠀⠀⠀⠀⠀⠀⠀⠀⠀
1. Warna coklatnya terlalu warm. Terlalu coklat untuk eyeliner saya yang hitam legam.⠀⠀⠀⠀⠀⠀⠀⠀⠀
2. Saking kecil produknya, gampang banget patah di dalam tube. Ini punya saya udah habis. Bukan karena habis sih, tapi karena patah lalu berjatuham :(⠀⠀⠀⠀⠀⠀⠀⠀⠀
⠀⠀⠀⠀⠀⠀⠀⠀⠀
#clozetteid
#fotd
#makeupoftheday
#motd
#eyebrowoftheday
#beautiesquad
#beautybloggerindonesia
+ View more details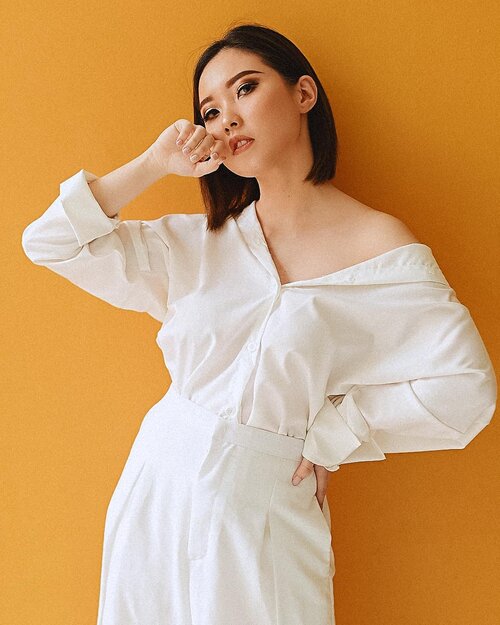 + View more details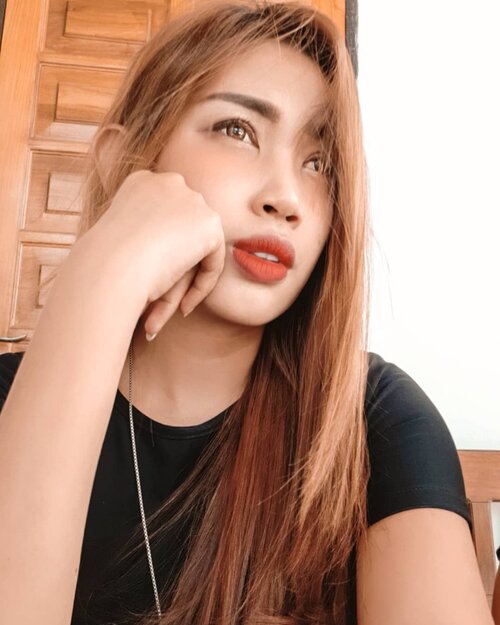 + View more details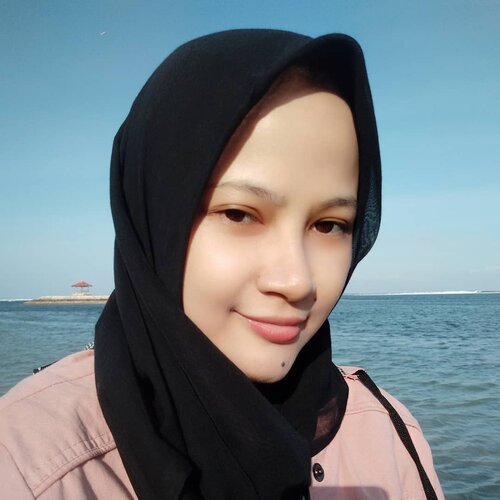 🙆Challenge : Show me your bare face without eyebrows pencil or filter muahahaha!🙋 Me : Oh, hi!💁 Challenge : Fine...So far this is my looks for daily, I only used sunscreen @innisfreeofficial In love with this one because suitable for hot weather, I bought it at @altheakorea , and a little bit lip cream/lipstick *I usually used @thebalmid or @lorealindonesia .. I feels so comfortable just being myself..
#bareface
#naturalmakeup
#glow
#fotd
#love
#selflove
#althea
#clozetteid

+ View more details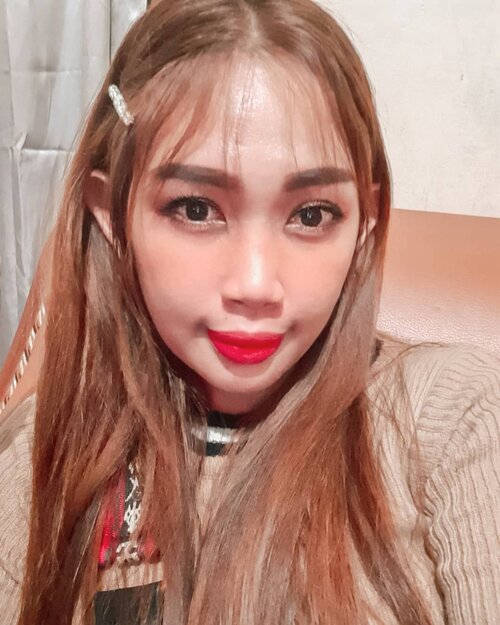 + View more details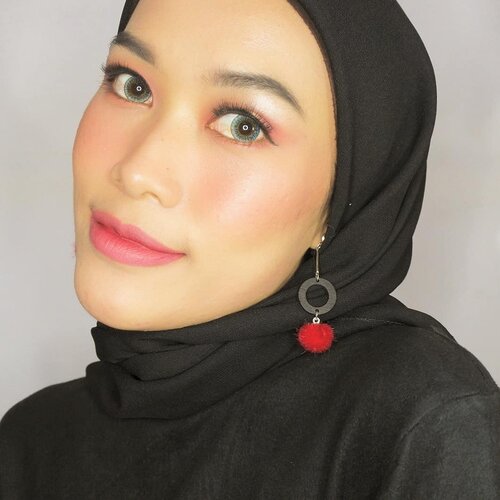 Belakangan ini lg jarang banget update. Sebenernya semacam lagi
#instarehat
atau detox socmed krn terlalu kecanduan buka instagram. Krn kemarin2 (sampe skrng sih😆) aku lg suka banget tap tap insta stories dan juga IG TV yg beneran asyik banget buat di tonton 🙈.Kalo kalian suka istirahat dari instagram juga ngga sih? berapa lama?
#instarehat
#Bandung
#FOTD
#MOTD
#ClozetteID

+ View more details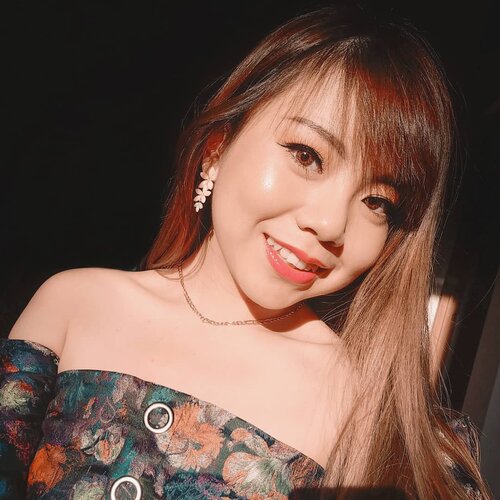 i never really upload a pic that's taken by something other than my camera but this particular golden hour selfie duh, deserves a special spot in my neat feed JUST BECAUSE I LOOK DAMN PRETTY HERE 🎉🤷🏻‍♀️ (and yes the quality of this pic is somehow damn fine too, which is rare because actually my phone's front cam SUX 🤷🏻‍♀️ i guess i was just lucky and the sun was great too...the universe was so kind to me that day lol)
.
.
#clozetteid
#fotd
#faceoftheday

+ View more details

loading ...
Back To Top