loading...
Search
1,623 RESULTS FOR GIFT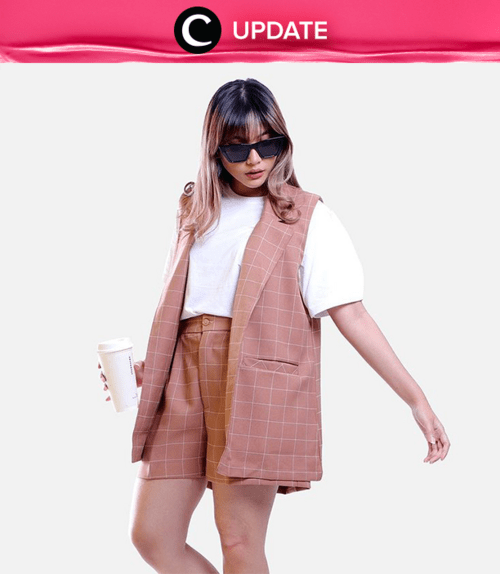 BAZAAR ALERT! Hardware is currently having a fashion bazaar at Pondok Indah Mall with major discount to enjoy and a special gift for the cherry on top. Are you ready for this bombastic bazaar? Lihat info lengkapnya pada bagian Premium Section aplikasi Clozette. Bagi yang belum memiliki Clozette App, kamu bisa download di sini
https://go.onelink.me/app/clozetteupdates
. Jangan lewatkan info seputar acara dan promo dari brand/store lainnya di Updates section.

+ View more details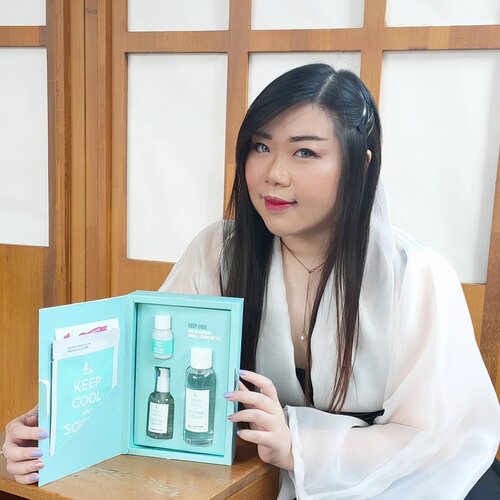 Have sensitive skin? I have a recommendation of one of the most gentle skin care line i've ever tried 🙂 : @keepcool_global Soothe Bamboo series!I've actually used the serum and toner in the past (and reviewed it on my blog, you can read it here :
http://bit.ly/keepcooltonerandserum
) and had a great experience with them so i definitely have no problem revisiting and using them again.The toner and serum are just like how i remember them, super gentle, super soft, calming and deeply hydrating. The toner is the type that after washing your face and using it, your skin will already feel super hydrated even before putting anything else on while the serum is super light and gets absorbed easily but leaves skin super soft and moisturized.The new items from this gift set that i tried for the first time are the lotion - which is also very light but very hydrating, if you have oily skin like me you'd probably find it making your skin quite greasy after a few hours, but it doesn't cause any whiteheads or any other side effects that usually occurs when i use products that are too rich - and the sheet mask.The sheet mask is the super soft, super thin sheet type with plenty of essence but minus the dripping that i hate haha, the essence is thick enough for the sheet to hold and it gives a cooling, calming sensation when used. It leaves my skin feeling very hydrated, supple and soft but without the stickiness that i dislike from most sheet mask.All and all, i like every single product from this line and i am highly recommending them for all skin types, dry, oily, sensitive - i think they would work well for everyone!Special thank you to @bazzaal_🙂.
#reviewwithMindy
#beautefemmecommunity
#koreancosmetics
#clozetteid
#sbybeautyblogger
#koreanskincare
#keepcool
#keepcoolbamboo
+ View more details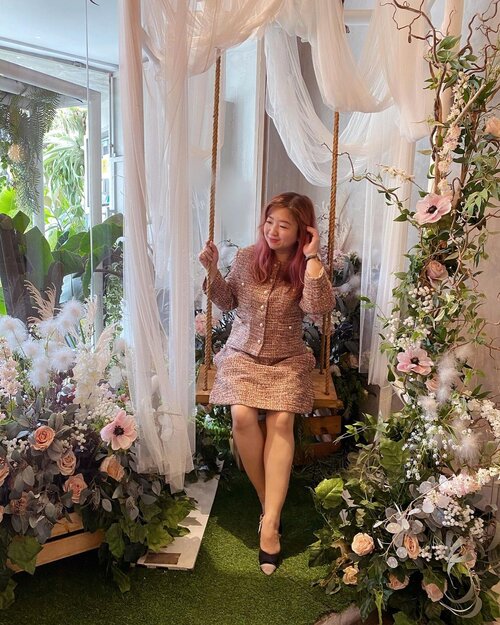 "Dear brave one,
You are not too emotional. You are not too sensitive. Your heart is constantly at war with all of your emotions; each one fighting to be dominant. You feel the energies of others.
You feel when they're happy, sad, angry, fake, and truthful. You know when they're using you and when they're being genuine. You are not weak. You are gifted with the ability of heightened intuition. Your anxiety is nothing to be ashamed of; it's a reminder that you have the gift of empathy. Not many possess this rare trait because it takes a special kind of individual to be as genuinely compassionate as you are. Your kindness is your strength, not your weakness. Own who you are. You have a beautiful, brave soul"
This time I'm praying for myself for what I have to get through in a few days, for my kids, my family and everyone who are facing things beyond comprehension.
________
#prayerwarrior
#prayerworks
#beingalive
#beingsicksucks
#cafedesign
#ideasdecoracion
#clozetteid

+ View more details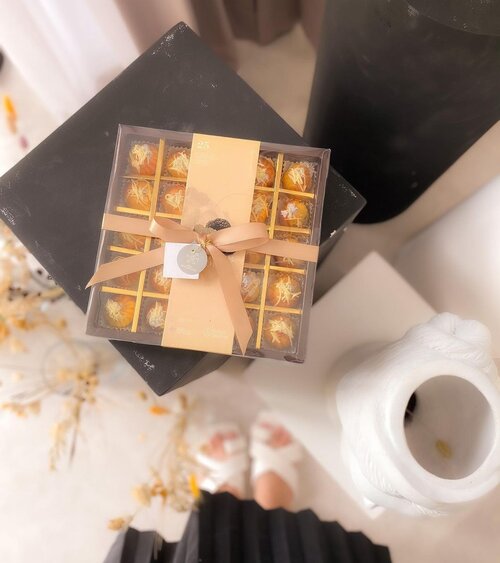 + View more details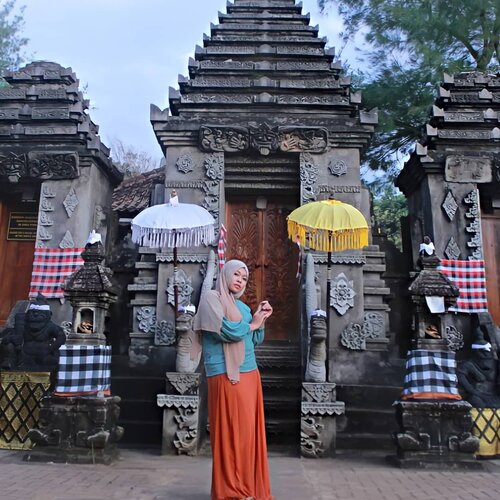 + View more details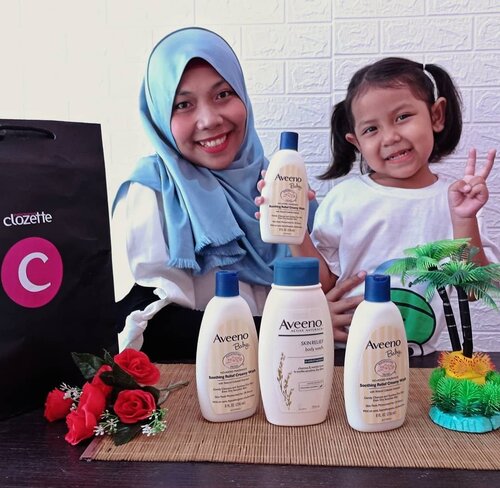 Adik Kay pernah mengalami kulit kering yang membuat bagian telapak tangan mengelupas (seperti sedang berganti kulit). Tentu membuatnya tidak nyaman. Sehingga seringkali "iseng" berusaha ngelotekin (haha apa ya bahasa lainnya?) kulit yang kering tersebut. Karena kami juga khawatir mengalami alergi di cuaca dingin, maka bunda gunakan Aveeno Baby Soothing Relief Creamy Wash. Produk yang lagi ngehits di AS ini mampu melembabkan, menenangkan dan teruji secara klinis membantu meringankan kulit kering jika digunakan setiap hari. Eh iya, kalau mau dapat free gift seperti ini dari @clozetteid cuzz daftar jadi member premiumnya Clozzete ya Moms 🤩Thankyou, @aveeno_id @smartmumsid
#clozetteid
#Smartmumsid
#aveenobaby
#smidxclozette
+ View more details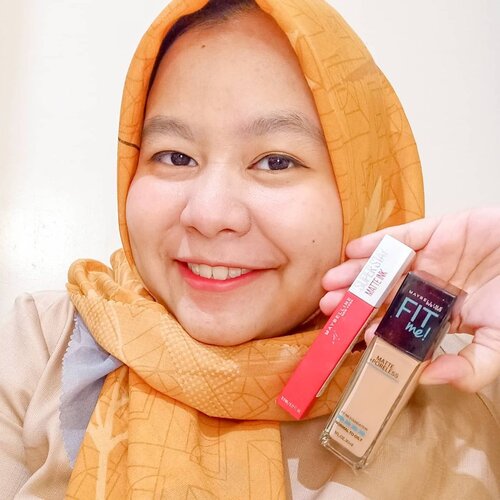 + View more details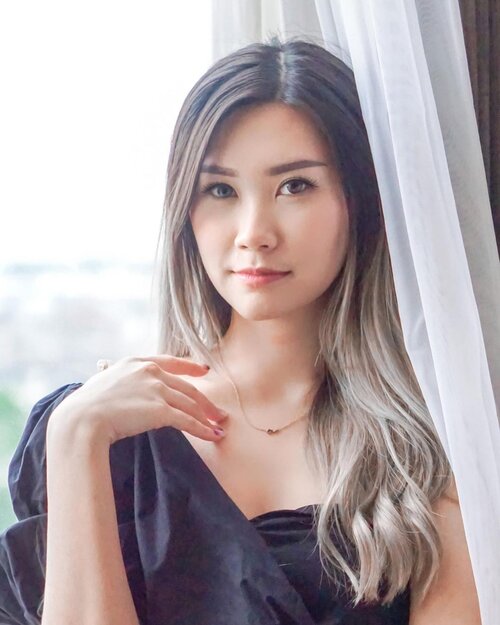 Search a gift for your loved one?
How about a Birthstone accesories!?
@byinviteonlystore just launch birthstone necklace n bracelet on late March !
It's crafted carefuly, with elegant design and 18k pleated gold.
Since it's a birthstone, each month stone will be different. MINE ?
Emerald - Emerald is known as the "stone of successful love". It brings loyalty and provides for domestic bliss. ... Emerald stimulates the heart chakra, having a healing effect on the emotions as well as the physical heart. It ensures physical, emotional and mental equilibrium, bringing harmony to all areas of ones life.
Swipe to see the closer look 👌🏻
.
.
.
#internationalwomensday
#ByInviteParty
#ByInviteOnly
#TorquiseWear
#BloggerSurabaya
#Clozetteid

+ View more details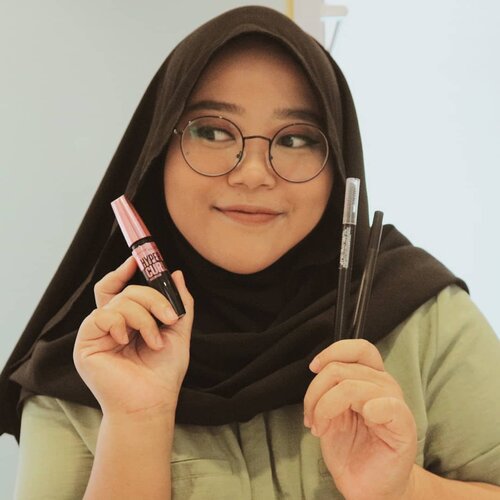 Makeup mata nggak pernah fail kalo pake produk-produk dari @maybelline! Menjelang Ramadan, ada diskon up to 50% di @tokopedia untuk purchase makeup & exclusive beauty gift set with free hijab from ZM!-Langsung cuss klik link di bio & pake voucher "MYBKOL26" untuk dapetin extra potongan harga. Borong produk-produknya buat hampers Ramadan cocok uga gaiiisss 💃🤸-
#MaybellineID
#MaybellineDareToShare
+ View more details

loading ...
Back To Top