loading...
Search
60 RESULTS FOR GIRLSCREATIONID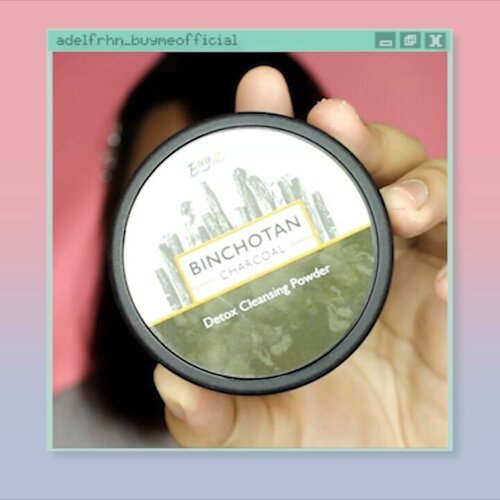 Nyoba gabungin charcoal dan body wash-nya @buymeofficial, katanya sih bakal langsung bikin khlit cerah. Setelah Adel pakai, rasanya gimana?Yes! Kulitku jadi lebih cerah! Mungkin gak terlalu kelihatan di video, tapi serius sih tangan kiriku jadi lebih cerah, apalagi di bagian jarinya. Beda sama tangan kananku. Tapi harus bener-bener di perhatiin karena ga beda jauh banget, samar-samar tapi kelihatan bedanya.Wangi dari body wash nya juga menarik banget, kaya wangi telur yang dijadiin kue gitu tapi enak kok wanginya, sama sekali gak ganggu.And also, thank you so much @megachintasih buat tutorial bikin loading ala-ala nya! Seneng banget asli sih akhirnya bisa sendiri tanpa liat tutorialnya XD sangat menginspirasi! Mungkin kedepannya aku bakal bikin dengan kualitas yang lebih baik! 😆p.s.Ku bingung kenapa sih edit di laptop udah bagus warnanya, tapi kalo udah sampe ke hape warnanya jadi beda gitu 😫 Ada yang ngerti gak yaa? Cape rasanya edit di laptop udah bagus warna dan resolusi udah bagus, sampe hp resolusi dan warnanya auto jelek 😭
#GirlsCreationxBuyMe
#GirlsCreationID
#GCIDReview
#BuyMeOfficial
+ View more details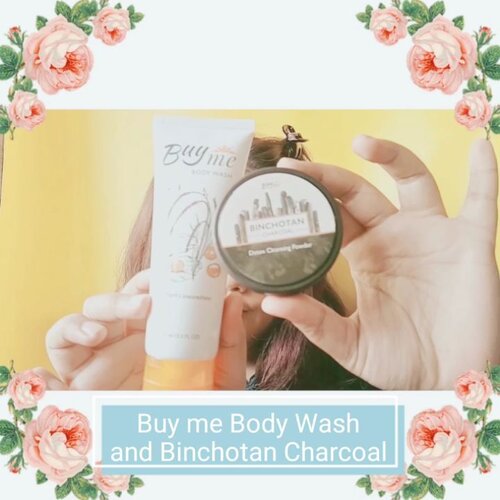 Rutinitas yang aku lakukan sebelum Mandi hihi biar cling kulit adalah ini
[email protected]
Body Wash dan Binchotan Charcoal bisa detox dan mengangkat sel kulit Mati jadi makanya nih kulit kalian. Terlihat lebih cerah Ikutin sesuai step step yang ADA di videoku ya supaya mendapatkan kulit bersih dan cerah. @girlscreation.id
#GirlsCreationxBuyMe
#GirlsCreationID
#GCIDReview
#BuyMeOfficial
. #相互フォロー  #相互フォロー100  #ネットアイドル   #いいねおねがいします  #いいねお願いしま #いいね歓迎 
#lfl
#lfl
💛  #팔로우 #선팔 #맛팔 #좋아요 #일상 #데일리룩 #옷스타그램 #패션
#clozetteid
+ View more details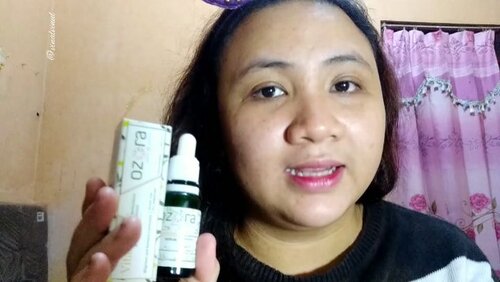 Jadi di video yang menurut aku terngegas & tersemangat 🔥ini, aku akan mereview salah satu Vitamin C Serum Lokal yang hitz asli Kota Sleman Yogyakarta yaitu @ozoraskincare Vitamin C Serum. Vitamin C serum ini murni Vitamin C yang bermanfaat menstimulasi kolagen & antioksidan, Alcohol Free & Pro-Radiant Skin. Texturenya cair, tidak lengket & mudah meresap. Setelah rutin seminggu pemakaian yang aku rasakan kulit aku jauh lebih sehat, glowing, kenyal, cerah, dan flek-flek hitam bekas jerawat sedikit memudar. I really love this Vitamin C Serum!! The best banget buat kulit aku!! 😱Aku akan mengupas tuntas lebih detail di
#lavinabeautyblog
beberapa hari lagi. Jadi tetap Stay Tune ya 😍. Thank you @girlscreation.id & @ozoraskincare
#GirlsCreationxOzoraSkincare
#GirlsCreationID
#GCIDReview
#OzoraSkincareReview
#OzoraSkincareTesti
#KulitCerahAlami
#OzoraSkincare
#clozetteid
+ View more details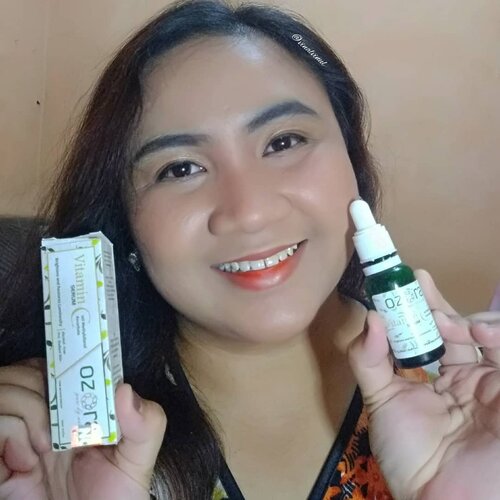 + View more details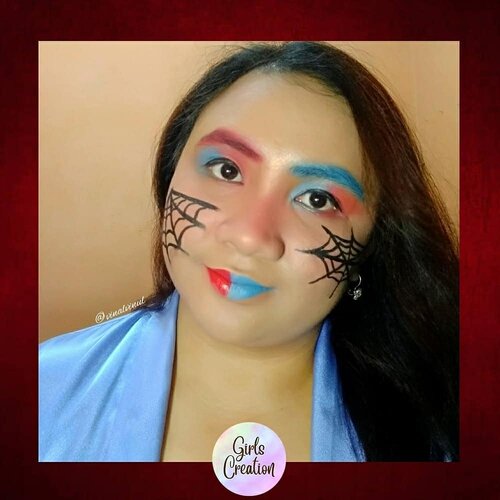 This is our collaboration Avengers Makeup Collaboration with @girlscreation.idI chose to make
#spiderman
look because I have been a fan of @spidermanmovie for a long time moreover my favorite man @tomholland2013 roled as Spiderman. Love him so much. So I dedicated this look for him and all Spiderman all over the world. Detail makeup yang aku gunakan bakalan aku bahas besok dinext post ya ☺️ FRAME 11. @mkartikandini2. @ajengatmy_3. @sweetirtup4. @fitriarsl5. @vinalvinul6. @dindarifalarasati7. @a_mo_y8. @missygeenaa9. @vavaoktavia10. @
[email protected]
@sssssahe13. @yustina37FRAME 21. @fidia.aristina_real2. @roxyfoxypinky3. @denayaul4. @windafadilahsy5. @mondyla6. @heyysal7. @ekaaprilianadewi8. @windymutiaraa9. @
[email protected]
@mommynyaqueen12. @dindaanandas13. @restiauldFRAME 31. @reginearly2. @averinanggita3. @oktafirdayeni4. @derarya5. @anisapuspito_6. @ameliarosana7. @mufadwi8. @vyannaaaa9. @theabaskoro10. @kezzooo11. @nanabahrti12. @ochix_zakiyah13. @melanie.anastasiaFRAME 41. @shantyk_makeup2. @resty43. @allaboutanyuli4. @dewic.nilanda5. @irnaars6. @Raturani_erdal7. @wildakeumala8. @noviaarlista
#GirlsCreationID
#GCIDCollab
#GCAvengers
#clozetteid
#avengers
+ View more details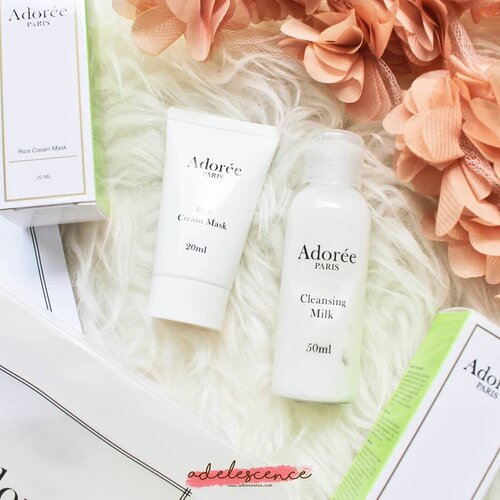 + View more details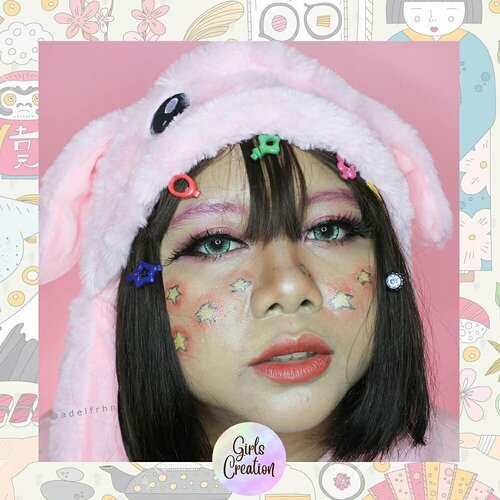 Harajuku Makeup Look with @girlscreation.id 🌸Swipe left to look my friends makeup look 🌇1. @kezzooo2. @fugu283. @hildachriss4. @mufadwi 5. @Desianggreinis 6. @Mariameilany1 7. @deajushou8. @kimzee989. @vyannaaaa10. @swtoktalita11. @n.maudiani12. @fannykkim13. @riaanjeliana14. @maria.ve9015. @tesarachels16. @
[email protected]
_makeup18. @yeninur1719. @shrnrmdn20. @siskapariska21. @rgtnada22. @wulandarirn23. @mondyla24. @sweetirtup25. @torichux326. @adeaprianitaa27. @feranitatodingrongko28. @lusianaachia29. @jho_annisa30. @fidia.ariatina_real31. @adelfrhn32. @augstne9533. @dindaanandas34. @nisanurida35. @ssesaputri 36. @retno.anawati37. @hestioktaviawati38. @azka_hafshah39. @ekaaprilianadewi40. @anisapuspito_41. @indah_isaku42. @apriikecil43. @roxyfoxypinky44. @oktafirdayeni45. @aiss614
#girlscreationcollab
#girlscreationid
#harajukumakeuplookgcid
#adelescence
#clozetteid
#altheaangels
#charisceleb
+ View more details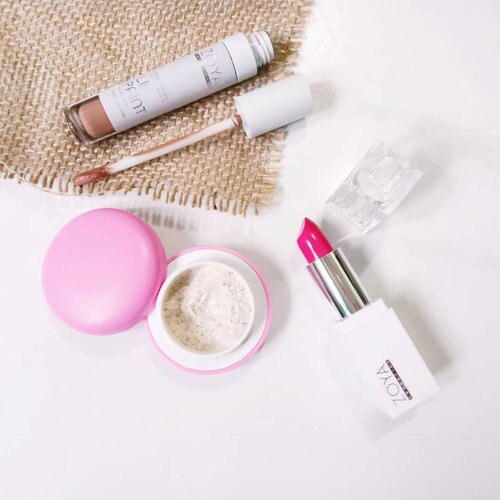 + View more details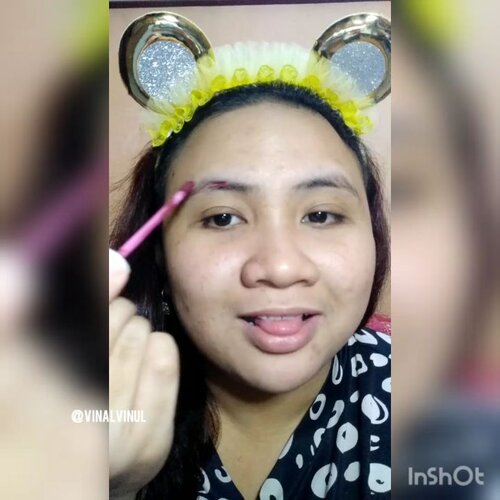 + View more details

loading ...
Back To Top