loading...
Search
1,199 RESULTS FOR GOD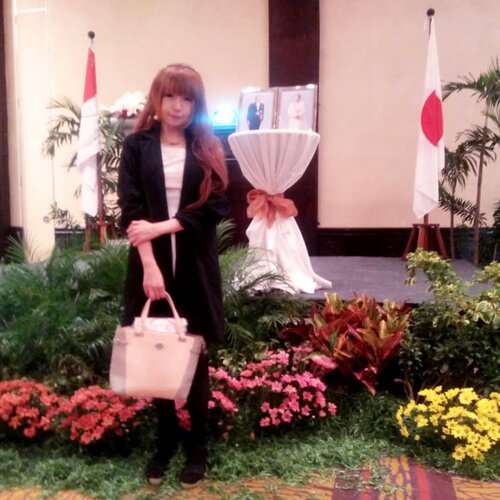 Yesterday was the Birthday celebration of His Majesty the Emperor of Japan, Naruhito. May God always bring him a good health, so he will always inspire Japan and the world.
.
This photo was taken last year, in Emperor Akihito's birthday celebration. So sad yesterday i can't come to Emperor Naruhito's birthday celebration because i have another schedule outside Surabaya.
.
After Japan's emperor Akihito stepped down to let son take over, Emperor Naruhito. Emperor Akihito is set to abdicate on April, 30th 2019, marking the end of Heisei era. And 令和元年 'Reiwa Gannen', "first year of Reiwa" from May, 1st 2019. Government announces new era name : 'Reiwa'. It's the name the Japanese government selected for the new era, which is set to start when Crown Prince Naruhito becomes the new Emperor.
.
Japan welcomed the start of a new Reiwa imperial era and a new emperor, with hopes for peace and prosperity.
.
In frame : Aiyuki with Mr. & Mrs. Tani Masaki (The Consul - General of Japan in Surabaya).
.
.
#平成 #令和時代  #令和 #日本 #令和元年
#ReiwaPeriod
#Reiwa
#Japan
  #モデル  #メイク  #ヘアアレンジ  #オシャレ  #メイク 
#makeup
#浴衣
#lady
#beauty
#kawaii
  #コーディ  #ガール 
#clozetteID
  #かわいい
+ View more details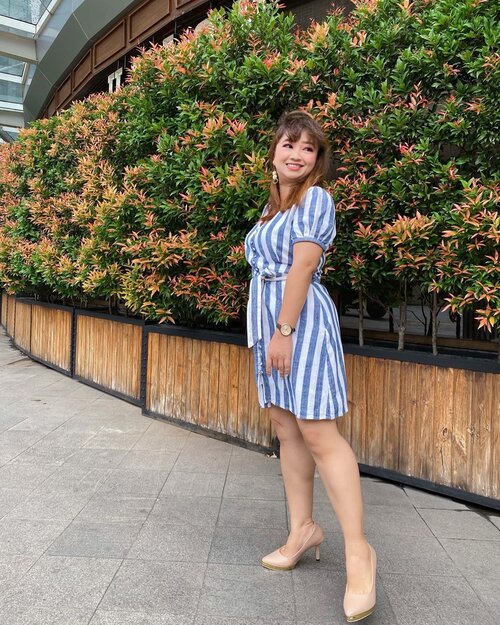 + View more details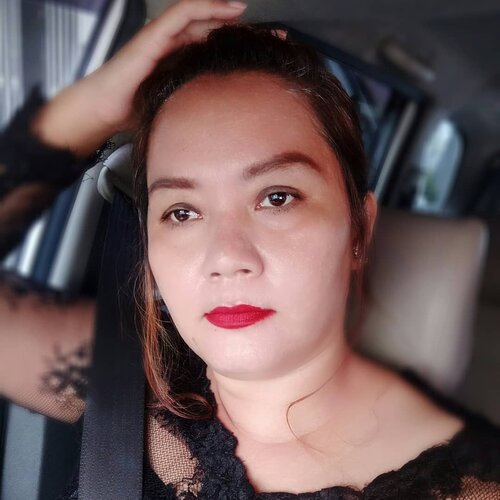 + View more details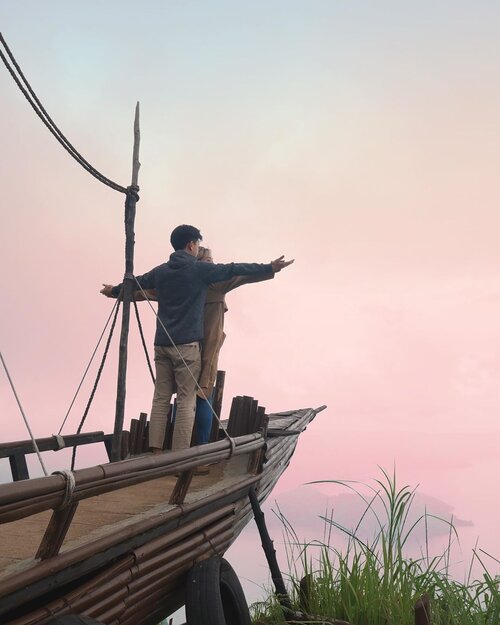 Guys Happy Sunday!So let me sharing my short testimony☺️-⛵️We can't change the direction of the wind, but Only God can do. We are following his plan till reaching the destination. Even if we are discouraged we are still on his boat. As long as we not jump out 😏.
#gratefulheart
#sohancouple
+ View more details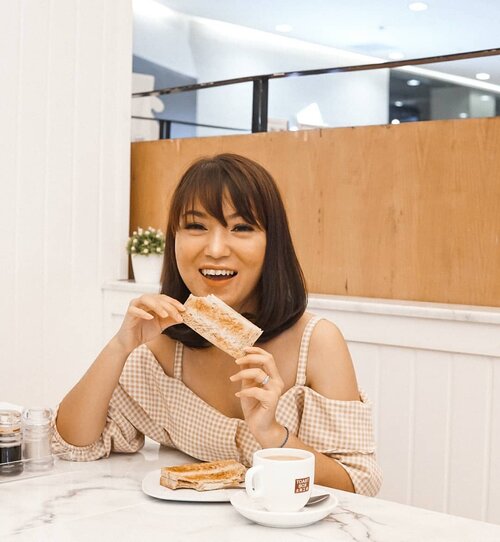 + View more details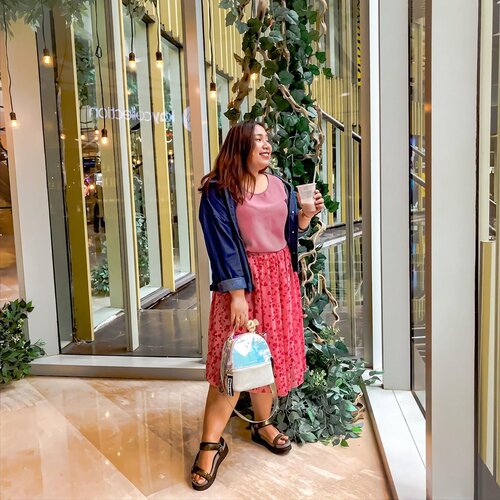 + View more details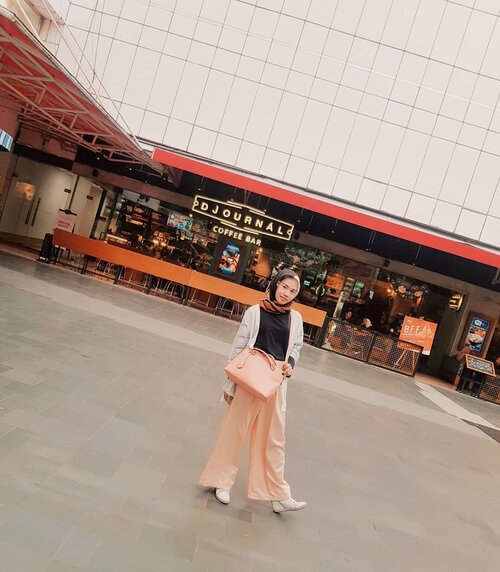 Happy
#WorldCancerDay
#iwanttotellyouthestoryFor
the first, sorry to late to post and say the day. I didn't keep my time to share and tell you guys. I'm not survivor cancer but I concern about this illnesses. Last year or two years ago, I'm not remember, I have tumor. It was like sky fall, anxious and stress. I really thanks God that was only a mild tumor.After that, I meet survivors cancer. We talk each other and say thanks to share me 'the important think' when you have big problem and can't handle. Always Happy, More Positive Thinking, Release Your Stress, Remove Your Toxic, Smile, Sharing and Be Grateful.----
#clozetteid
#fashion
#style
#story
#stories
#cancer
#clozette
#fashion
#hijab
#FashionFreedom
#hijablook
#fashionblogger
#blogger
#style
#hijabfashion
#hijabdaily
#life
#photogram
#fashionoftheday
#OOTD
#HOOTD

+ View more details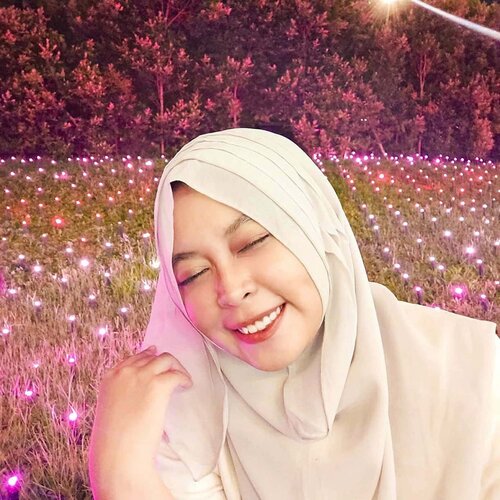 + View more details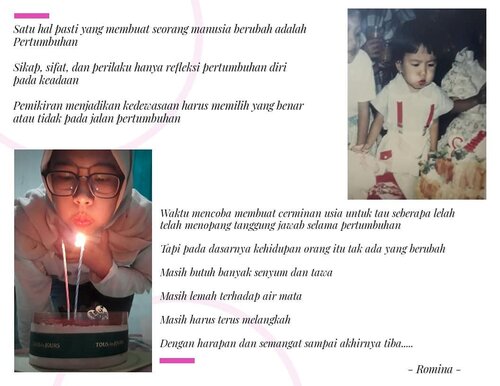 + View more details

loading ...
Back To Top