loading...
Search
14,923 RESULTS FOR HAPPY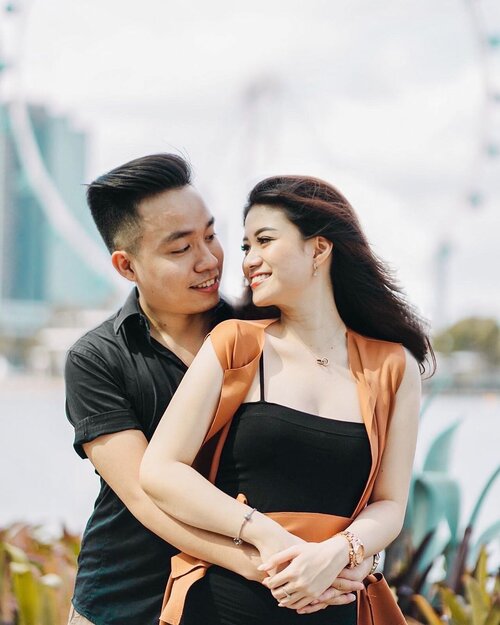 happy monthsarry! 🧡 ——
Gapernah nyangka I'm dating this man for almost 3 years already! 🥺❤️😂 Zuzurrr, dating this man wasn't eaassyy. We are yeaaarss apart so of course banyak banget perbedaannya mulai dari pola pikir, sifat, etc.
Tapi ga nyangka ternyata karena perbedaan itu adalah hal yang buat kita bisa bareng sampe sekarang. We learned how to understand each other, dan appreciate even little things.
Memang awalnya bnr2 ga mudah sih, banyak selisih paham,, tapi as long as kita sama2 mau ngerti dan mau berubah for better, pasti ada aja jalan keluarnya.
Ibarat vase bunga cantik yg dibentuk dari tanah liat yang looks ugly dan ga kliatan bisa bermanfaat, ternyata setelah melalui proses yang panjang and of course sakit,, bisa kann si tanah liat jadi berguna dan jadi cantik. 🌺
So here we are now, tanah liat yang sama sama mau dibentuk, a better man and woman 😉
Thankyou for sticking with me through my worsts and my bests and being so patient with me. Hehe
Can't say how much i love you @donnytwinn 🤍 .
.
.
.
.
.
.
#anniversary
#couplegoals
#travelphotography
#portraitphotography
#portraitvision
#travelcouple
#travelblogger
#igdaily
#photooftheday
#clozetteid

+ View more details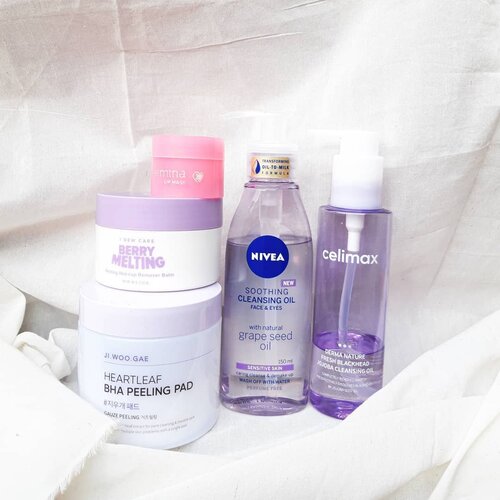 Happy
#PinkWednesday
Pink Wednesday but made it to purple. My current opened first cleansers plus a lip mask & peeling pad ❤
What is your first cleanser product?
+ View more details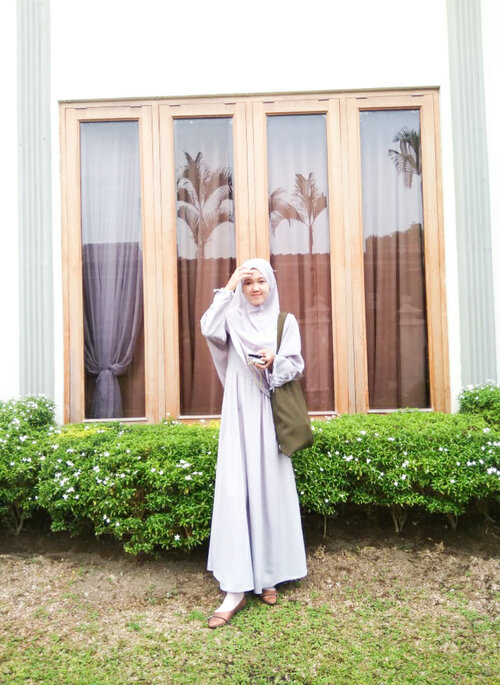 I am strong because I know my weaknesess
1 like

Categories : casual
Tags : #shoutout #instacool #life #sunset #tbt #gym #travel #instadaily #beach #happy #filters #fitness #snapshot #art #abstract #abstractart #TagsForLikesApp #TagsForLikes #abstracters_anonymous #abstract_buff #abstraction #instagood #creative #vsco #vscocam #vscogood #vscoph
+ View more details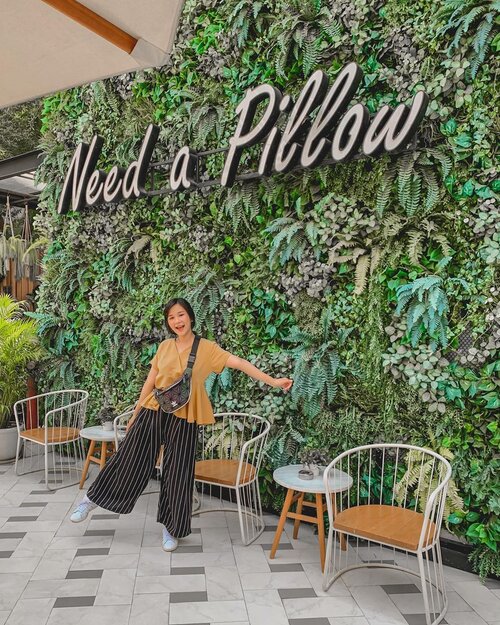 + View more details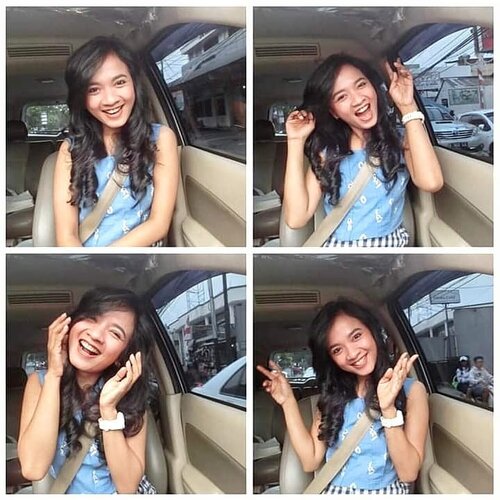 3 bulan
#dirumahaja
.. ini
#thenewnormal
versi Aku!...Aku ngadepin the new normal yang agak beda mungkin .....Sekarang Aku jadi Bisa rajin lagi pakai tonic/serum, Dan hair oil sesudah cuci rambut donk.Lalu sesekali dicurly-curly kalo pas mau keluar rumah gini 😋...Kalo normal-ku yang dulu kan biasanya abis cuci rambut diemin aja 🤣🤣🤣 kalo udah kering, bikin cepol mammoth, kelar ... ....Ekspresinya gini amat 🤣 happy diajak keluar meski serem liat sekitar 🙈 Jalanan sepi? Sepi apaan? 🤪...Messy hairku Bisa jadi rapi akhir-akhir ini, banyak pertanyaan .. Perawatan rambut Aku di rumah pakai apa aja? Beli dimana? Harga berapa? Efeknya apa? Soon up di blog! 😍
#clozetteid

+ View more details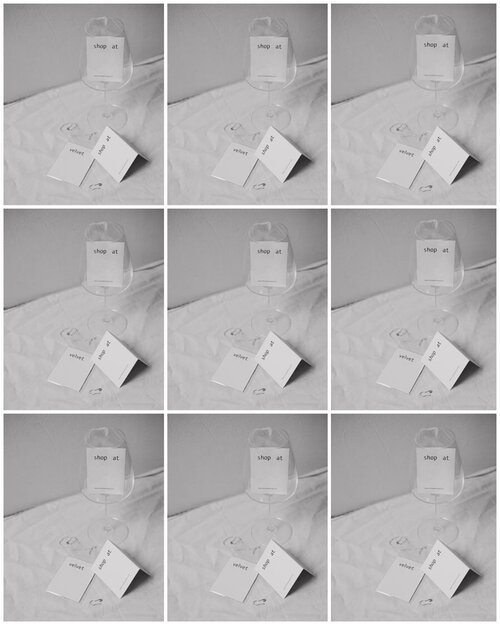 find happiness in shopping 🌹

+ View more details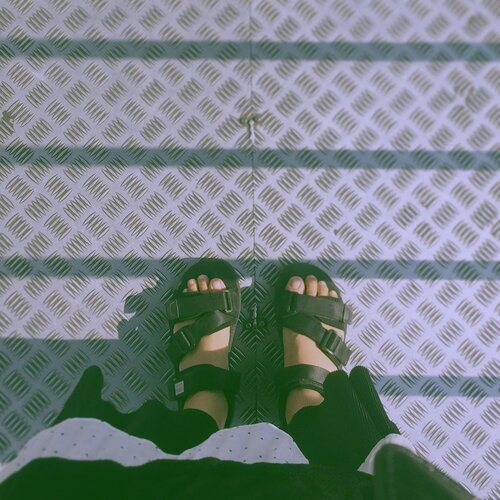 + View more details
Selamat Idul FitriHappy Eid MubarakSelamat Hari RayaHappy Eid Al Fitrتَقَبَّلَ اللَّهُ مِنَّا وَمِنْكُمMohon Maaf Lahir Batin ✨.*durasi lebaran 2 minggu kan?
#modestyaroundtheworld
#ClozetteID
+ View more details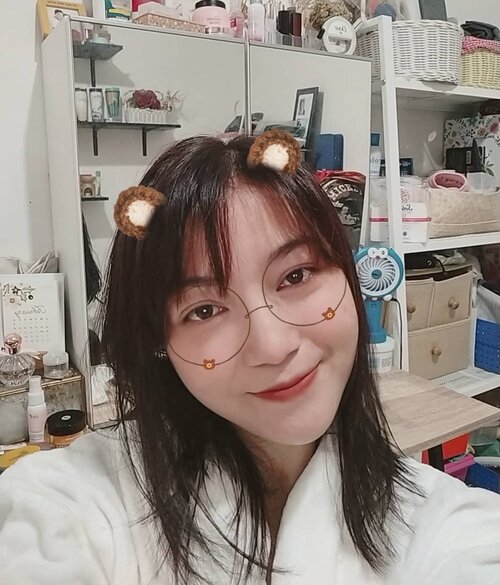 + View more details

loading ...
Back To Top