loading...
Search
95 RESULTS FOR HAPPYINDEPENDENCEDAY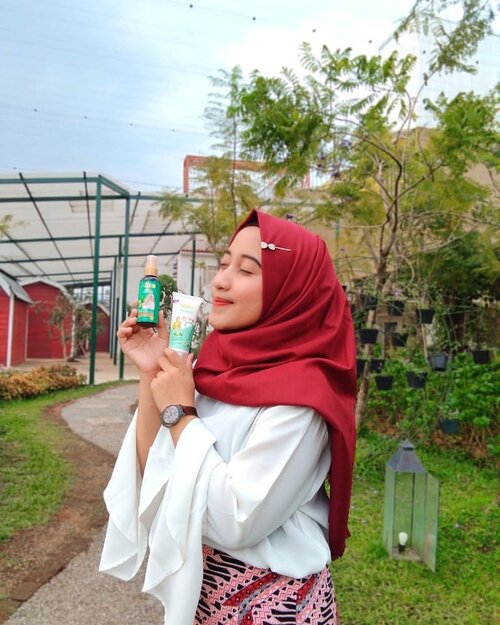 Happy Independence Day! 🇮🇩 Aku sangat bangga bisa terlahir di negara yang kaya akan keberagaman dan keindahan alam, Indonesia namanya, negara dengan semboyan "Bhineka Tunggal Ika" yang memiliki arti berbeda-beda tapi tetap satu tujuan (Unity in Diversity)Tanggal 17 Agustus 1945 merupakan hari paling bersejarah bagi semua rakyat Indonesia yaitu Hari Kemerdekaan IndonesiaKemerdekaan dapat diraih atas jerih payah perjuangan para pahlawan masa itu tidak hanya pahlawan laki-laki saja, bahkan pahlawan perempuan pun ikut andil dalam memerdekakan IndonesiaMaka dari itu, aku bangga menjadi seorang perempuan!Sebagai perempuan masa kini, aku pun ingin ikut andil dalam memerdekakan hak perempuan yaitu hak kesetaraan, hak mendapatkan pendidikan, dan hak mengemukakan pendapatTidak perlu takut untuk mengejar mimpi dan cita-cita, melindungi sesama perempuan dan memotivasi serta menginspirasi satu sama lain Itulah tekadku!Lalu, apa yang aku lakukan untuk lebih mencintai Indonesia di zaman milenial ini? Jawabannya sederhana, mencintai produk lokal dan bangga menggunakan batik untuk OOTDAku pun sangat bangga bisa mengenal @azaleabeautyhijab yang selalu menemaniku sebagai wanita berhijabAzalea merupakan sahabat bagi perempuan yang aktif, kreatif dan inovatif ••🌿 Azalea Hair, Hijab & Body Mist: wanginya yang fresh yang selalu membuatku tampil percaya diri setiap hari🌿 Azalea Intensive Skin White Hydrogel: membuat kulitku selalu lembab & halus dan solusi kulit kering untukku yang tinggal di daerah tropisTerimakasih Indonesia, Terimakasih @azaleabeautyhijab!💕 ••Yuk ikutan juga! @nuybiebeauteen @yindri661 @titasubagja @ziisha_yukiisha @snputri
#OOTD17Agustus
#AzaleaMerahPutih
#BeautyFromSunnah
#AzaleaBeautyHijab
#Clozetteid

+ View more details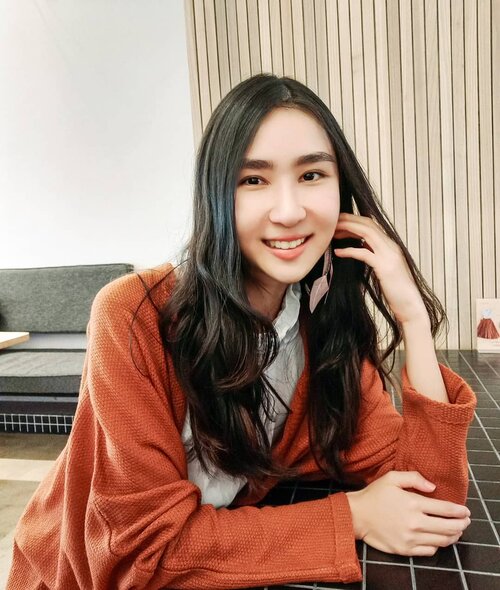 + View more details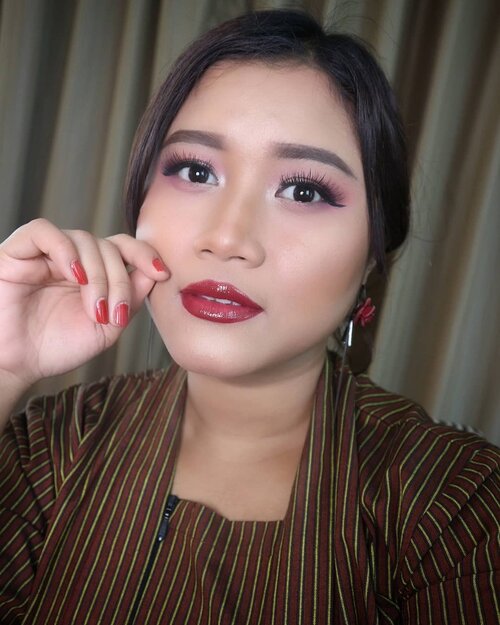 + View more details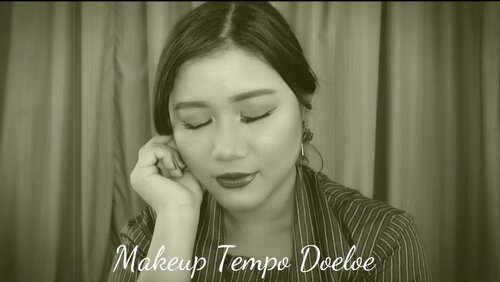 + View more details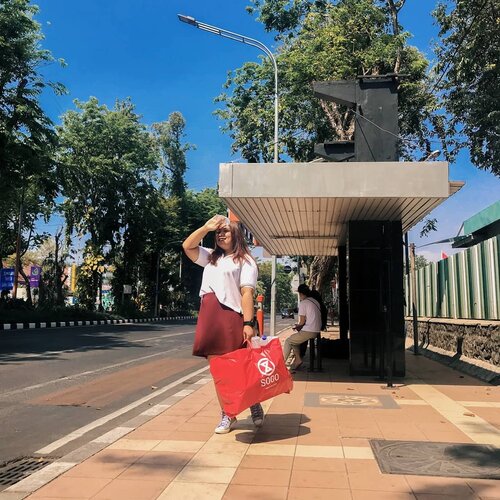 + View more details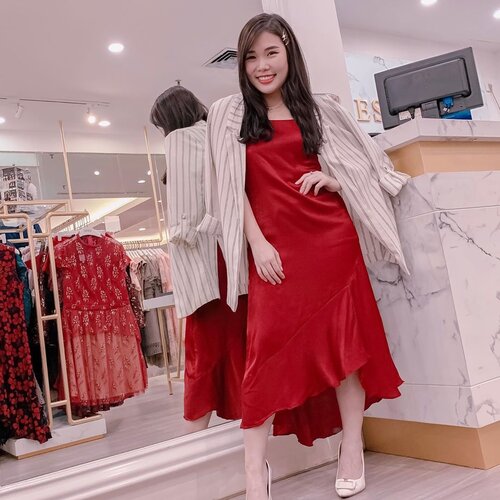 + View more details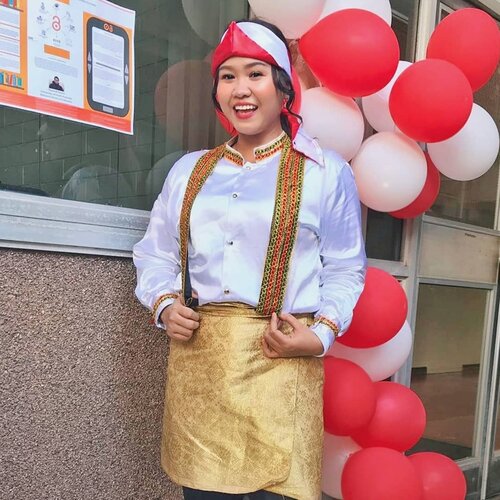 Happy Independence Day Indonesia!--It's my first time celebrating Independence Day from another country! Lucky me, I still can see people do traditional games such as Balap Kelereng, Tarik Tambang, Pensil & Botol etc--I'm so happy that I can also join the Saman Family to do Saman Dance today! ❤ I know my dance is far from perfect, but I'm willing to learn more!! Never stop learning!--
#indonesiaindependenceday
#clozetteid
#theshonetinsiders
#niiasantoso

+ View more details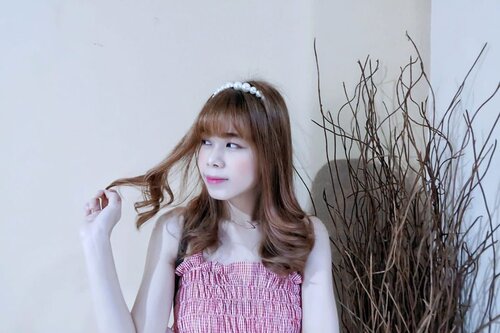 + View more details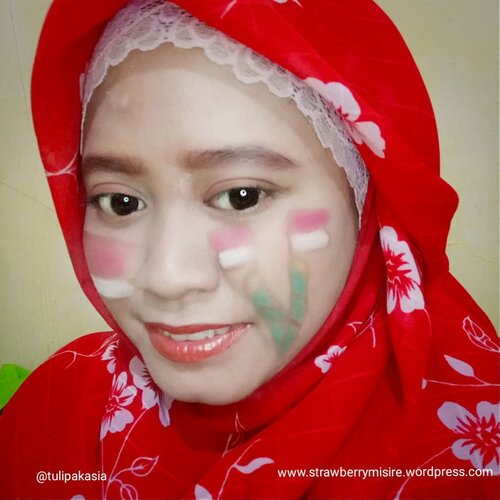 + View more details

loading ...
Back To Top