loading...
Search
46 RESULTS FOR HAPPYINTERNATIONALWOMENSDAY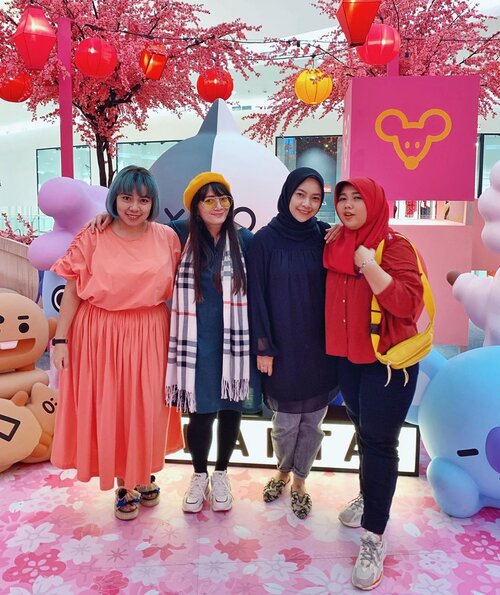 + View more details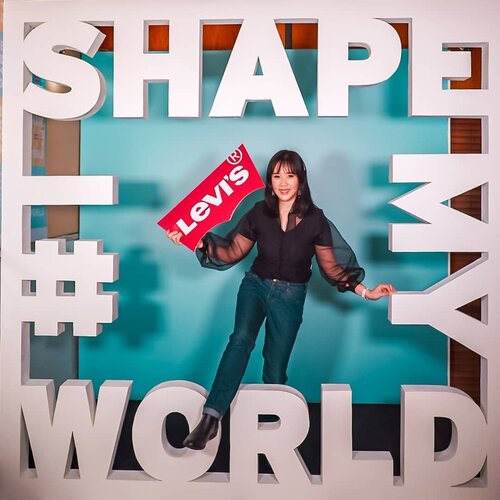 + View more details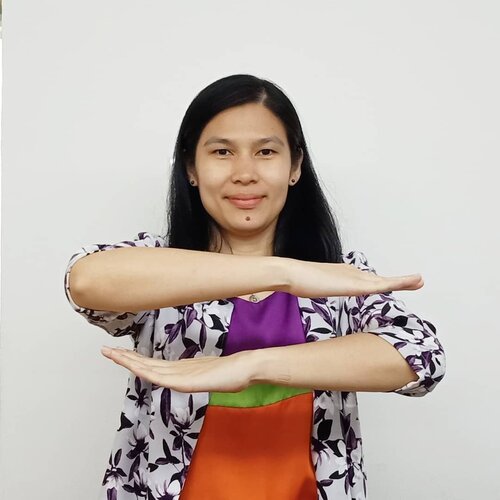 + View more details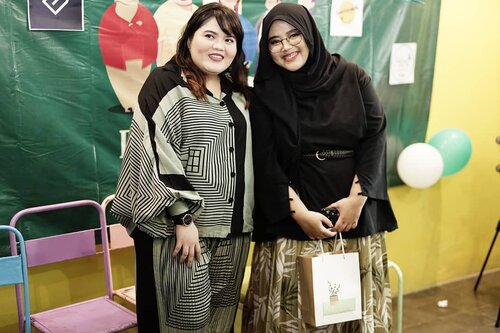 Happy international women day, queens! I send you all my love for the courage and never ending empowerment that you give to others. Thank you 💚
[email protected]
+ View more details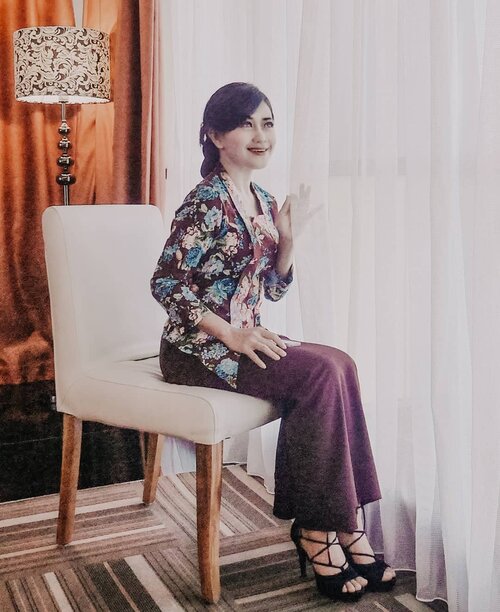 + View more details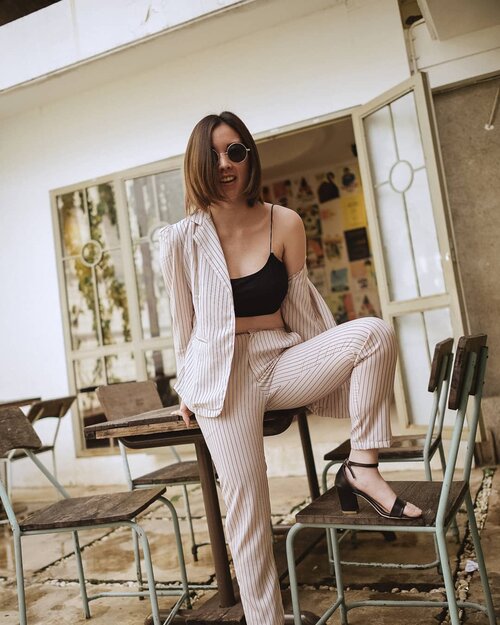 + View more details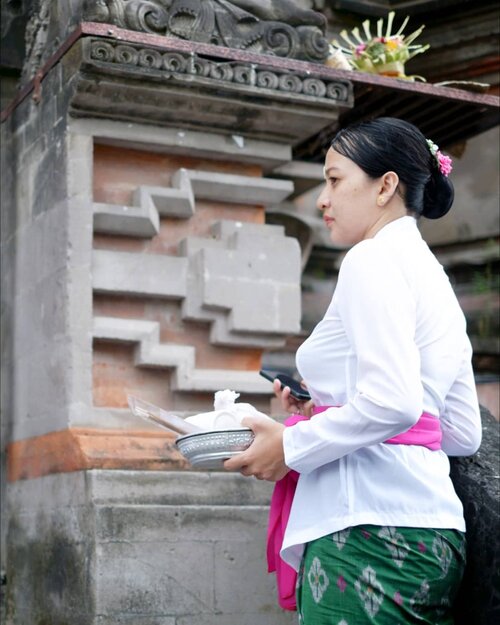 PEREMPUAN dalam balutan adat. *Katanya brain over beauty. Tapi nggak menjamin tidak ditinggalin gitu aja demi yang lebih cantik, lucu, or sexy.
Lagian cewek pinter jaman sekarang banyak banget, mau saingan pinter-pinter demi narik perhatian cowok, yang ada..lelah.
Apalagi cewek cantik, seabrek. Mau operasi jor-joran kayak Lucinta? Sama sekali nggak menjamin dibilang cantik.
.
Katanya, jangan ketinggian standarnya. Tapi begitu nurunin standar, yang ada dilecehkan, or ditanya "kamu beneran sama dia?"
Begitu standar dinaikin, dibilang matre or "ketinggian kali standar kamu".
.
Katanya suka cewek mandiri. Tapi cewek yang pilih mandiri atau tidak menikah dianggap gay atau kafir. Oh, hello~ how many times they thought I was a gay? Just because I was too cool..dan ga terlalu butuh.
.
Katanya cewek harus sopan tutur katanya. Tapi cewek yang mudah bilang 'bangsat' atau sebut kelamin cowok..dianggap lucu or keren.
.
Biasa nggak pake jilbab, begitu foto pake jilbab...dibilang lebih cantik pake jilbab. Begitu sudah putusin pake jilbab, dikritik cara pake jilbabnya.
.
Kalau terus ngikutin standar cantik orang lain, nggak akan selesai-selesai emang ya.
Yang ada bikin depresi dan patah hati berkali-kali.
.
Dandan buat kepuasan diri, belajar buat isi otak sendiri, cerdas buat jaga diri, berjilbab karena niat sendiri, dan selamanya jadi baik itu selalu lebih baik.
.
Jangan gantungkab kebahagiaan pada standar orang lain, akibatnya bisa bikin patah hati berkali-kali.
.
#happyinternationalwomensday
💪
#Fujifilm_id
#XT30TEAM
#XT30_id
#XT30TEAM_TRAVEL
#fujinon
#xf35mmf14
#fujifilm
#travel
#traveler
#traveling
#photography
#happywomensday
#perempuan
#brainoverbeauty
#standard
#cantik
#women
#woman
#clozetteid
#womenpower
#superwoman
#cantikIndonesia
#kebaya
#bali
#adat
#kebayabali
#nyepi

+ View more details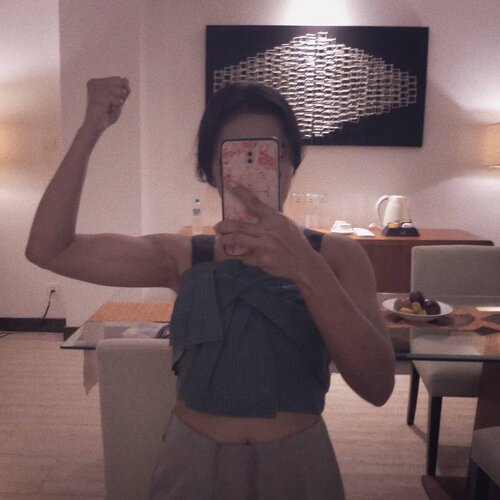 I am strong woman because I was raised by a strong woman. Happy International Women's Day to all strong women out there 💪🏼💪🏼💪🏼

+ View more details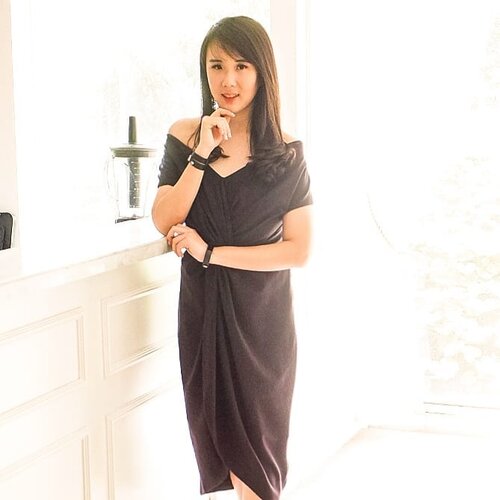 + View more details

loading ...
Back To Top