loading...
Search
20 RESULTS FOR HAPPYWEDDINGANNIVERSARY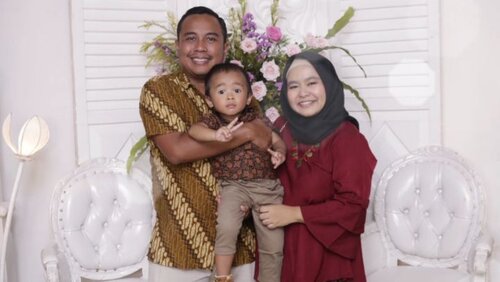 + View more details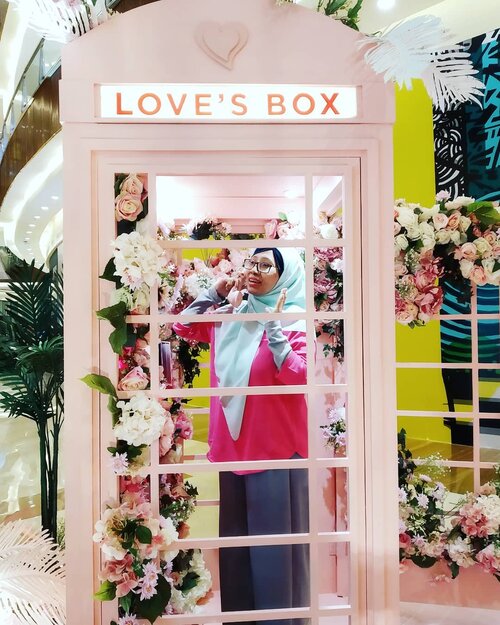 Happy wedding anniversary to My Mom & My Dad 💞💝💐💐I'm calling to paradise 💐💐💐🌸🌸🌸
#ldr
#clozetteid
+ View more details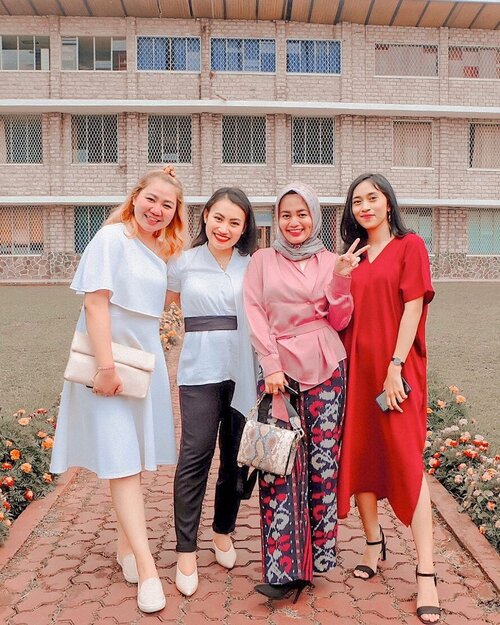 + View more details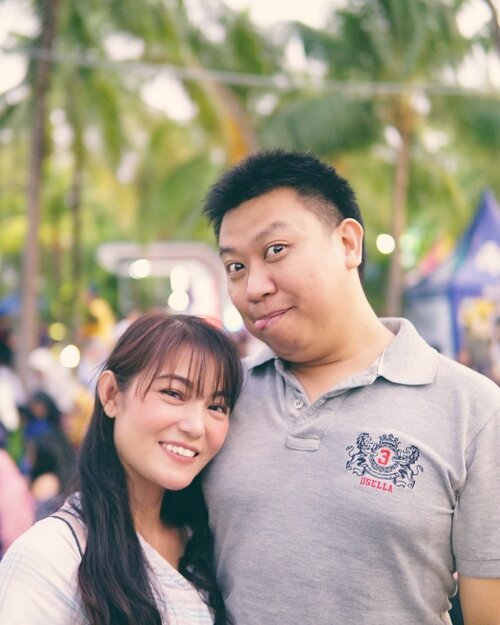 Dia yg planner, aku yg spontan
Dia yg super rapi, aku yg berantakan
Dia yg bawel, aku yg kalem
Dia yg suka belanja, aku yg suka nabung
.
He was not my type, and I don't know why our marriage works 😅😂
Happy 9th years together, bee @juztjimz..
.
Banyak bgt naik turun kehidupan yg udah kita lalui, terimakasih km selalu prioritaskan aku dan Deston.. Jadi suami dan daddy yg bertanggung jawab.. Setia nemenin aku sampe aku tidur duluan setiap malem, padahal aku tahu km capek krn ambil banyak kerjaan supaya bisa bikin aku dan Deston hidup lebih nyaman dan cukup..
Jaga kesehatan ya, masih banyak tahun2 yg harus kita lewati.. Banyakin tabungan juga, biar pas Deston udah kerja nanti, kita bisa keliling dunia berdua.. Aminn...
I love you so much!
#HappyWeddingAnniversary
🎂
.
📸 @dennyirawanphotos
#JemaLoveJourney
#husbandandwife
#marriagelife
#happywifehappylife
#weddinganniversary
#thanksGod
#anitamayaadotcom
#family
#clozetteid

+ View more details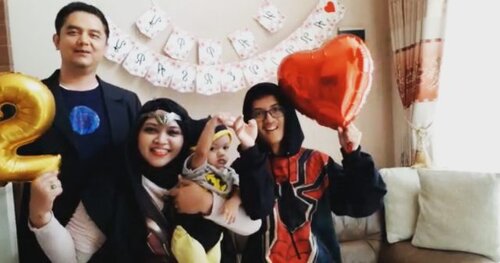 + View more details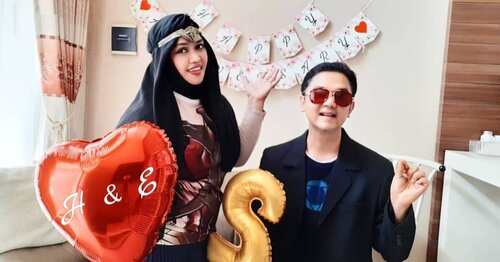 + View more details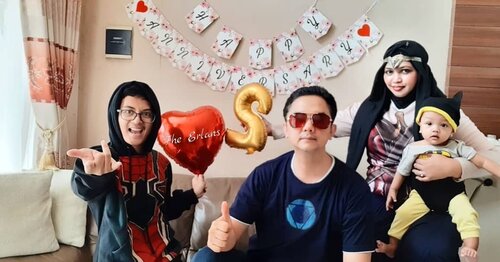 + View more details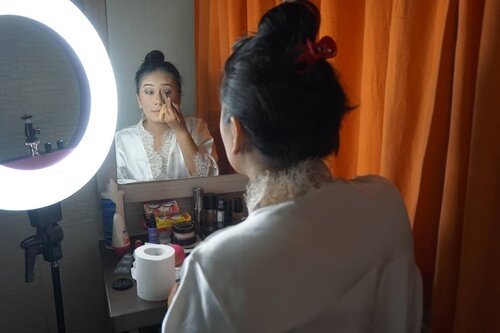 + View more details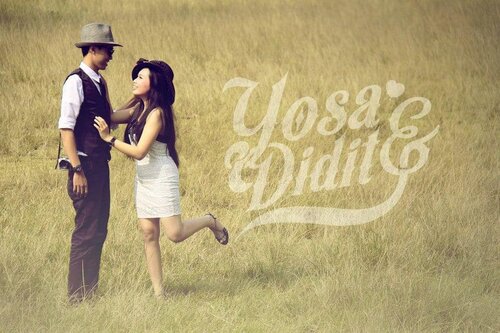 Today is our fifth wedding anniversary.Dibilang makin kompak, tapi kok kadang masih gontok-gontok-an masalah sepele.Dibilang makin romantis, tapi kadang jengkel wong Suami seringnya ketiduran depan TV.Dibilang makin cinta, tapi sebel juga kalau orangnya enggak mandi.Kalau ada orang bilang, 5 tahun awal pernikahan adalah cobaan terbesar, kadang kami pun bingung. Karena pernikahan kan struggling-nya sampai kapanpun.Sekarang, kami sedang belajar berpikir positif. Enggak melulu semua dipermasalahin. Capek cuy, seharian momong, masak, belum nulis naskah. Gantian sama Suami yang kerjaannya desain sama motret.Kami yakin sih, kalau pikiran kita tenang dan baik, pengaruhnya besar ke sekitar. Termasuk ngurus Alya, termasuk ego yang masak siapa. Hahaha. "Happy wedding anniversary dear @chandrapradityatama. Yuk kita kemana"
#clozetteid

+ View more details

loading ...
Back To Top