loading...
Search
7 RESULTS FOR INDONESIALOCALPRODUCTS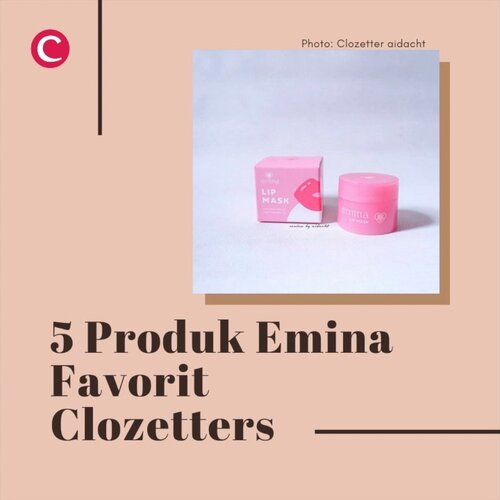 Shout out untuk salah satu local brand favorit Clozetters: @eminacosmetics! Karena sering lihat review produk Emina wara wiri di website Clozette, kami jadi terinspirasi untuk rangkum beberapa produk favorit Clozetters. Pas untuk kamu coba selama social distancing karena harganya yang terjangkau. Komen juga yuk apa produk andalan kamu di kolom komentar. 😘.
#ClozetteID
#ClozetteIDVideo
#EminaCosmetics
#Emina
#indonesialocalbrand
#indonesialocalproduct

+ View more details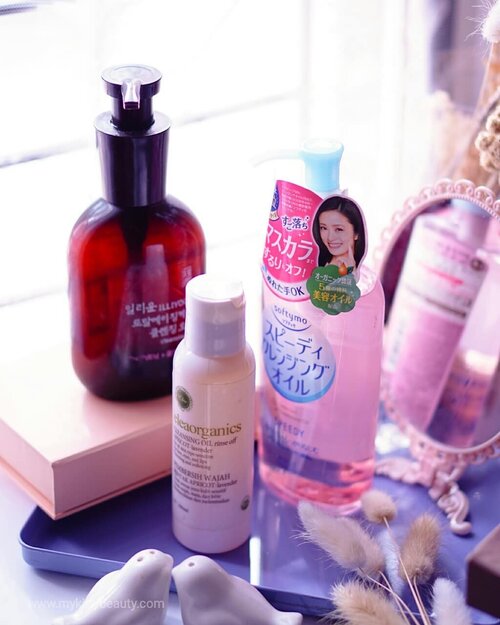 Is it too late to start
#ischitandmisschallenge
??Let me share you cleansers that l I've tried in 2018..🌱Illyon Cleansing Oil. It was recommended by my Instagram fellow. The texture is very decent and light. I've noticed it has fragrance. Not too strong but still fresh. It can clean the complexion properly, but I don't recommend you to use as a makeup remover. Not only because it can't be used to clean waterproof makeup such as lip cream and mascara, but also it can make a blurry vision. So I prefer to use a lip-eye makeup remover first. It also can be emulsified so nicely and hydrating enough for dry skin. But unfortunately, on the other day, when my skin felt more sensitive and irritated, this cleanser made my skin a little bit dryer...🌱Kose Cleansing Oil. I bought it while traveling because I forgot to bring my cleanser. The texture is so light, even it is lighter than Illiyon. Just like Illiyon, I've never used as a lip-eye remover. It also can be emulsified so easily. It doesn't dry out my skin. Overall, it has similar feel and performance with Illiyon. It just like a "dupe" for Illiyon...🌱Elea Organic. FYI, Elea Organic is one of Indonesia local product. It has two variants which are Tamanu Cleansing Oil and Apricot-Lavender Cleansing Oil. I've tried them both and I'm freaking love with this local product. It has a slight ticker texture than Illiyon. But I love it 💛!! It is a perfect texture to massage my skin while cleansing. Felling so nice. Easy to emulsify. And also it hydrating and doesn't drying out my skin. Plus it is suitable for my acne prone skin. 💛..I love the all! But among them three, Elea is the only one that I bought over and over again ☺ (ps: it is my third bottle 😅). So you my might be know which one is my favorite? ☺☺☺..
#mykittybeauty
#clozetteid
#fdmademebuyit
#abcommunity
#jogjabloggirls
#idskincarecommunity

+ View more details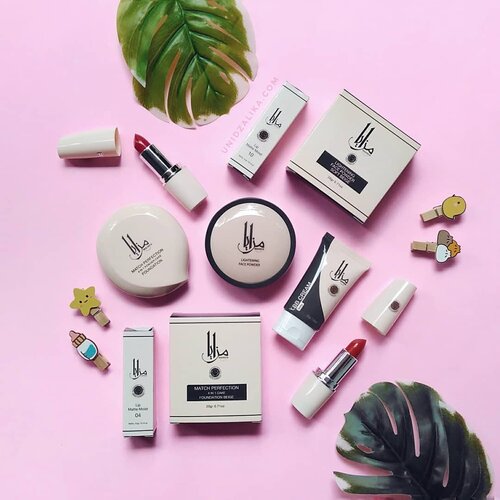 + View more details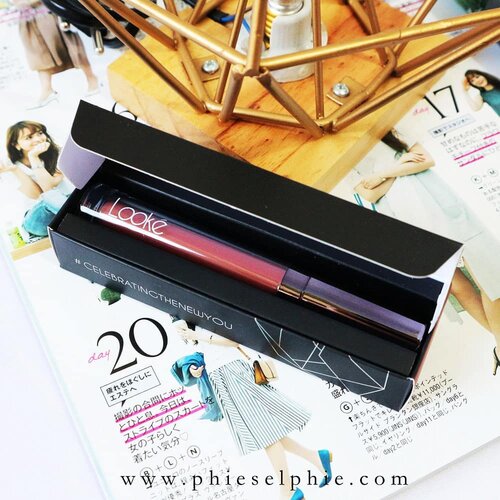 + View more details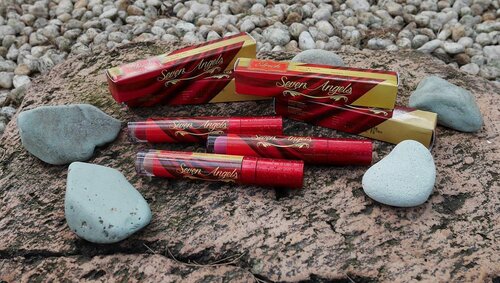 + View more details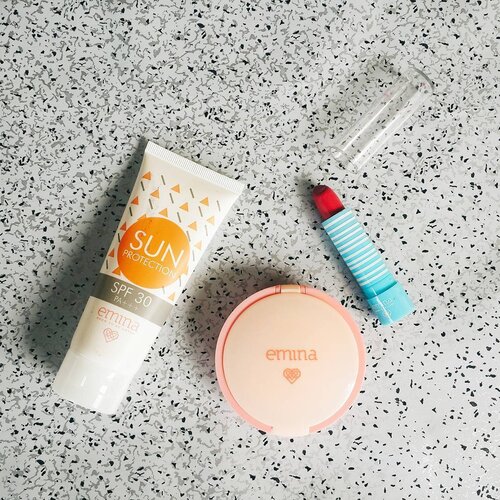 Everyday essential day 😀 Setelah menggunakan pelembab, aku pakai Emina Sunprotection 30spf formula ya ringan dan langaung menyerap. Akan ada sensasi sedikit lengket tp beberapa menit kemudia enggak kok, itu hanya efek formula emina sun protection menyerap. Kedua aku menggunkan Emina City Cake, untuk coverage sheer ( tipis) tp seharian wajahku gk ada oksidasi dan oily control di wajahku yg minyakan juara. Tetap akan berminyak nantinya tp kadar minyaknya masih normal gk lebai. Terakhir ak menggunakan Lipstick Sugar Rush. 1 hal kenapa ak sering rekomendasi temen-temen utk beli Lipstick Emina sugar rush karena gak bikin bibir kerin, dengan harga terjangkau di bawah 50ribu. Tekstur ya moist kayak mentega, lipstick ini gk kissproof dan akan transfer kemana-mana tp warna di bibir tetep stay kok. Dan yg suka aroma buah, Lipstick emina sugar rush ini ada aroma buah semangka.
#eminasugarrush
#reviewemina
#beautybloggerreview
#indonesialocalproduct
#emina
#beautyonbudget
#clozetteid
#clozette
+ View more details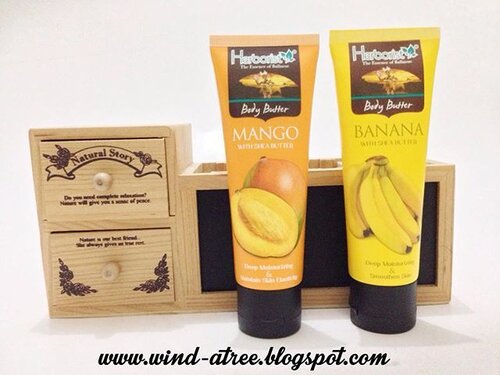 + View more details

loading ...
Back To Top