loading...
Search
2,985 RESULTS FOR JAPAN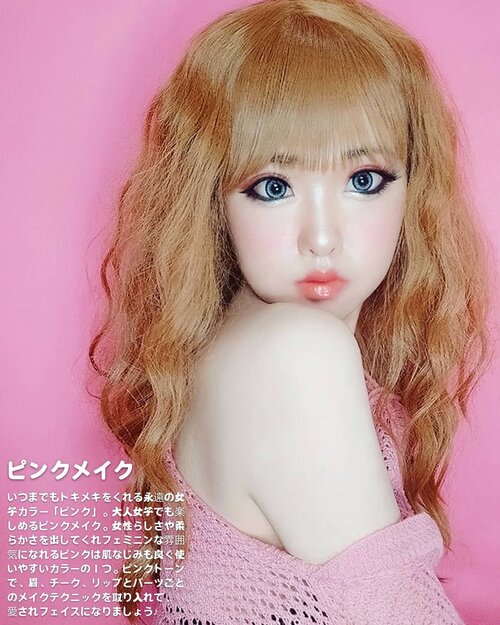 💗 [ ピンクメイクがもっと好きになる! ] 💗.いつまでもトキメキをくれる永遠の女子カラー「ピンク」。大人女子でも楽しめるピンクメイク。女性らしさや柔らかさを出してくれフェミニンな雰囲気になれるピンクは肌なじみも良く使いやすいカラーの1つ。ピンクトーンで、眉、チーク、リップとパーツごとのメイクテクニックを取り入れて、愛されフェイスになりましょう♪.💗 [ You will love pink makeup more! ] 💗.[ PINK ] An everlasting women's color, that will keep you feel forever young. Pink makeup that even adult girls can enjoy. Pink is one of the easy-to-use colors that is familiar to the skin and gives you a feminine atmosphere - gives you femininity and softness. Lovely face with pink-peachy tones, incorporating eyebrow, cheek, lip and make-up techniques for each part.....
#Gyarumakeup
#GyaruGal
#Gyaru
#makeup
#可愛い #かわいい #ギャル
#JapaneseBeauty
#ピンク #ピンクメイク
#kawaii
#kawaiigirl
#beauty
#style
#girls
#fashion
#harajuku
#pink
#japan
#モデル  #メイク  #ヘアアレンジ #オシャレ  #ギャルメイク #ファッション #ガール #かわいい #おしゃれ
#cchanelbeautyid
#clozetteid
#pinkmakeup
+ View more details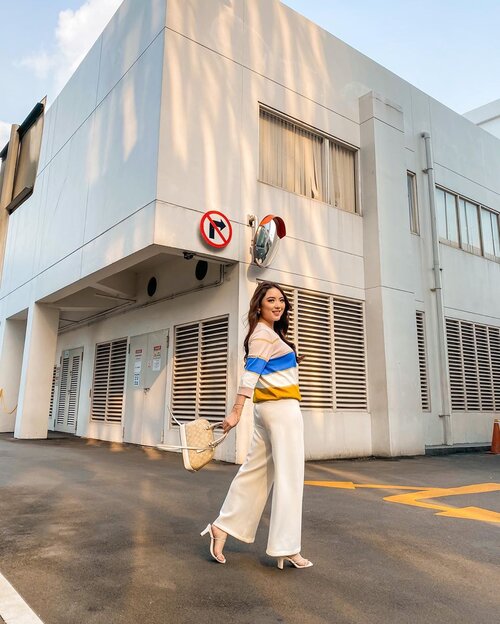 + View more details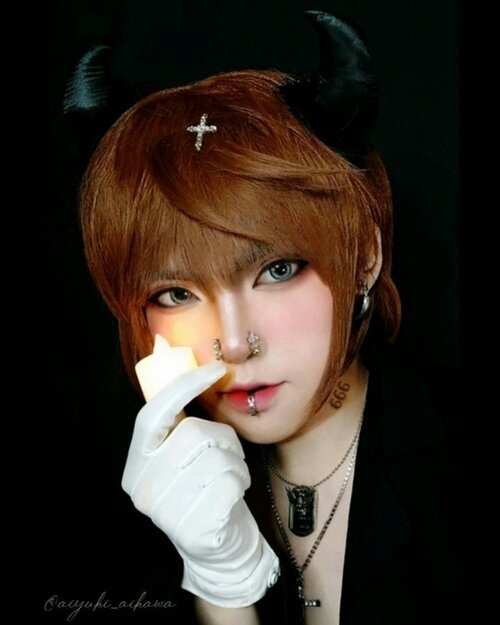 I've promised i'll tell you about my Lucifer's Makeup, right? .I need 1 hour to create this kind of makeup. Just using foundation, eyeliner, liptint, contouring and monochrome eyeshadow. Other than that, a skill, an intuition to create the image of Lucifer in my imagination. I have to create such a handsome face and evil side at the same time - so, my Lucifer will look so manly and elegant, so classy and dark. .Dangerous, but you want to down on your knees. Just like your feeling towards Demon : hate, but you never stop falling for them because they offer a worldly pleasure. It's not only about sex, but money, grudge, and everything that keeps you insane..As an Artist, concept is a MUST. And i'll put all my heart during execution, so don't ask me why i'm too serious if we talk about Artwork and originality. There is a pain, there is an effort behind every artwork i've made. There is no shortcut. There's a tears if i'm failed to give a soul into every role i play. I'm not lying. But as a perfectionist and detail-oriented person, i'll start from beginning again until i feel right. So you will enjoy the best from me, or i'll feel so guilty if i can't give my best artwork..Promise me : DON'T call me an artist anymore if i can't bring a nuance to my artwork. Promise me, DON'T call me an artist if i don't put my heart into it, DON'T call me an artist if i forgot to put my soul into every character i play. I dedicated my life for Art, i live because of Art. So, i better lose my soul than lose my intuition and sensitivity. A 6th sense to catch the meaning of every dark corner that normal people can't see..Stay tuned for the other madness, my beautiful creature ❤️ i promise i'll always improve my skill, my creativity, my quality, and everything.....
#Gyarumakeup
#GyaruGal
#Gyaru
#makeup
#可愛い #かわいい #ギャル
#JapaneseBeauty
#osharekei
#makeup
#kawaii
#kawaiigirl
#beauty
#style
#fashion
#harajuku
#イケメン
#japan
#モデル  #メイク  #ヘアアレンジ #オシャレ  #ギャルメイク #ファッション #ガール
#visualkei
#男性 #おしゃれ
#devil
#demon
#clozetteid
+ View more details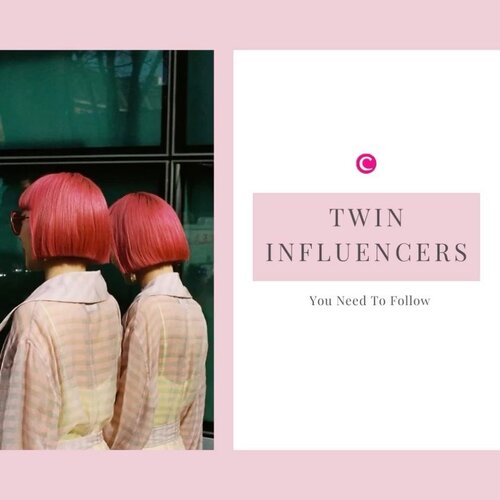 It's more than nice to see someone's fashionable style picture on your Instagram feed, but why not doubling it up for your better style inspiration?!🤔 Berikut 5 influencer kembar dengan gaya berpakaian fashionable-nya yang siapa tahu bisa menjadi inspirasimu, yuk intip videonya!✨
.
📷 @brooklynandbailey @amixxamiaya @ayaxxamiaya @thegstwins @valerieandveronika @simihaze
#ClozetteID
#ClozetteIDVideo
#ClozetteXCoolJapan
#ClozetteIDCoolJapan

+ View more details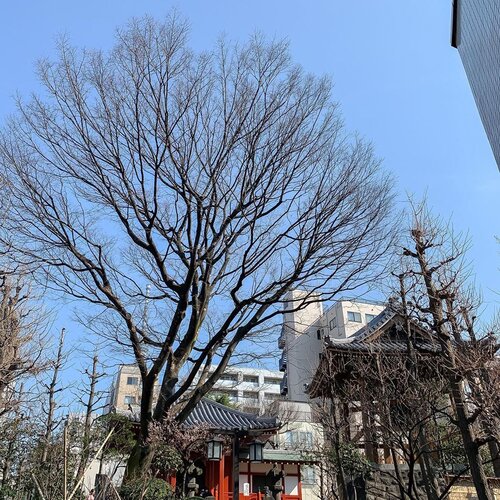 Happy Sunday! Here's a powerful message I received from @hillsonglondon 🥰 Take a moment to read this topic on humility that will really open our eyes on a whole new perspective on how we should do life in this uncertain time ☺️ love point no.3 🥰..-1. Humility prays 2. Humility can be corrected without defending itself 3. Humility celebrates people knowing it doesn't take away from their own worth4. Humility seeks advice5. Humility is teachable6. Humility freely admits it's mistakes.....
#Exploretocreate
#Sunday
#throwback
#Japan
#tokyo
#shotoniphone
#clozetteid

+ View more details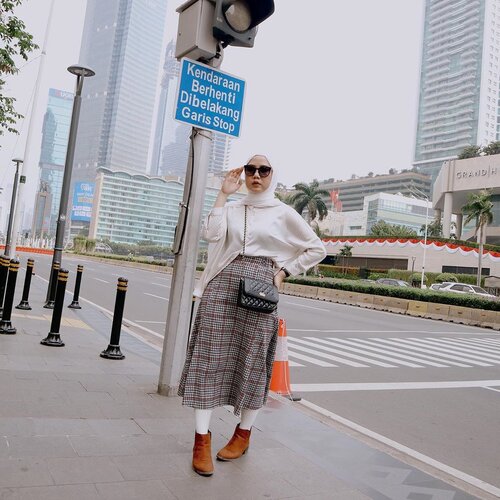 Jakarta feels like Japan ✨Mencoba look preppy, padu padan baju yang ada di lemari and Voila! Udh mirip hijabers Jepang belum xixi ☺️ Pashmina always @daissy.id x @ameliaelle .
#AkudiLineToday
#Fashion101
#GayaSeleb
+ View more details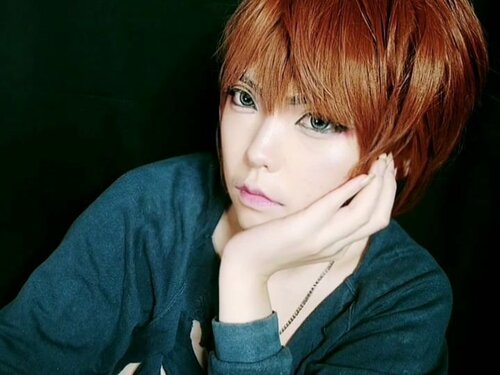 + View more details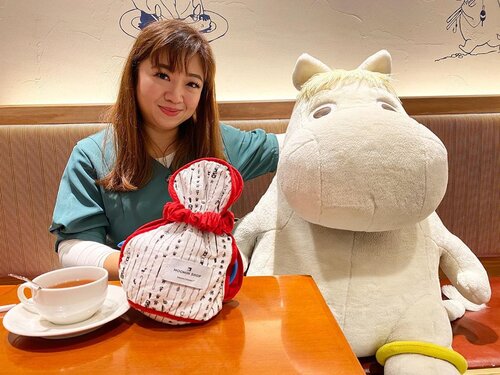 + View more details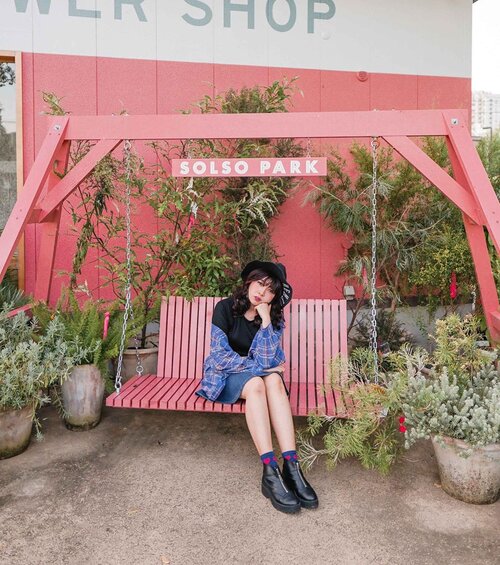 + View more details

loading ...
Back To Top