loading...
Search
1,678 RESULTS FOR JOGJA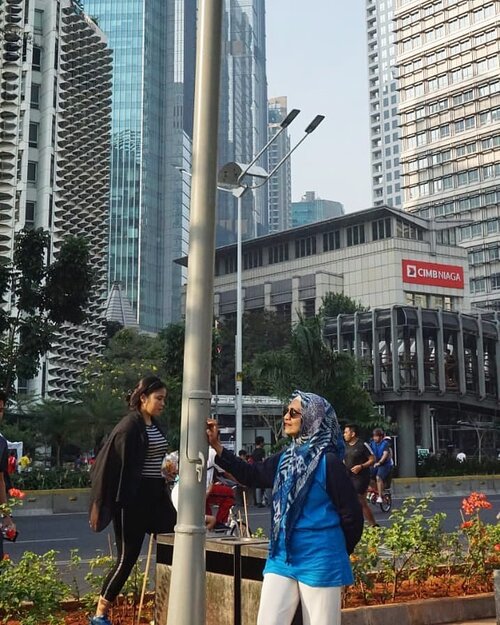 Ada yang udah kangen CFDan?
Rasanya udah lama ga menyambangi kawasan ini buat olahraga atau sekedar cuci mata *ehh
Walau sekarang banyak di rumah aja, tetap bisa olahraga. Banyak cara kan?
Kek temen saya @johanniffy yang tetap rajin workout di rumah atau @infinitymeyoga yang juga yoga. Atau mba @shantisaptaning di Jogja nih yang selalu segar workout berdua suami.
Kalau teman-teman males olahraga sendiri di rumah, bisa ikutan olahraga challenge yang digagas @fwd_id biar makin semangat.
Lewat olahraga challenge ini juga bisa sekalian ikut berdonasi. Donasi ini untuk SOS Children's Villages.
Olahraga virtual yang menyenangkan ini bisa diakses melalui
desaanaksos.com/berbagibarengFWD
Ikutan yuuuk, olahraga sambil berdonasi
#BerbagiBarengFWD
#BCCSquad
#BloggerView
#lifestyle
#ClozetteID
#bloggerlife

+ View more details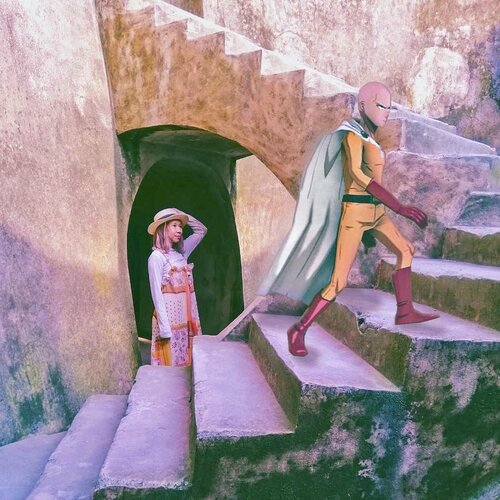 + View more details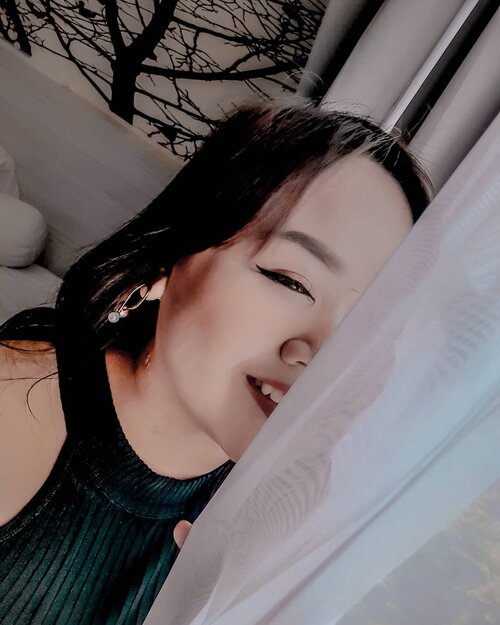 Kangen Mall , kangen jalan-jalan bebas lagi, kangen kumpul bareng temen. Kangen naik kereta ke jogja , kangen pulang kampung , kangen ponakan di desa , kangen semua hal normal yang biasa aku lakuin.
Please stay at home aja untuk sementara supaya semuanya cepat membaik dan keadaan menjadi normal kembali. Apa kalian gak kangen ?!
#stayathome
#nezinframe
#rindujalanjalan
#makassar
#lifestyle
#Clozetteid
#Clozettedaily

+ View more details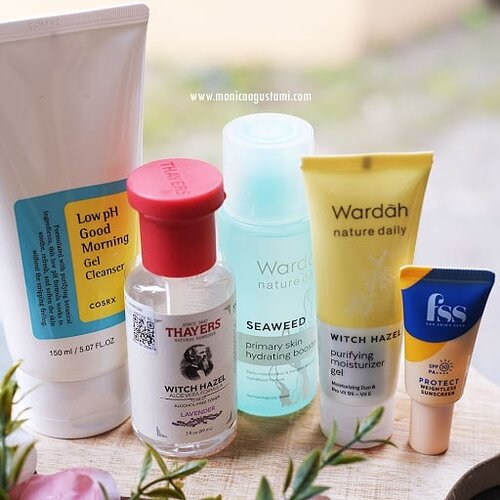 + View more details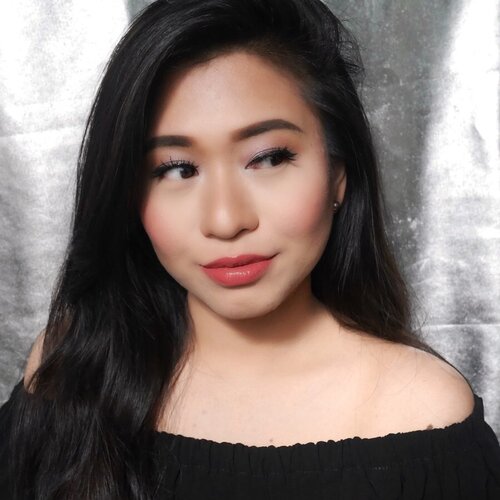 + View more details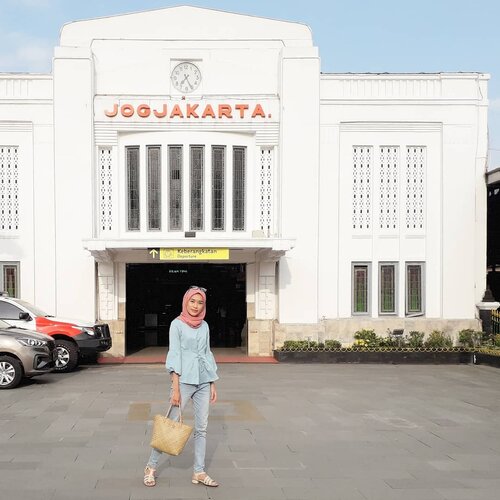 + View more details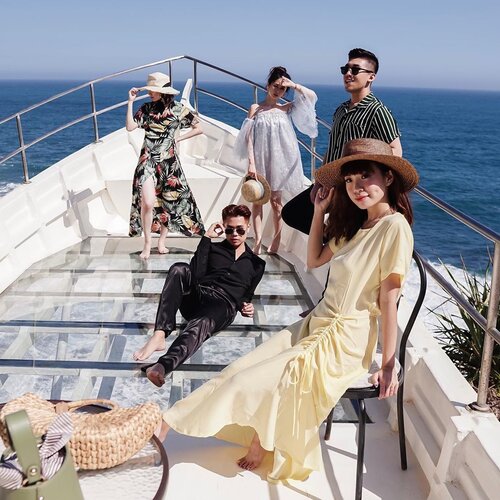 #Throwback
to our quickest 15 min on Earth 🌏 so this was taken months ago in a place called Teras Kaca in Jogja, its really very far from the city. We took about 1.5 - 2 hours to reach this place from Candi Perambanan. If you want to visit this place I would suggest you clearing up all your itinerary afterwards so you can sit back and enjoy the view after the long drive. Although each photo spot requires you to pay additional fee and they also time each spot. So better be quick and bring out your best pose to make every minute worth it⭐️ Our intial plan wasn't this spot but apparently that spot we wanted has 2 hours long queue 😩🥺so we decided to go for this one. After much hustling this is the only group shoot we got since the gate keeper can't seem to get the shot we wanted even after pin pointing it to him (anyone can relate to this?). Well at least the memories last ! Can't wait to travel again 🥺✈️
.
.
P.s. don't mind our bags 😜 .
.
.
.
#explorejogja
#indonesia
#beautiful
#holiday
#ocean
#style
#ootd
#whatiwore
#exploretocreate
#travel
#love
#clozetteid

+ View more details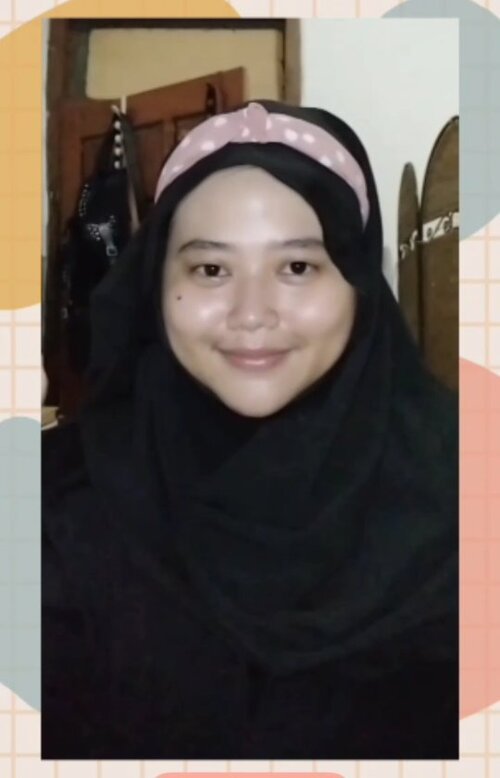 + View more details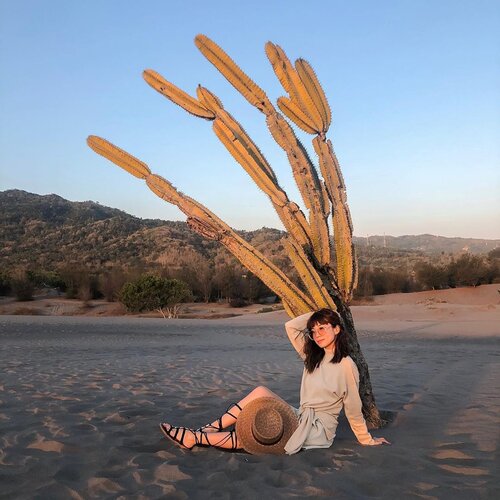 + View more details

loading ...
Back To Top