loading...
Search
19 RESULTS FOR JUMISO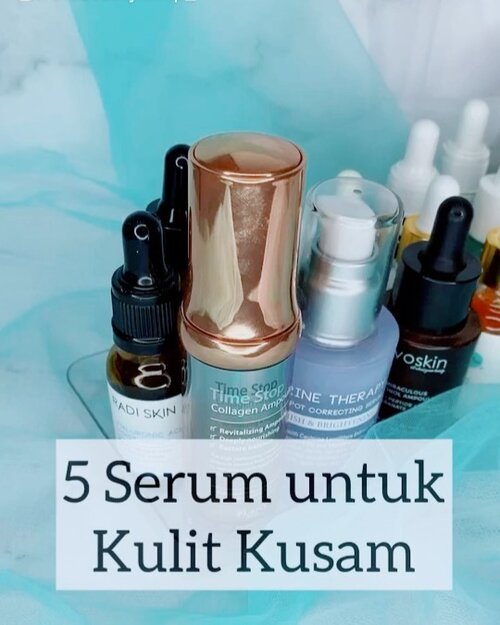 + View more details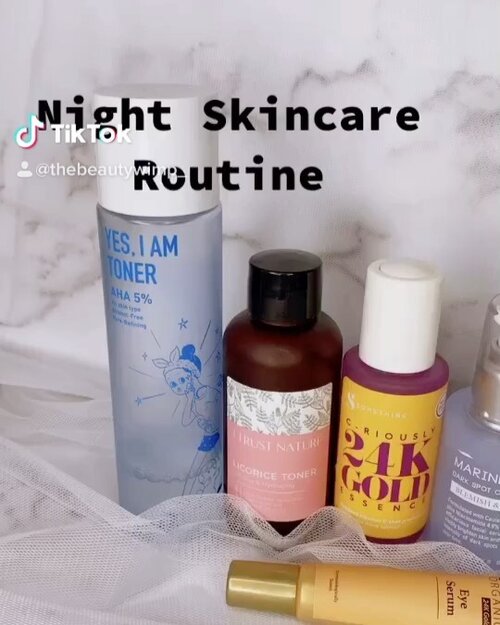 + View more details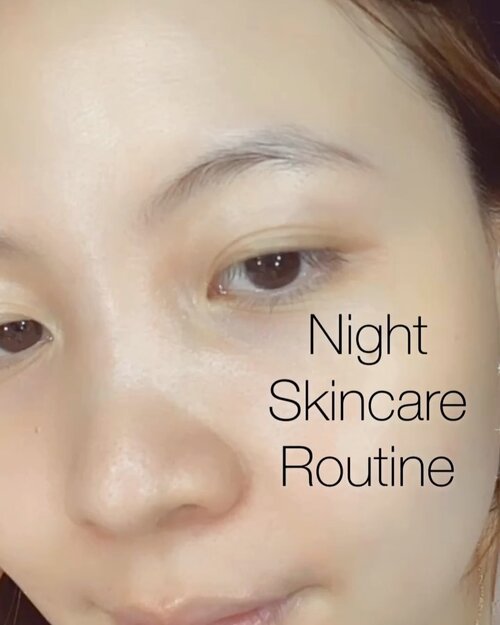 + View more details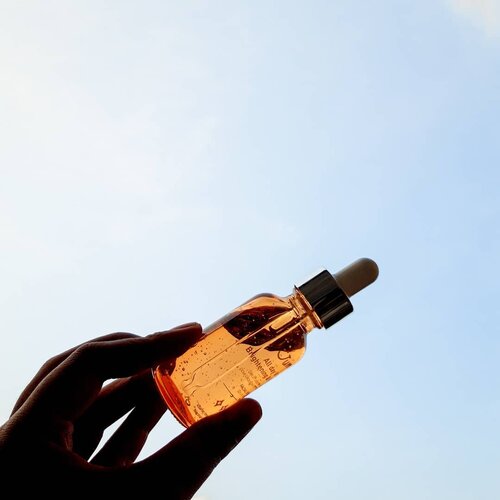 Another serum that deserves appreciation! 🖤This photo was taken a few months ago, now the serum is only a quarter of the bottle. This serum seems to be a quite hype here and finally its available at Style Korean ID. I feel lucky because I was able to try first from Jumiso Instagram event.Jumiso All Day Vitamin Brightening & Balancing Facial Serum is the renewed version of Drop The Vita C Facial Serum. It's a non-water-based vitamin serum and high-concentration serum for brightening. It helps keep the bright skin tone and have healthy and balanced skin. For brightening, soothing, and elasticity care.What is inside this serum? The star ingredient is Vitamin tree extract or Sea buckthorn (86.14%). This is rich in vitamin and minerals. It's actually derived from the fruit or seeds of the Sea Buckthorn shrub. It promotes skin hydration, elasticity, cell regeneration, and even helps treat and prevent acne. Niacinamide has the ability to maintain skin hydration. With good skin hydration, natural oil production will also be more controlled.Sodium Hyaluronate is a derivate of HA. It has a smaller molecular size, which allows it to penetrate the skin better and also attracts and binds water.Another good ingredient is Centella Asiatiaca Extract. There are also other vitamin complexes such as A, B, D, E and K.Packaging is so sturdy made from glass with a good pipette. The texture is a bit viscous but easy to absorb and doesn't leave an oily impression. For the aroma, It smells like fresh fruit but not strong and disturbing. Its very nice for moisturizing too. If I use this in AM routine after that I just use sunscreen.I noticed for more even skintone, glowy and moist. I usually use it in the morning and in the evening Im using the AXIS-Y.If you guys struggling with uneven skin tone, hyperpigmentation you can give this serum a try!
#jumisoserum
@jumiso_official
+ View more details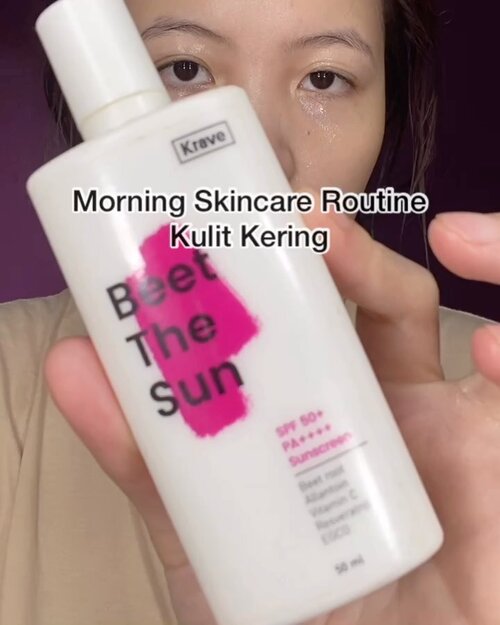 + View more details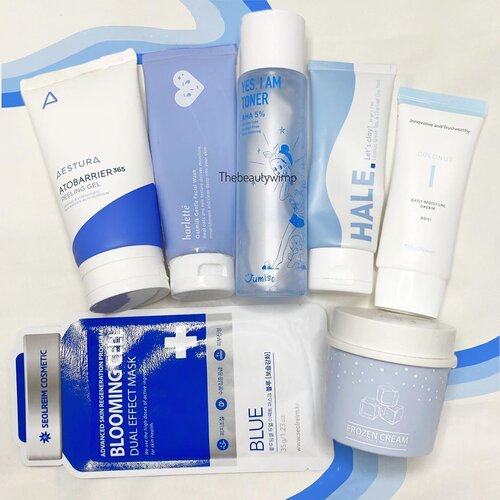 + View more details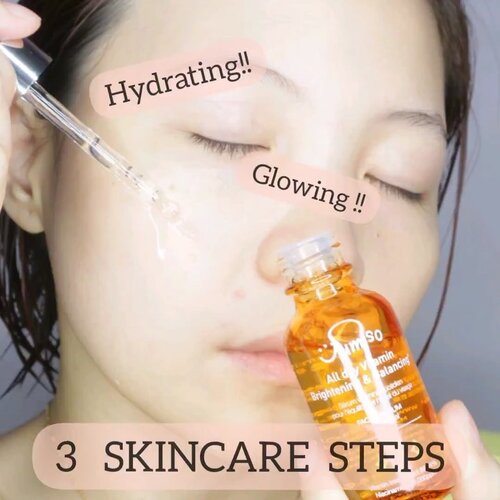 JUMISO @jumiso_official (( dan lagu jebakan umur !! Hayoo OST nya apa ini ? Wkwk ))___> Jumiso Yes Iam Toner Aha 5%Sebagai Aha regular user, menurutku toner ini cukup mild dipakai karena gak ada sensasi tingling sama sekali pas di pakai. Waktu aku baca2 , ternyata AHA 5% nya itu dibagi dari Glycolic Acid 3,2 % & Lactic Acid 1,8% .It does its job nicely , selain bisa sih ngangkat kotoran & dead skin cells gitu menurutku hidrasi nya juga dapet. Bisa dicoba bagi yang baru belajar pake exfo toner.Ada beberapa botanicals di dalamnya jg bikin menarik ; seperti houttuynia cordata sbg antibiotic & anti oxidant , Sophora japonica untuk anti aging.--> Jumiso All Day VitaminAre you craving for an instant glow complexion? Coba ini dah, wajah langsung gemilaauuuu sehat. Serum ini mengandung ingredients I'd love in a serum; it has Centella Asiatica , Vitamin C & Niacinamide - 20.000 ppm. Tekstur nya runny & It sinks in nicely in to the skin without leaving the skin tacky. Hidrasi nya juga dapet karena banyak hydrating properties nya juga.In a flash aku liat Vitamin C nya pake ascorbic Acid 👌 boleh sih dipake sebagai daily serum, tapi jangan lupa selalu pakai sunscreen ya.--.CONTINUE BELOW
+ View more details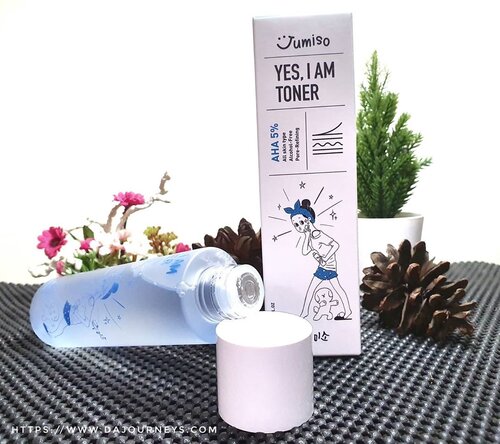 + View more details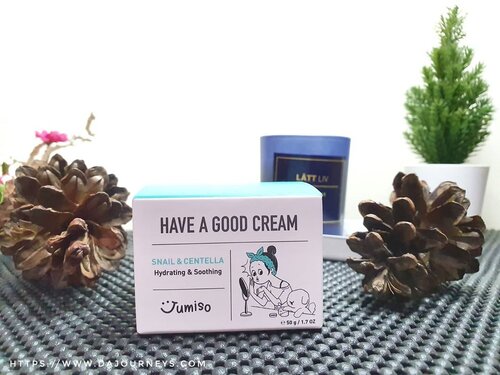 + View more details

loading ...
Back To Top