loading...
Search
15 RESULTS FOR KOREANCULTURE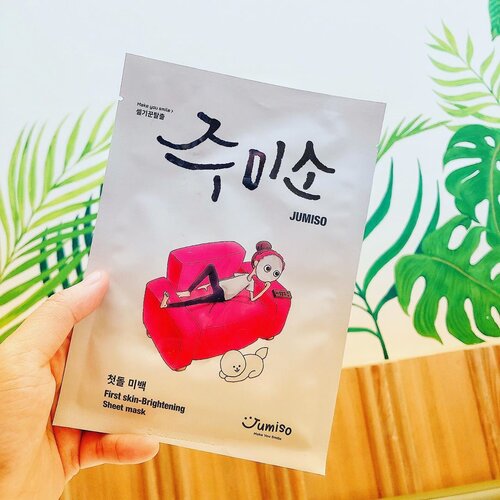 Facts! 🔎 Using sheet mask is a part of South Korean culture. And also the soul of korean skincare routine 🇰🇷
••••
JUMISO - First skin-Brightening Sheet Mask 🧖🏻‍♀️ @jumiso_official •••• If you want skincare that provides results, use a sheet mask and you can feel it for yourself. I include those who routinely use sheetmask, in a week I can 2-3 times wearing a sheet mask. The sheet mask that I use is usually a variant to calm the skin and brighten the skin 👩🏻‍🦰
••••
Jumiso sheet mask is so special for me, because I love the material of sheet mask is so thinlight and deliver properly essence into the skin. So refreshing and revitalising sheet mask contains rich of vitamin A dan E to improve skintone and perfect moist properly 💧
•••• Living in the capital city, we are prone to stress and it impacts on facial skin that is easily dull. When stressed, we need me time to revive the mood and so we stay healthy and positive. When me time, is when using sheetmask 🥰 because I will feel happier, more alive because I'm a better person when I'm using sheetmask 😝 •••• I use sheet mask usually after cleansing and toning, then leave it for 15-20 minutes so the skin absorbs well. after 20 minutes take off the mask and gently massage the serum into your skin proceed with a moisturizer to lock in moisture💦 Jumiso has 5 sheet mask variants that you should try and I highly recommend it ❤️
••••
You can get all Jumiso product at @stylekorean_global 🛒 and there best deal promo for bundling Jumiso product 😍 Let's check it out
http://bit.ly/35DZqhM
and shopping yay! 🛍
••••
#stylekorean
#stylekorean_global
#jumiso
#jumisofirstskinbrighteningsheetmask
#sheetmask
#kbeauty
#skincare
#makeup
#selfie
#clozette
#clozetteid
#kbeautyblogger
#abskincare
#kbeautyskincare
+ View more details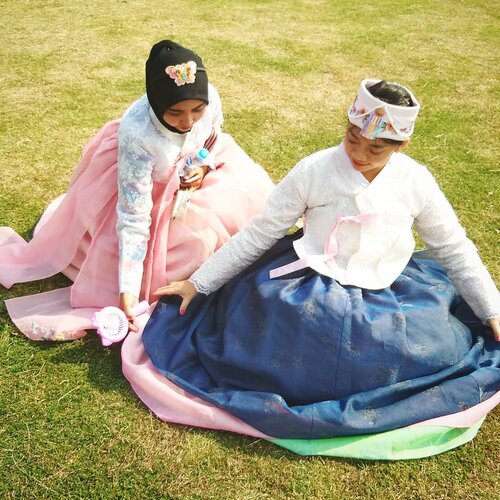 + View more details
+ View more details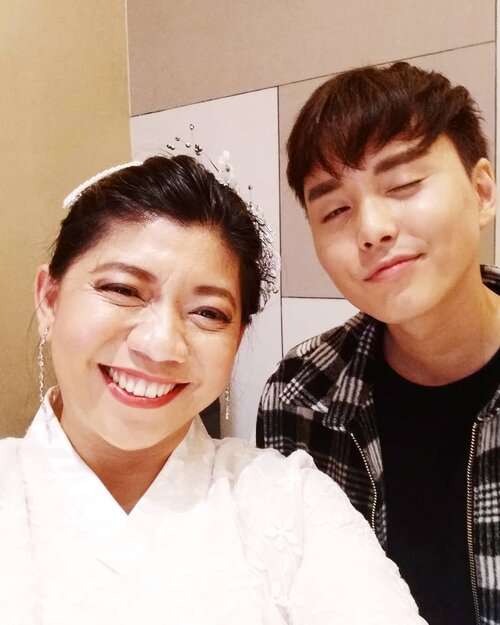 + View more details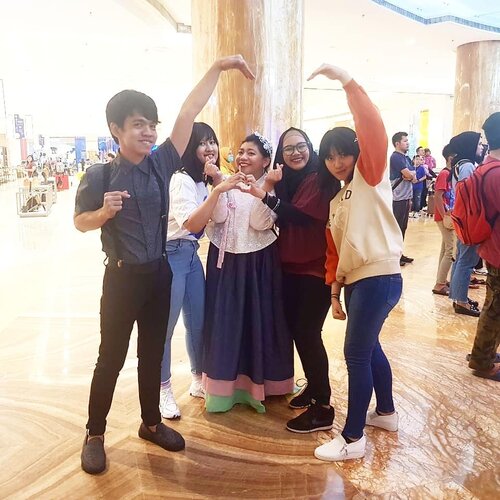 + View more details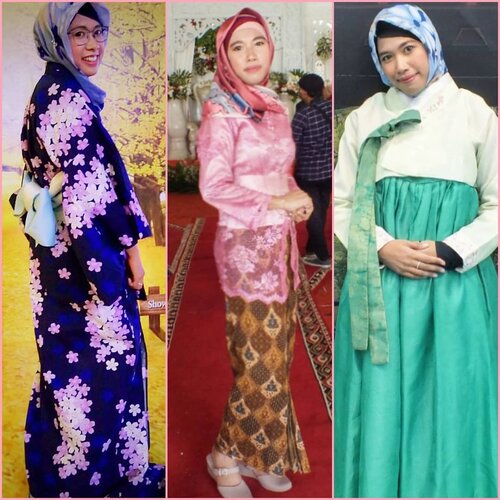 + View more details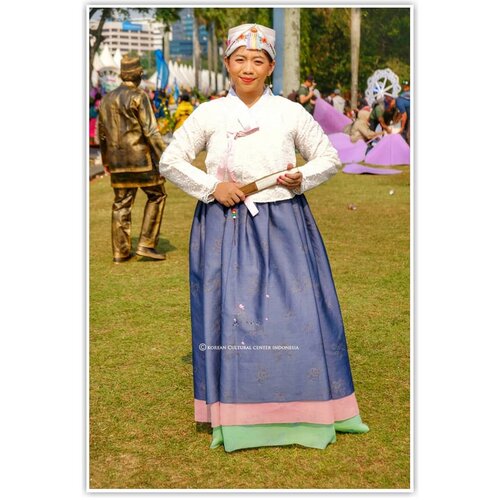 + View more details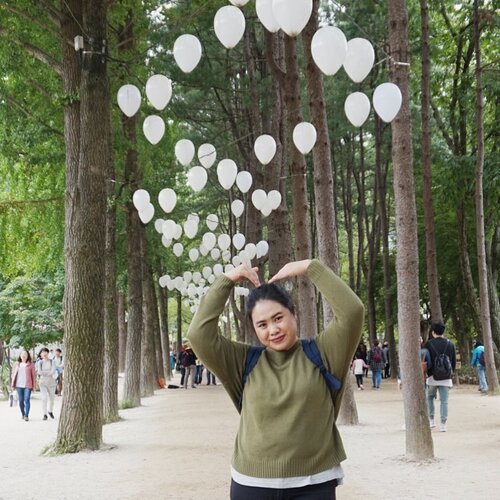 Back to 2009, i got introduced to Korean culture from Family Outing and K-Pop boybands such as Big Bang, Super Junior, TVXQ, and 2PM. Got intensely attached to Running Man, the famous variety show and had a dream to visit Korea one day.
_
Long story short, here I am doing my solo traveling almost a decade later. I never knew that I was able to travel that far, 7 hours direct flight from Jakarta, explored Seoul for 5 days without company.
_
The keys are well preparation, trust yourself, and know your limit. I've arranged my own itinerary but when I was too tired, exhausted, I decided to rest.
_
So, how's Seoul? Well, the people more laid back compare to Japanese, Hong Kongers or Singaporean. But, they really have undoubtedly sense of fashion. Men, women, they're good looking!
_
So, here I sent you so much love from Nami Island. Wish you'll visit Korea in the future 🍃
.
.
.
#wyntraveldiary
#seoultrip
#namiisland
#autumntrip
#explorekorea
#travel
#leisure
#vacation
#holiday
#clozetteid
#seoultravel

+ View more details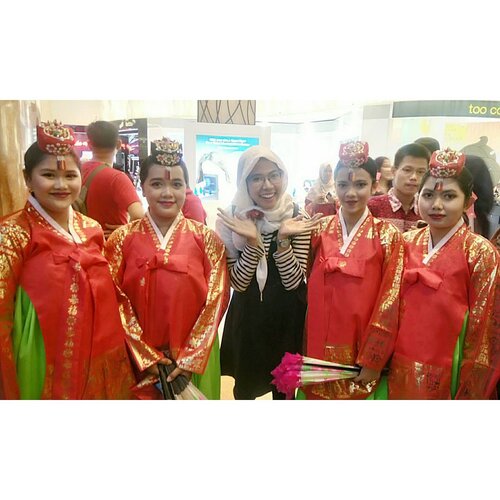 + View more details

loading ...
Back To Top