loading...
Search
23 RESULTS FOR LIFESTORY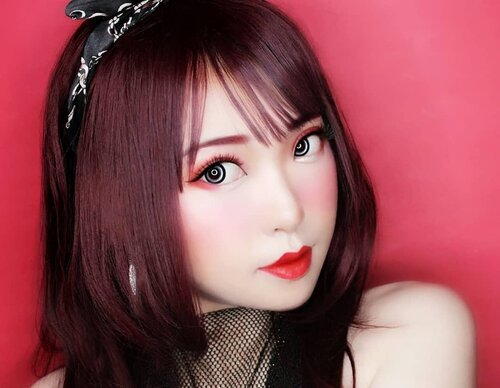 If she's a amazing, she won't be easy. If she's is easy, she won't be amazing..✨️ Happy International Women's Day ✨️.As a woman, being productive and passionate is my number one priority. For me, Success is about how i influence and inspire people through my artworks, my passion, my work-ethic, and my life story..A message from me for a woman : Be like a diamond, rare and precious. Don't be like a stone, found everywhere. Don't be a woman who needs a man. Be a woman a man needs. Be passionate, Dream, Work hard, and believe in yourself. Be independent and stand for yourself. .Dear man, please remember this :If she's a amazing, she won't be easy. If she's is easy, she won't be amazing..Now you get the point? Just same as diamond, good woman formed under pressure, but she fight to stand up for herself, she heal the wounds inside her, she keep on fighting for her dreams no matter how many nights she's crying for her dreams. She survive through the silent battles she's fought, and thousand times she wipes her tears to rise again in every downfall.. Dear man, this kind of woman is rare, if you found her, love her heartilly, love her inner-self, love her wounds, love her imperfections, be her number 1 support system, and try to understand her tears everytime she say 'don't worry, i'm ok'..- AIYUKI -...
#internationalswomensday
nday
#womanspower
#woman
#classy
#fashion
#makeup
#可愛い #かわいい #ギャル
#kawaii
#beauty
#モデル  #メイク  #ヘアアレンジ #オシャレ  #ファッション #ガール #かわいい #ヘア
#hairstyle
#hair
#ヘアケア #ヘアスタイル #スタイル
#ootd
#美人
#makeupoftheday
#ギャル #ギャルメイク
#clozetteid
#jakartabeautyblogger
#internationalwomansday
+ View more details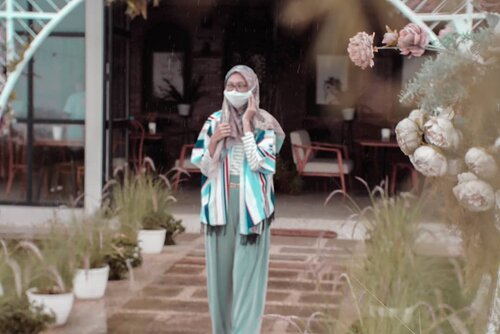 + View more details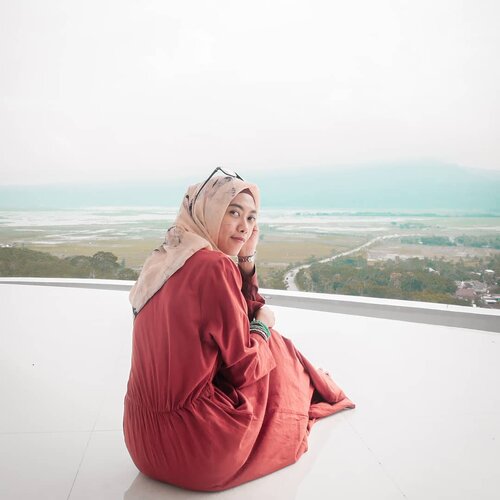 + View more details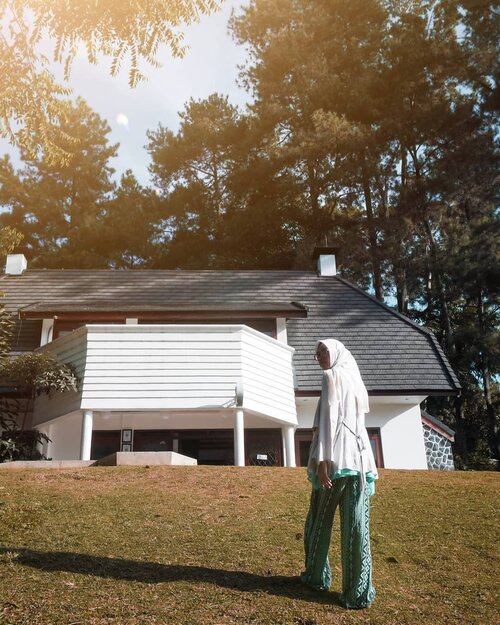 Alhamdulillah 2020 bisa dijalani dengan baik, dengan segala up and down nya, dan rasa yg nano-nano ☺️
Bersyukur masih bisa menikmati indahnya dunia ini bersama orang-orang tersayang 💕
Semoga 2021 segala menjadi lebih baik, sehat, dan semakin berkah apa yg kita miliki serta tercapai apa yg kita cita-citakan. Aamiin ya Rabbal'alaamiin 🤲
Let's make a new move! Yuk Terus melangkah ~ Cheersss 💃 🎉
.
.
.
#diannostyle
#life
#LifeStory
#lifestyle
#clozetteid
#2021
#DiariJourney
+ View more details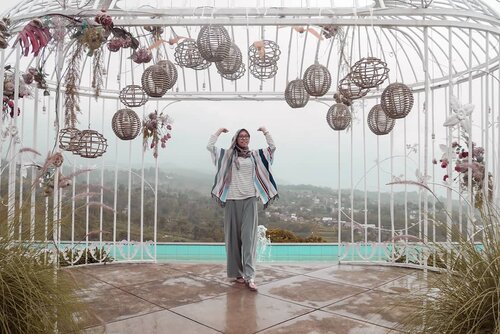 + View more details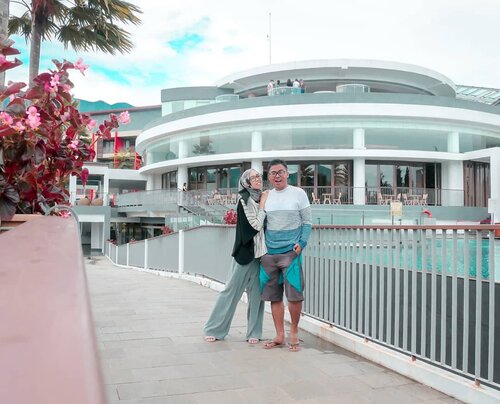 + View more details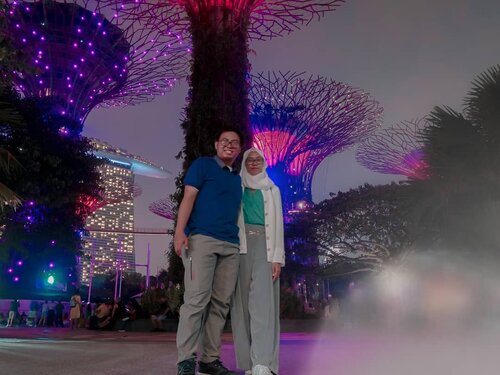 + View more details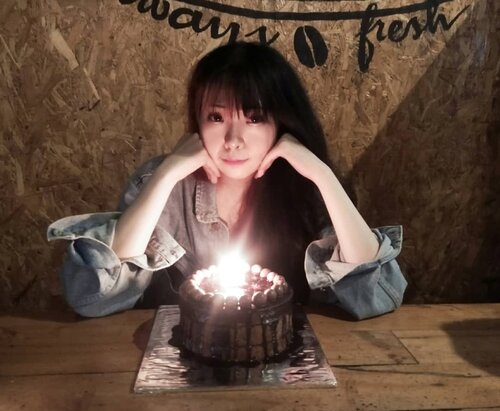 Your birthday girl. Fluffy and fuwa-fuwa..Ok, it's time to make a wish, right?God, i just want to be more inspirative, more productive, more creative, more beautiful inside-out, and keep doing my best to make a wonderful artwork. Such a honour for me, if my artwork and my lifestory can lifting others ans give an inspiration to others..Thankyou for all these wounds, life. You make me grew up to be strong and independent woman. Brave, have a courage and faith to against every illness and problems that push me down 'til the bottom, prevented me to pursuing all my dreams..But one thing you should know, i will never ever give up 'til the end of my life, no matter what happen - i believe nothing is impossible.I'm a stubborn. Stubborn enough to keep all of my dreams and make it true - one by one. Thankyou for teach me about patience, life..Through all the tears, i put all of my dreams and future in the name of Jesus, the One that always hear me crying in the middle of the night : for every struggle, every wounds. A place Where I can feel sweet caresses and rest everytime i feel so tired..."Dear me...She struggled with herself, too. I saw it --I saw the inconceivable mystery of a soul that knew no restraint, and no fear, yet struggling blindly with itself.Keep on fighting, dear me...".With love, Me ❤..Oh one thing i should never forget, i hope all my coming soon projects in 2020 will be amazing, inspiring, and I WILL FIND MY A-TEAM SOON ❤ See you my future A-team, i can't wait to see you all! 😄..
#birthday
#Birthdaygirl
#makeawish
#お誕生日 #ハッピーバースディ #バースディ #
#creative
#artist
#art
#creativecontent
#clozetteid
#Makeup
#style
#Beauty
#Cute
#girls
#fashion
#メイク  #ヘアアレンジ
#girl
#kawaii
  #ファッション  #かわいい
+ View more details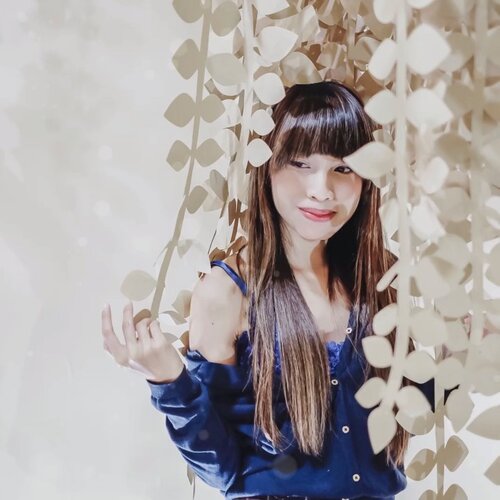 + View more details

loading ...
Back To Top