loading...
Search
13 RESULTS FOR LOCALID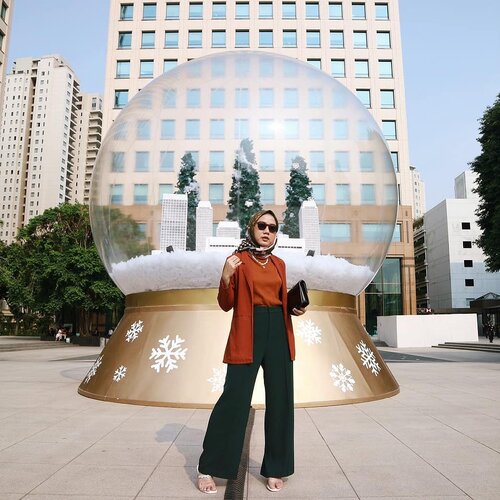 + View more details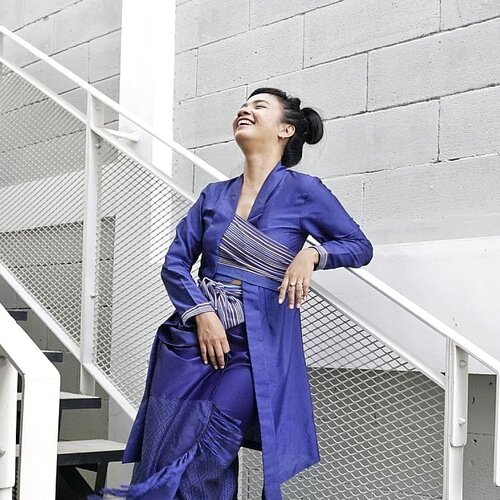 + View more details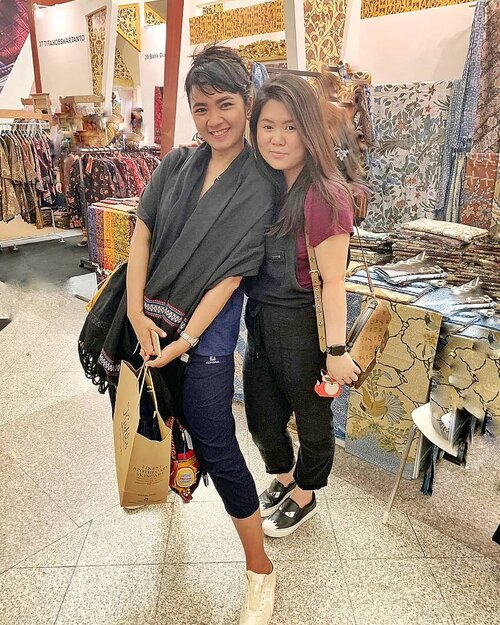 #RamadanDay3
.
.
.
Meet up with my another half 💙
Yang dari kemarin penasyaran dan jealous sama Jilly mana nama belakangnya Ijoe 😏 Ini yang namanya @jillyijoe ! Pastinya cewek ceu 😋🤗 Sopiah kenal Jilly tahun 2015 saat sama-sama jadi
#ClozetteAmbassador
@clozetteid .
.
.
Meski udah tahunan tinggal di CA,
Sahabat satu ini punya mimpi besar banget untuk membantu perempuan di pelosok Indonesia .. dengan mengangkat kain tradisional Indonesia.. visi kita sama ya, sissy 💙
Terbang dari Canada 2 hari lalu, baru sampai semalam karena penerbangan yang tertunda .. dan pagi ini sudah dipaksa melek ke GBN 2019 di JCC 💙🤗 Oleh-olehnya banyak banget 😭😍 makasiii 💙💙 she's true like stars! Not always seen but always be there.. love you to the pluto and back! Semoga besok ku jumpa my another half juga @kathkirana
(Karena tepat 2 tahun lalu, kami reunian di Jho Ciat sepulang aku dari Cempedak hahaha)
.
.
.
#clozetteid
#lifestyle
#LocalID
+ View more details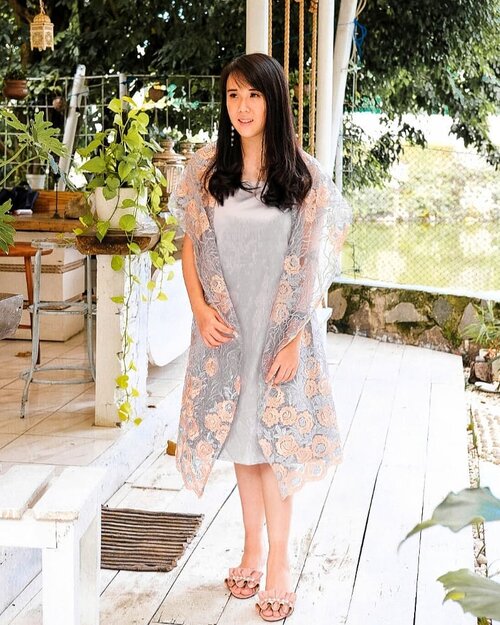 + View more details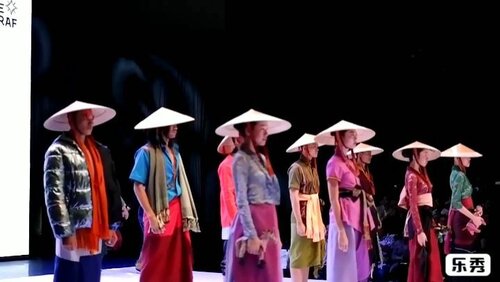 + View more details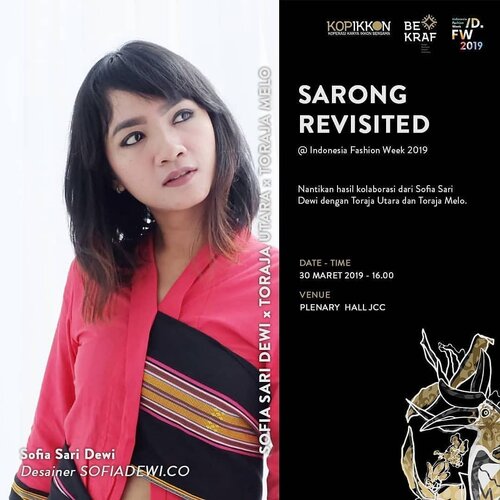 PA'BUNGA BUNGA URBAN REBORN
SOFIA SARI DEWI X TORAJAMELO X TORAJA UTARA
Memutuskan untuk bergabung dengan @torajamelo setahun lalu, ternyata mengantarkan saya ke 4 area tenun tua Indonesia : Toraja & Mamasa di Sulawesi dan Adonara & Lembata di Nusa Tenggara Timur .. percayalah, Tuhan itu cukup sejentik jari mengarahkan kita ke "jodoh" .. .
.
.
.
Bukan berarti saya meninggalkan Ngada yang saya kenal bersama @ikkon_ngada di tahun 2016, tapi explorasi lintas area juga diperlukan untuk memperkaya diri dan profesi ... .
.
.
Saya tak pernah bosan mengatakan "Indonesia bagai perpustakaan raksasa yang memiliki ribuan budaya, yang selalu menggelitik jari saya untuk menari" .
.
.
.
Terima kasih @kopikkon & @bekrafd4 @bekrafid .. setelah 2018 lalu saya bisa tampil bersama @liveinmanumanu dan tenun Indigo Ikat Ngada dengan kain kebanggaan saya Indigo Deep Blue Sea .. tahun ini, saya akan tampil bersama motif tenun tua Toraja yang nyaris punah di 2008 lalu. Thank you @torajamelo sudah menyelamatkan dan melestarikan tenun geometrik cantik ini 😍
.
.
.
.
#ModernIndonesiaStyle
#SaveWeavingSaveLife
#TenunIndonesia
#LocalProud
#IndonesiaFashionWeek
#LocalID
.
.
.
#Repost
@bekrafd4
・・・
Desainer yang akan tampil di Indonesia Fashion Week 2019 ini adalah Sofia Sari Dewi.
_
Pemilik brand SofiaDewi.Co ini menorehkan prestasi di dunia fesyen yang tidak perlu diragukan lagi, selain mendapatkan berbagai penghargaan, hasil karyanya juga pernah tampil di Indonesia Fashion Week 2018.
_
Signature style dari Sofia masih konsisten sejak debutnya di dunia fesyen. Dengan gaya cutting yang khas dan style tersendiri, @sophie_tobelly akan menampilkan berbagai karya menarik yang berkolaborasi dengan budaya lokal.
@bekrafid @triawanmunaf @rickypesik
#IFW2019
#fashion
#sarongrevisited
#D4
#clozetteid
#clozetteambassador
+ View more details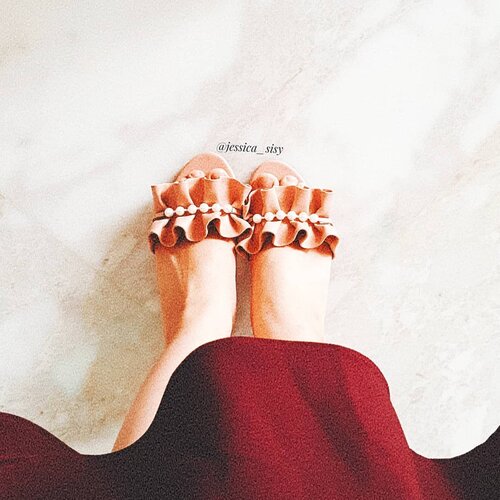 Falling in love with this pair of cute flippers from @local.id_shoesandbag 😍
.

+ View more details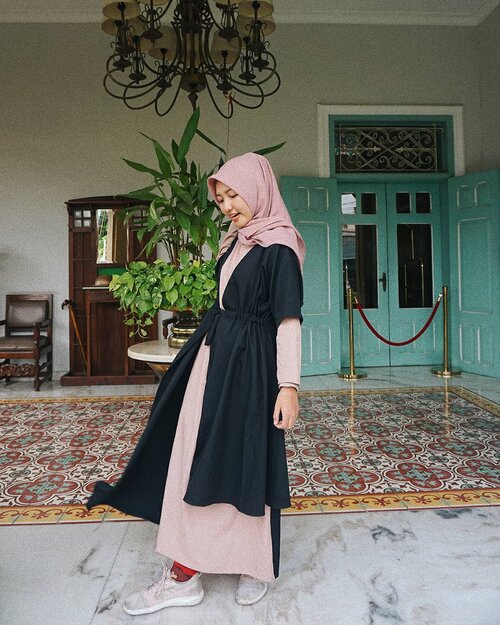 + View more details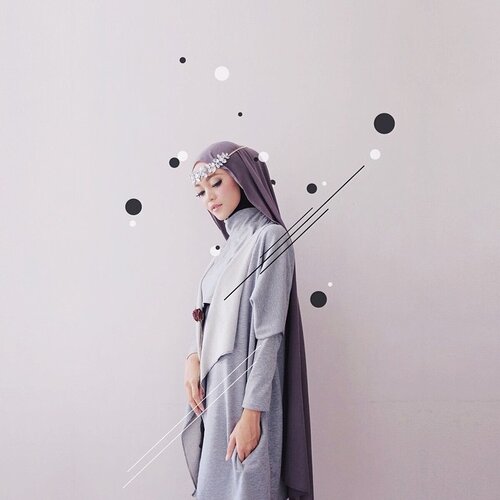 + View more details

loading ...
Back To Top