loading...
Search
81 RESULTS FOR LOVEMYSELF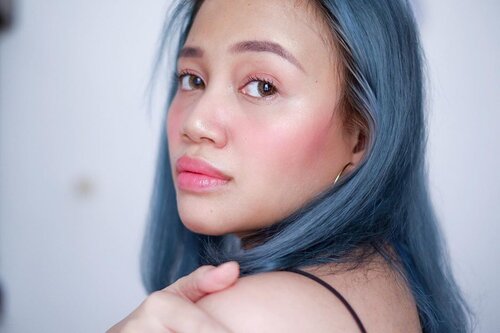 "Love her, but leave her wild" - @atticuspoetry———-"Wild" disini bukan berarti enggak tau batas dan aturan ya. For me, leave me wild simply let me be ME! Toh, gue juga tau batas dan aturan kok. As for me, i am simple. Let me be with my family, let me be with my friends, ya kan boleh dong punya waktu sama keluarga dan teman teman? Gue itu manusia, bukan barang or property. Berubah status jadi pasangan seseorang kan enggak merubah status gue dikeluarga gue, ya kan?Enggak merubah status gue jg sebagai seorang teman bagi teman teman gue. Ya iya mungkin waktu main nya enggak akan se-bebas pas single tapi bukan berarti semua kegiatan harus dibatasi dan dipantau kan? Emangnya tahanan rumah? Hahaha!Let me be me juga bukan enggak mau terima saran kritik loh, tapi ya cara penyampaian nya bisa sopan kan? Lagi full makeup buat content, dibilang kayak ondel ondel. Enggak dandan, dibilang jelek dekil kayak babu. Emang ya manusia, enggak pernah puas. Padahal yg protes juga enggak se-oke Mr.Grey loh
#EhGimana
:pIni ya random banget emang, liat poems itu jadi inget dulu sempet terjebak dalam hubungan yg bisa dibilang toxic. Enggak nyalahin satu pihak kok, it takes two to tango. At least sekarang gue udah lebih pinter. Plus, i love myself more! 😆Nulis ini juga bener bener out of the blue, ya buat reminder aja sih ke diri sendiri or ke kalian yg lagi jatuh cinta untuk jangan terlena. Love yourself, jangan mau diatur orang hanya karena katanya cinta. Kalian manusia, bukan properti. Diomongin baik baik, yg namanya hubungan itu butuh komunikasi yg baik. Oke?Oiya, ntar di blog gue mau bikin section
#ibukSingle
yg isinya seputar cerita single life gue. Bahas apa nih enaknya? Saran dong! Makacih ❤️
#clozetteid
#SingleMama
#SingleMom
#SingleMomIndonesia
#MomBloggerIndonesia
#MamaBlogger
#MamaOfTwins
#TwinMama
#BeautyBloggerIndonesia
#JakartaBeautyBlogger
#BEAUTIESQUAD
#TampilCantik
#IndonesianWoman
#indobeautysquad
#atticuspoetry
#poems
#atticuspoem
+ View more details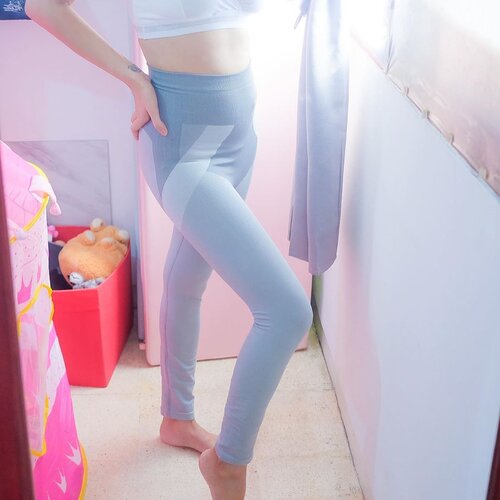 + View more details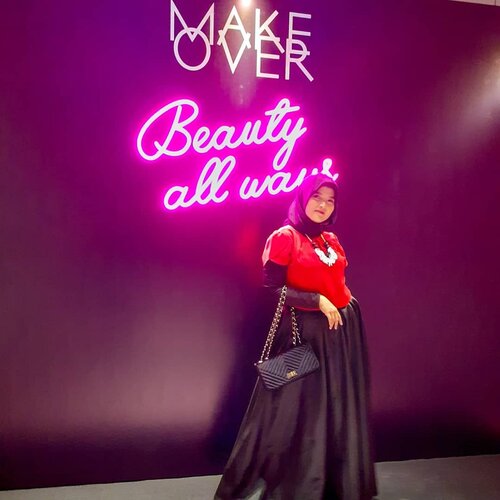 + View more details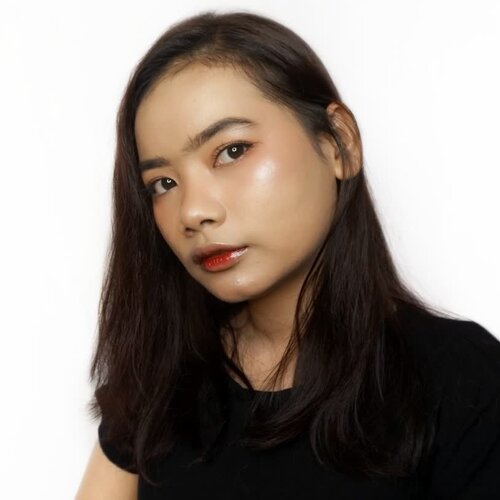 + View more details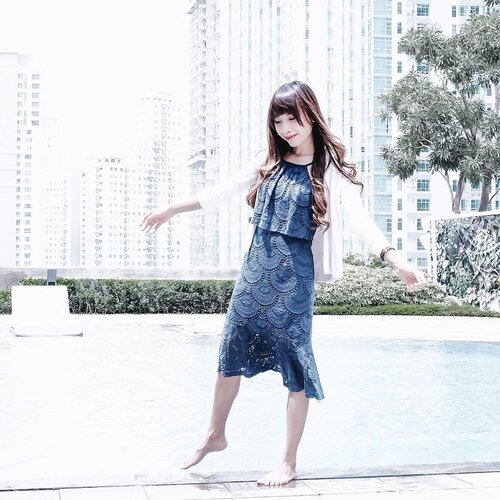 + View more details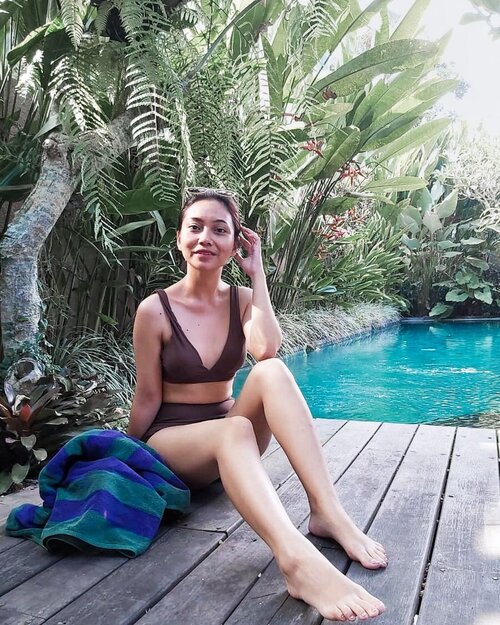 + View more details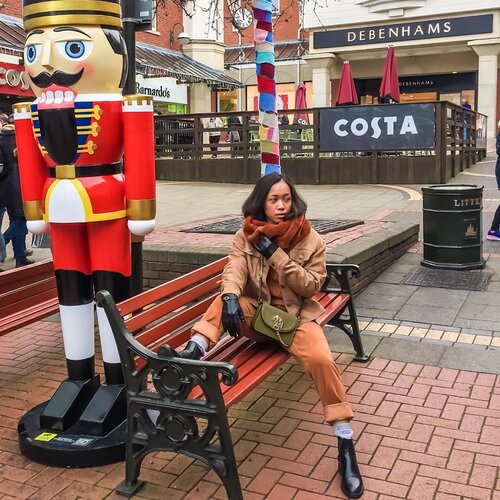 + View more details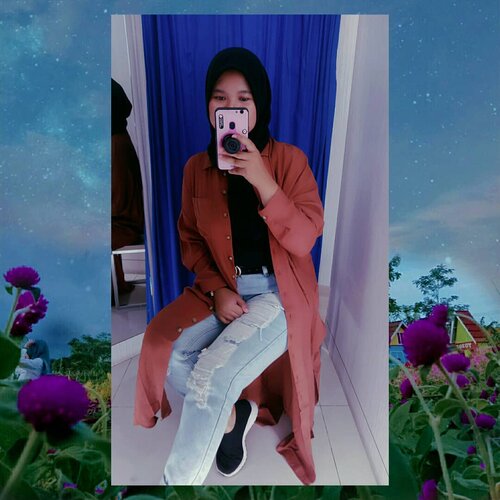 + View more details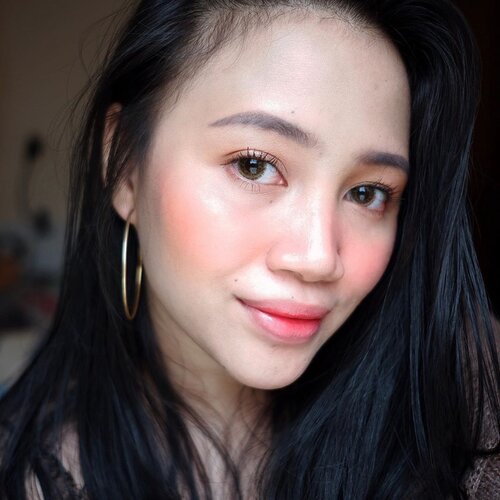 + View more details

loading ...
Back To Top