loading...
Search
265 RESULTS FOR LOVEYOURSELF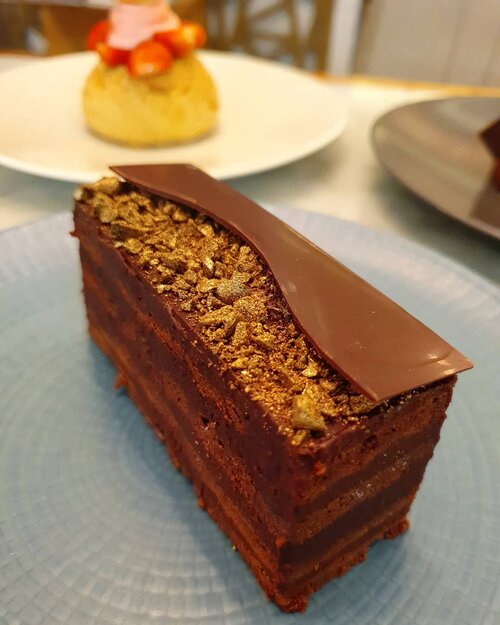 + View more details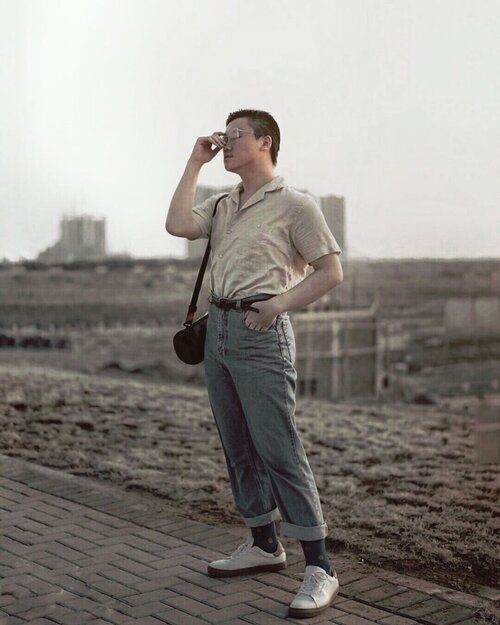 + View more details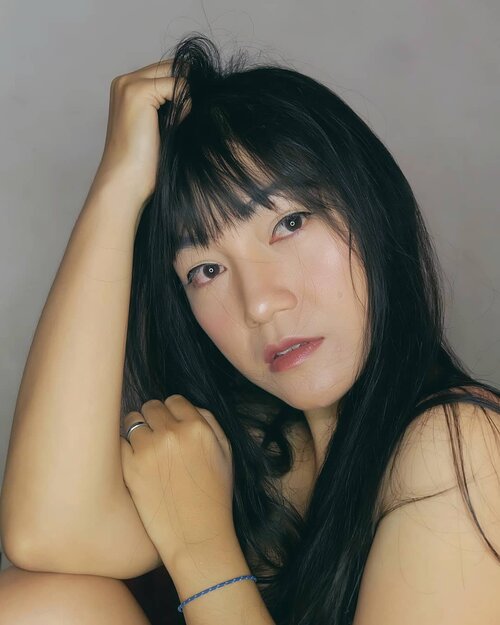 + View more details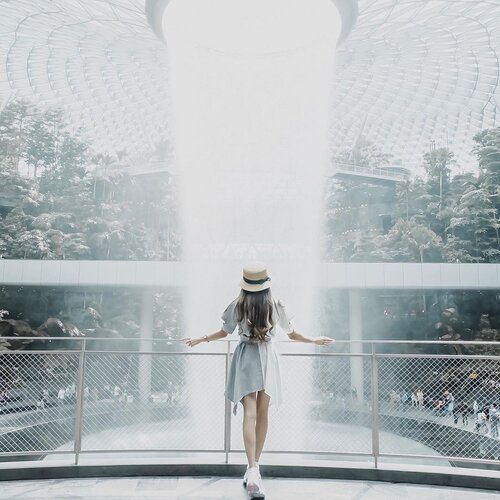 + View more details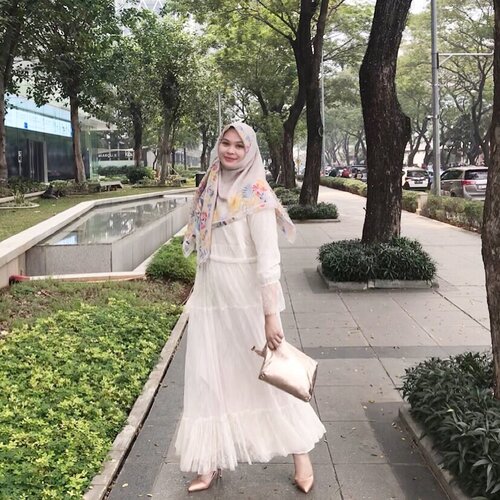 + View more details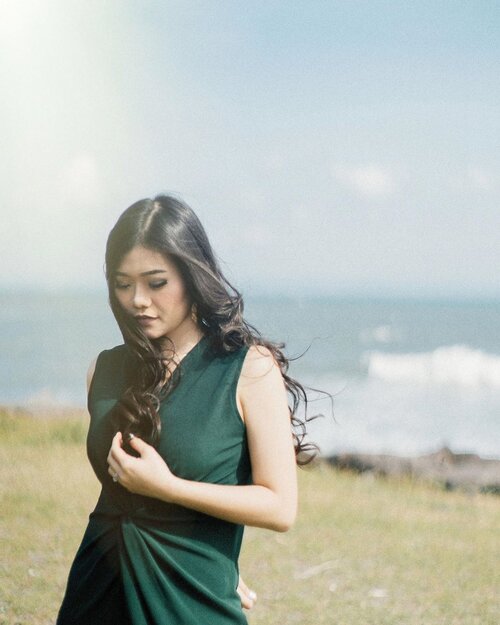 Dear self,
There are times in life when you must give up the things or the people that you love in order to love yourself. When you have to sacrifice your hapiness, become someone you're not, refuse to let go because of fear and lost self-worth, then there's a problem. It's sign to let go.
There's only one person in this world who can love 100% you and that's the person is YOU! You need to look inside to see how loveable you are. You deserve love and share it with others. ❤️
_
#KeepOnRollin
#KayCollection
@kaycollection

+ View more details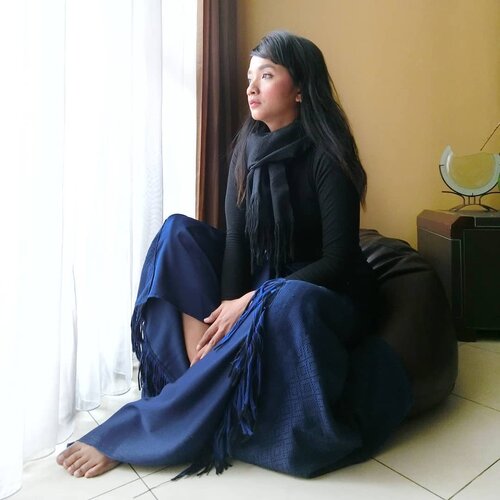 + View more details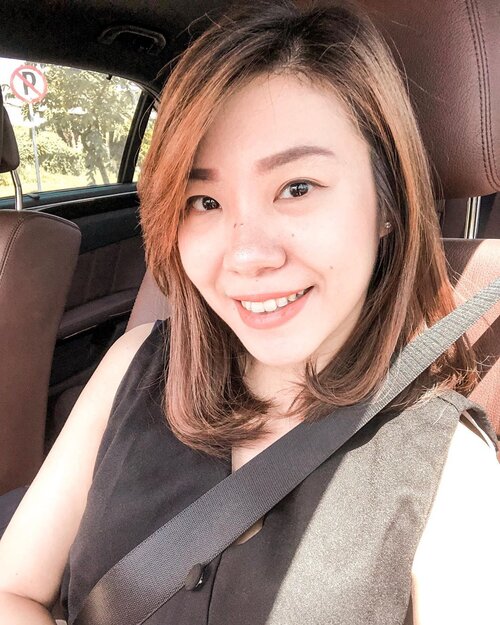 [SHARING] Jadi, aku dari dulu suka diledekin karena punya badan yang kecil. Bukan karena diet, bukan ngga doyan makan, tapi emang dari sananya kecil. Semua lemak Larinya maksimal cuma di perut. Ini ngebuat aku dari kecil suka dibilang kurus krempeng, kayak tiang listrik, penyakitan, dan dibuat lucu-lucuan kena angin nanti terbang lah dan semacamnya. Dibikin bercandaan yang nyakitin hati.Udah gedepun, aku dianggep gila diet, ngga suka makan. Padahal i have big appetite dan keluarga plus temen deket tau porsi makanku luar biasa.I used to hate myself. Brusaha makan, cari vitamin. Supaya 1: gendut.Luckily aku ngga lama-lama diem dan berlarut. I start to love myself. Mau badan kurus yang penting aku tau aku sehat, ngga berpenyakit. And it's a blessing bisa enjoy makan apa aja berapa banyak dan tetep mungil.Semua bercandaan mau sinis atau engga udah ngga pernah aku ambil pusing. Because i love myself more 😊 dan terlepas dari apapun cap orang buat diri aku, i will always
#keeprollinAku
juga mau ajakin temen-temen buat belajar mencintai diri kalian ya (bukan self narcism ya), kekurangan diperbaiki tapi jangan membuat minder. Karena to be happy, to be bautiful, itu from inside - out ☺️ @kaycollection ...
#projectcollabswithangelias
#kaycollection
#selfreminder
#selfmotivation
#empowerment
#girlspower
#clozetteid
#loveyourself
#rosequartz

+ View more details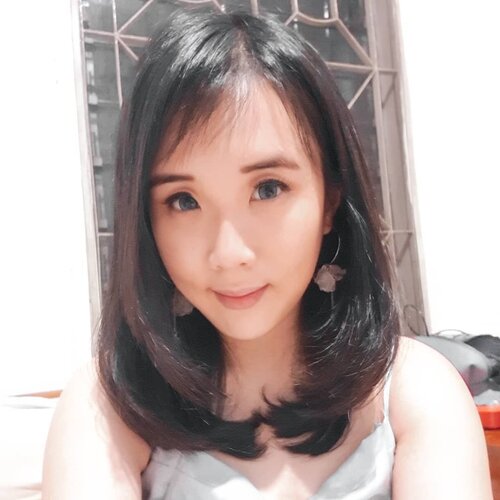 [LOVE] Love yourself, otherwise who will?
Quote ini bener bgt guys. Kalo bukan diri kamu yg mencintai dirimu sendiri, lalu siapa? Aku mau share nih ttg transformasi aku yg dulu ga percaya diri karena gendut bgt (liat
#10yearschallenge
) sampe aku saat ini yg bisa mencintai diri sendiri apa adanya. Yg udah follow aku pasti tau dong dulunya aku gendut bgt. Bener2 ga pede dan malu bgt kalo difoto. Ga suka difoto malah.
----------------
Yg namanya gendut pasti ada acne, muka oily, gabisa pake baju bagus. Kegemukan juga rawan penyakit berbahaya. Krn aku mau sehat dan terlihat cantik, akhirnya aku berhasil menurunkan 40 kg dan mulai merawat diri. Mulai pakai skin care, belajar make up, belajar styling baju2ku dan mengganti wardrobeku dari yg tadinya hanya T-shirt jadi Dress dan Rok. Seneng banget!
Sekarang, kulit wajahku bersih, bebas acne, mulus dan aku berhasil menjadi diriku seperti sekarang ini.
Yuk belajar utk mencintai diri kalian sendiri dan apa adanya ❤
#Keeponrollin
#kaycollection
.
.
.
.
.
.
.
.
.
.
#clozetteid
#cosmetic
#beauty
#skincare
#makeup
#eyelashextention
#bridestory
#likeforlike
#tagsforlike
#selfie
#blowpermanent
#
#korea
#japan
#salonpik
#potd
#rollerface
#roller
#menicurepedicure
#makeupjunkies
#makeupgeek
#beautycare
#perawatanbibir

+ View more details

loading ...
Back To Top