loading...
Search
80 RESULTS FOR MAKEUPKONDANGAN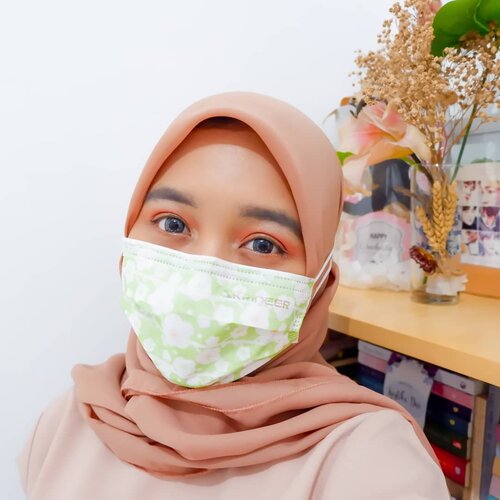 In New Normal, mask is one of important essentials😷. Kemarin kondangan pakai masker dan dengam bodohnya lupa pakai maskara bahkan lupa jepit bulu mata😫 padahal yang keliatan kan matanya aja😓. Untung pakai softlens jadi mata lumayan 'hidup' lah👀
So here's the makeup detail :
@x2softlens Sanso Onyx
@catrice.cosmetics Prime and Shine Poreless Blur Primer & Blush Box 040 Berry
@makeoverid Power Stay Demi Matte Power Cushion W42 Warm Sand
@maybelline_indonesia Fit Me Concealer 30 Honey
@dearmebeauty Airy Poreless Powder Natural
@thesaemid Saemmul Eyebrow Pencil Grey Brown
@beautyglazed Color Board Eye Shadow Tray
@wardahbeauty Instaperfect Eyeliner
@naturerepublic.id Flower Blusher 02 Orange Pear
@makeoverid Riche Glow Highlighter
.
.
#clozetteid
#makeuplook
#makeuptutorial
#makeupkpop
#makeupkondangan
#kondanganmakeup
#makeup
#makeupenthusiast
#makeupjunkie
#블로거  #얼짱  #뷰티블로거  #ブロガー #美容ブロガー 
#kawaii
#かわいい
#hunnyeo
#훈녀
+ View more details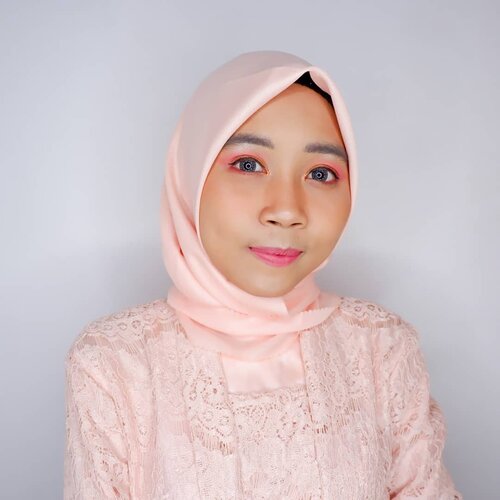 Wow sudah lama gak full makeup gini. Selamat Hari Kartini untuk seluruh Wanita Indonesia. Jujur di otak tuh kalau denger 'Hari Kartini' pasti yang terlintas adalah Kebaya (besidemybday). Dan aku ngerasa tiap pakai Kebaya👗 tuh berasa wanita banget, cantik, anggun gitu, kayak semua tingkah petakilan dan cerewat ini tertutupi hahaha.Jadi, aku dan temen-temen ku @anysa.isyawari & @giafitriyani merayakan Hari Kartini dengan
#kartinianmakeupcollab
ini. Mungkin ini bentuk kecil terima kasih kepada jasa Ibu Kita Kartini, berkat beliau, perempuan Indonesia bisa sekolah, kerja, dan berkreasi setara dengan laki-laki.Selamat Hari Kartini untuk semuanya🙆‍♀️👧👩👵👩‍⚕️👩‍🎓👩‍🏫👩‍⚖👩‍🌾👩‍🍳👩‍🔧👩‍🏭👩‍💼👩‍🔬👩‍💻👩‍🎤👩‍🎨👩‍✈️👩‍🚀👩‍🚒👮‍♀️🕵️‍♀️💂‍♀️👷‍♀️👸👳‍♀️🧕👱‍♀️👰🤰🤱🧚‍♀️🧛‍♀️🧜‍♀️🧙‍♀️🧝‍♀️🧞‍♀️💃❤..
#harikartini
#clozetteid
#makeupcollab
#makeupkartini
#makeupnatural
#makeupkondangan
#makeupaddict
#kartinian
+ View more details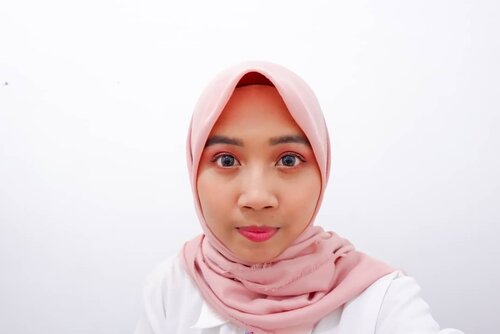 + View more details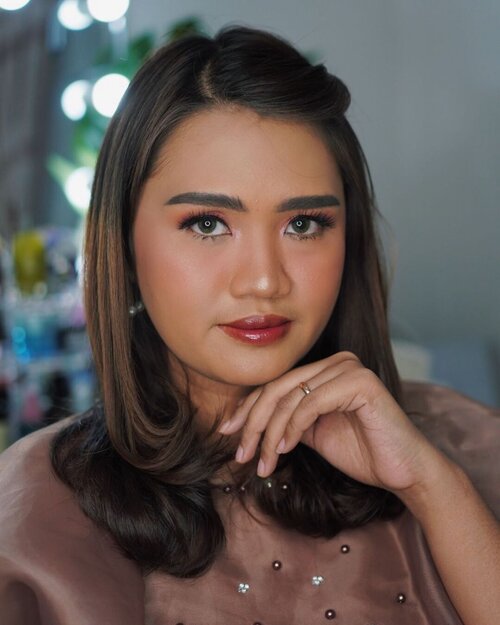 + View more details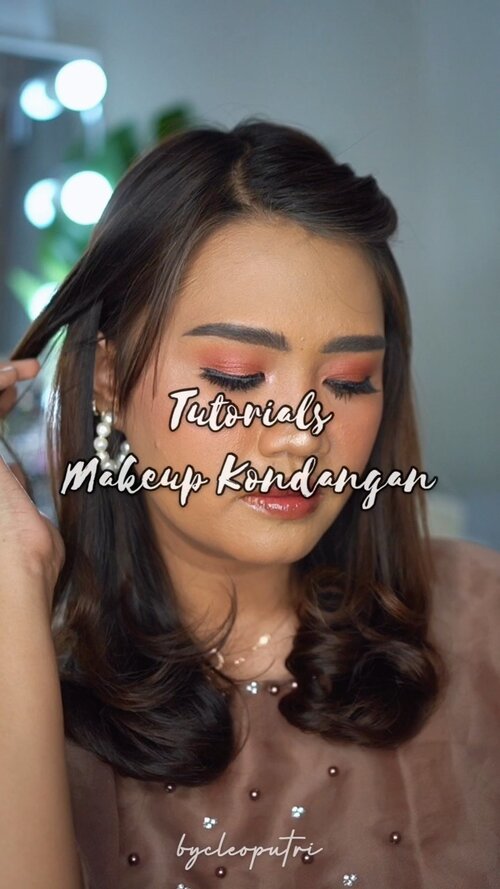 Waktu aku pergi kondangan beberapa minggu lalu, banyak instafam yg request Makeup Tutorialnya..Hope you enjoy it 🥰Product Deets :💖 Primer : Makeover Water Charge Moisturizer💖 Moisturizer : Skin 1004 Madagascar Centella Asiatica💖 Foundation : Maybelline Superstay 312 Golden💖 Blush On Creme : Jafra Cashmere Peach💖 Powder : Ultima 006 Golden Beige💖 Eyebrow Pencil : Luxcrime Triangle Brow Pencil💖 Eyebrow Liner : Flormar Eyebrow Liner💖 Eyebrow Mascara : Makeover Brow Definer Mascara💖 Eyeshadow : Esqa Peach Goddess Palette💖 Eyeliner : Wardah EyeExpert Liner💖 Eyelashes : Bohktoh💖 Blush On : MAC Powder Blush On Peach💖 Highlighter : LT Pro Perfect Glow Highlighter💖 Lip Cream : Loreal Rough Signature I Amaze and I Enjoy💖 Lip Gloss : Fenty Gloss Bomb
#makeuptutorial
#clozetteid
#clozettedaily
#cleoputritutorial
#cleoputrimakeup
#makeuppesta
#makeupkondangan
#beautyvloggerindonesia
#makeuplokal
#makeupgampang
#tipsmakeup
#tipsmakeupsendiri

+ View more details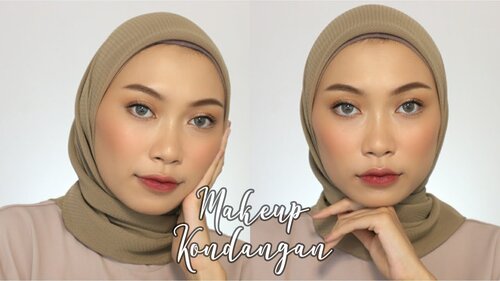 MAKEUP KONDANGAN (no foundation + bulu mata!) | atamipuspa - YouTube

+ View more details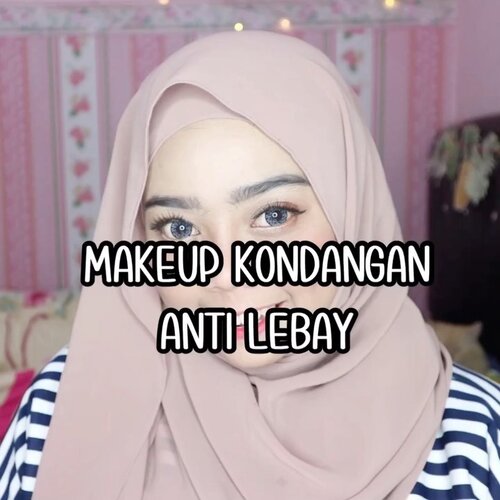 + View more details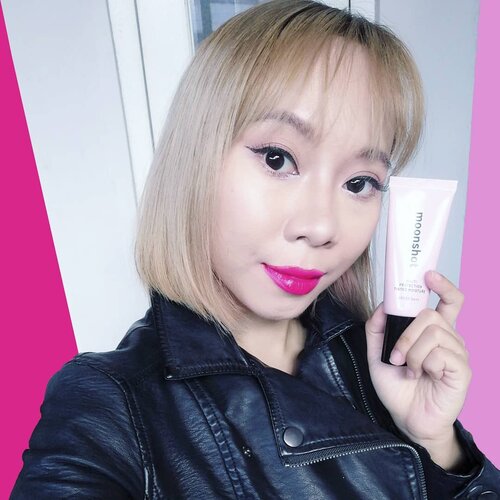 + View more details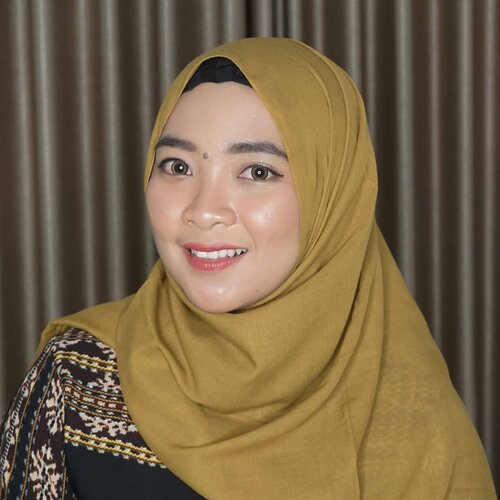 Makeup kondangan bercampur keringat. Jadinya malah glowing ya 😂 Ini dia makeup detailsnya:🥰 @studiotropik flawless priming water🥰 @makeoverid cushion dan bedak🥰 @imploracosmetics eyebrow pencil -grey brown🥰 @purbasarimakeupid Eyeliner pen🥰 @maybelline Matte Ink 210 diombre pakai shade Seeker🥰 @eminacosmetics blush on sugarcane🥰 @blpbeauty Midday & Midnight Palette. 🥰 @avoskinbeauty HTE as setting spray. 🥰 @milanicosmetics bella bellini baked blush as highlighter. Udah itu aja. Detil lainnya sesungguhnya kulupa 😆
#ErnysJournalDaily
#ernysjournalmakeup
#clozetteid
+ View more details

loading ...
Back To Top