loading...
Search
58 RESULTS FOR MAMONDEINDONESIA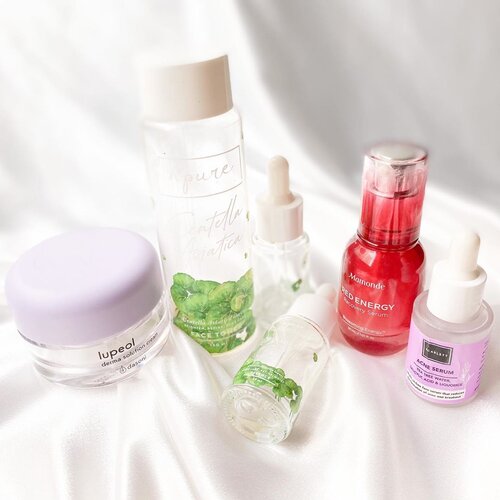 Emptis Skincare✨
Ini skincare yg udh aku abisin 3 bulan terakhir. Kalo dipikirin banyak juga ya😂 aku mau review singkat semua product di atas yah.
✨@scarlett_whitening Acne Serum: ingredient serumnya sbnrnya bagus bgt sumpah. Teksturnya jga enak, walaupun agak bau ya tp dgn harga 75rb what do you expect. Di aku, jujur ga ada efek samsek sampe botol habis. Jerawat emg ga nambah tp ga tambah parah jga.
✨ @mamondeindonesia Red Energy Recovery Serum: kalau kamu cari serum ringan yg bisa gidrasi dan kasih glow ya ini. Aman dipkai sama apa aja. Masalahnya cuma sqtu, mahal bun😊
✨@npureofficial Cica Toner: untum yg lg punya jerawat, toner ini emg super calming sih. Adem dan blin jerawat ga gatel, enak bgt but CSM jd boros makenya wkw
✨@npureofficial Cica Essence: bisa bisanya ga ada 2 bulan ngabisin 2 botol. Tp ya buat tipikal essence ini enak kaya air ga ada aroma. Cuma isinya emg dikit bgt divanding essence lainnya. Trs dia tuh ngebersihin muka bgt karena ada BHA, jerawatku pd muncul, tp cm jadi bumps aja kaga ada matanya. Terakhir aku pke pas malem aja. Eh udh kburu abis kocak😳
@dasoni_official Lupeol Cream: pelembab berbahan dasar terong ungu bun. Biasanya di balaso skrng dipake buat muka wkwk enak sih dikulitku light bgt, gampang menyerap, dan ngelembabin juga✨💓
Dah ah cape(?) masih banyak skincare list yg kudu di coba hahahha
#clozetteid
#skincare
#skincareroutine
#skincareempties
#scarlettserum
#scarlettacneserum
#mamonderedenergyrecoveryserum
#npure
#beauty
+ View more details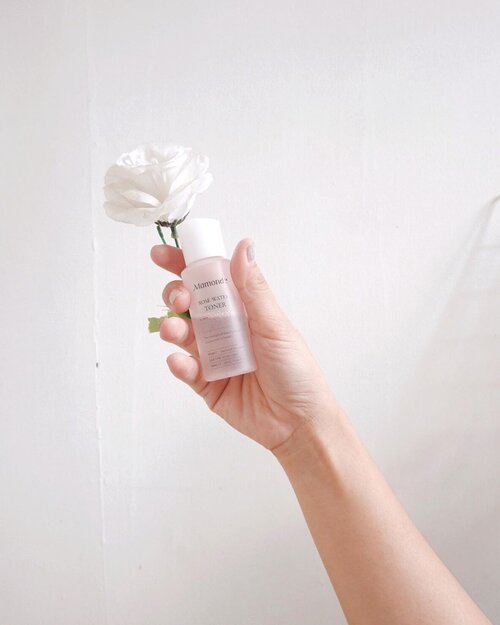 Roses oh roses.. 🥀[SKINCARE REVIEW]This @mamondeindonesia rose water toner is for all skin type. I agree, mine is oily, so far it's refreshing, and not left my skin with sticky feeling.-100% extracted from organic damask rose which smells so goooood you should try it yourself. It soothe and also moisturize my skin for long hours. -I used usually after mask or exfoliate skin or before using my night cream. I'm having a pretty sleep afterwards :)
#CelliSkindayries
#ClozetteID
+ View more details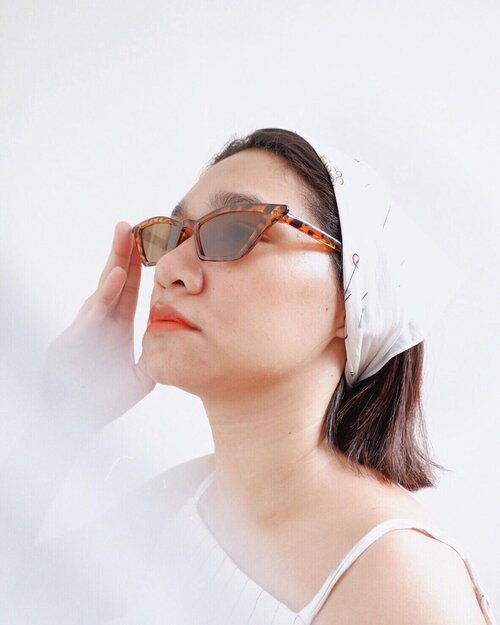 Going out of my comfort zone wearing this orangey-red lip tint fo a rare close-up shoot.
-
Blush: @colourpopcosmetics
Lip tint: @mamondeindonesia
Eyebrow: @makeoverid
-
#ClozetteID
#clozette
+ View more details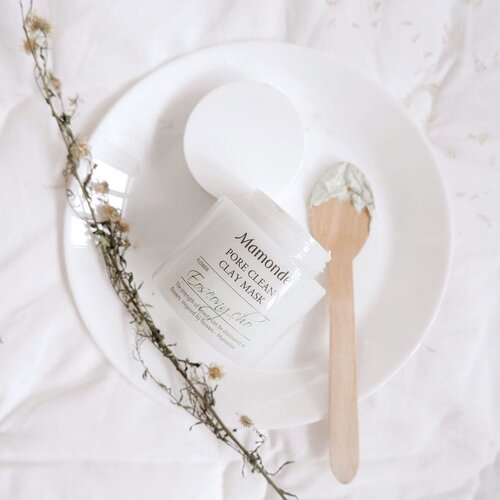 Lagi seneng banget maskeran pakai clay masknya @mamondeindonesia yang waktu itu ada di special birthday packagenya mereka.-Karena ada esensi flowernya jadi kerasa beda gitu, wanginya enak bangettt seenak itu rasanya pengen tiap hari pake. Smooth, dan setelahnya rasanya muka bersih banget. Nanti deh kl udah pake agak lama review lagi okay!-Ada yang udah pernah coba clay mask ini? So far gimanaa?
#CelliSkindayries
+ View more details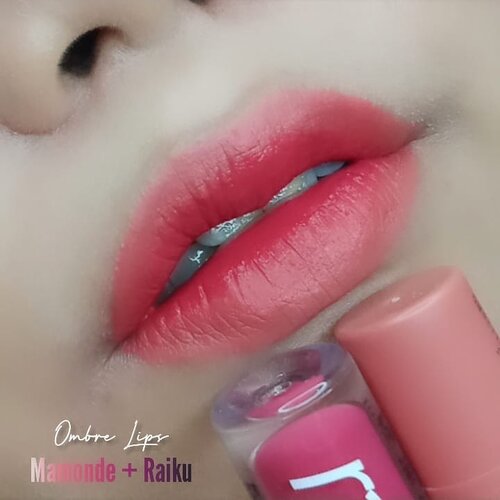 𝗖𝘂𝗿𝗿𝗲𝗻𝘁 𝗙𝗮𝘃𝗼𝗿𝗶𝘁𝗲 𝗢𝗺𝗯𝗿𝗲 𝗟𝗶𝗽𝘀 👄-𝗣𝗿𝗼𝗱𝘂𝗰𝘁 𝗨𝘀𝗲𝗱 :@mamondeindonesia Creamy Tint Color Balm Intense shade brick rose + @raikubeauty Lip Cream shade red cherry 🍒💋

+ View more details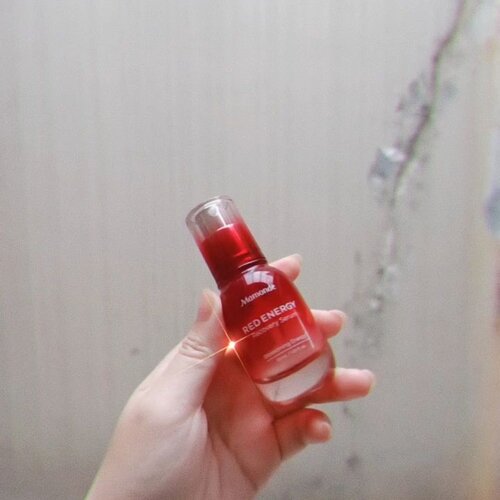 #skincareempties
Mamonde Red Energy Recovery SerumIni serum bagus banget, kulit jadi HA to the LUS! ☆*:. o(≧▽≦)o .:*☆Kemaren ini gw sempet dapet sample rosehip oil dari Trilogy, terus gw pake barengan sama serum ini. Serum dipake duluan ofkors, rosehip oil dipake paling terakhir. Kombo dua produk itu maut banget sih. Halus + sehat + moist. (❁´◡`❁)Tapi sekarang dua-duanya udah abis. Aku mesti gemanahhhhh CRY..Btw gw baru nemu smiley-smiley gumash ini di hp! Ga bikin satu-satu lah, males banget (´・ω・`)💖
#mamondeindonesia
#redenergyrecoveryserum
#clozetteid
#reviewskincare
#reviewskincareindonesia
+ View more details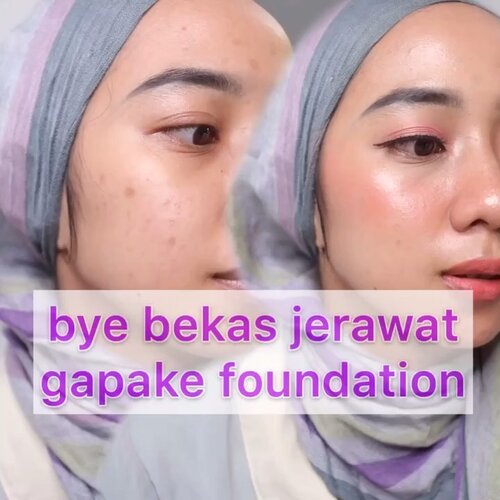 + View more details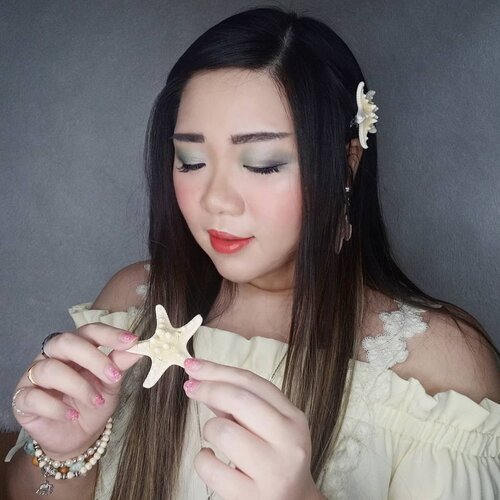 + View more details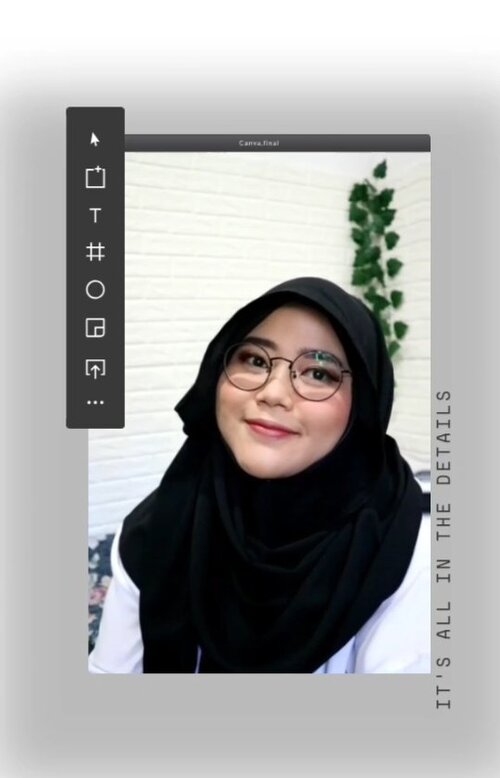 ••Heeeyyyooowww! Udah pada mulai WFH lagi belom niiih? Aduh, hawa-hawanya kalau abis liburan tuh kek mau masuk kantor aja nggak siiih? Kangen bangeeet sama temen-temen kantor ya Allaaaaah 😫🌧️-Tapi yah mau gimana lagi, harus terima kenyataan kalau kita masih ancang-ancang ke "new normal" dan belum tentu bisa beraktivitas kantoran seperti sebelum WFH 😭-Untuk mengobati rasa kangen, kantorku ngadain halal bi halal virtual sore ini. Naaah di IGTV kali ini aku kasih liat makeup tutorial untuk sungkeman online bareng sama temen-temen kamu
#dirumahaja
😉-SKINCARE🧡 @mamondeindonesia Chamomile Pure Tone🧡 @mamondekorea Red Energy Recovery Serum🧡 @natashaskincare Physical Sunblock SPF 50-MAKEUP🧡 @eminacosmetics Pore Ranger🧡@moonshot_idn Micro Setting Fit Cushion 301🧡 @riveracosmetics Luminous Micro Powder 02 Natural🧡 @focallurebeauty Twilight Eyeshadow Pallete (Needfire, Tiramisu, Sun Ray)🧡 @wardahbeauty EyeXpert Optimum Hi-black Liner🧡 @riveracosmetics Bold Intense Eyebrow Matic🧡 @inezcosmetics Contour Blush 08🧡 @otwoo.official Matte & Liquid Lipstick RGLL 04🧡 @esqacosmetics Lip Cream Choco Red
+ View more details

loading ...
Back To Top