loading...
Search
38 RESULTS FOR MOVIEDATE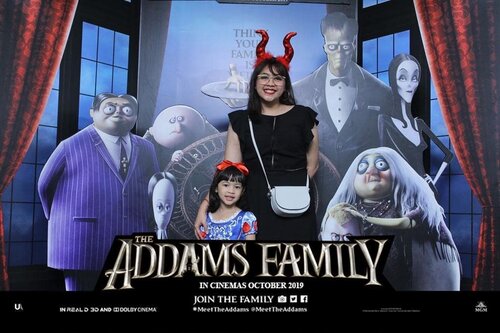 + View more details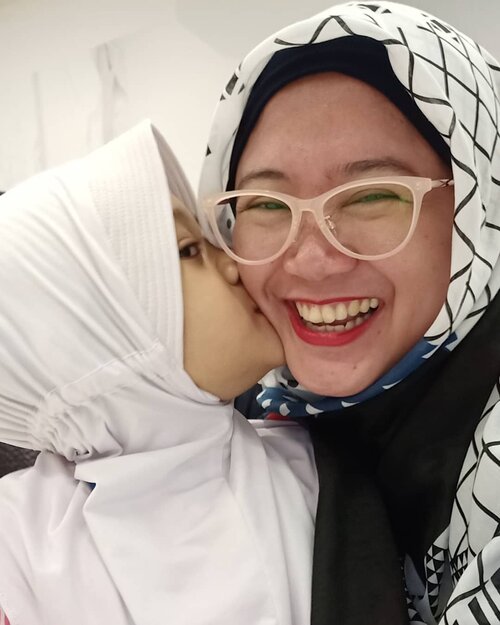 + View more details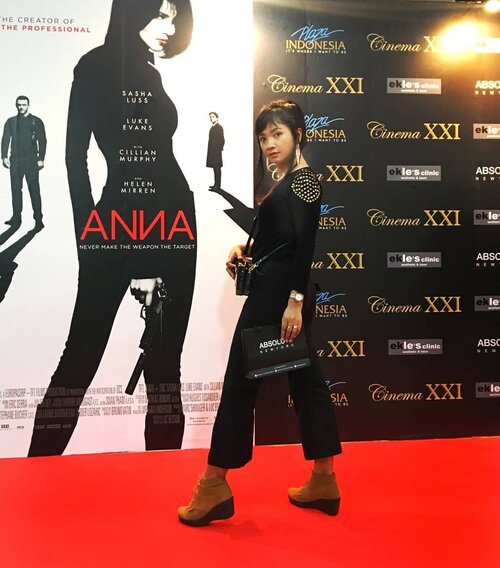 #AnnaMovie
Percaya sama diri sendiri! Lindungi diri sendiri! Kalau bukan kamu, gak akan ada yang bisa menyelamatkanmu! TRUE! .
.
.
.
Hi 🙋 Syenang sekali loh kembali diajakin nonton bareng sama @clozetteid
.. kali ini emang film yang udah ditunggu-tunggu sejak pertama lihat cuplikannya beberapa bulan lalu di XXI tentang agen perempuan yang body dan movement-nya idaman banget 😍 siap rilis esok hari 22 Juni 2019 bareng ulang tahun Jakarta dan malam ini dapat kesempatan merawanin ceritanya 😍 hazeq! .
.
.
Film ini beneran 18+ sih, tapi dikemas dengan apik! Jadi masih bisa dinikmati dengan adrenalin yang naik turun ..tegang iya! Sedih iya! Ngakak iya! Bahkan satu studio tepuk tangan lho saat film selesai! Wooooho! .
.
.
Gini deh .. coba ai tanya .. Kamu ngerasa jadi orang yang paling menderita sedunia? Karena pacar selingkuh? Karena keluarga yang gak seperti yang kamu mau? Karena punya pacar yang gak cocok sama kamu? Atau punya kerjaan yang gak bisa ditinggalkan meskipun gak sesuai ama mau kamu? Tonton dulu ANNA movie gaes! Hihihi .. karena kamu gak akan kebayang begimana hidup kayak dia yang persis boneka Matryoshka (Russian), ada story di dalam story, ada peran di dalam peran, ada task di dalam task .. seru banget! Beneran de buruan buka MTIX kamu sekarang dan pilih lokasi @cinema.21 terdekat dari rumah kamu! Sebelom teman-teman kamu nonton duluan dan kasih spoiler di WAG atau socmed (u uwwww.. jiangan syampeeee) .
.
.
.
Okay de.. Have a great weekend!! 😍😍😍
#ClozetteID
#AnnaMovie
#AbsoluteNewYorkID
#Lifestyle
#Movietime
#MovieDate
#ClozetteAmbassador
#ClozetteReview
#21cineplex

+ View more details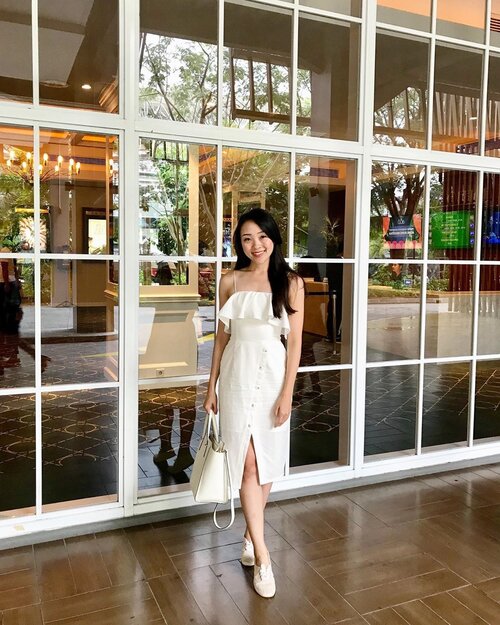 + View more details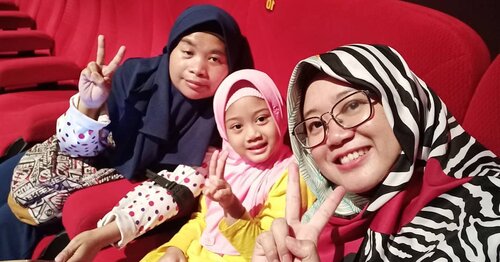 + View more details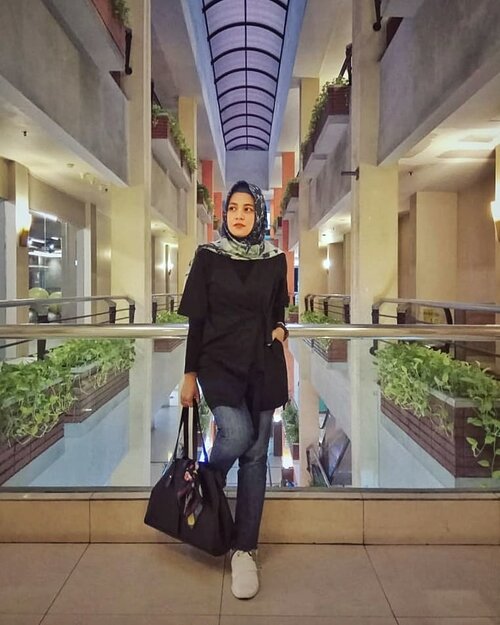 + View more details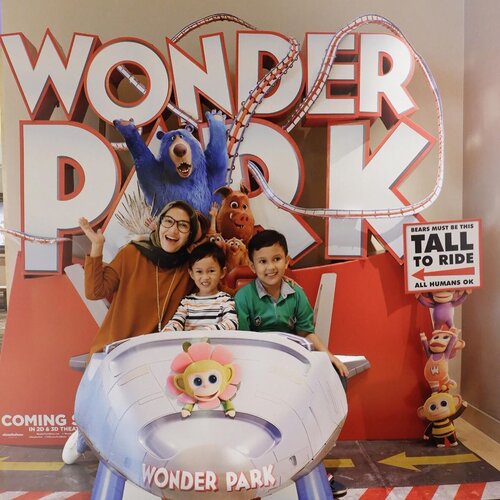 Wonder Park Movie👩‍👦‍👦..Siang tadi bersama Mas
#KeenanAlief
dan adek
#DastanNadhif
kenalan sama June, Boomer, Greta, Steve, Cooper and Gus and Peanut pemeran Wonder Park Movie..Value yang saya ambil dalam film ini adalah, bahwa dunia anak itu penuh dengan imaginasi, dan peran orangtua adalah mendampingi dan mengarahkan anak agar memiliki imaginasi yang positif..Nah, buat para moms bisa lho mengajak putra putrinya menyaksikan Wonder Park Movie yang akan ditayangkan serentak di theater kesayangan moms pada tanggal 13 Maret 2019 ya.. jangan sampe ngelewatkan film ini ya
[email protected]
@clozetteid
#WonderParkID
#WonderParkxCID
#ClozetteID
#momandson
#momandkids
#momslife
#moviedate
+ View more details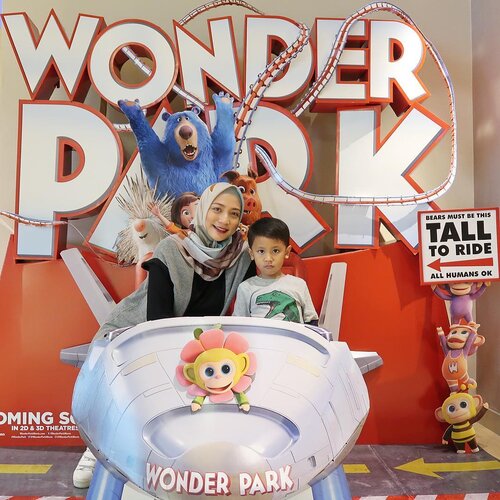 Weekend kali ini movie date bareng kakak
#ravasko
& Clozette Mommies lainnya untuk nonton Wonder Park. Seruuu sekali filmnya & kaya makna krn mengajarkan anak untuk selalu memiliki mimpi & imajinasi juga percaya diri saat mewujudkan mimpi2nya nanti.Yuk moms ajak anak2 untuk nonton Wonder Park juga di bioskop terdekat mulai tgl 13 Maret 2019.
#WonderParkID
#WonderParkxCID
#ClozetteID

+ View more details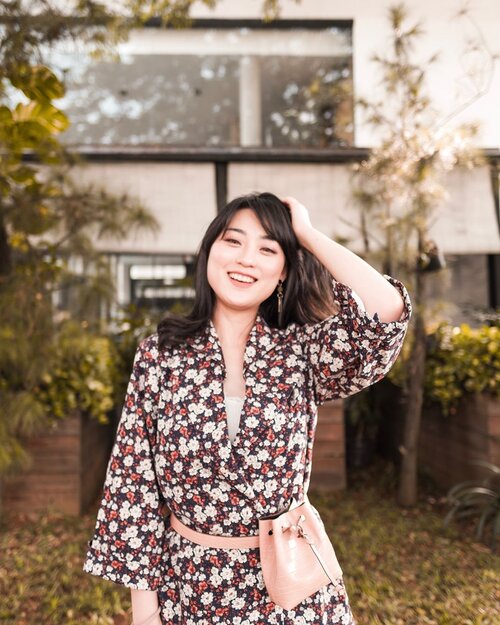 + View more details

loading ...
Back To Top