loading...
Search
8 RESULTS FOR MY2018RESOLUTION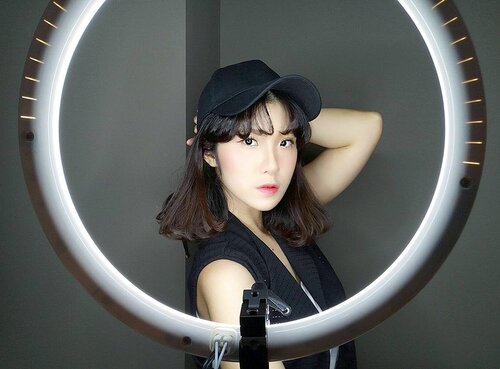 Lighting is something crucial for me as a beauty content creator.
.
So, one of my 2018 resolution is to have a better lighting & it has come true thanks to @RING_LIGHT_MAKEUP ❤❤❤
.
Kalau kamu lagi cari2 lighting boleh banget langsung difollow IGnya cusss~
Langsung tanya2 sama ownernya, baik & ramah banget 😁💕

+ View more details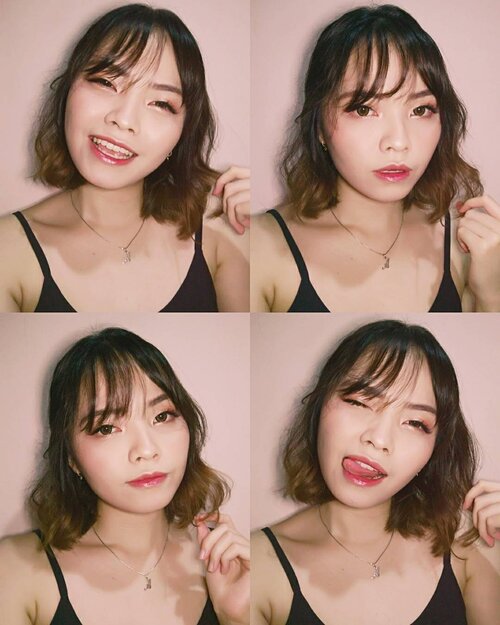 + View more details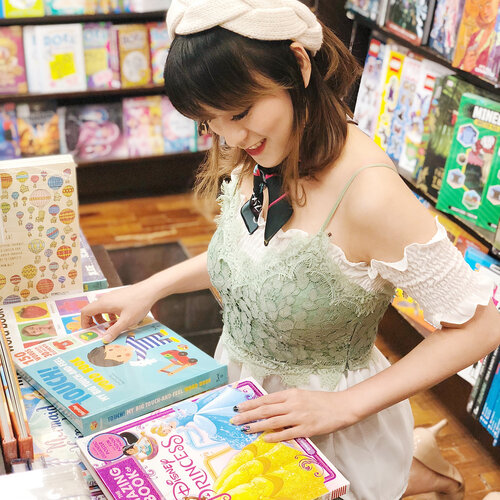 This is my Goal.. ive been thinking of this so many times until i can say this is my 2018 resolution.. .
.
Bisa ketebak gak sih apa?? Sebenernya aku punya list resolusi tahun ini tuh banyak banget.. Tapi yang ini aku rasa adalah yang utama.. Ive been married for 2 years now and i think this is the right time to having a beautiful baby.. Ive been thinking a-lot, i know it will impact my career in blogging and vlogging.. in a good way or bad way, i cant tell.. But i know this not a problem for me. Every child have their own luck and im SURE mine will give me luck amd happiness too.. .
.
So what do i do?? basically i just start to read many books, ask many people about their experiences, start to think positive every time, exercise more, and the important thing is jangan streesss haha.. Intinya sih belajar dan belajar, we never get enough to learn something new right?? So what is your resolution this year?? .
.
.
.
.
.
.
#HPEnvy
#ReinventLimits
#ClozetteIDxHP
#ClozetteID
+ View more details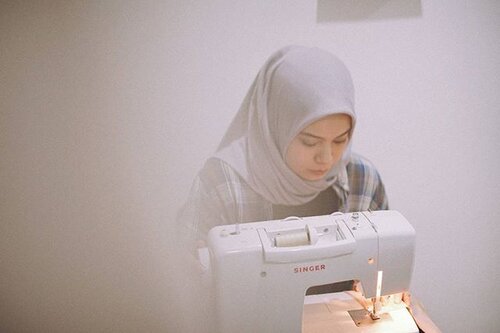 This one is truly exist on my 2018 resolutions; "Shop less and sew more."---Whenever I see good clothes, something that comes up on my mind is "Don't buy! You have to make one for yourself." And somehow it's a good way for me to cut my monthly expense for clothes shopping. Since I studied fashion, so start from this year, I have to push down my expense on buying clothes, I prefer to buy fabric and sew it by myself. Even though the challenge is way harder than shop the clothes directly, but still..I have to optimize my skill.So if you see me strolling around tanah abang, mayestik or any fabric shops around Jakarta, please don't mind me 😌---So what I've learnt about my experience is, if you have a target or resolution to make yourself better, start from the thing that you can do at least for yourself. Remember, even yourself is precious ❤---
#HPEnvy
#ReinventLimits
#ClozetteIDxHP
#ClozetteID

+ View more details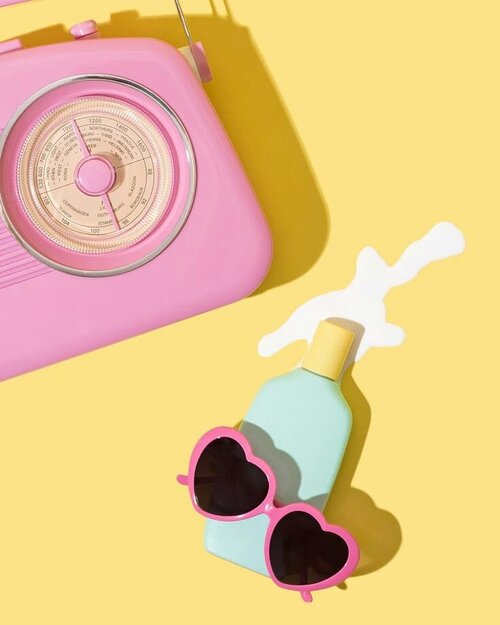 + View more details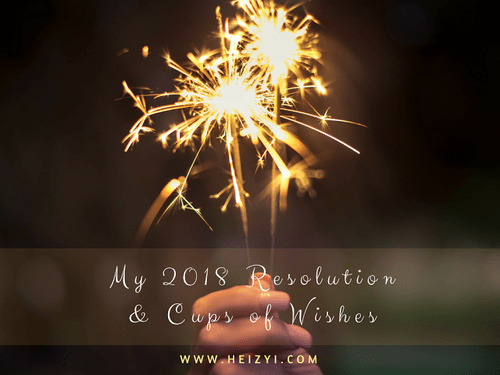 Lebih Menghargai hidup, Leave behind the past, Self improvement, komitmen adalah salah satu manfaat memiliki resolusi tahun baru 2018 bagiku...

+ View more details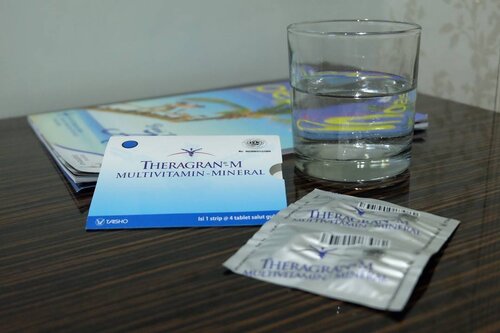 Apa Resolusi 2018 kalian? Di momen pergantian tahun ini saya akan memiliki harapan besar, agar bisa mewujudkan impian saya menyelesaikan Tokyo Marathon 2018 pada 25 Februari 2018 nanti. Tokyo Marathon adalah salah satu race utama di dunia (World Major Marathon). Alhamdulillah, saya merasa beruntung bisa terpilih mengikuti race yang paling diidam-idamkan oleh setiap pelari di dunia. Karena hanya pelari yang mendapatkan tiket bisa berlaga di Tokyo Marathon.Dan karena hidup hanya satu kali, saya berusaha untuk mewujudkan impian saya tersebut. Untuk itu saya harus melakukan perubahan positif dan tidak menyerah pada tujuan .1. Disiplin Latihan2. Lebih Banyak Bersyukur3. Investasi Waktu Untuk Yang Disayangi4. Belajar Sesuatu Yang Baru5. Tidur Yang Cukup6. Baca Lebih Banyak Buku7. Traveling ke tempat yang belum pernah dikunjungi8. Perbaiki Asupan Nutrisi9. Konsumsi Theragran-MUntuk mewujudkan semua resolusi saya ditahun 2018, saya harus sehat. Saat kondisi tubuh drop, untuk mempercepat penyembuhan, saya mengkonsumsi Theragran-M multivitamin yang kaya magnesium. Kalau sakit jangan lama-lama biar bisa kembali beraktivitas.Vitamin yang bagus untuk mempercepat masa penyembuhan ini kaya magnesium, mineral nomor 4 paling penting untuk tubuh. Setidaknya 300 reaksi biokimia tubuh memerlukan kalsium. Magnesium juga bisa meningkatkan kesehatan saraf tubuh, otot dan tulang, menjaga jantung dan memperbaiki daya tahan tubuh.Lebih lanjut baca di
http://suzannita.com/resolusi-2018-bahagia-wujudkan-impian/
.....
#My2018Resolution
#TheragranM
#Clozetteid
#Blogger
#Bloggerlife
#Bloggerswanted
#BloggerPalembang
#BloggerPerempuan
+ View more details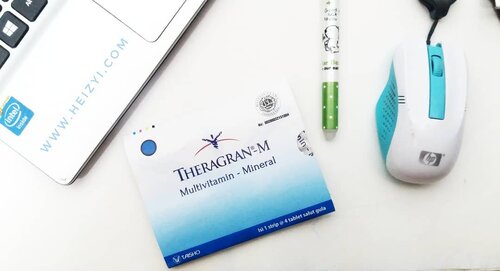 + View more details

loading ...
Back To Top