loading...
Search
299 RESULTS FOR MYBABY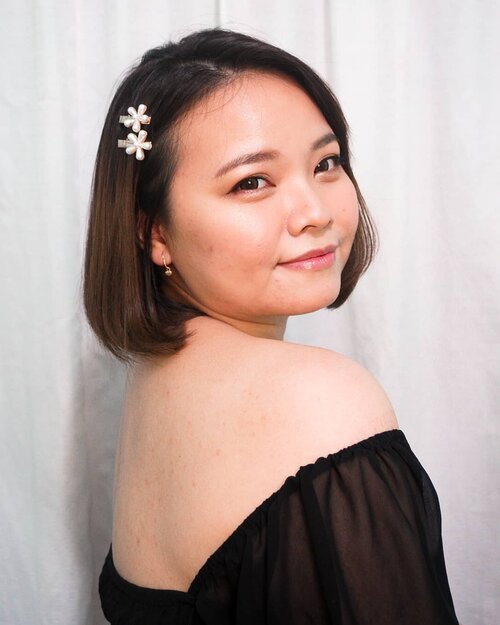 I wasn't feeling beautiful lately after I gain alot of weight dealing with my feelings about my miscarriage. I cried few nights ago feeling so low, could be because of PMS that I'm feeling much more sensitive. So today, I decided to get my ass up, get my self a lil makeover, get my camera and lights on, stand in front of the camera and smile.My husband told me to do this, and I thank him for telling me to do so. Abis makeupan, he saw me with my makeup on and he said "my baby so beautiful, ga makeupan aja cantik, tambah makeup, cantik juga", THIS MEANS SO MUCH❤️ and I'm feeling beautiful right now.Ini salah satu foto aja, there's so much ga bsa milih😂 post yg ini dlu, coz I look cute in here🥰 dengan pipi chubby ku..
#clozetteid
#clozetteambassador

+ View more details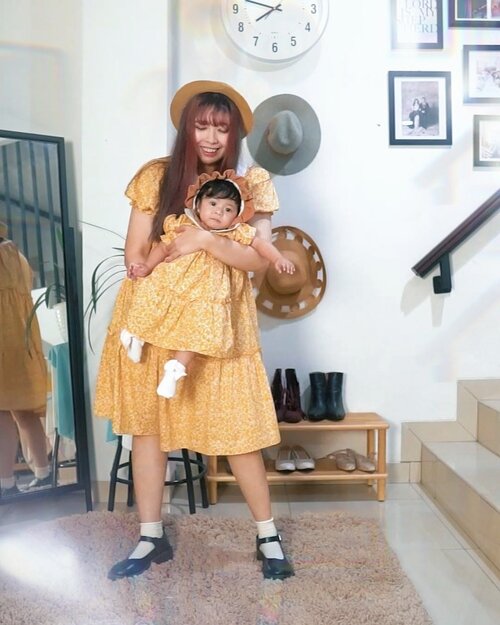 + View more details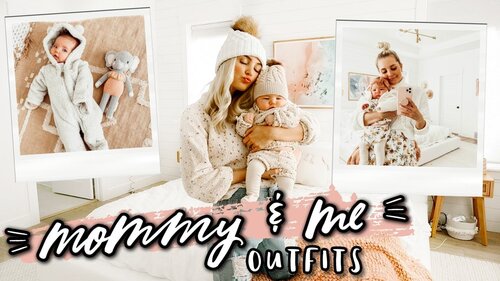 Matching Outfits With my Baby For a Week! | Aspyn Ovard - YouTube

+ View more details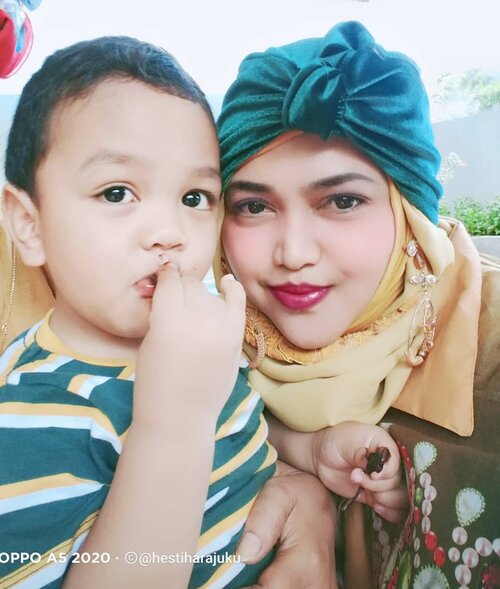 + View more details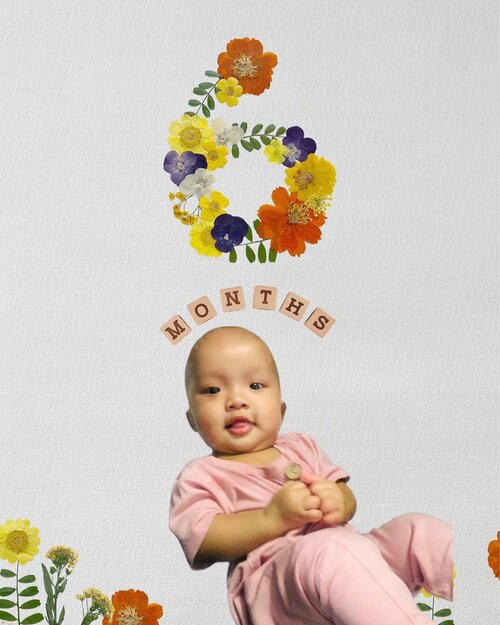 6 months almost 7 months old my baby Allana 💕
#clozetteid

+ View more details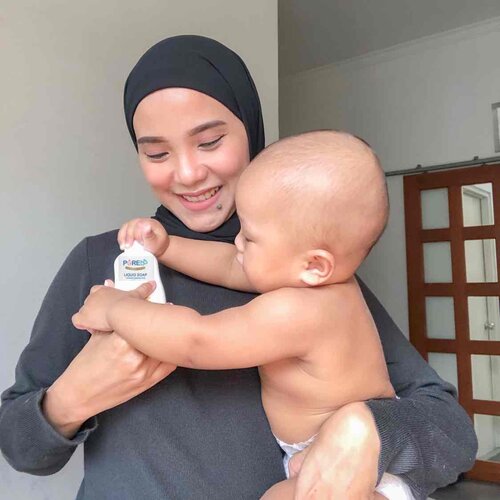 My baby

+ View more details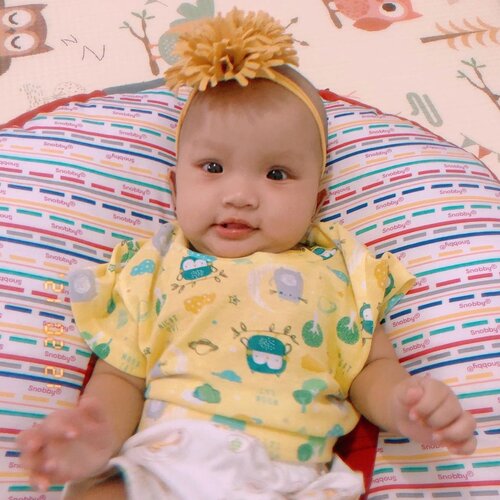 + View more details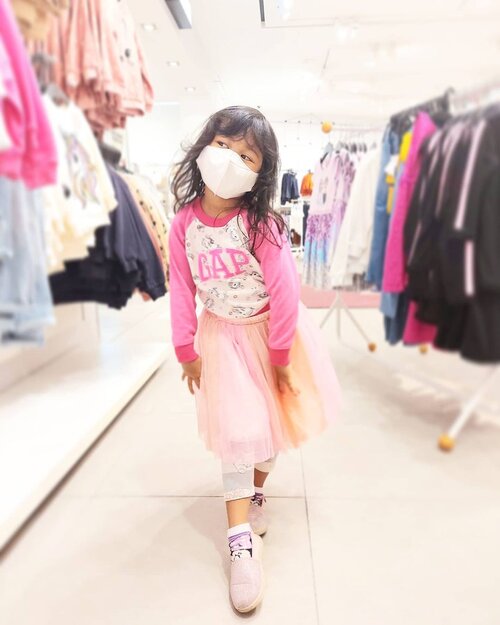 + View more details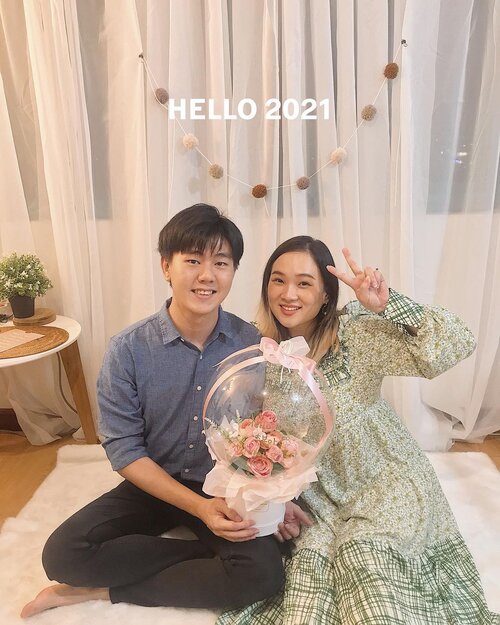 2020년 가장 큰 선물이자 고난이었던 우리 2세 아기 🍼 이름은 여신비 주누스로 결정! 신비야 2021년에 건강한 모습으로 보쟈❤️-Time to say good bye 2020! During pandemic year, my little angel came to me. It was grateful but also suffered from symptoms of pregnancy 😵I am sorry to say my followers who was waiting for my beauty and makeup contents🙏🏻 I know this year i couldn't upload the good contents for long times but it makes me cheering up that many friends congrats my baby news🥰THANK YOU ALL 💜Oh by the way we already decided the name! Hehehe See you soon my princess "Sinbi" 💋(Yosinbi Junus)-Ps. Thanks for the lovely balloon @moamoa_kr / @muya3728 🎈
#saygoodbye2020
#goodbye2020
#koreanindonesiancouple
#koreanbabygirl
#koreanindonesianbaby
+ View more details

loading ...
Back To Top